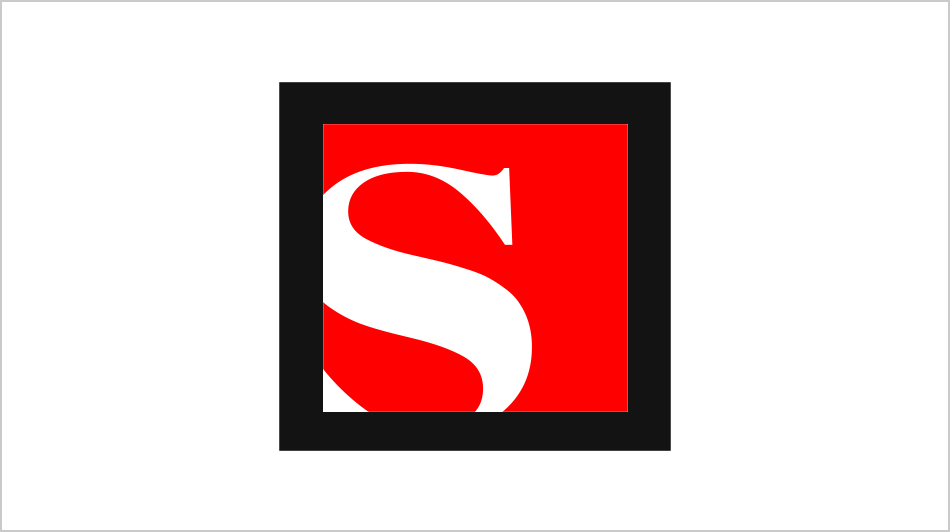 Lost Highway
Scott Rosenberg
Tripping Down Bill Gates' Road to Nowhere
December 2, 1995 4:56PM (UTC)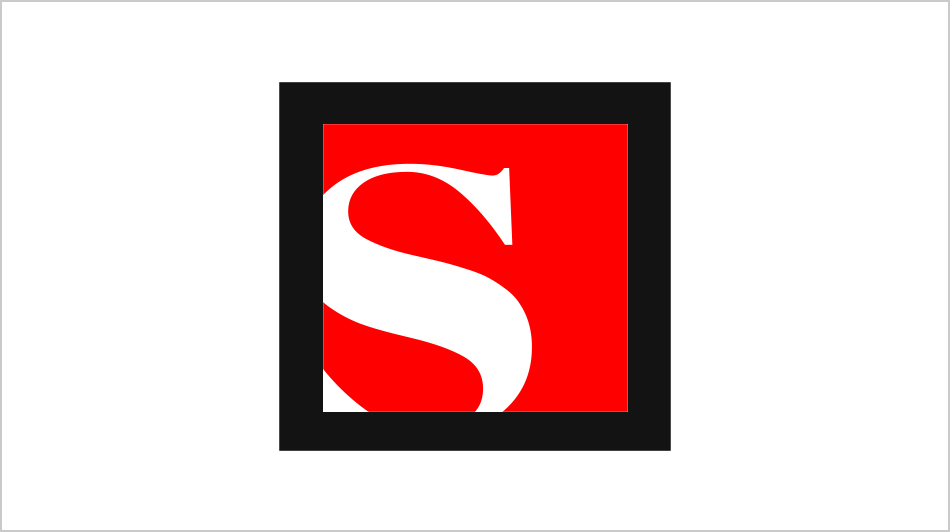 Austen-Mania
Laura Miller
Look out Michael Crichton: Jane Austen is becoming filmdom's favorite novelist
December 2, 1995 5:34PM (UTC)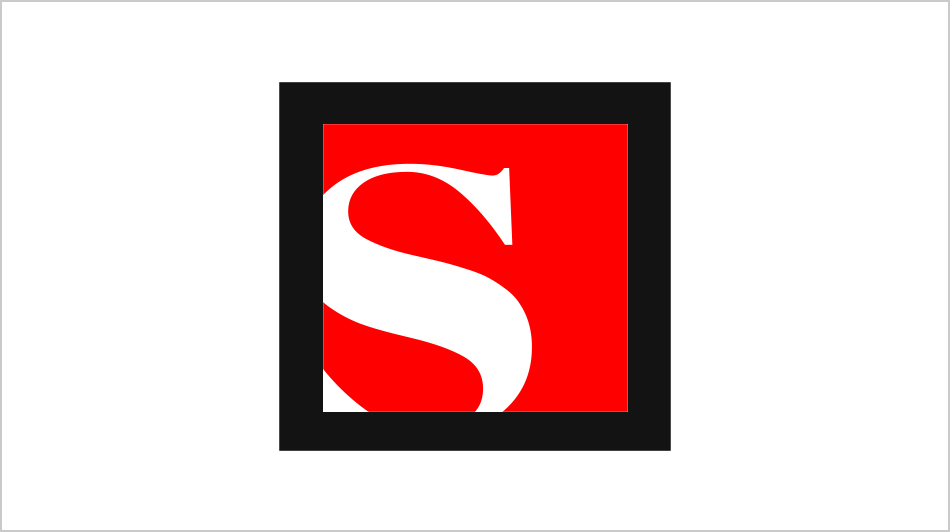 Austen-Mania
Laura Miller
Look out Michael Crichton: Jane Austen is becoming filmdom's favorite novelist
December 2, 1995 6:08PM (UTC)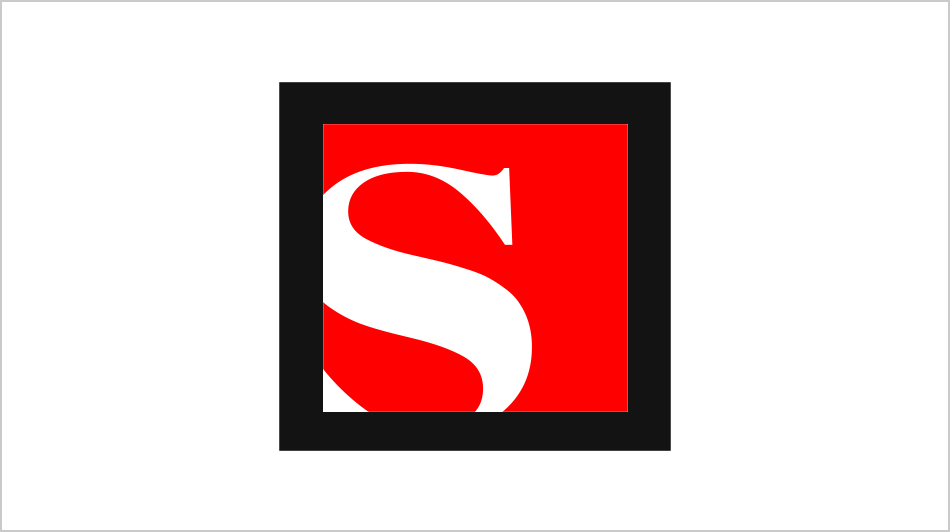 Mouse in a Corner
Scott Rosenberg
American Family Association boycotts Disney
December 2, 1995 9:26PM (UTC)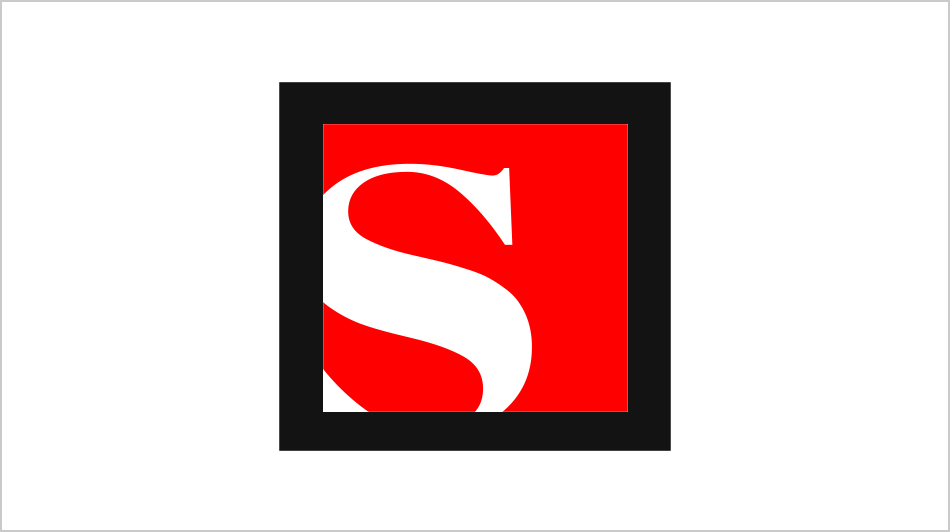 Jewish settlers
Ed Kashi
Photojournalist Ed Kashi captures the defiance of the West Bank's Jewish settlers
December 2, 1995 9:49PM (UTC)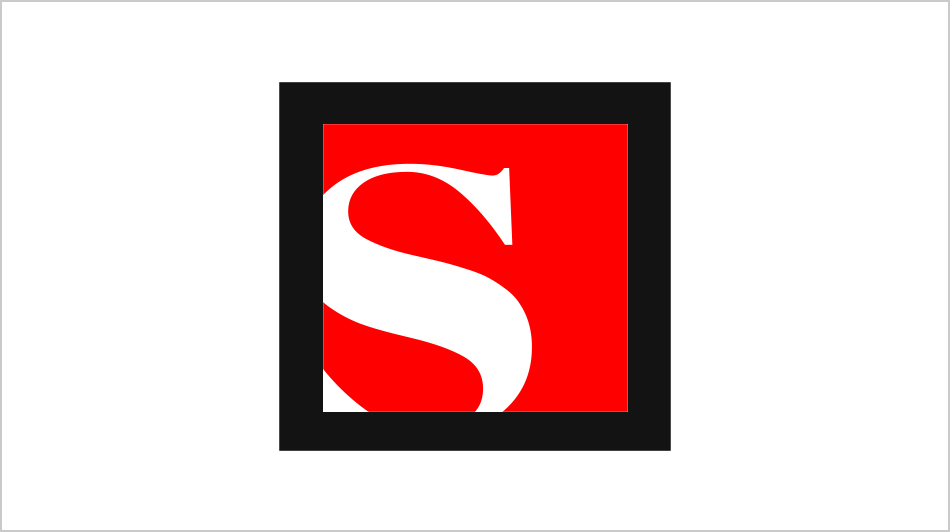 Gentleman's agreement
Richard Regen
His own success notwithstanding, best-selling novelist Walter Mosley charges the publishing industry with "passive racism."
December 2, 1995 11:54PM (UTC)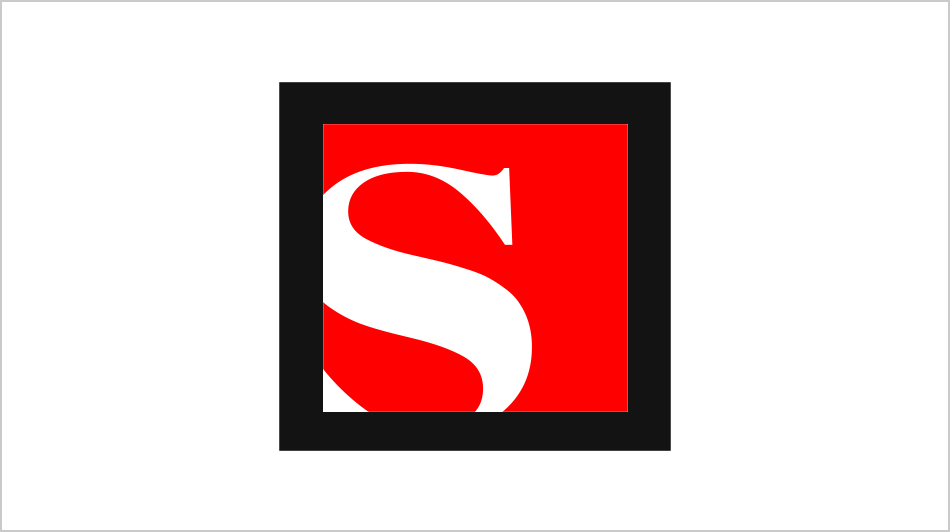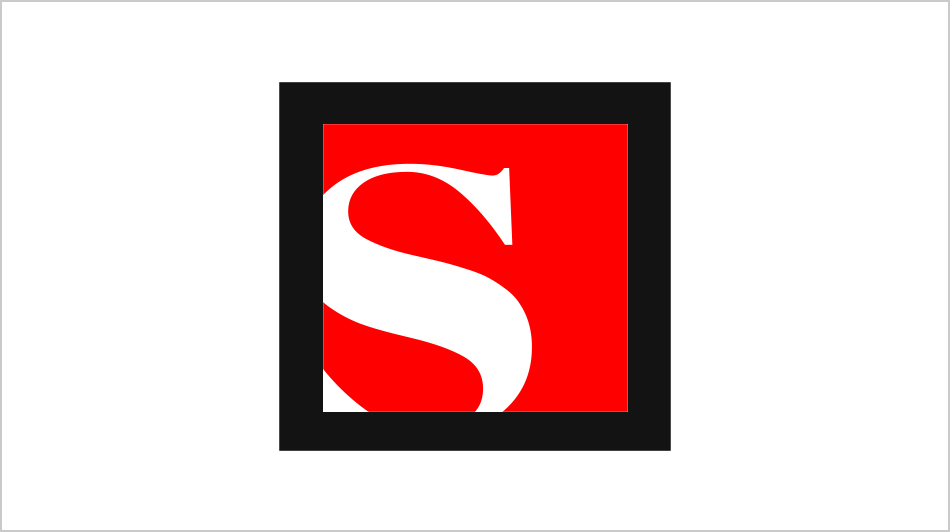 Heart of Darkness
Gary Kamiya
Anthropologist Philippe Bourgois went deeper into America's crack culture than anyone before him.Too deep.
December 3, 1995 1:00AM (UTC)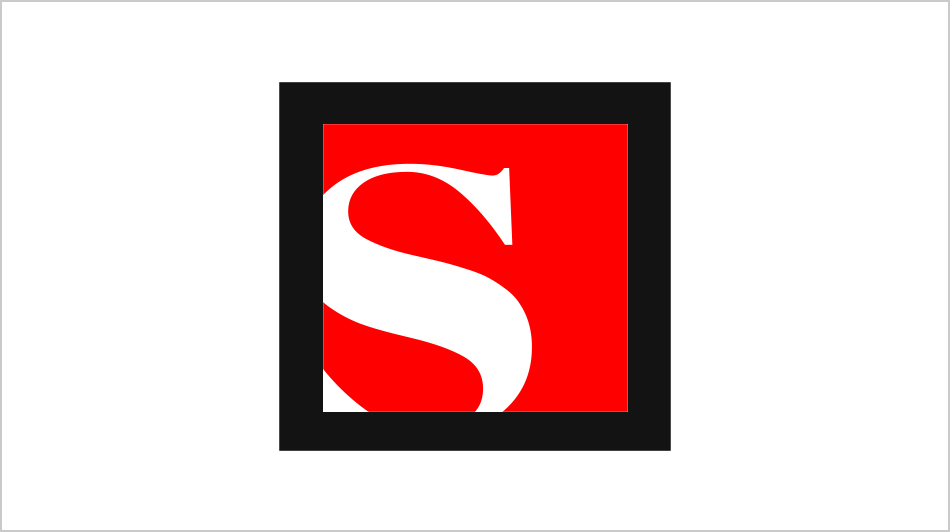 Freudian FlameWars
Laura Miller
The Memory Wars: Freud's Legacy in Dispute
December 3, 1995 1:00AM (UTC)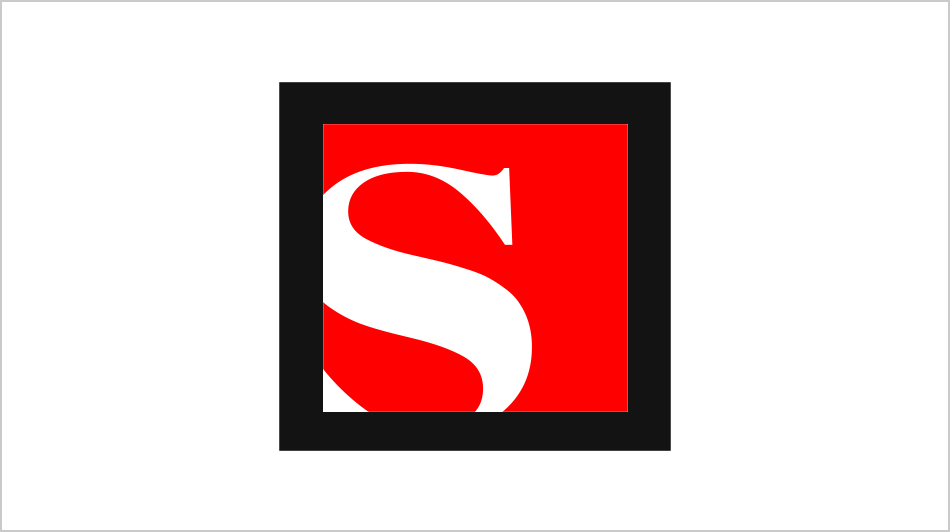 The Children's Canon
Salon Staff
Kids' book authors pick their all-time favorites
December 16, 1995 2:03PM (UTC)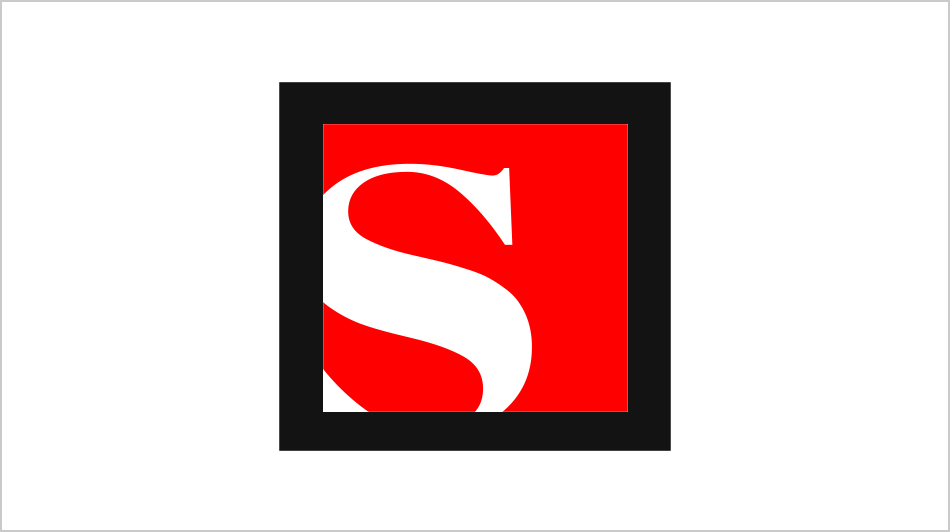 No room at the bin
Scott Rosenberg
The idiot's game of CD-ROM retailing: An inside report
December 16, 1995 2:24PM (UTC)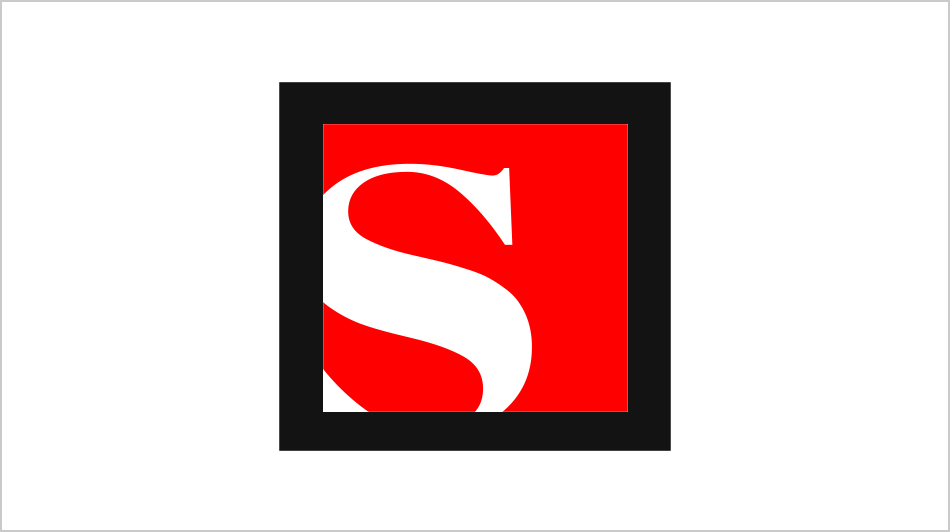 The Birth of a Mystery
Gary Kamiya
Jesus of Nazareth remains the most famous unknown man in history
December 16, 1995 2:44PM (UTC)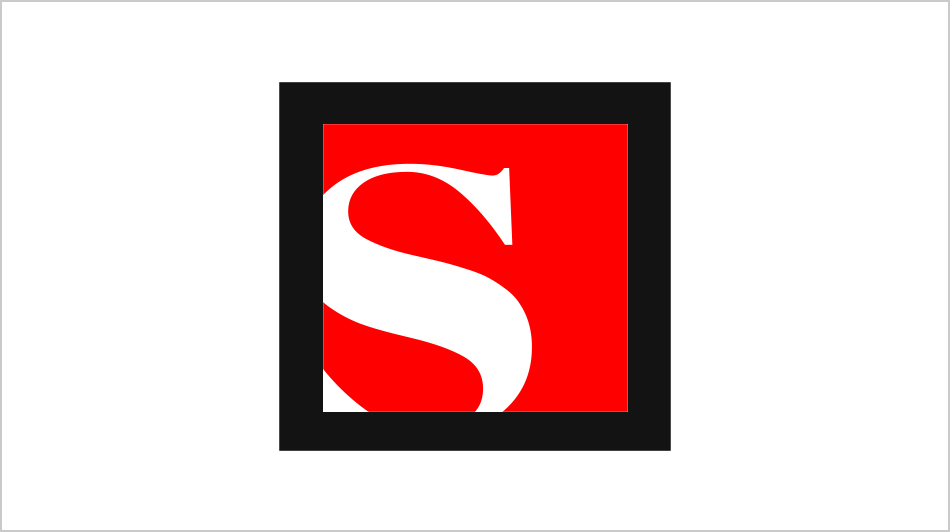 New Writers of the Celtic Wave
Aingeal Conneely
A brilliant crop of authors has made Ireland a world literary capital again
December 16, 1995 4:13PM (UTC)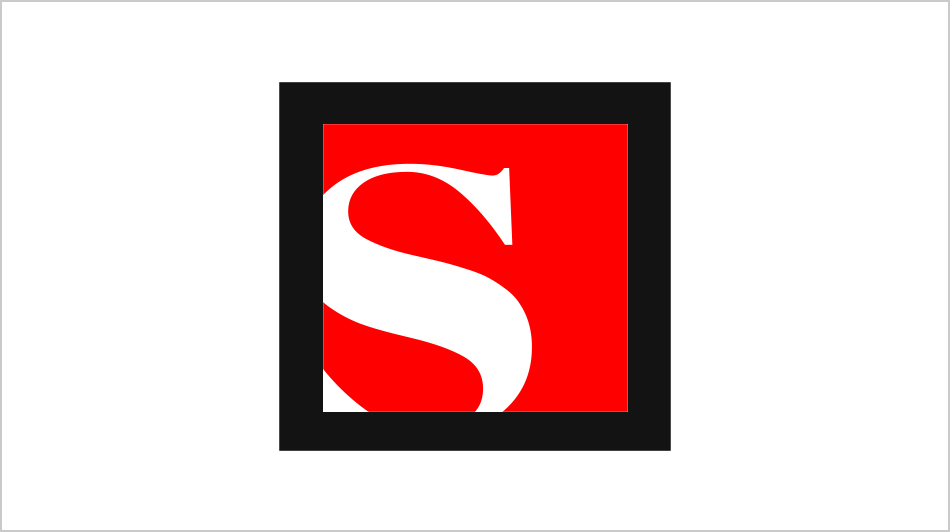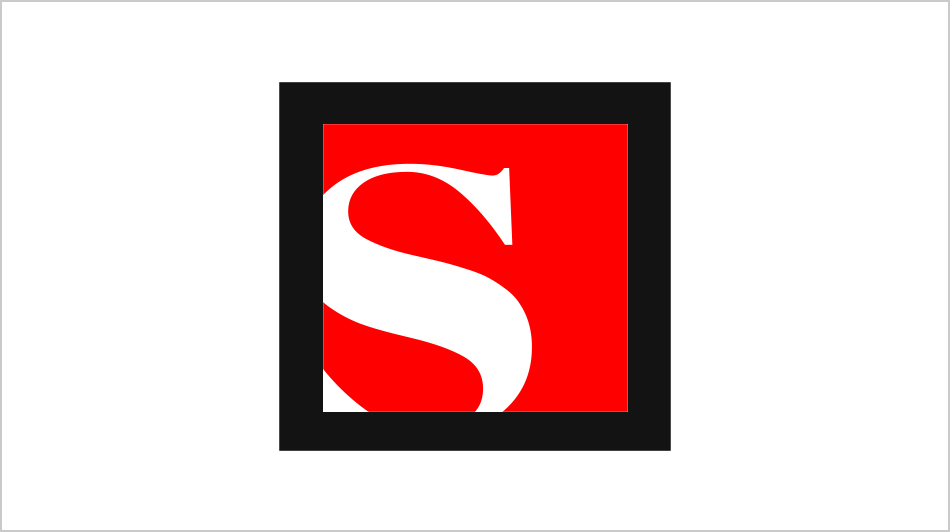 A Fall in Denver
Edward Neuert
Edward Neuert reviews Sarah Andrews' novel "A Fall In Denver".
December 16, 1995 6:35PM (UTC)
---