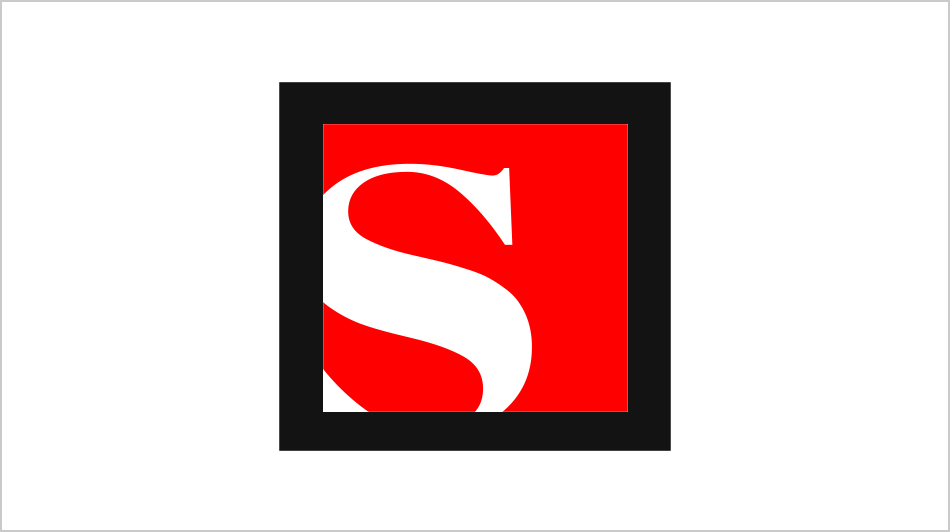 The Unforgiven
David Talbot
The cold death of spymaster William Colby
May 6, 1996 11:10PM (UTC)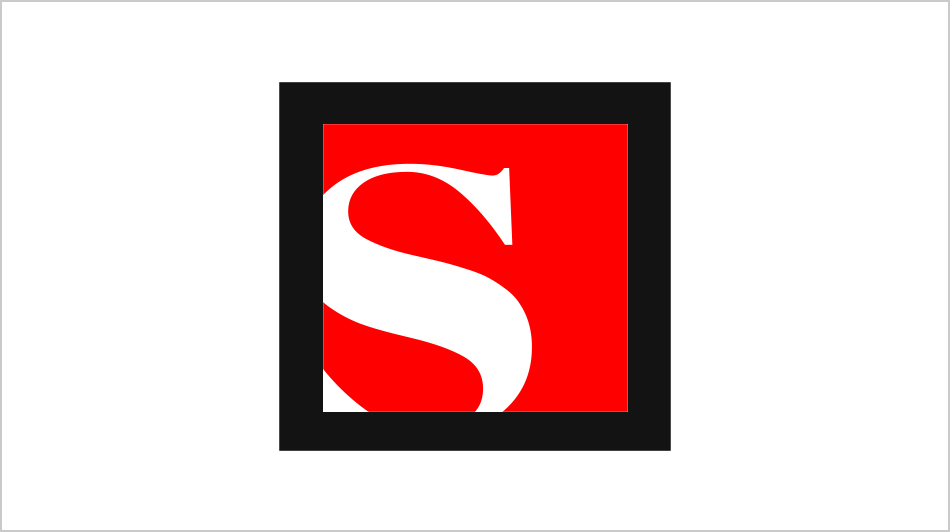 The banality of evil
Deborah Geller
In the bland offices of a Dutch insurance company, Europe's most unspeakable crimes since World War II are finally being prosecuted. But will Bosnia's most infamous butchers ever see this room?
May 7, 1996 12:37PM (UTC)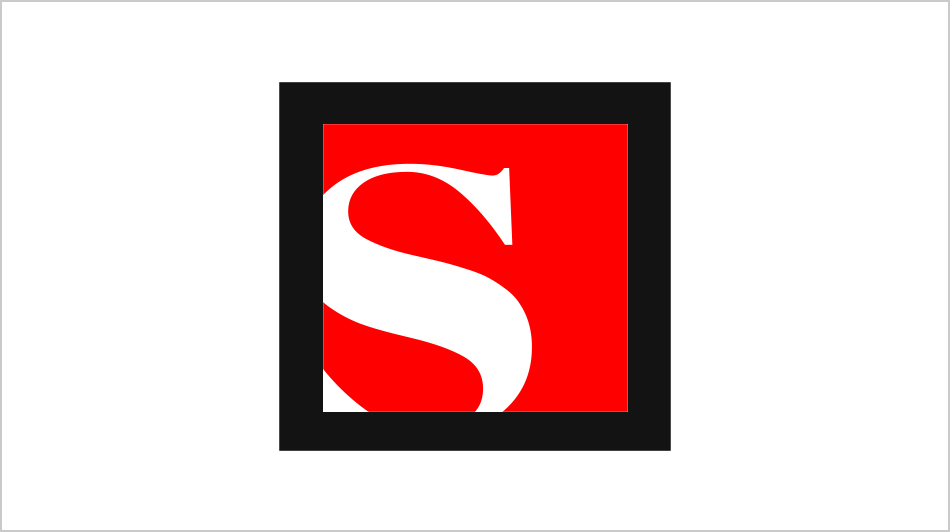 Penthouse View
Cynthia Joyce
Luna's Dean Wareham says he's not really an "aristorocker"
May 7, 1996 5:57PM (UTC)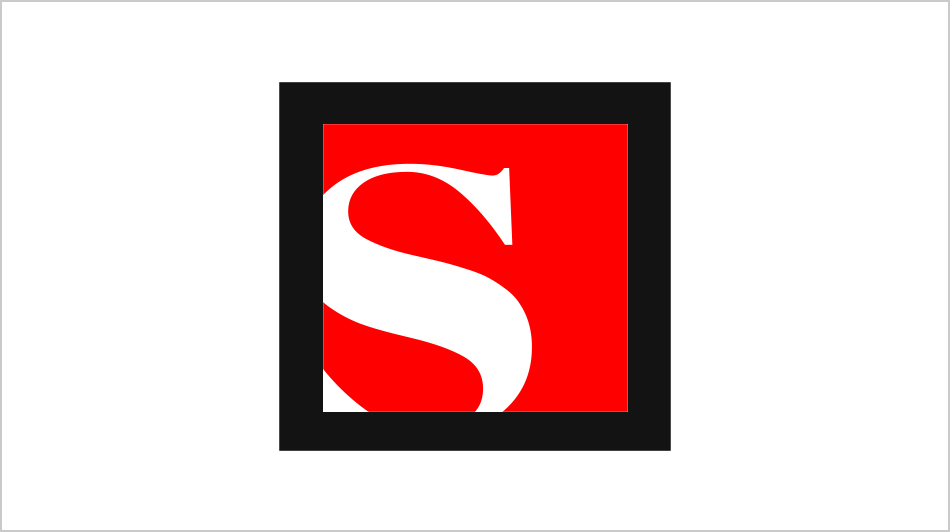 The Shadow Man
Alex Kuczinski
Alex Kuczinski reviews Mary Gordon's memoir, "The Shadow Man: A Daughter's Search for Her Father".
May 7, 1996 11:00PM (UTC)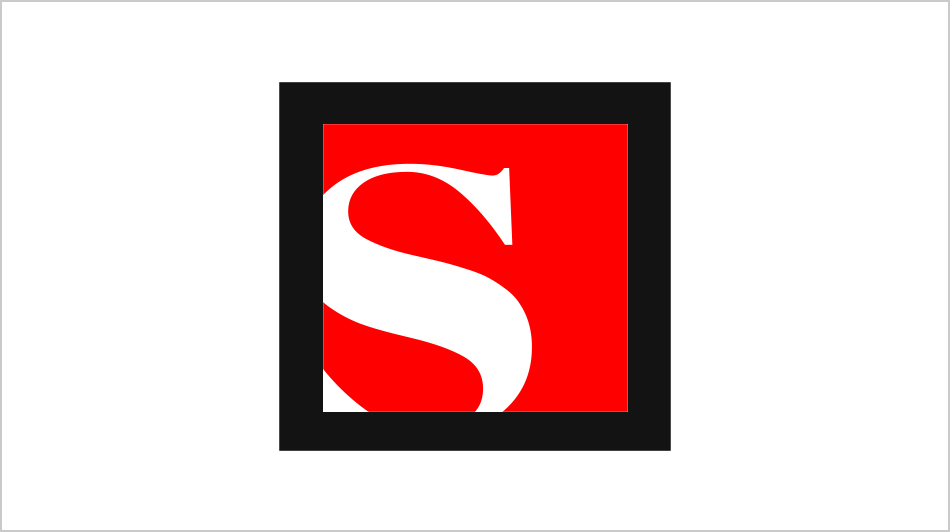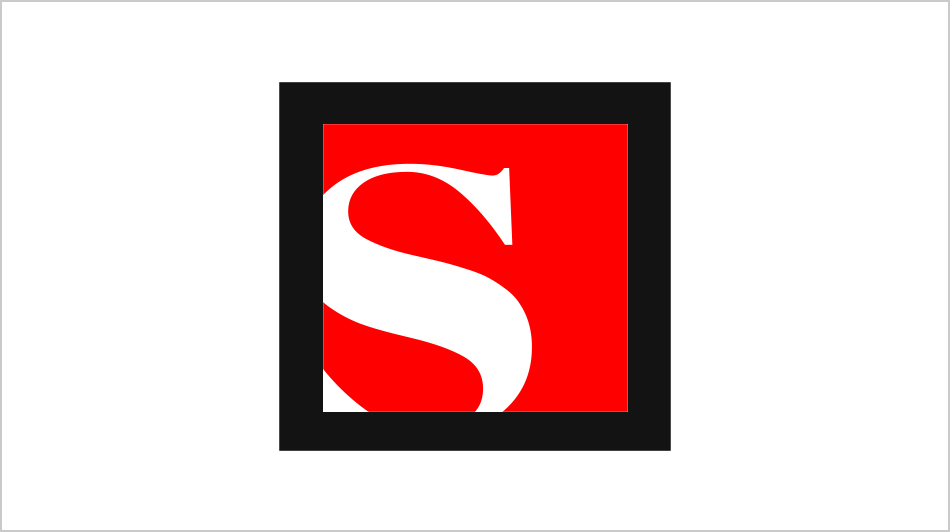 Talking In Bed
Robert Spillman
Robert Spillman reviews "Talking In Bed" by Antonya Nelson.
May 8, 1996 11:00PM (UTC)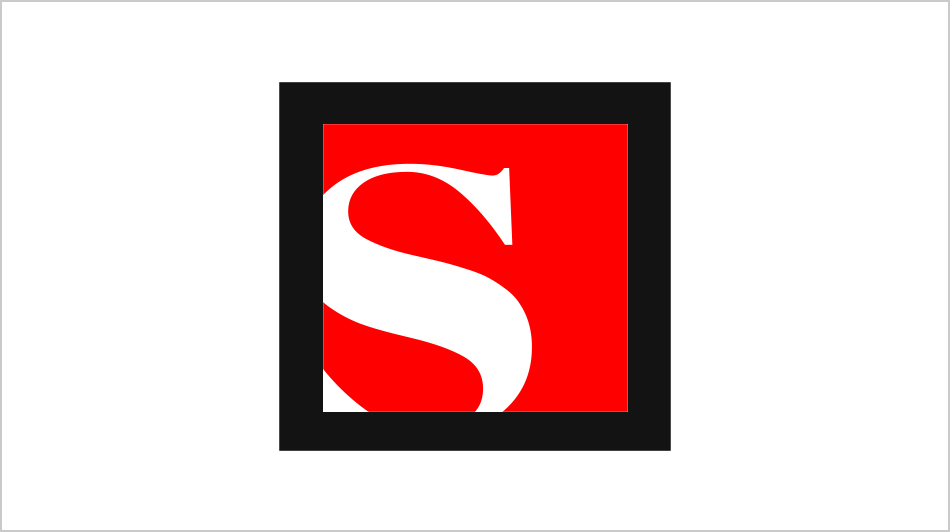 Health reform: Back from the dead?
Andrew Ross
A new bill showing signs of life on Capitol Hill would plug a couple of gaping wounds in America's health care system. But, says the author of a new book on Clinton's ill-fated health plan, more and more Americans are getting sick of the nation's spotty medical coverage.
May 9, 1996 1:06PM (UTC)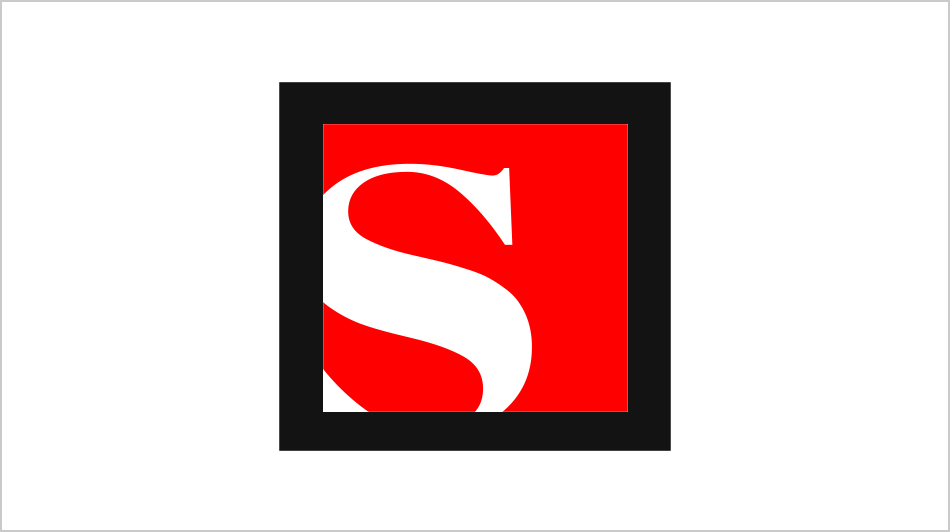 Drawn With The Sword
Katharine Whittemore
Katherine Whittemore reviews "Drawn With The Sword: Reflections on the American Civil War" by James M. McPherson.
May 9, 1996 11:00PM (UTC)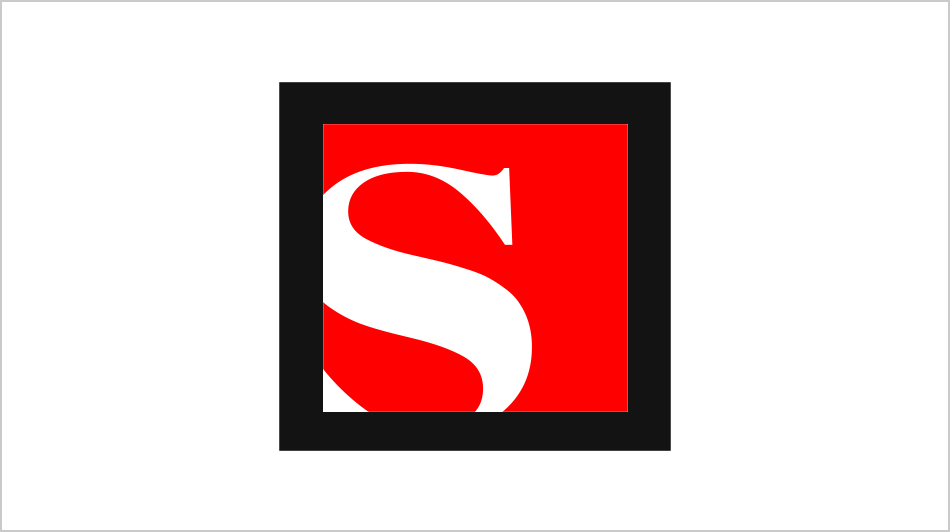 Rebel yelp
Andrew Ross
Atlanta is proudly decking itself out for the Olympics. But even in the capital of the New South, you can still hear echoes of old Dixie, says civil rights historian Melissa Fay Greene.
May 10, 1996 2:29PM (UTC)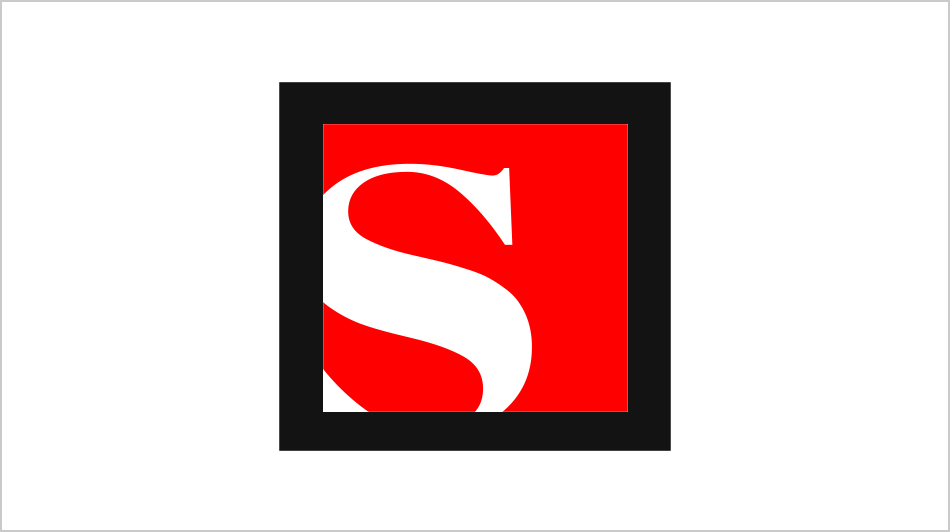 Slowness
Dwight Garner
Dwight Garner reviews the book "Slowness" by Milan Kundera.
May 10, 1996 11:00PM (UTC)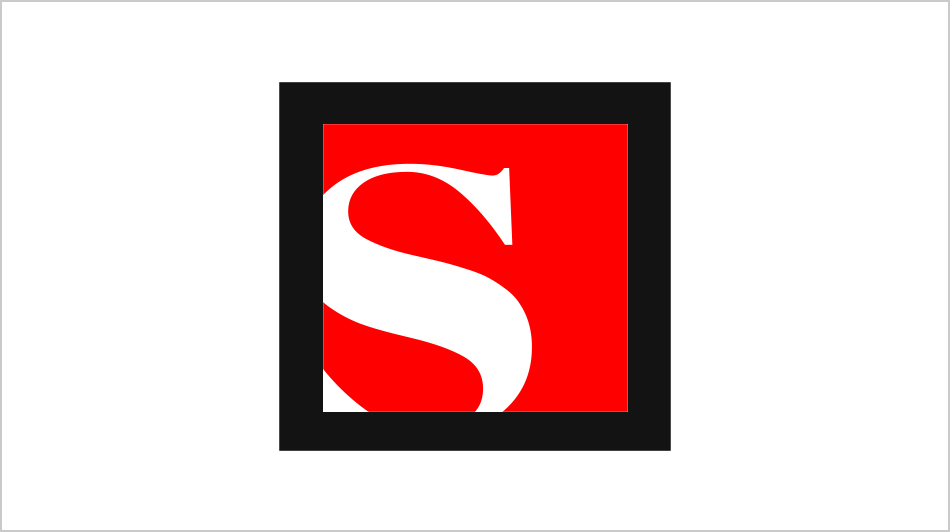 COYOTE V. ACME
James Marcus
James Marcus reviews the humor collection "Coyote V. Acme" by Ian Frazier.
May 11, 1996 11:00PM (UTC)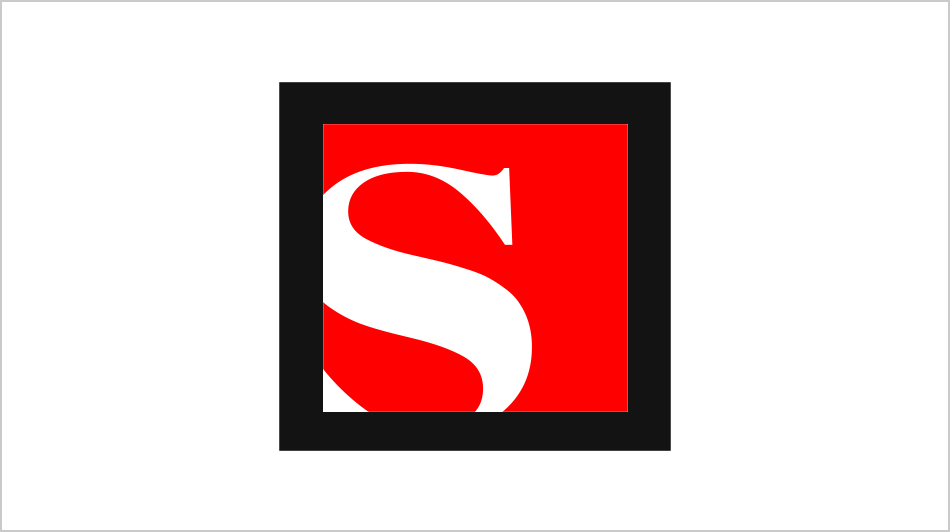 The Awful Truth
Cintra Wilson
Iceland -- the source of quality
May 13, 1996 12:59PM (UTC)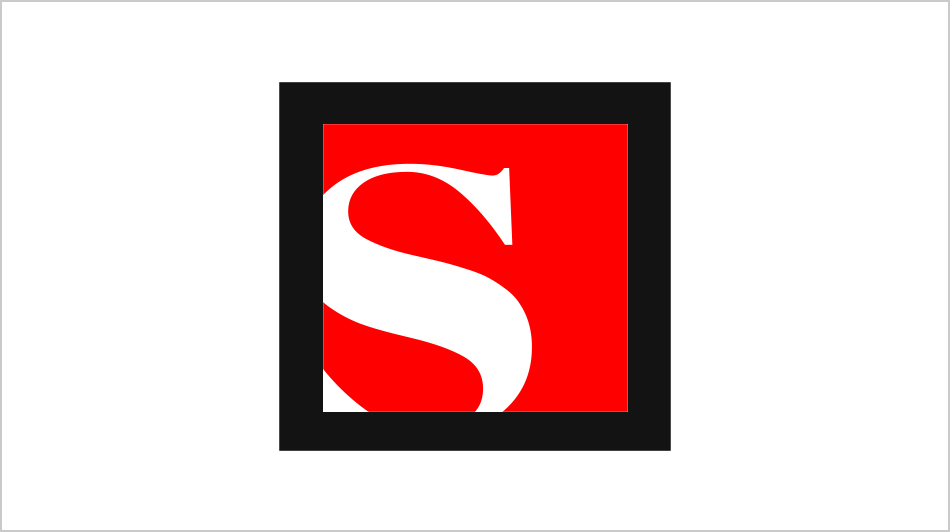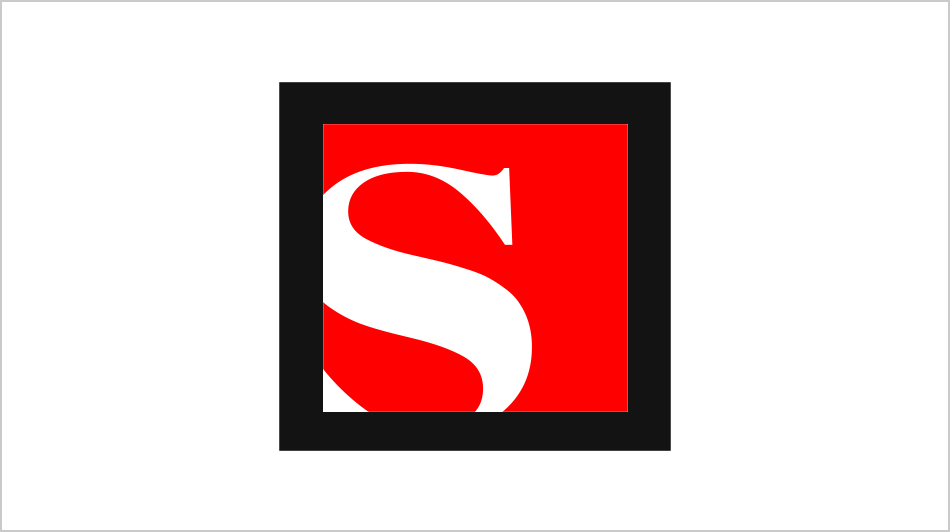 Cowboys in the sky
Andrew Ross
With lax regulators and daredevil pilots, we can expect more nightmarish crashes like that of ValuJet Flight 592
May 13, 1996 2:40PM (UTC)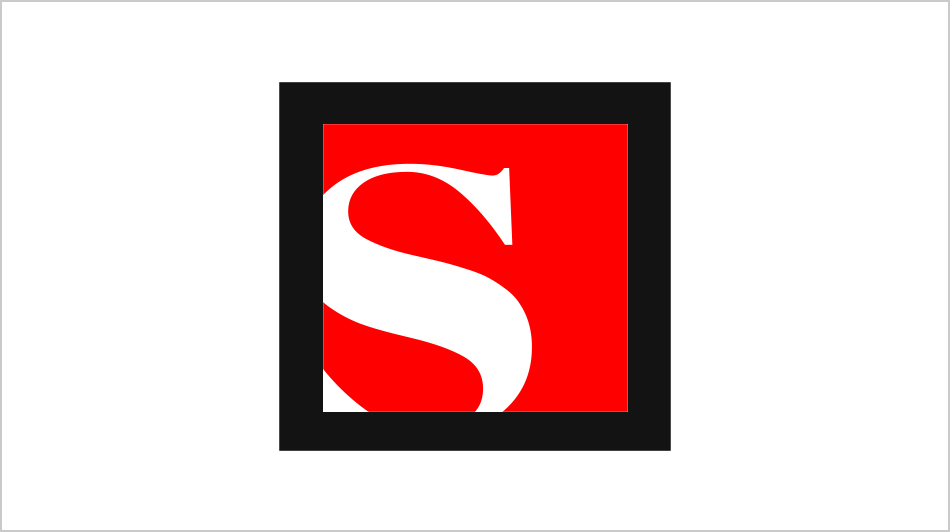 Elvis and his idols
Joyce Millman
He writes the songs they ought to sing.
May 13, 1996 7:20PM (UTC)
---