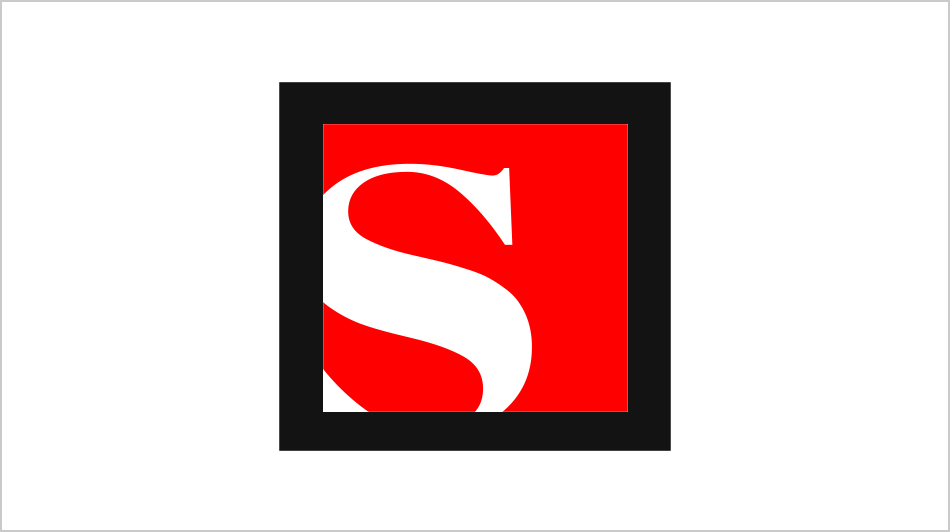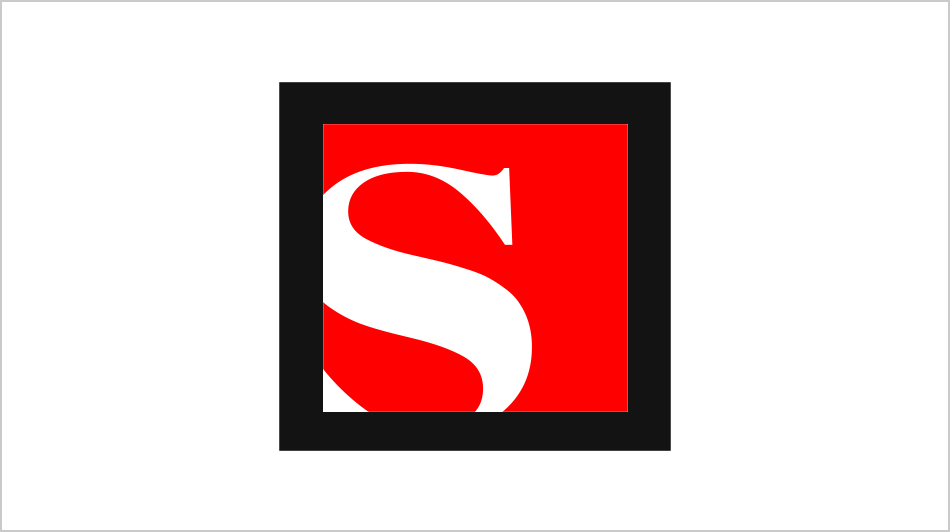 The Hi-Lo Country
Charles Taylor
The boredom trilogy: The scenery chews itself in 'The Hi-Lo Country,' director Stephen Frears' laconic throwback to '70s Westerns.
January 5, 1999 12:00AM (UTC)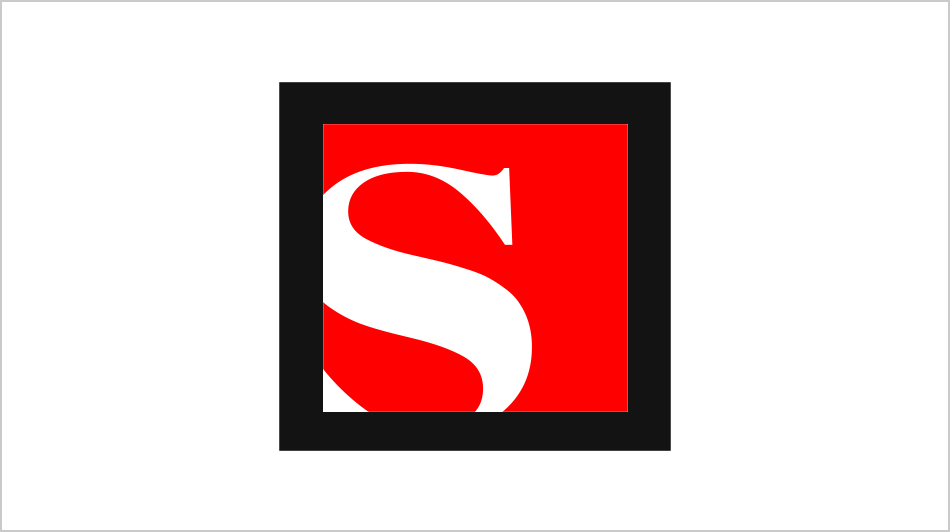 Death in Antigua
Steve Kettmann
When tragedy strikes his host family in Guatemala, Steve Kettmann confronts the painful dilemma of travelers who briefly intersect locals' lives.
January 5, 1999 1:00AM (UTC)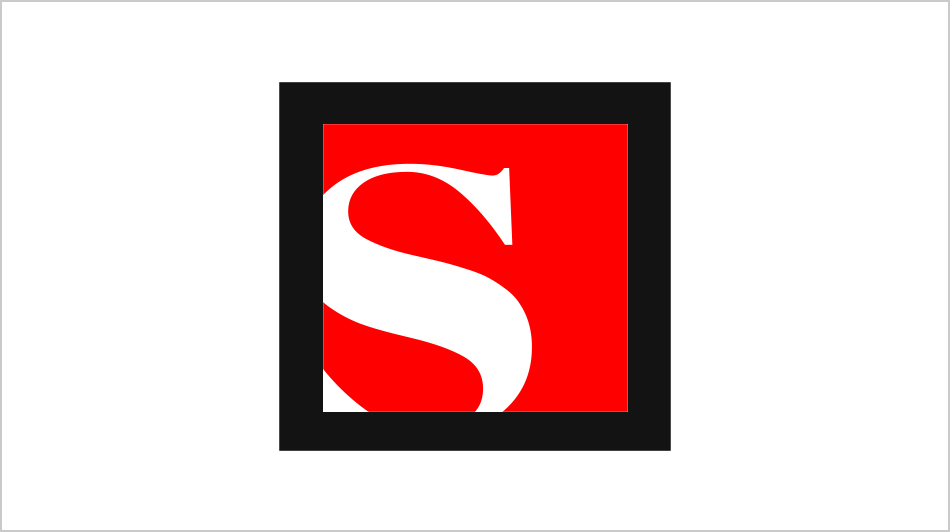 Ten predictions for 1999
Andrew Leonard, Janelle Brown, Scott Rosenberg
Jenni in space! Palmagotchi! and other heardlines for the new year.
January 5, 1999 1:00AM (UTC)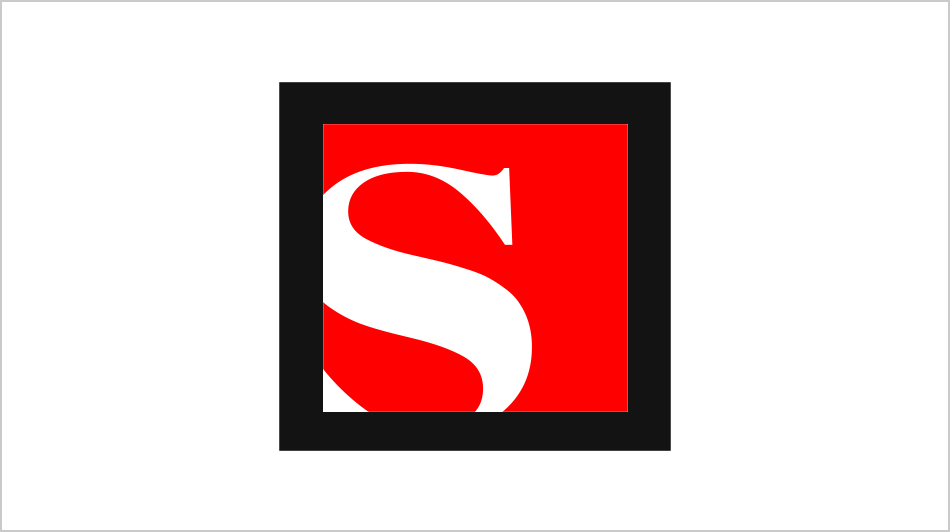 The baby girl I gave away
Ceil Malek
Putting up a baby for adoption was the first act of my adult life, but it took me almost 30 years to face what that decision meant for me and my daughter.
January 5, 1999 1:00AM (UTC)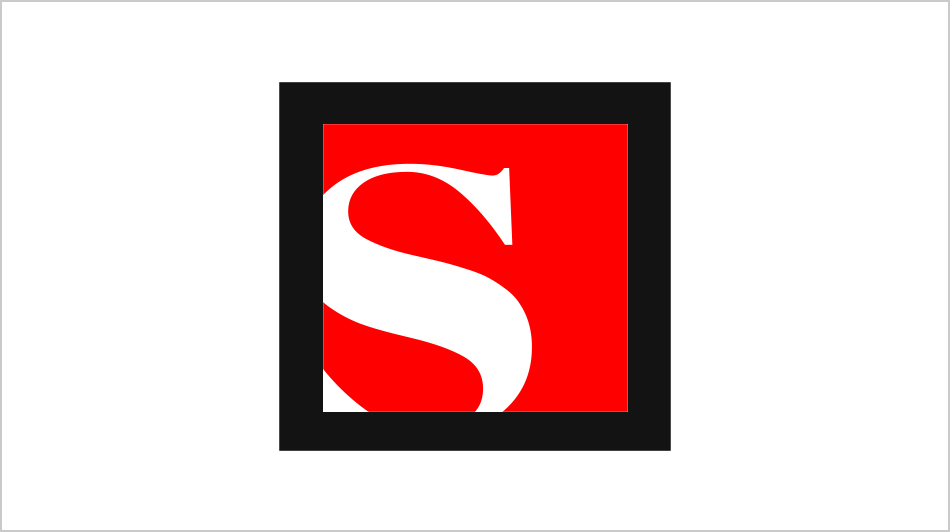 Letter from Havana
Frank Smyth
Che Guevara would have been puzzled by the joy of this past Christmas in Cuba, the first time this traditionally Catholic island has officially celebrated the holiday since the revolution. But Christmas isn't the only thing that might confuse Che as 1999 begins.
January 5, 1999 1:00AM (UTC)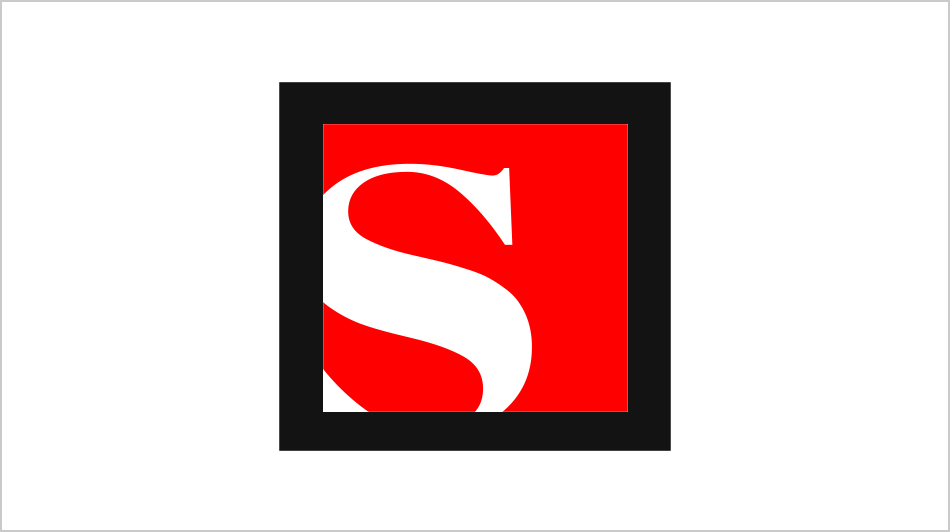 Machine dreams
Scott Rosenberg
In an industry of clones, Steve Jobs put his smart, stylish, stubborn stamp on our computers.
January 5, 1999 4:39PM (UTC)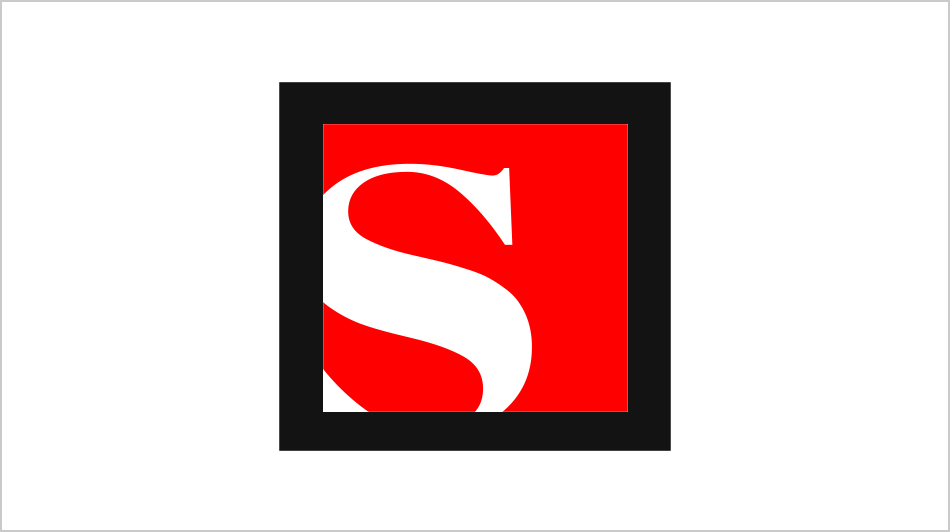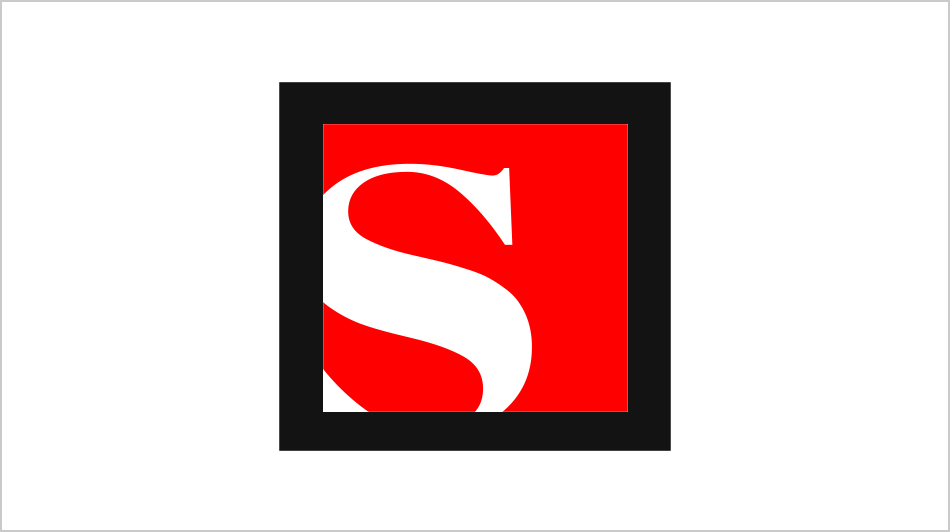 Fat! So?
Michelle Goldberg
Michelle Goldberg reviews 'Fat! So?' by Marilyn Wann
January 6, 1999 1:00AM (UTC)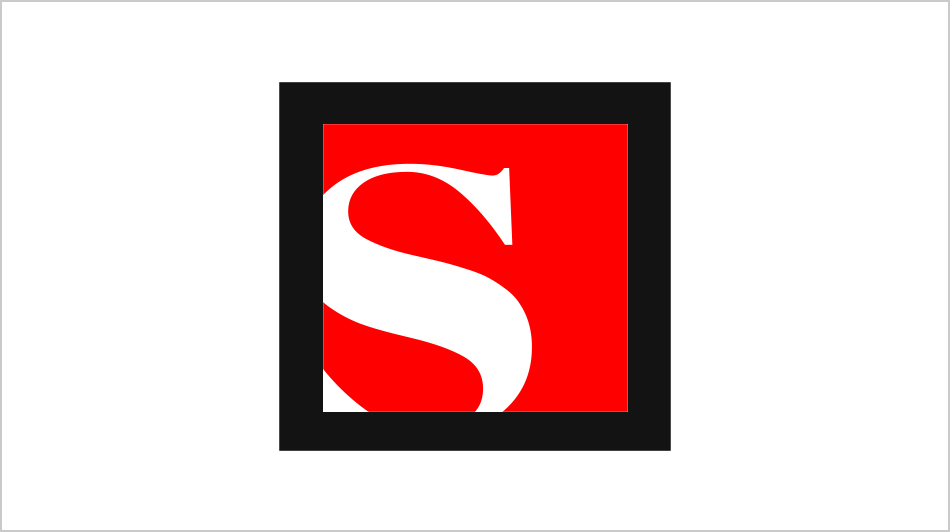 Vive la roller blade!
Susan Hack
Susan Hack reports on Paris' new Friday night rite: roller blading.
January 6, 1999 1:00AM (UTC)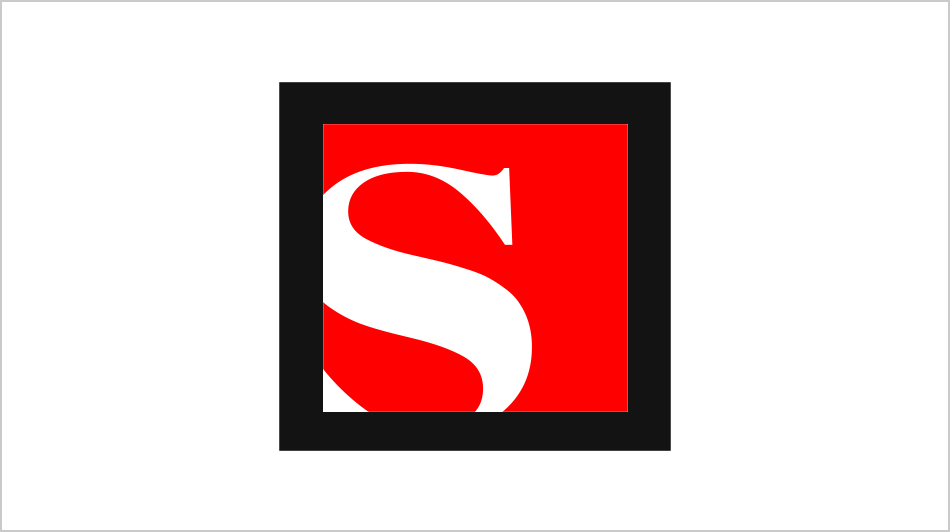 The ecology of Java
Peter Wayner
It's not just Sun vs. Microsoft anymore -- as the success of little Transvirtual shows.
January 6, 1999 1:00AM (UTC)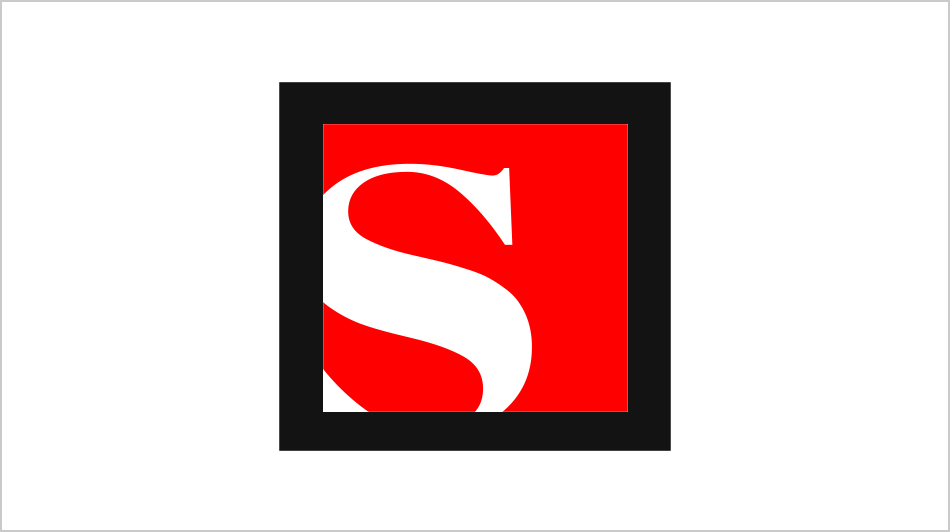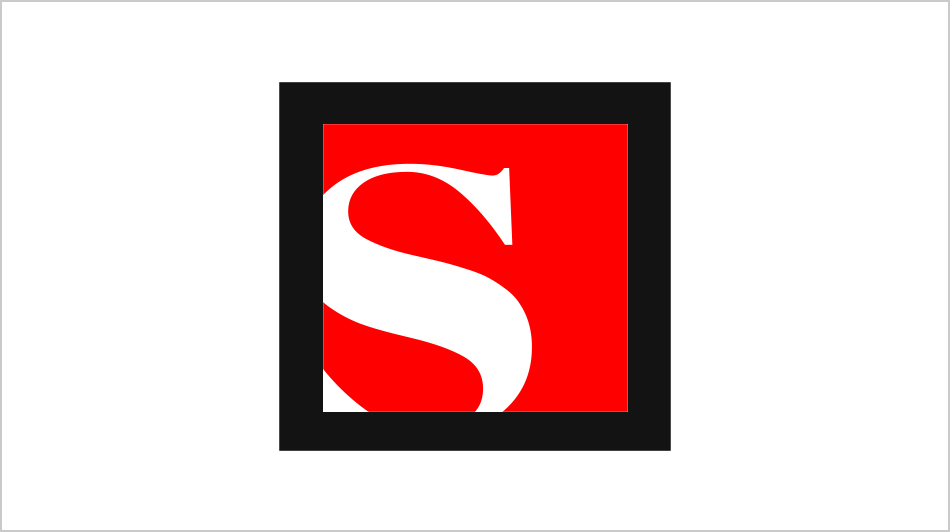 My mother's daughter
Kristina Zarlengo
Part Two of a trilogy by three women whose lives were forever changed by adoption -- the teenager who gave her child up, the girl she gave away and the woman who became that girl's mother.
January 6, 1999 1:00AM (UTC)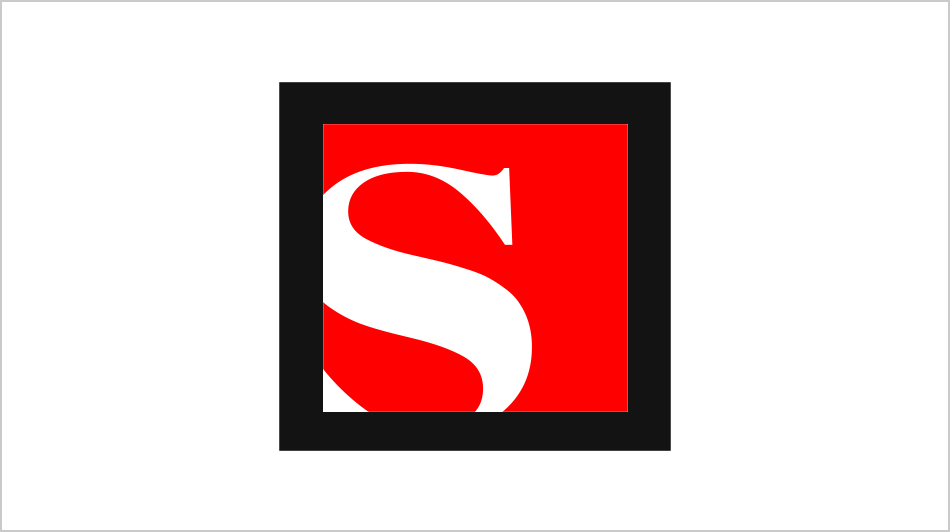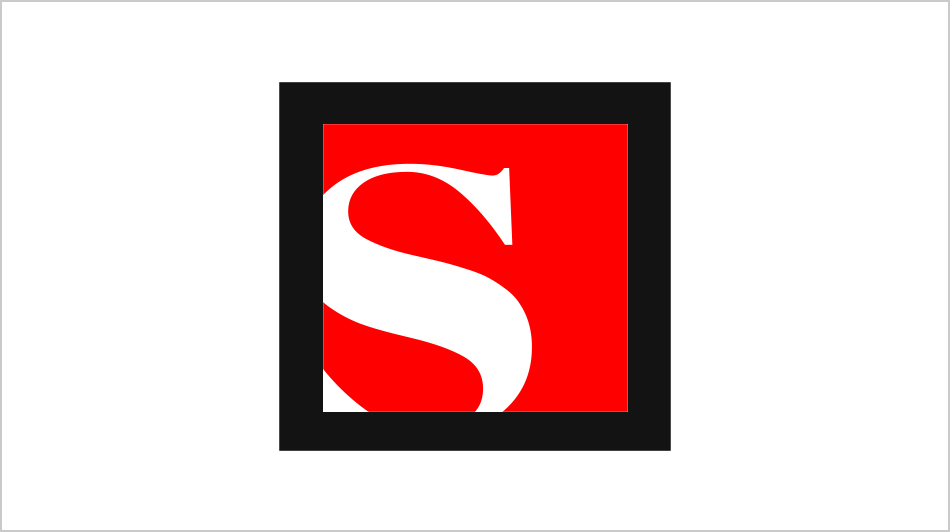 ---