Andrew O'Hehir: Pop goes the art film
Andrew O'Hehir
Fabulous Frodo aside, disturbing art films ("Mulholland Drive," "Amores Perros," "Sexy Beast") dominated this splendid year for movies.
January 1, 2002 1:29AM (UTC)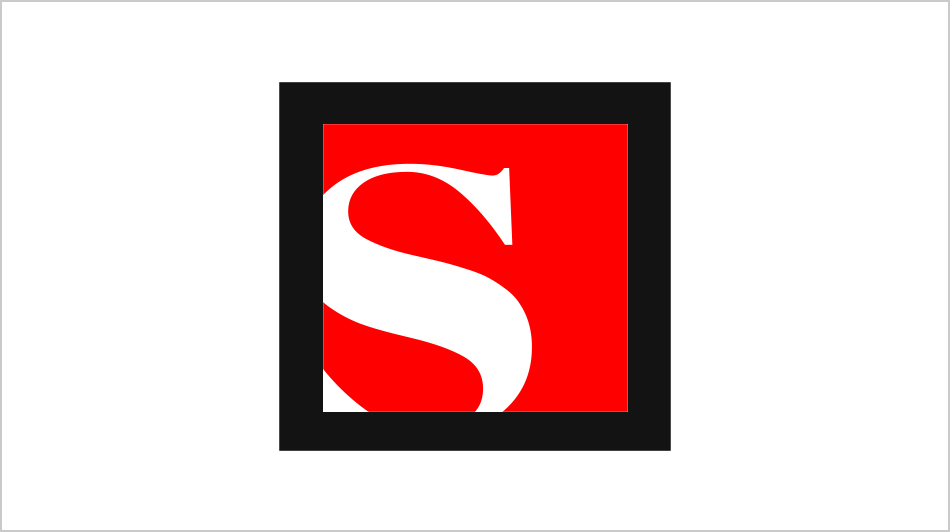 Time's Person of the Year punt
Eric Boehlert
Choosing Giuliani instead of bin Laden was a clear cave-in to the magazine's business priorities. But the rest of the U.S. press isn't setting a much better example.
January 2, 2002 11:52PM (UTC)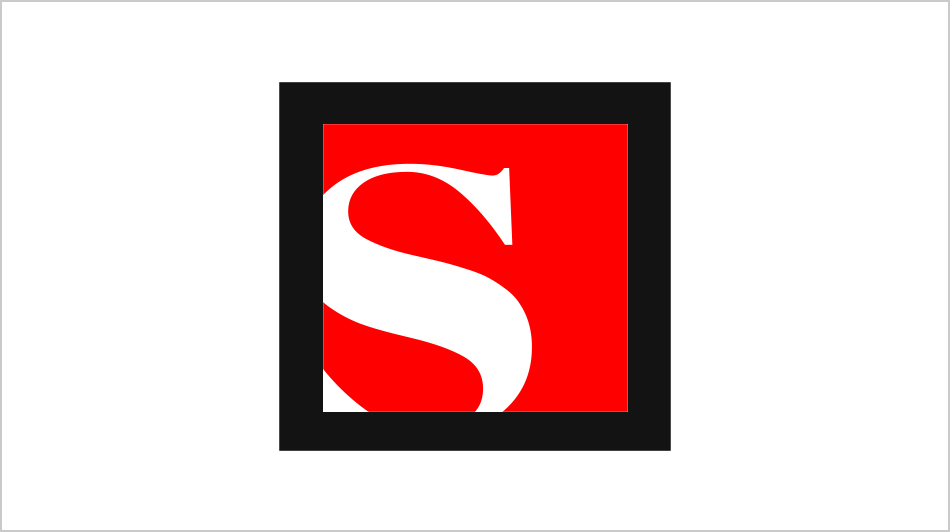 Literary daybook
the Salon Books Editors
Real and imaginary events of significance to readers.
January 3, 2002 12:07AM (UTC)
Brilliant Careers: Elton John
Bill Wyman
He may be rock's most unlikely star, but he's also the king craftsman of pop who's charted more singles than anyone except Elvis.
January 3, 2002 1:00AM (UTC)
A hardcore elegy for Ion Storm
Christian Divine
John Romero's game design studio was the most maligned company in the business. But from the inside looking out, it rocked.
January 3, 2002 1:30AM (UTC)
The impossible calculus of loss
Janelle Brown
A windfall of public and private funds awaits the victims of Sept. 11. Is it being fairly divided? Is it fair that they get far more than other victims? And will their compensation change charity and disaster relief forever?
January 3, 2002 1:30AM (UTC)
Don't blame it on Reno
Jake Tapper
As Congress gears up to point fingers over pre-9/11 intelligence failures, the Clinton attorney general can plead: "I told you so"
January 3, 2002 1:43AM (UTC)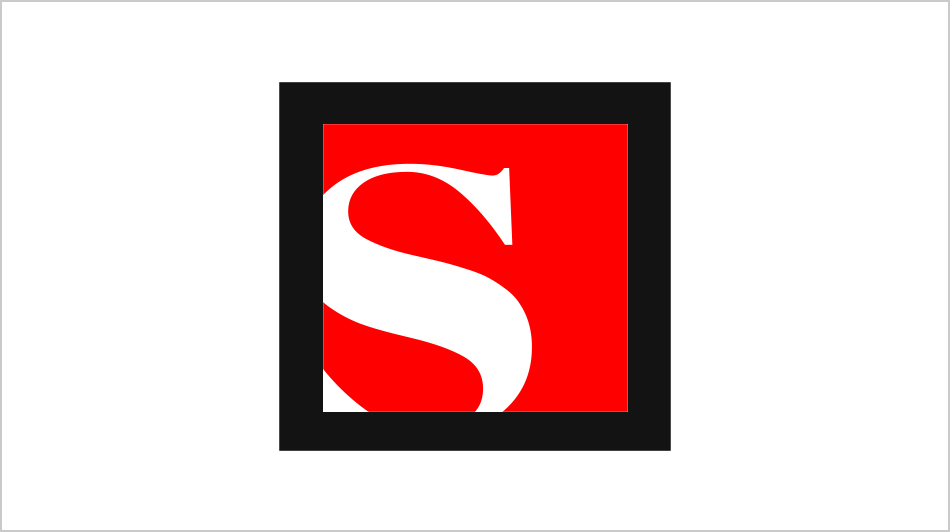 Red vs. Blue
Anthony York
Florida newspapers are looking to the state's upcoming gubernatorial election as a rematch of the 2000 presidential race.
January 3, 2002 2:11AM (UTC)
The emotional machine
Suzy Hansen
Steve Grand, designer of the artificial life program Creatures, talks about the stupidity of computers, the role of desire in intelligence and the coming revolution in what it means to be "alive."
January 3, 2002 2:12AM (UTC)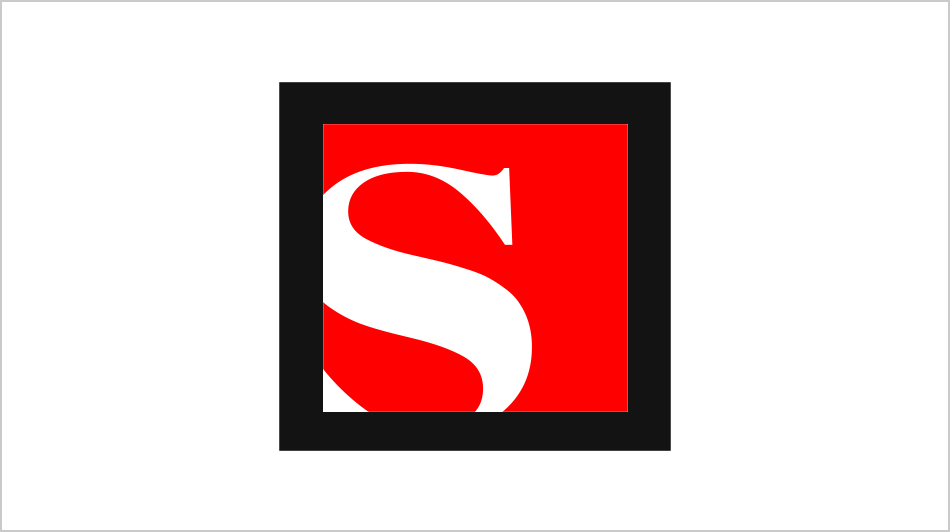 Red vs. Blue
Anthony York
Accident ... or murder? Conservative Web sites react to the death of the Clintons' dog.
January 3, 2002 9:41PM (UTC)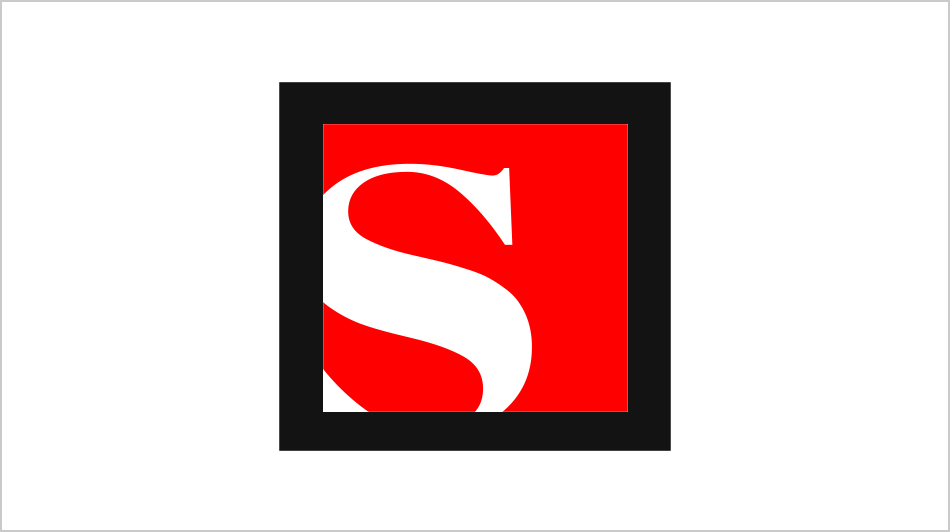 Nothing Personal
Amy Reiter
New "Star Wars" proves 'N Sync isn't 'NDestructible; protesters want Britney and Beyonc
January 3, 2002 10:58PM (UTC)
---