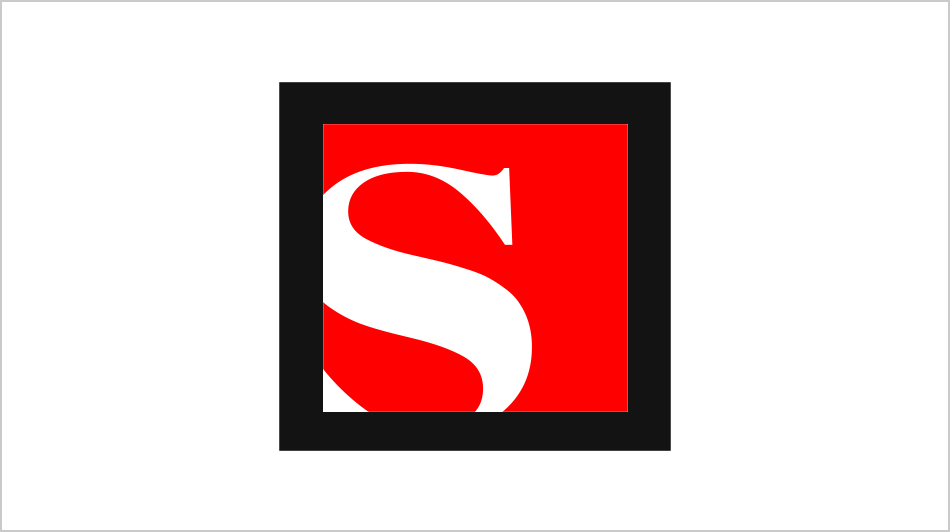 Lynda Barry
Salon Staff
Star Power!
January 5, 2002 1:21AM (UTC)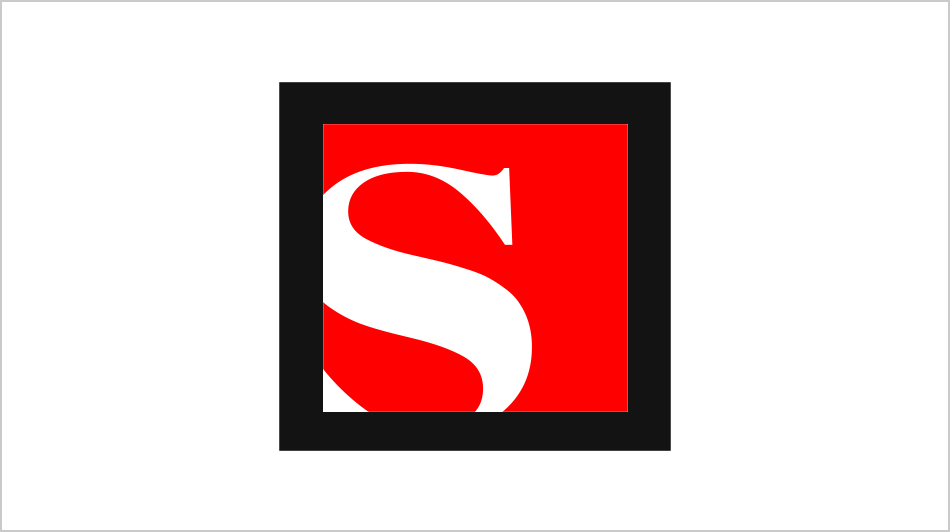 Public money, private code
Jeffrey Benner
The drive to license academic research for profit is stifling the spread of software that could be of universal benefit.
January 5, 2002 1:29AM (UTC)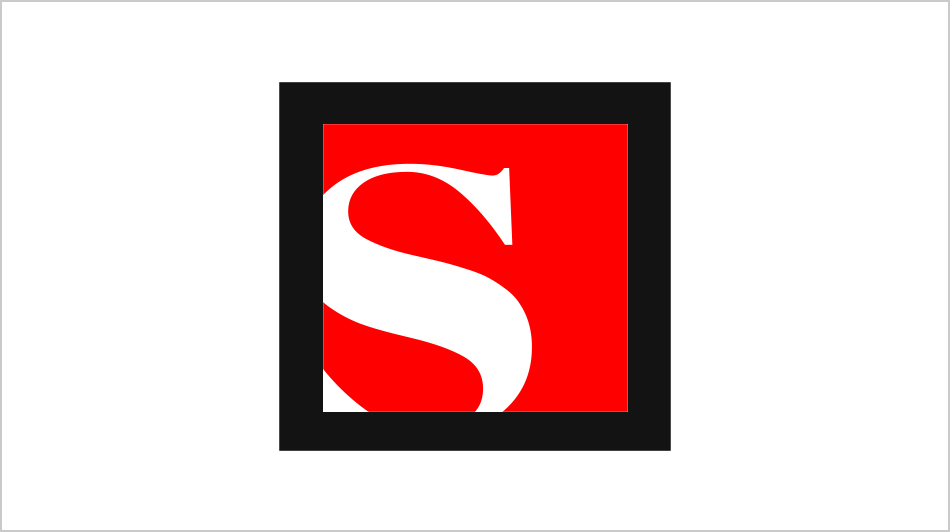 Red vs. Blue
Anthony York
The GOP's targeting of the Senate majority leader may be the clearest sign yet that Daschle is the Dem to beat in 2004.
January 5, 2002 2:07AM (UTC)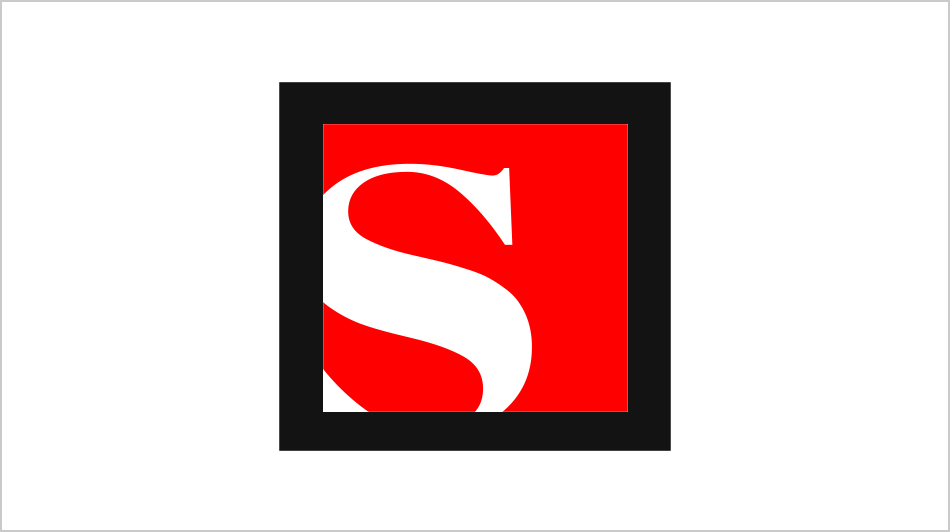 Literary daybook
the Salon Books Editors
Real and imaginary events of interest to readers.
January 5, 2002 3:23AM (UTC)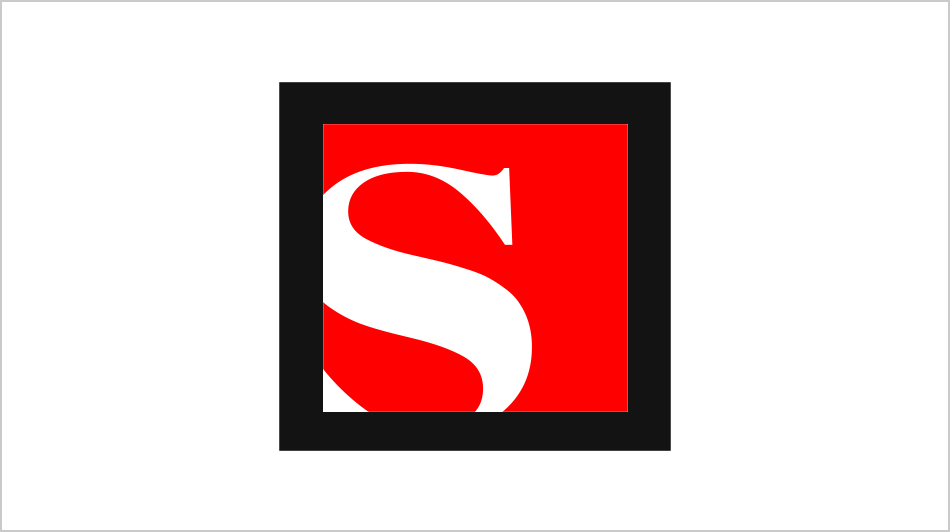 Allen Barra on sports
Allen Barra
The Rose Bowl debacle wasn't worth watching -- except that it showed the world just how bogus the Eric Crouch hype was.
January 6, 2002 1:58AM (UTC)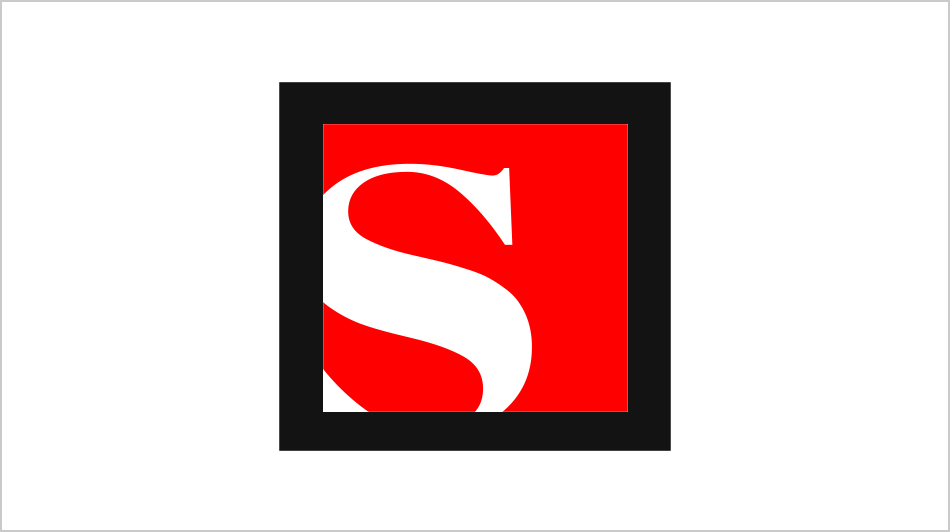 Big babies at Harvard
Earl Ofari Hutchinson
When Jesse Jackson tried to turn pampered professors into racism victims, it showed a civil rights movement unready for a new age.
January 6, 2002 2:40AM (UTC)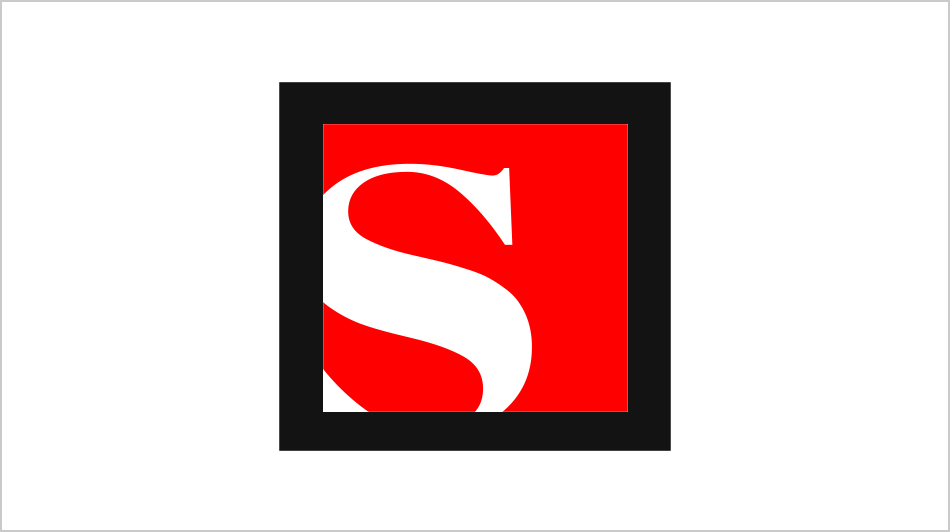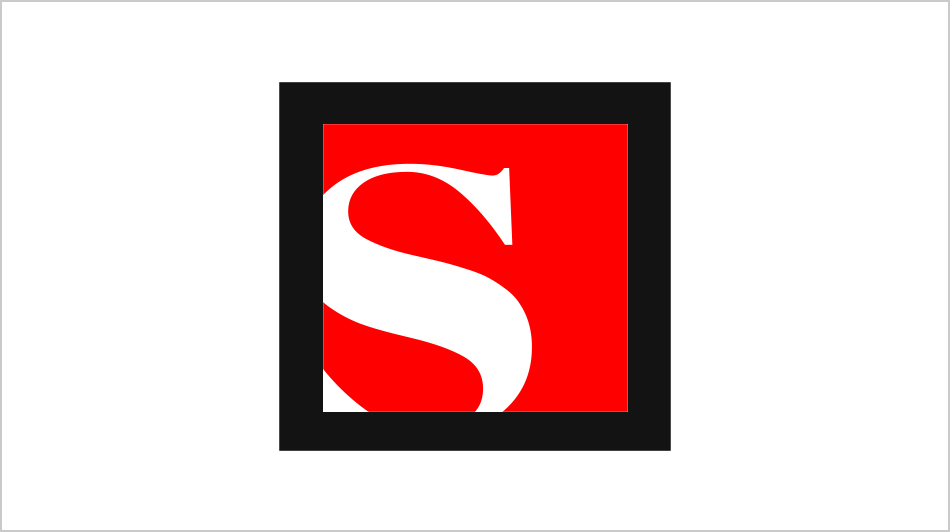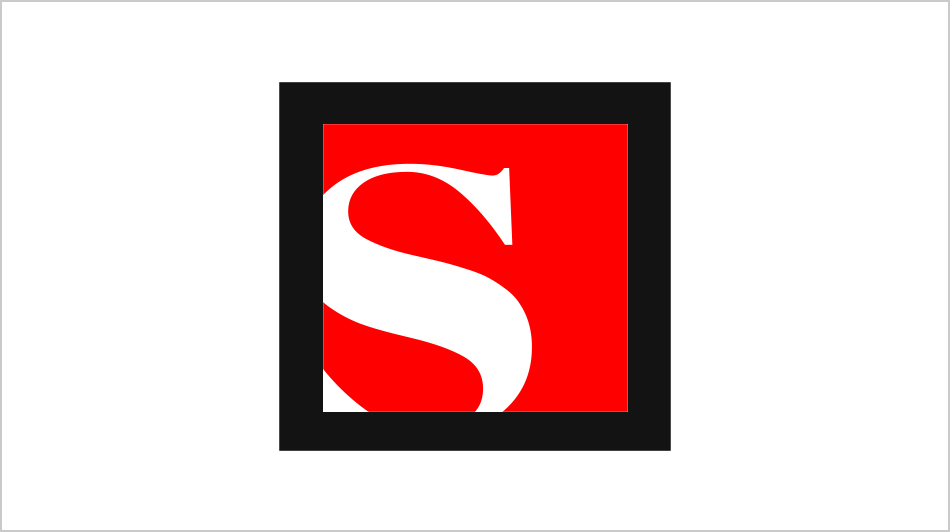 "The Bluest Eye"
Salon Staff
Ruby Dee and Toni Morrison read an excerpt from Morrison's award-winning debut novel, published in 1970.
January 7, 2002 2:00PM (UTC)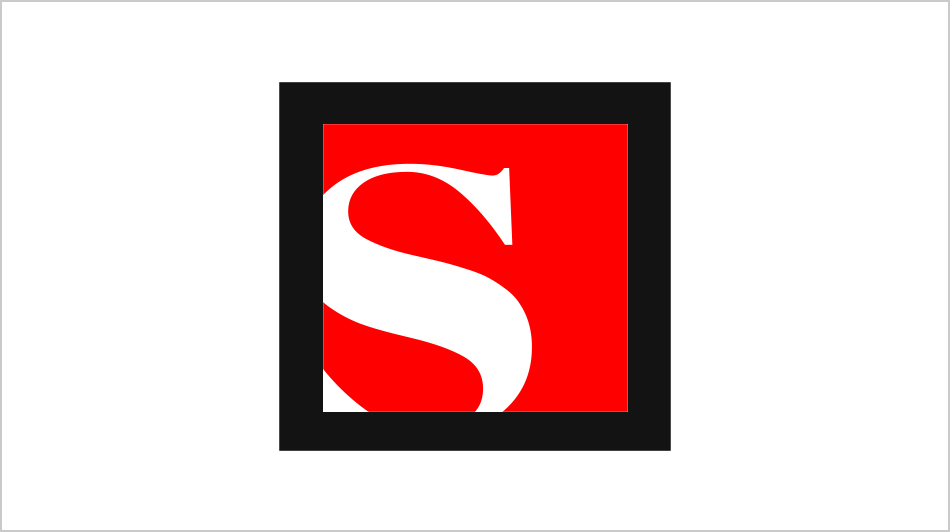 Nothing Personal
Amy Reiter
Russell "The Blabiator" Crowe strikes again; Jagger talks about his "best lover in the world" rep. Plus: Moby talks about eating a cat!
January 7, 2002 10:36PM (UTC)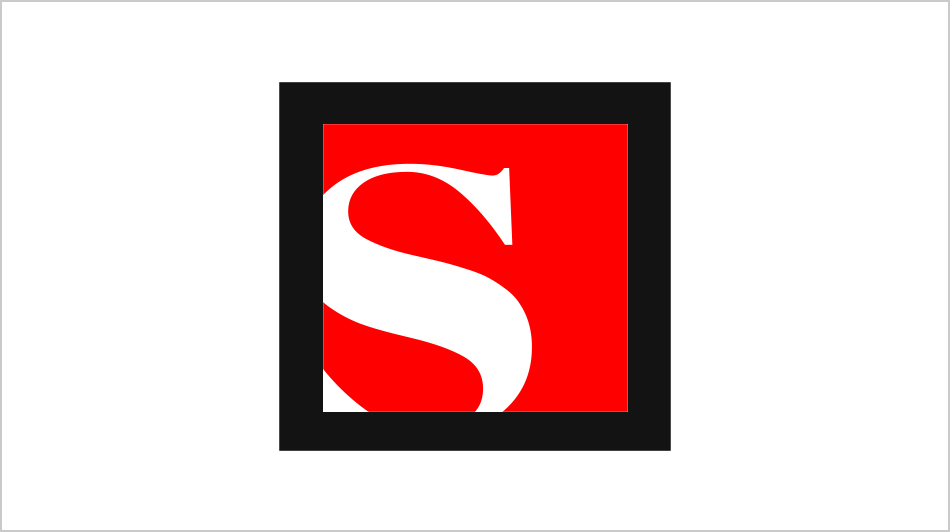 Muzzling Moore
Kera Bolonik
When Michael Moore's publisher insisted he rewrite his new book to be less critical of President Bush, it took an outraged librarian to get it back in the stores.
January 7, 2002 10:53PM (UTC)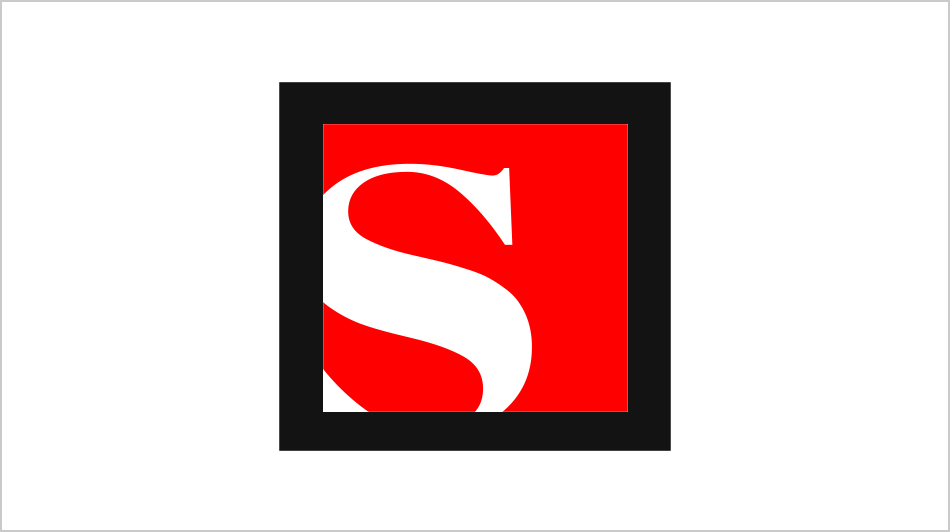 Letters
Salon Staff
Readers weigh in on Dogs and Dragons, Elton John, James Woolsey and the glamorization of murderers.
January 8, 2002 1:00AM (UTC)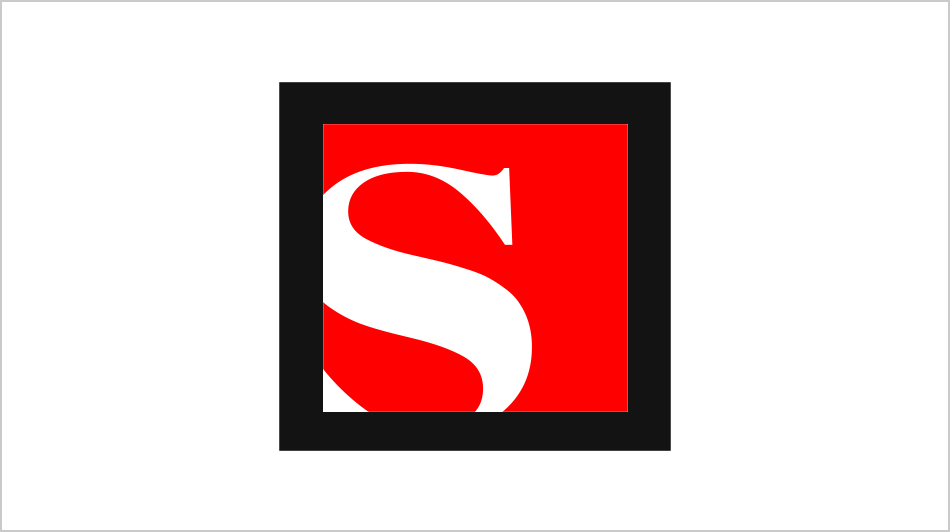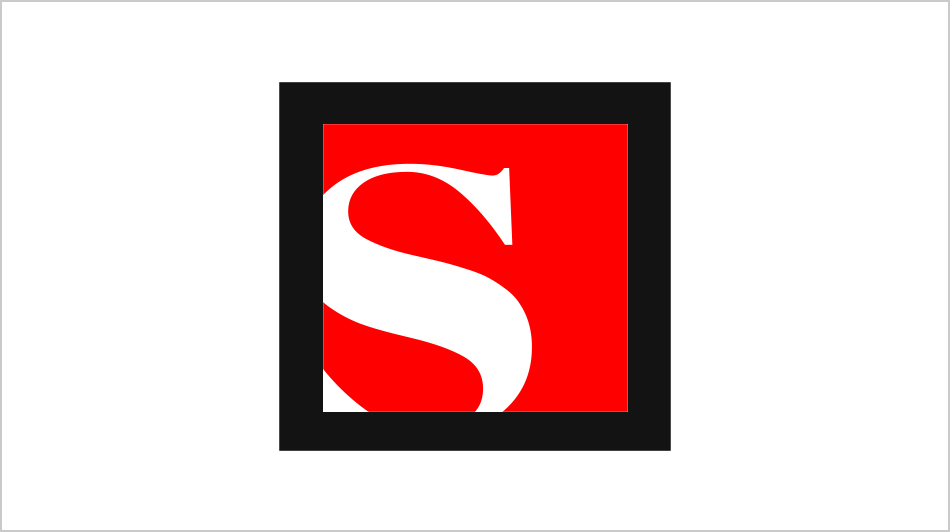 Masterpiece: "Seinfeld"
Bill Wyman
Jerry Seinfeld and Larry David's TV show wasn't just a sitcom -- it was one of the most complex and troubling art works of our time.
January 8, 2002 1:27AM (UTC)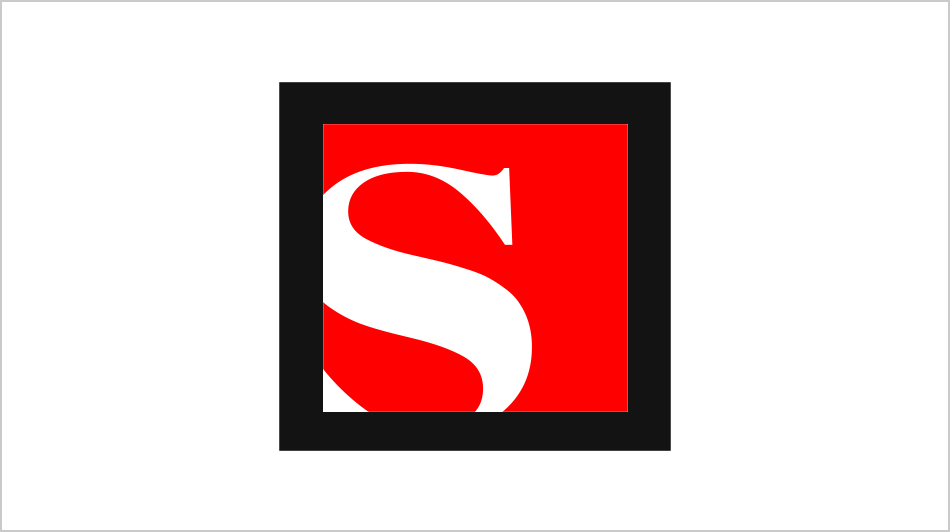 A lost soul
Theresa Pinto Sherer
After her strokes, my grandmother is still here. But what is left is base behavior and compulsion, unleavened by charity, kindness or faith.
January 8, 2002 1:35AM (UTC)
---