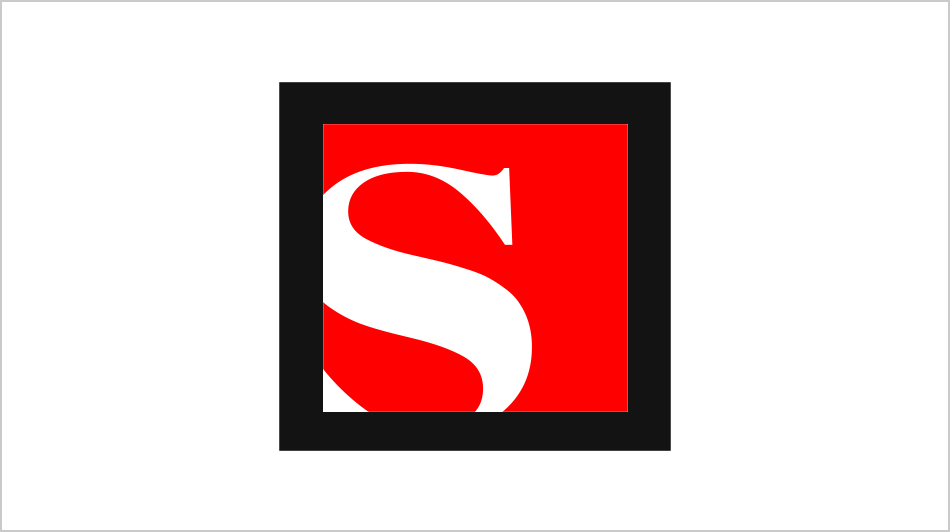 Where democracy refuses to die
David Talbot
The media was pro-government. In much of the country, the election machinery was controlled by the ruling party. Voter fraud was rampant. But the people of Ukraine will not surrender.
December 1, 2004 6:17AM (UTC)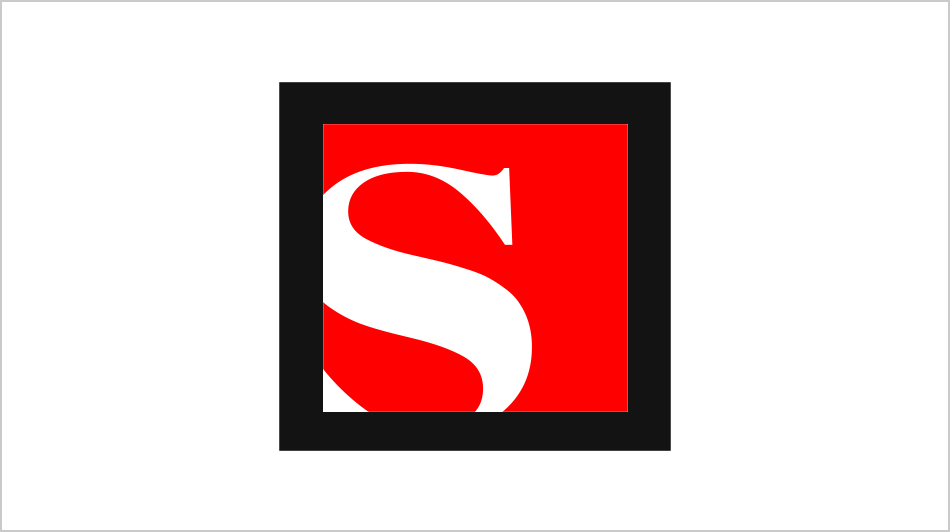 The Fix
Salon Staff
Imus' nanny troubles, Rather talks to ghosts, "Jeopardy!" champ's writing a book, and Star Jones' honeymoon videos!
December 1, 2004 4:22PM (UTC)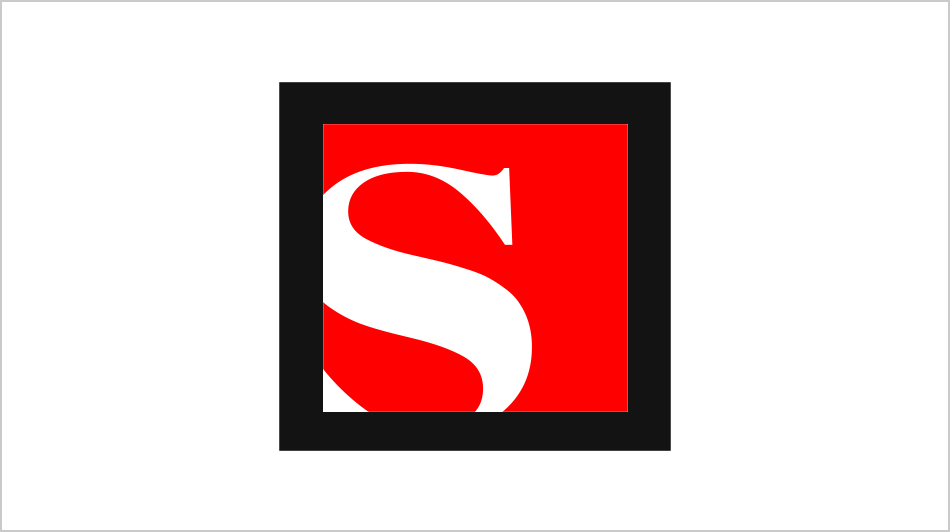 Is it time to transform the U.N.?
Julian Borger
In a clear rebuff to Bush's doctrine of preemptive action, a panel recommends sweeping changes to respond to terrorism and rifts over Iraq.
December 1, 2004 7:32PM (UTC)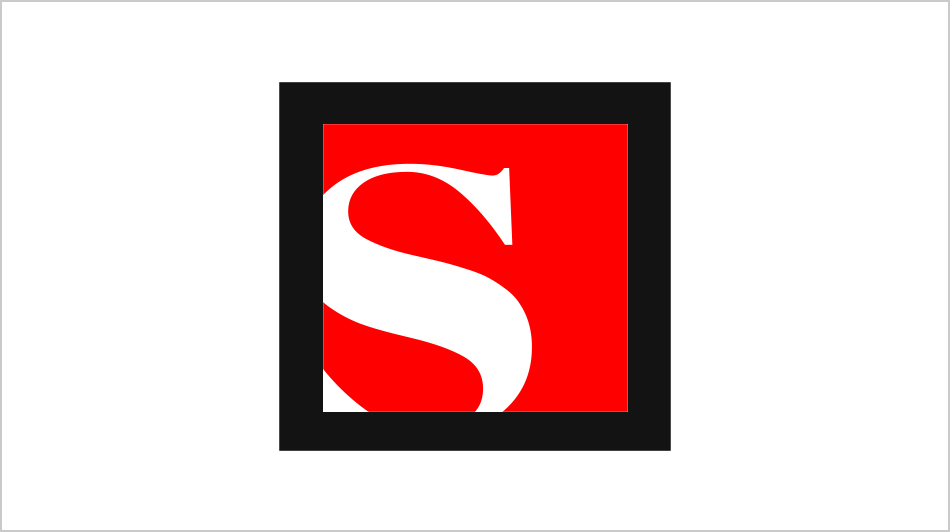 Legal challenge in Ohio
Julian Borger
A state Supreme Court judge hears the case of a group of disgruntled Democrats who allege widespread fraud.
December 1, 2004 7:42PM (UTC)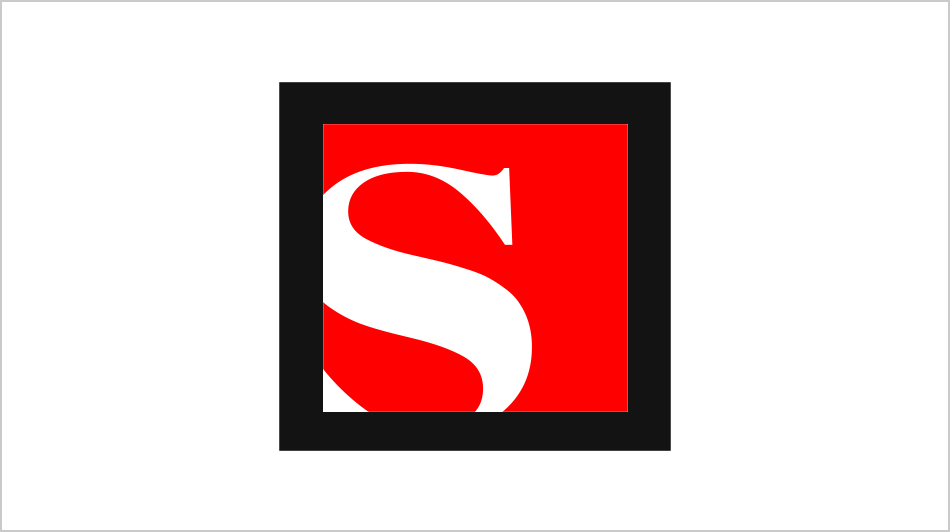 Oh, Canada
Eric Boehlert
December 1, 2004 7:43PM (UTC)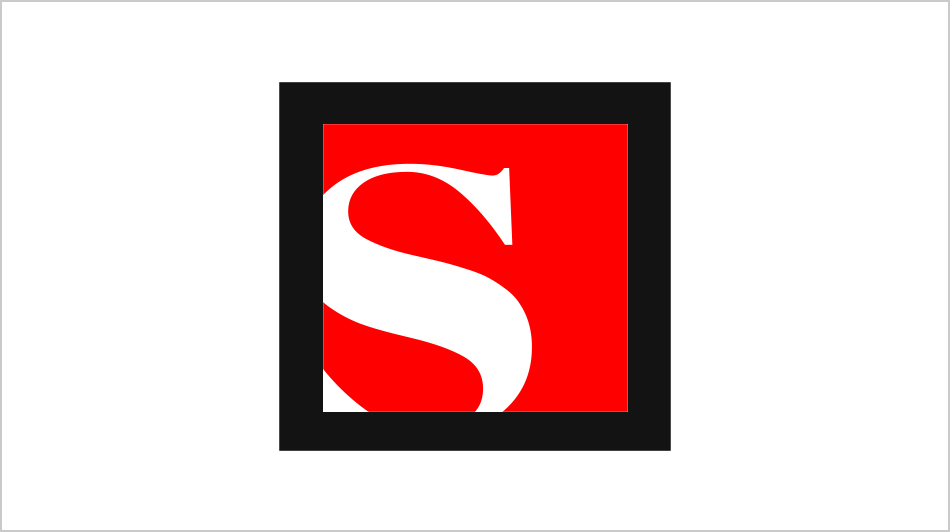 Abandoned no more
Dan Glaister
A complete draft of "Summer Crossing," Truman Capote's unpublished first novel, surfaces after decades in storage.
December 1, 2004 7:56PM (UTC)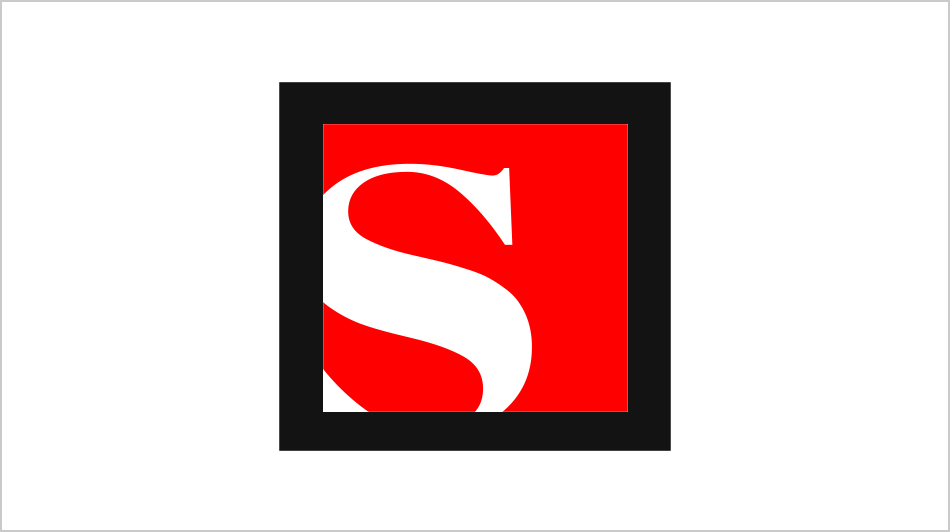 The story of O
Priya Jain
How could something that most of us only experience for 12 minutes a year be the driving force of humanity? A new book explores the rich, strange history of the orgasm.
December 1, 2004 10:03PM (UTC)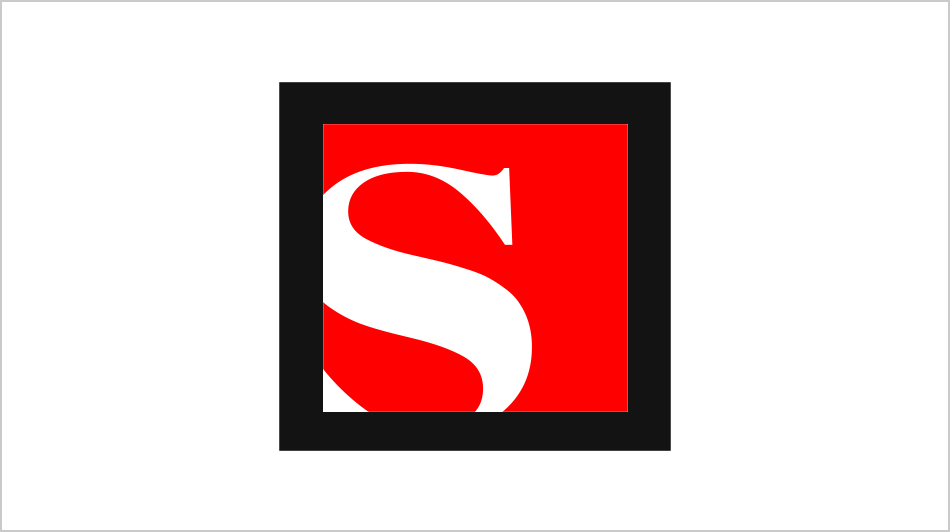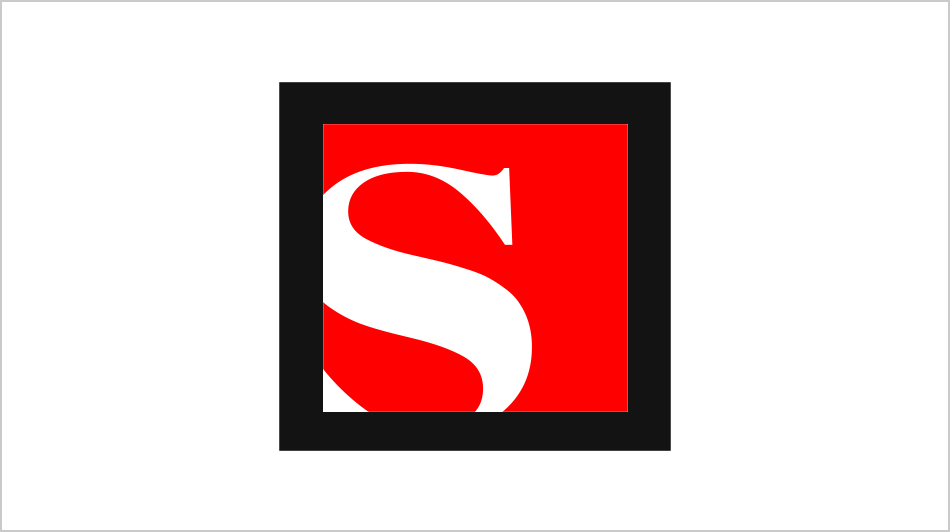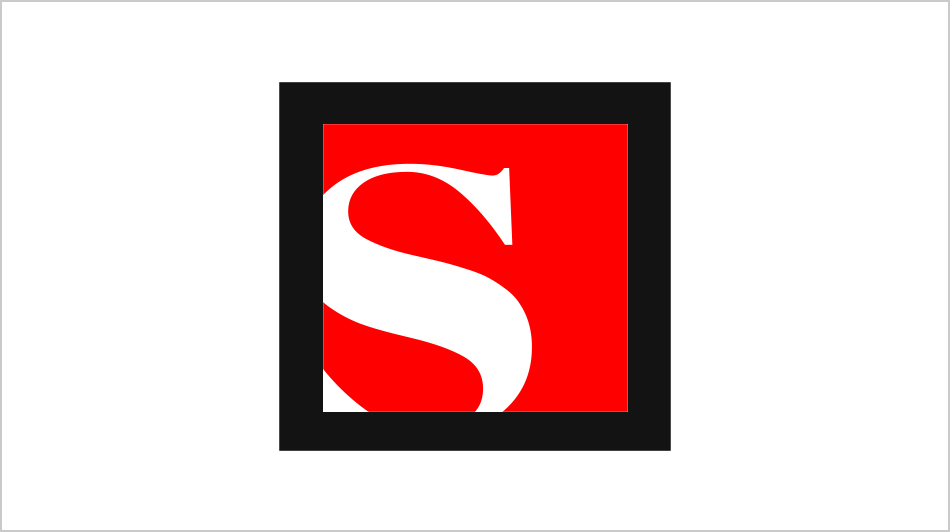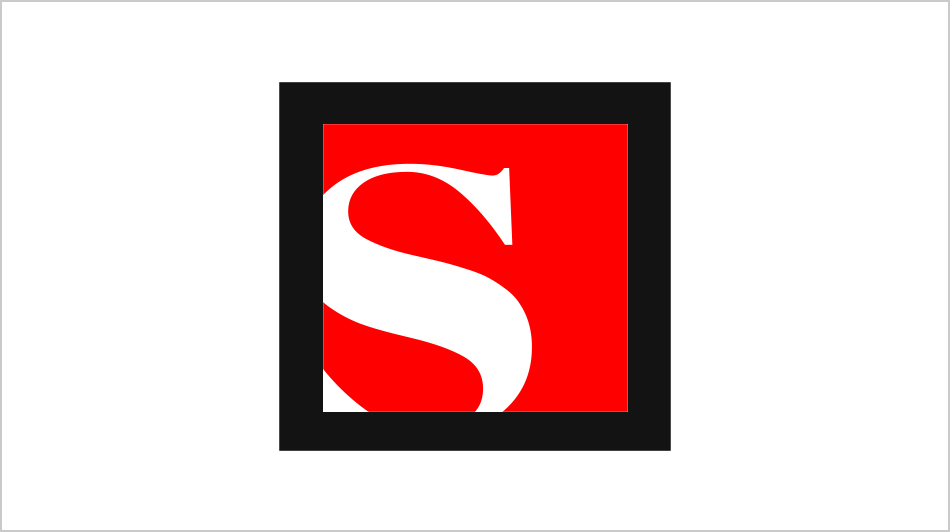 King Kaufman's Sports Daily
Salon Staff
Ty Willingham, Notre Dame's first black coach, gets fired quicker than any of his modern predecessors, some of whom were less successful. What could possibly explain that?
December 2, 2004 1:00AM (UTC)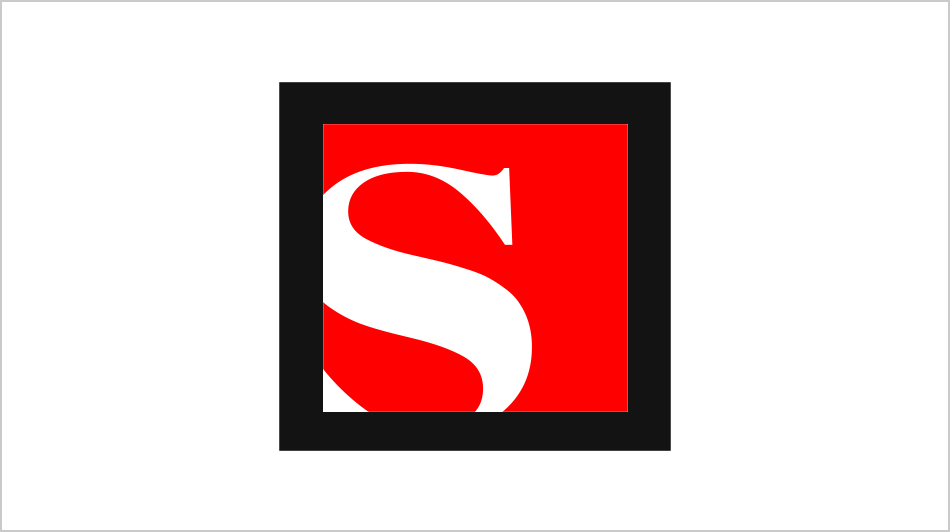 Missing the hybrid moment
Scott Kirsner
Fixated on an elusive hydrogen future, Detroit carmakers are letting Japan waltz in and grab a market that could explode.
December 2, 2004 1:30AM (UTC)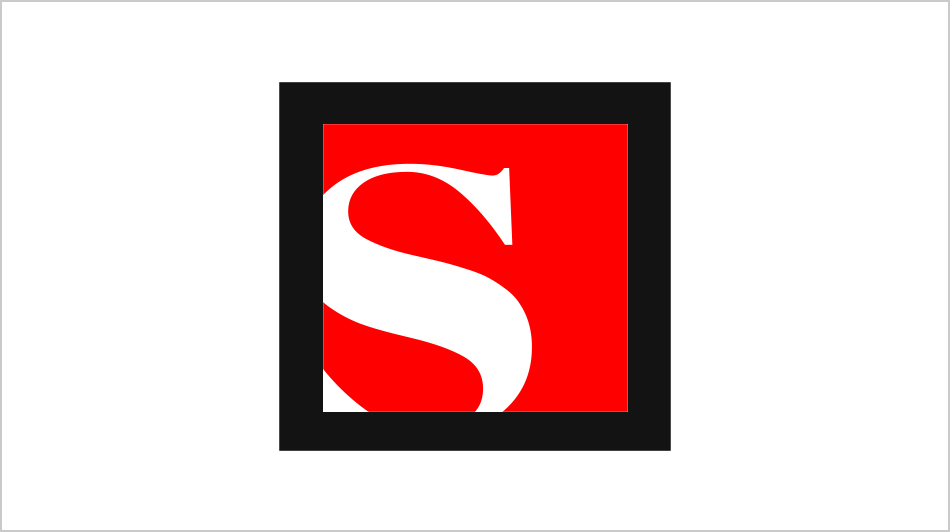 Bestsellers
Salon Staff
Book lovers stock up on cartoons, satire and twisted fairy tales to get them through the holiday season.
December 2, 2004 2:00AM (UTC)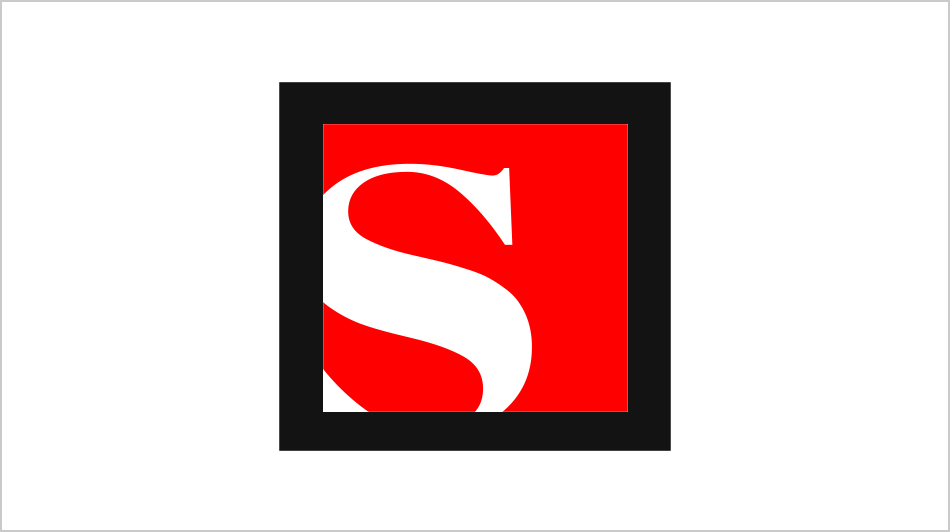 Wednesday Morning Download
Thomas Bartlett
Am I the only critic in the universe who doesn't love Brian Wilson's "Smile"? Plus: Free music for jazz fans, Saturday Looks Good to Me admirers and Christmas-song haters.
December 2, 2004 2:00AM (UTC)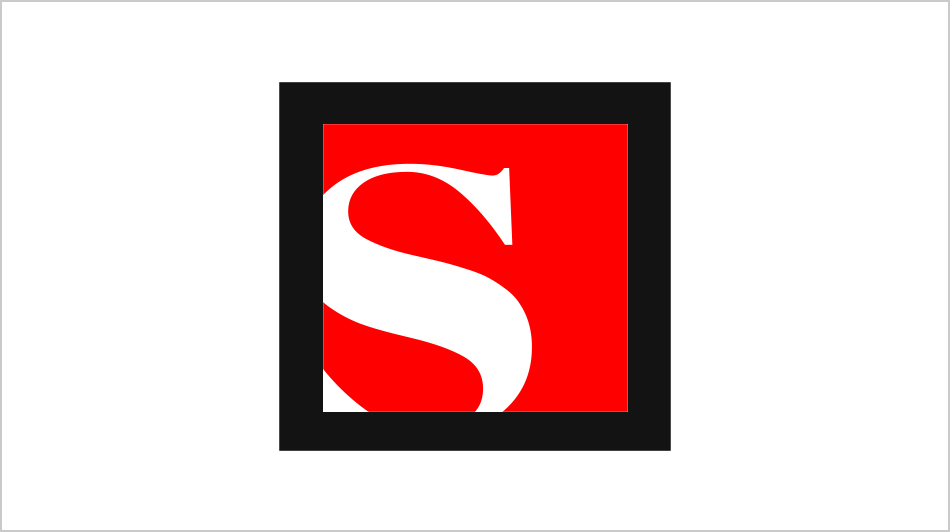 ---