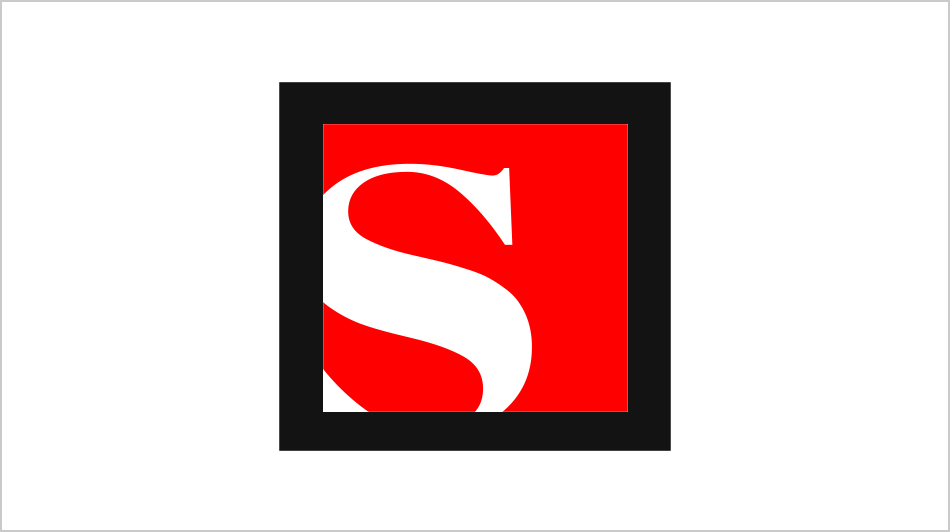 Mad Cap Disease
Cartoon by Mark Fiore
The scourge of the nation!
January 6, 2004 3:26AM (UTC)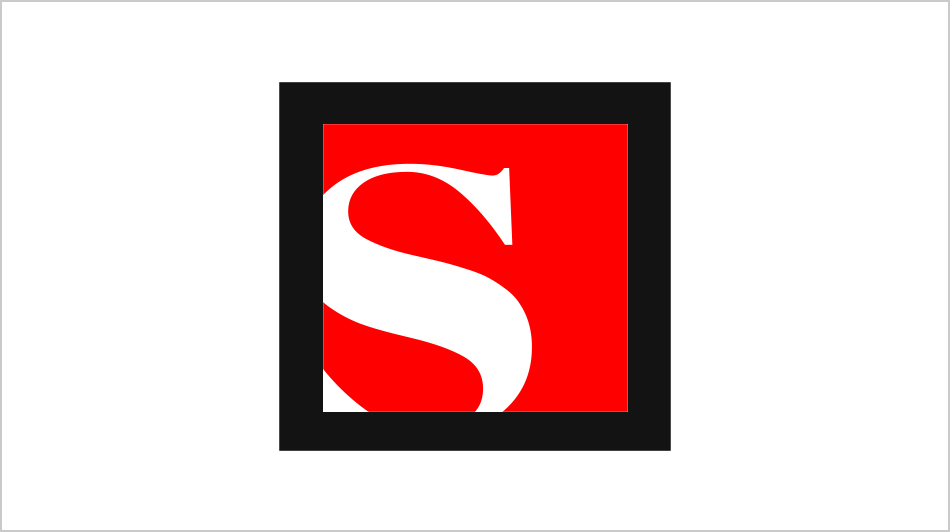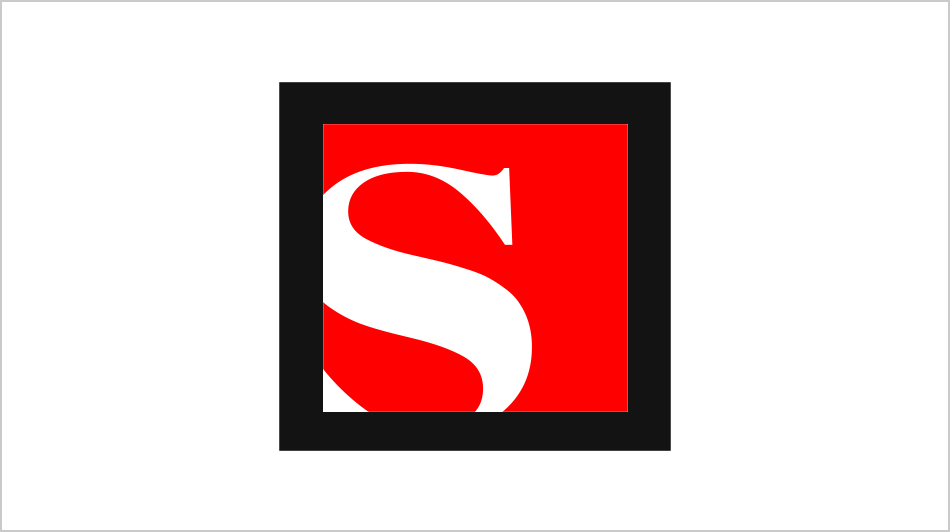 The state of your unions
Salon Staff
Salon's male readers weigh in on their marriages with revealing tales of broken hearts, cheating, cheating and more cheating.
January 6, 2004 11:25PM (UTC)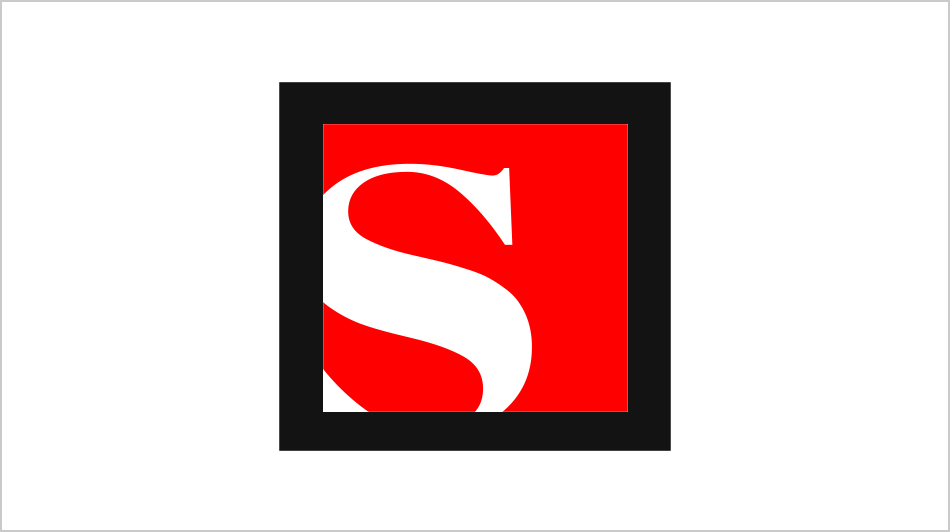 King Kaufman's Sports Daily
Salon Staff
Pete Rose: Now he says he did bet on baseball, but being Charlie Hustle means never having to say you're sorry.
January 7, 2004 1:00AM (UTC)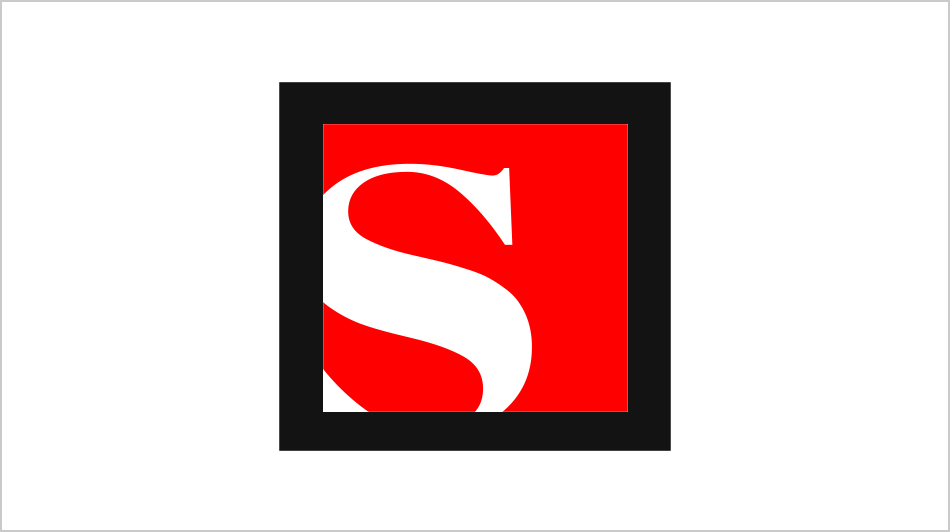 Since you asked ...
Cary Tennis
We own real estate jointly and now we've got a son, but he won't give me the security I need.
January 7, 2004 1:29AM (UTC)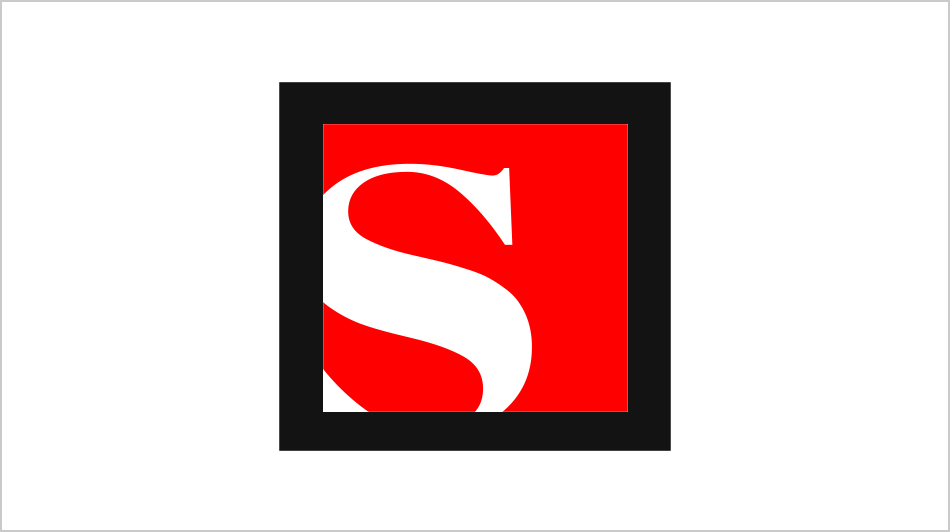 Letters
Salon Staff
What do women want from gaming? A few suggestions from Salon readers responding to Jane Pinckard's "Video Gaming and Its Discontents."
January 7, 2004 1:30AM (UTC)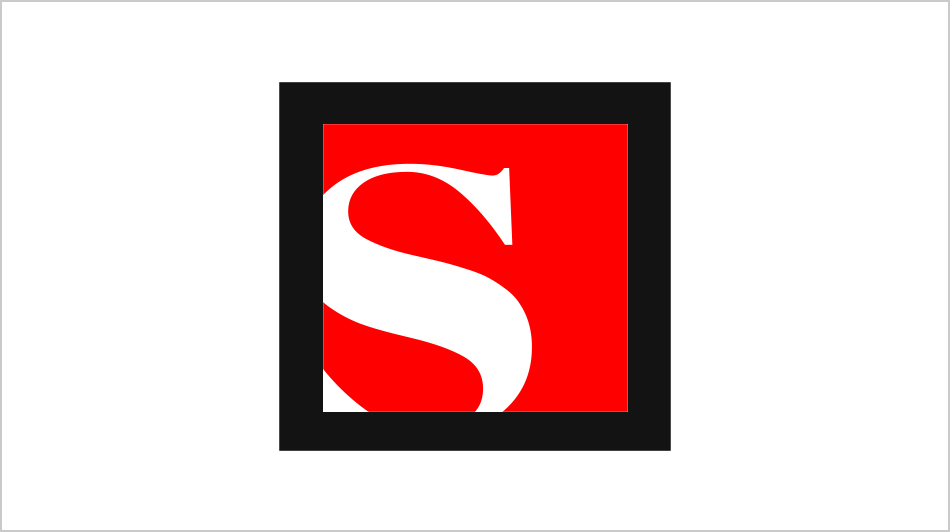 The case of the overrated mystery novel
Ben Yagoda
Robert Parker, Dennis Lehane, Lawrence Block, Michael Connelly -- I've read them all. Amid the logrolling and endless hype, one thing gets obscured: Raymond Chandler and Ross Macdonald did it first, and did it a lot better.
January 7, 2004 2:00AM (UTC)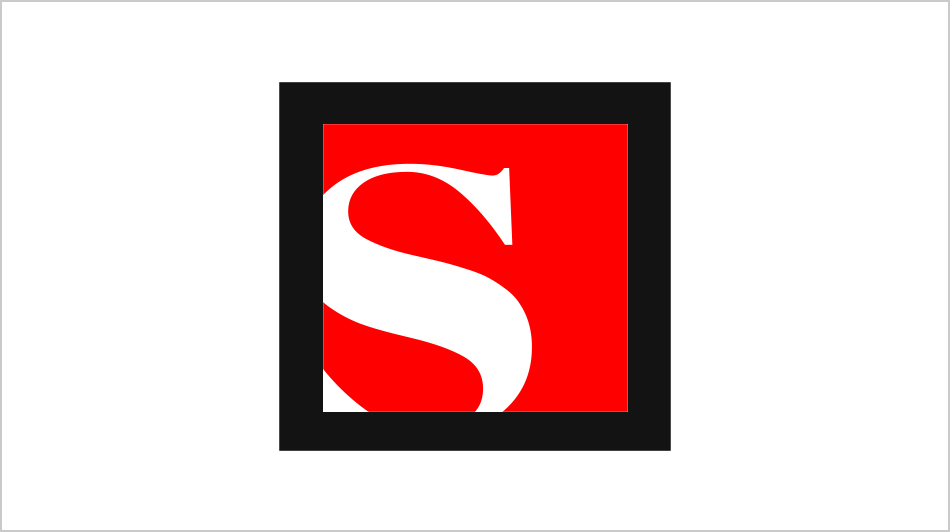 Better sex through yoga
Dave Hill
Our intrepid reporter visits a yoga class that promises to awaken the parts "down there" and finds that it helps if your teachers are hotties.
January 7, 2004 3:13AM (UTC)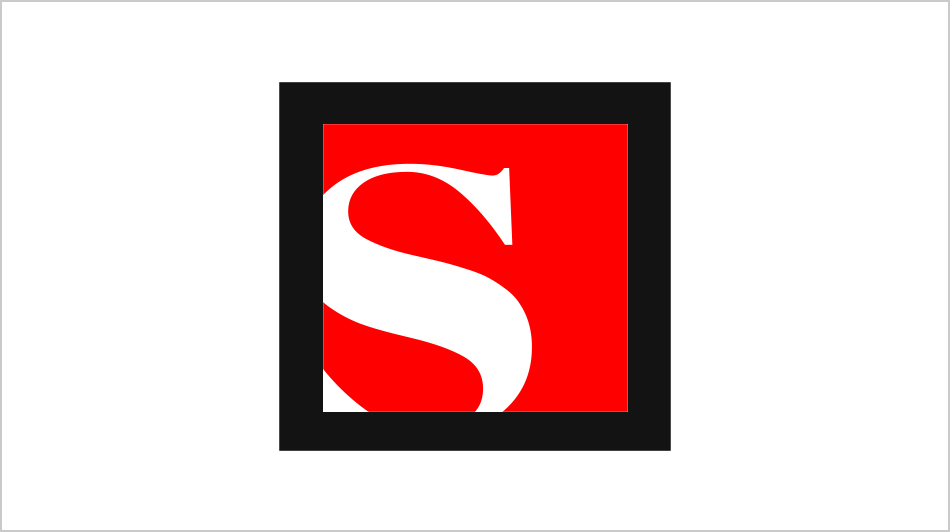 Avenging angel of the religious right
Max Blumenthal
Quirky millionaire Howard Ahmanson Jr. is on a mission from God to stop gay marriage, fight evolution, defeat "liberal" churches -- and reelect George W. Bush.
January 7, 2004 3:58AM (UTC)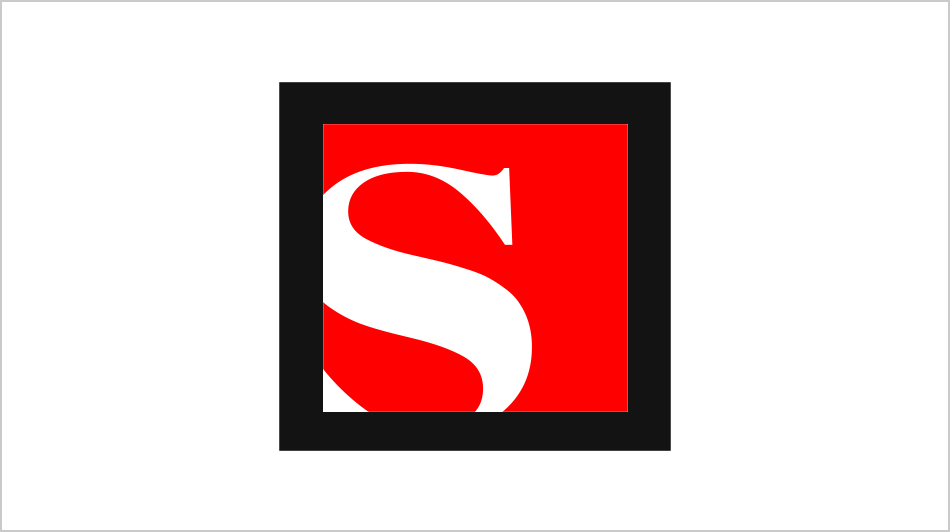 The world press on American news
Compiled by Laura McClure
International papers react to U.S. flight delays and the coverage of Saddam Hussein's capture.
January 7, 2004 4:23AM (UTC)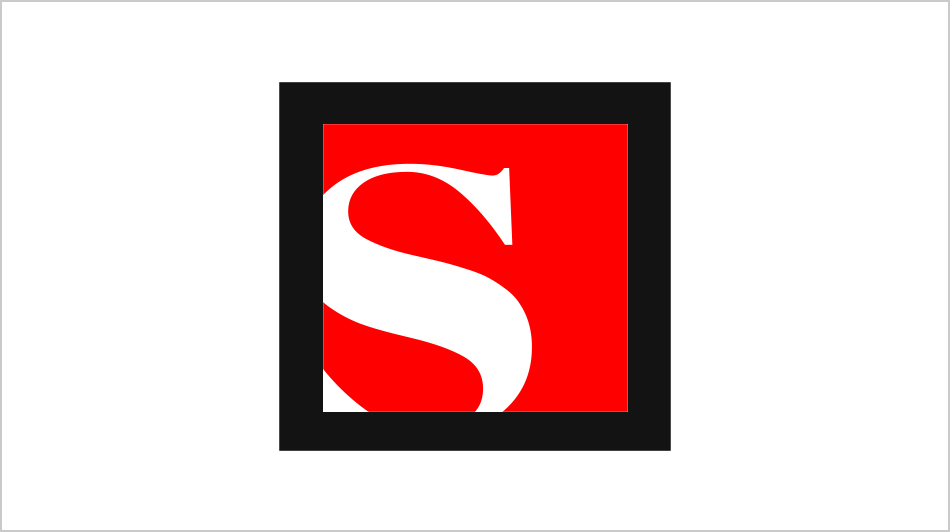 Peeking under the tutu
Amy Reiter
Director Robert Altman discusses getting attacked by the far right, working outside of Hollywood, and exposing the naked virtues of ballet in "The Company."
January 7, 2004 4:58AM (UTC)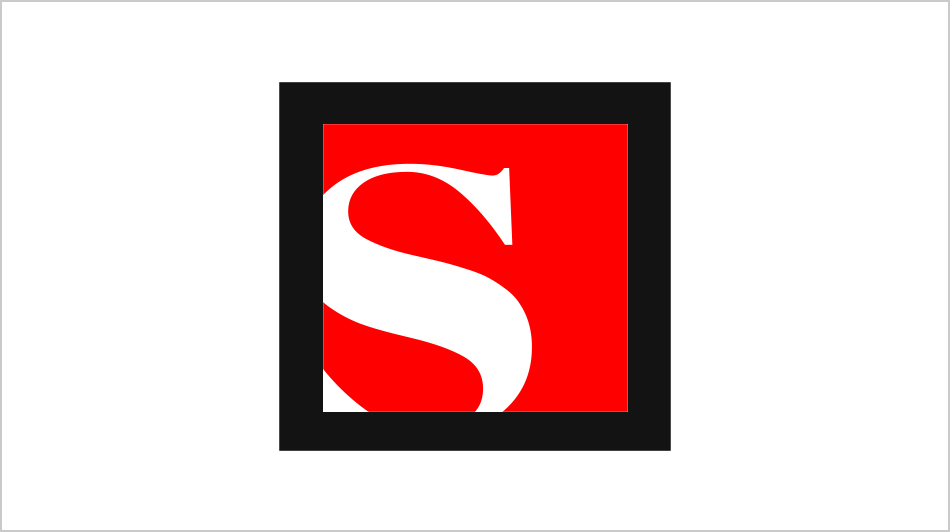 Andrew Leonard
Andrew Leonard
In times of terror alert, international travel turns into an endurance marathon -- and a financial train wreck.
January 7, 2004 5:28AM (UTC)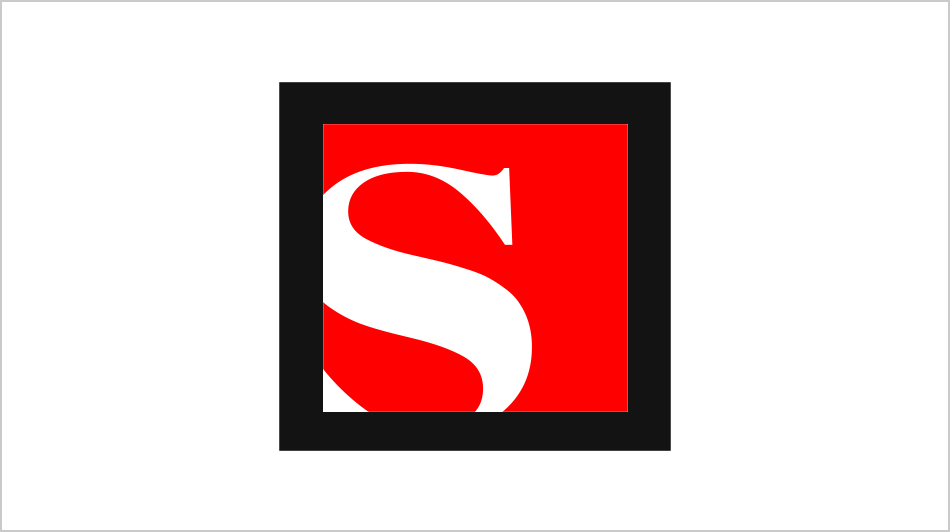 The Fix
Amy Reiter
"I'm looking forward to my next opportunity": A survey of the best recent exit lines, from network execs, politicos and sports leaders. Plus, Morning Briefing: Gwyneth, Courtney and Britney.
January 7, 2004 7:46PM (UTC)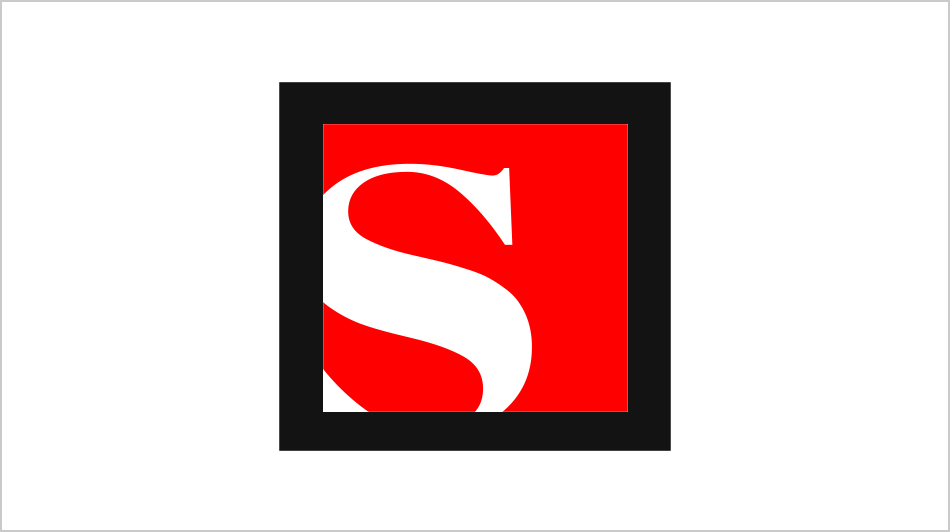 Arianna Huffington
Arianna Huffington
Far from not being able to "compete" with Bush, Dean is the one viable Democrat who isn't trying to compete on the playing field that Bush and Karl Rove have laid out.
January 7, 2004 11:25PM (UTC)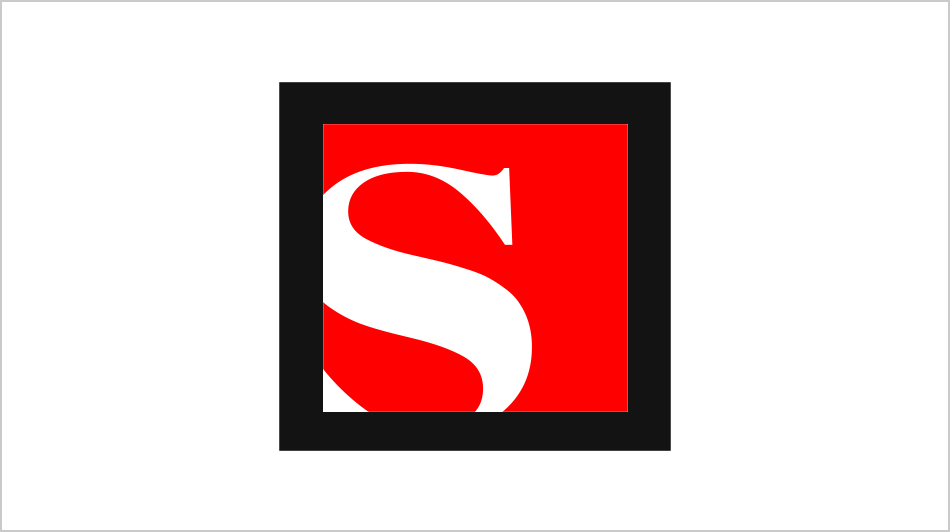 King Kaufman's Sports Daily
Salon Staff
College football's national champion is revealed at last! Plus: A sleeper in Seattle? And: No one mentions it, but O.J. Simpson still had the best rushing season ever.
January 8, 2004 1:00AM (UTC)
---