The best downloads of 2005
Thomas Bartlett
Twenty fantastic free tunes that made our year, including songs from Dwight Yoakam, Animal Collective and M. Ward that you can't download anywhere else.
January 1, 2006 2:00AM (UTC)
The joy of sex writing
David Amsden
Two bold collections of essays about the most intimate of acts prove that good sex makes a great memory, but bad sex makes a great story.
January 1, 2006 8:58PM (UTC)
Food slut
Ann Bauer
People say great food is like great sex. But after two years of reviewing trendy restaurants, chatting with charming chefs, and indulging in fatted duck breast, I've lost my appetite.
January 2, 2006 2:53PM (UTC)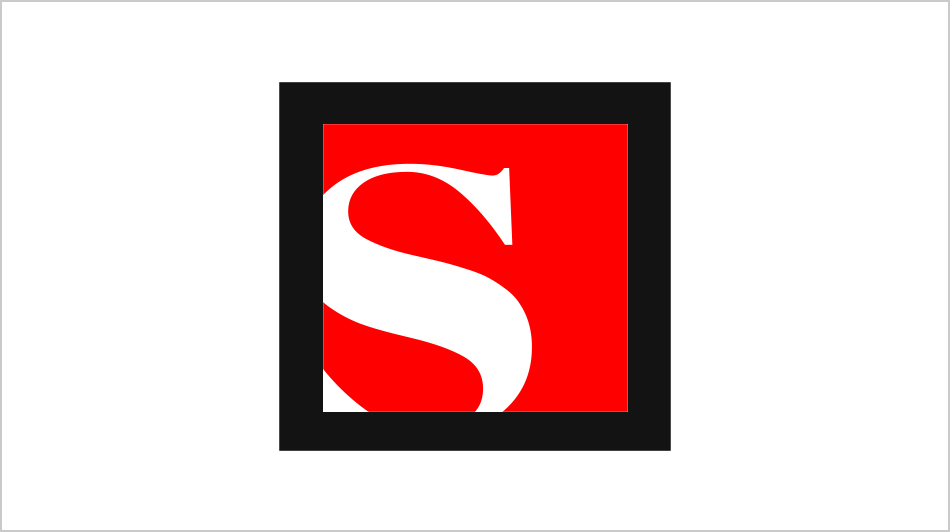 The Year of the Abramoff
Andrew Leonard
No sleep for the wicked in Washington: A plea deal that could name a lot of names is rumored to be in the works.
January 2, 2006 11:21PM (UTC)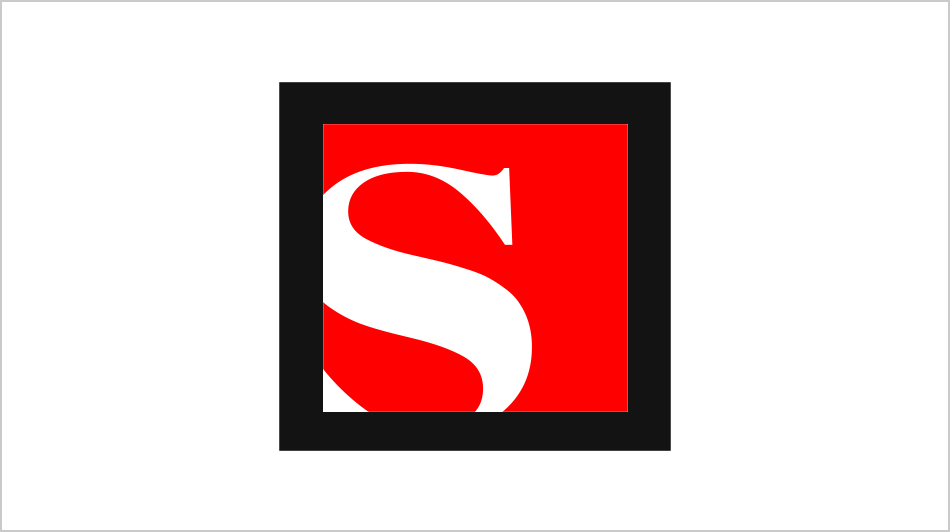 Video Dog
Kl
Bill O'Reilly threatens to look into the "personal lives" of the New York Times' Bill Keller and Frank Rich.
January 3, 2006 7:37AM (UTC)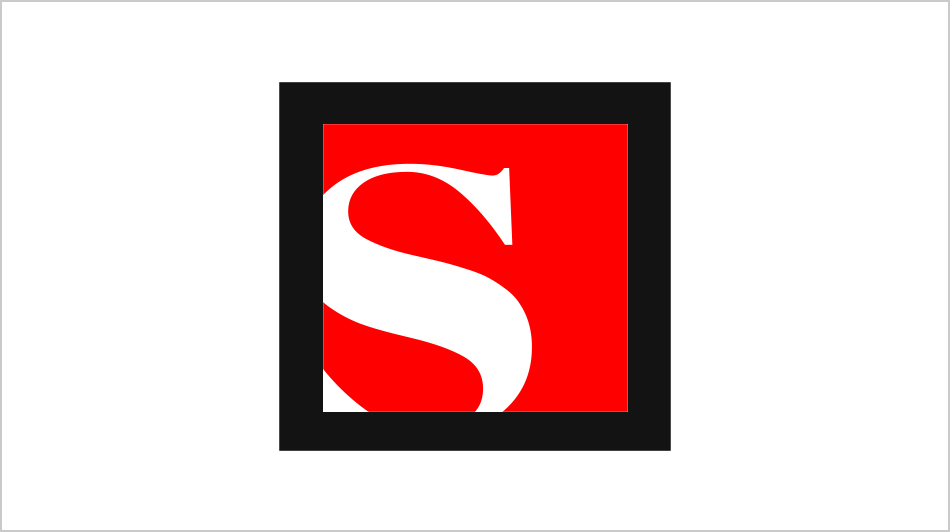 image_path
Salon Staff
January 3, 2006 1:01PM (UTC)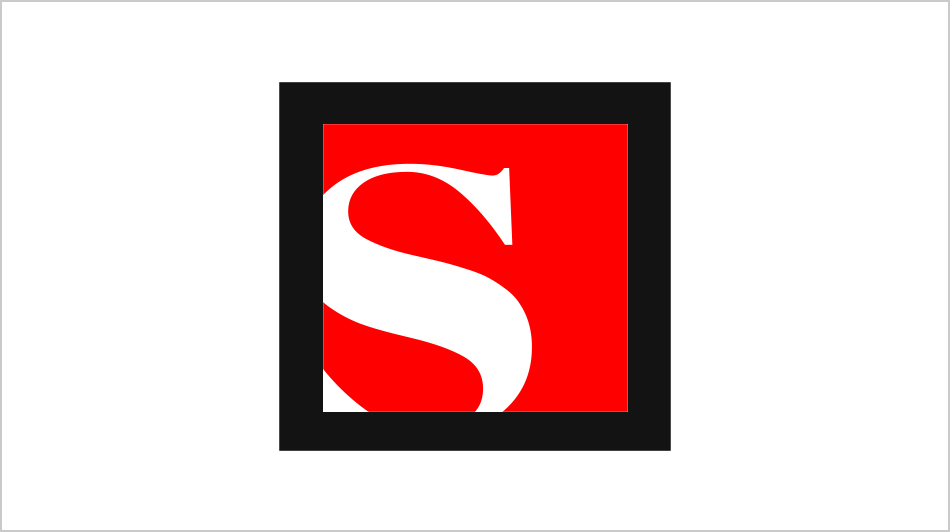 Gifts and generals
Salon Staff
A surprise dollhouse, and the end of the "officer and gentleman."
January 3, 2006 3:26PM (UTC)
Reformed school girl
Rebecca Tuhus-Dubrow
Christine Rosen attended a fundamentalist Christian school, but the doctrinaire teachings -- and the scary sex-ed classes -- couldn't stem the tide of her questions.
January 3, 2006 4:00PM (UTC)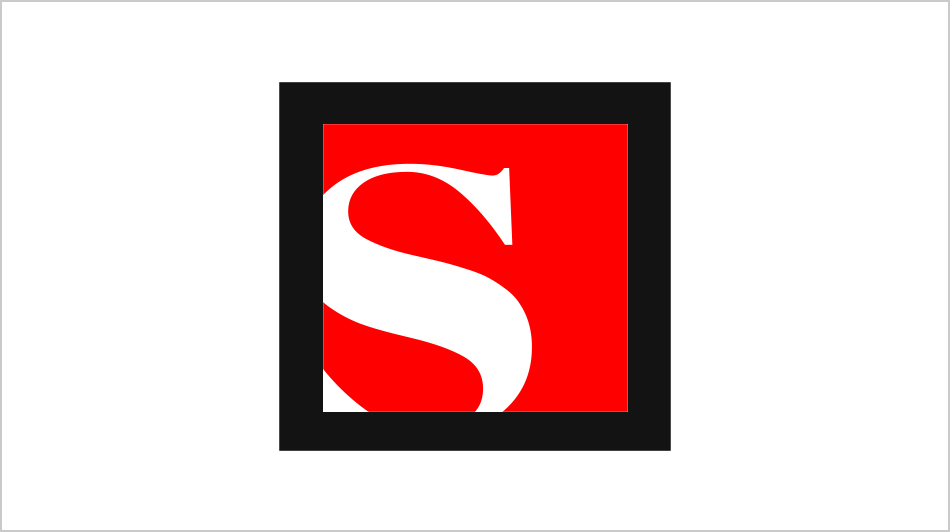 Since you asked ...
Cary Tennis
I'm bigger than she is and can fend off the blows -- but is this going to be a problem in our marriage?
January 3, 2006 5:00PM (UTC)
Farewell from Asbury Park, N.J.
Rebecca Traister
In 1968, a skinny teenager named Bruce Springsteen started jamming at an all-ages club on the Jersey Shore. Now, as the Upstage faces demolition, fans remember better days.
January 3, 2006 5:05PM (UTC)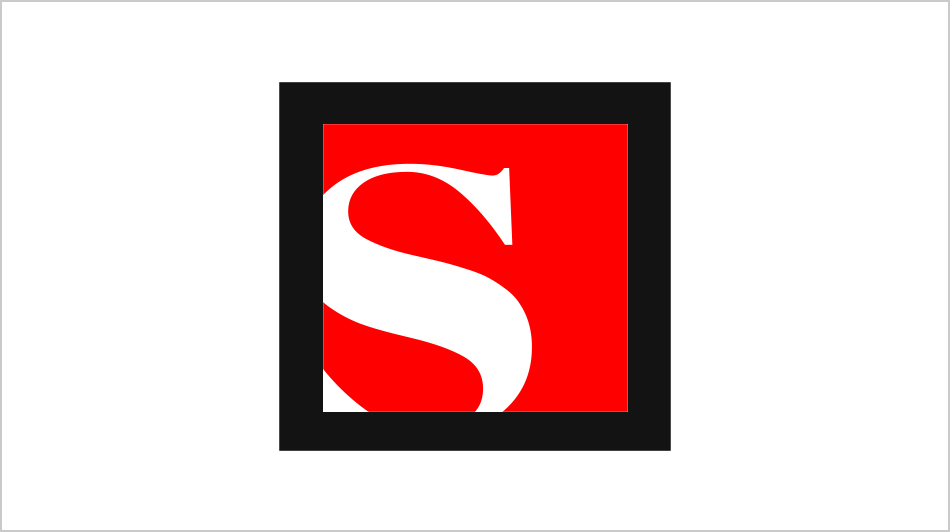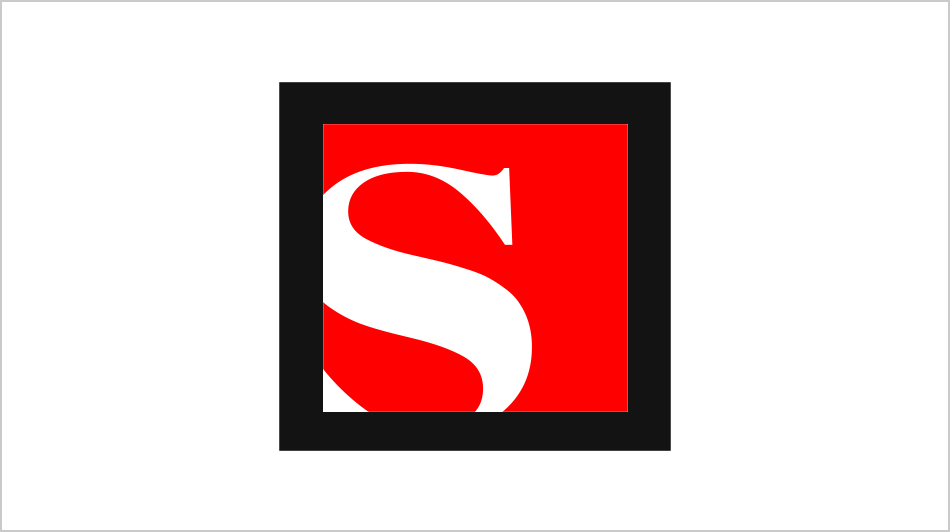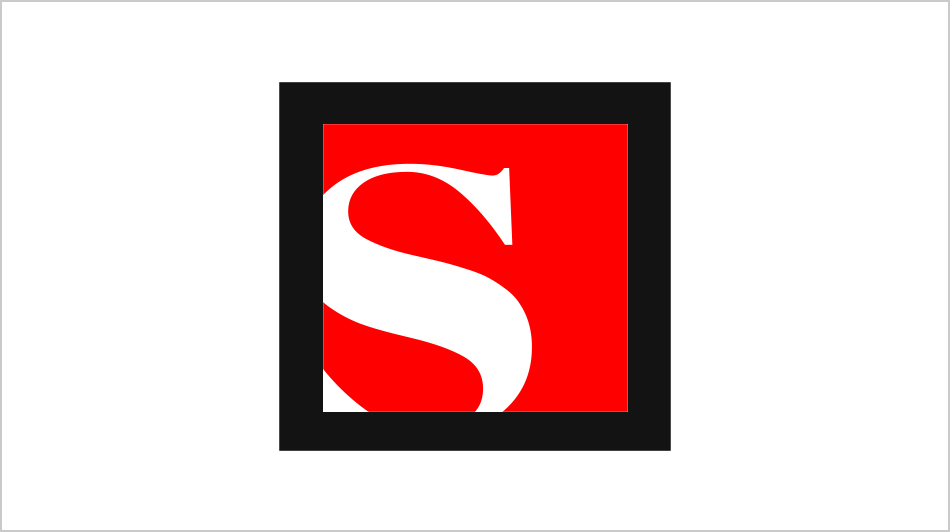 Reports: Abramoff deal is done
Tim Grieve
Sources say the lobbyist will plead guilty to corruption charges. What damage can he do?
January 3, 2006 7:38PM (UTC)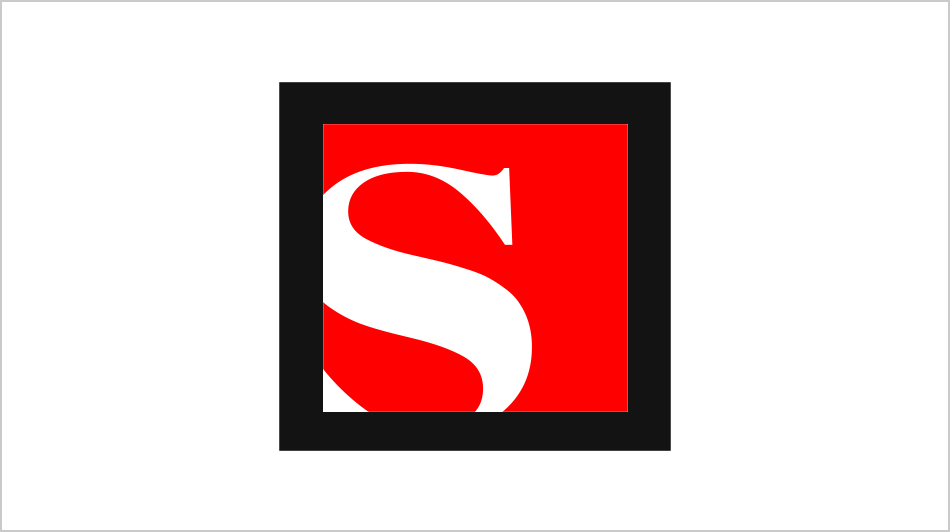 ---