Image of the decade
Matt Zoller Seitz
It was a work of evil but also of a showman. The atrocity that hit us on 9/11 singularly defined the years ahead
January 1, 2010 12:20AM (UTC)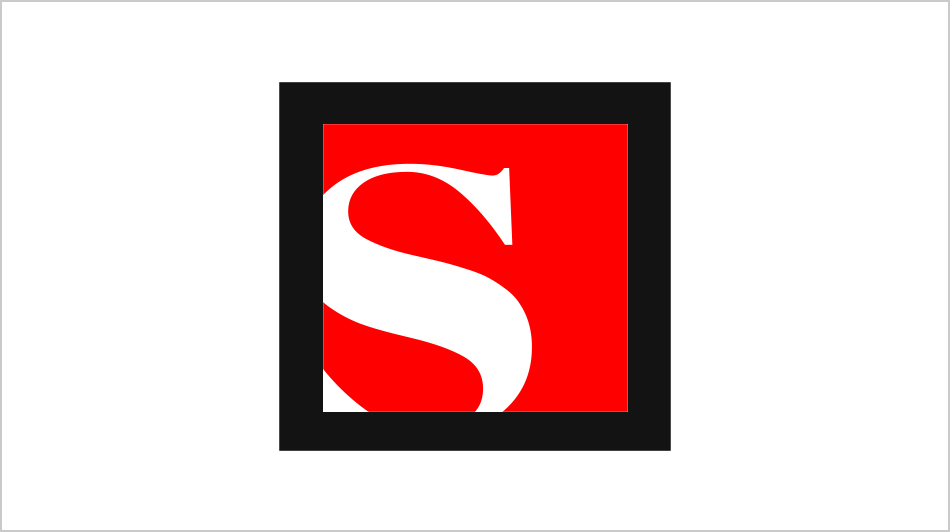 Get well, Rush Limbaugh
Joan Walsh
Can't rejoice over his health troubles. I just want his heart to heal, in every way
January 1, 2010 2:32AM (UTC)
Tiger: Risk taking control freak
Doug Ferguson - Associated Press
Away from golf, a bungee-jumping, shark-dodging adrenaline junkie
January 1, 2010 2:51AM (UTC)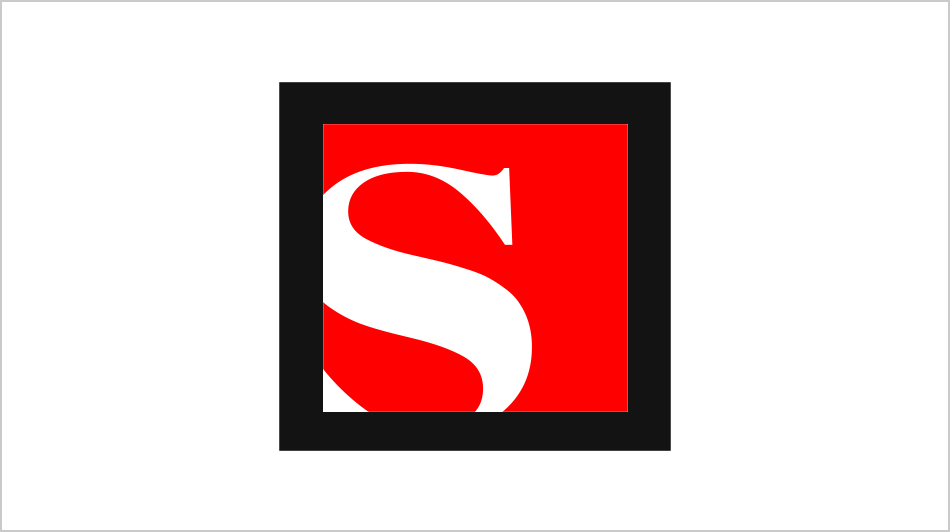 My year of "Living Oprah"
Sarah Hepola
I spent 2010 following the advice of the talk show queen, based on a book about the same. Confused? Join the club
January 1, 2010 7:01AM (UTC)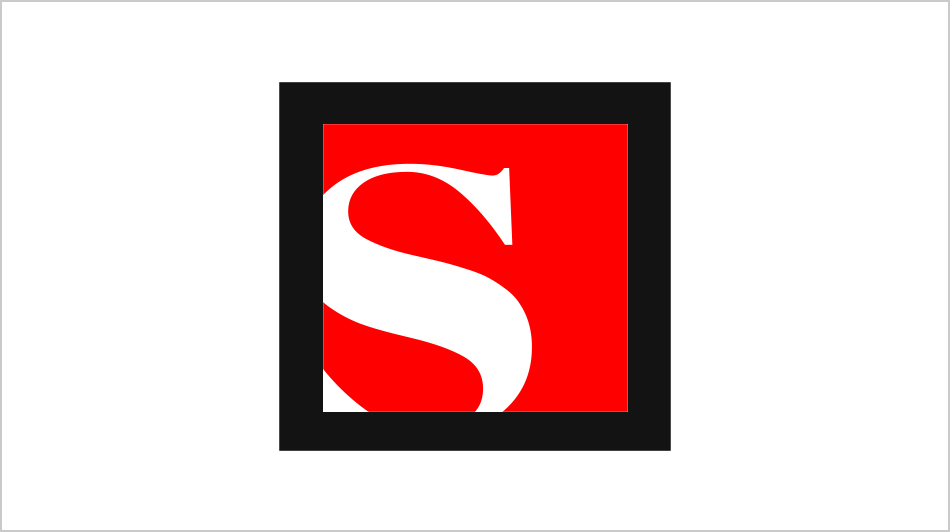 They hate us for our freedoms
Glenn Greenwald
As the U.S. imprisons numerous innocent Yemenis, a National Review writer proposes that we slaughter them.
January 1, 2010 5:02PM (UTC)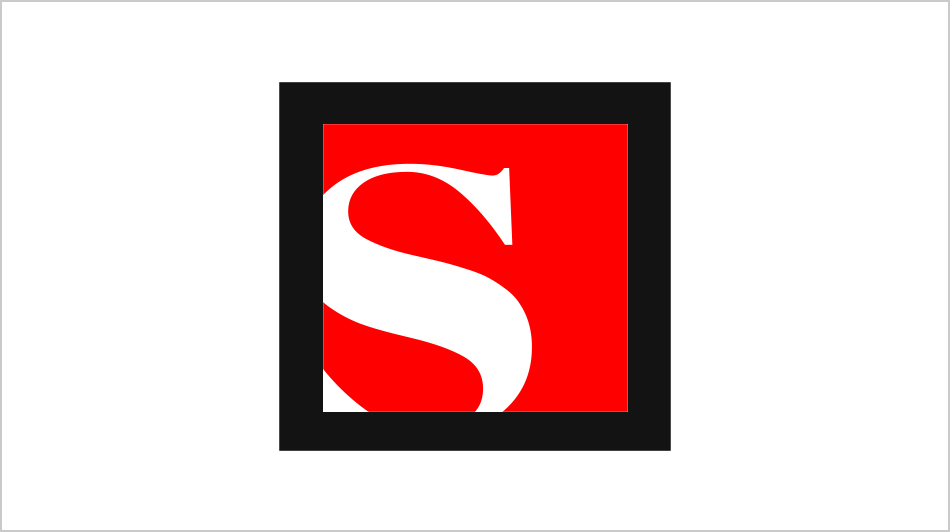 The decade's top 10 quotations
David Sirota
Before our country can move forward, we need to know how we got here in the first place. Here are a few clues
January 2, 2010 7:01AM (UTC)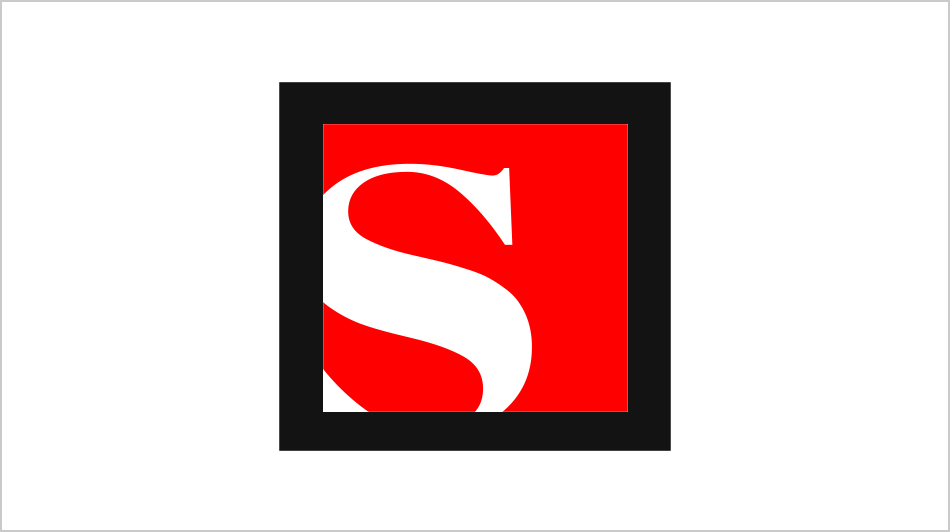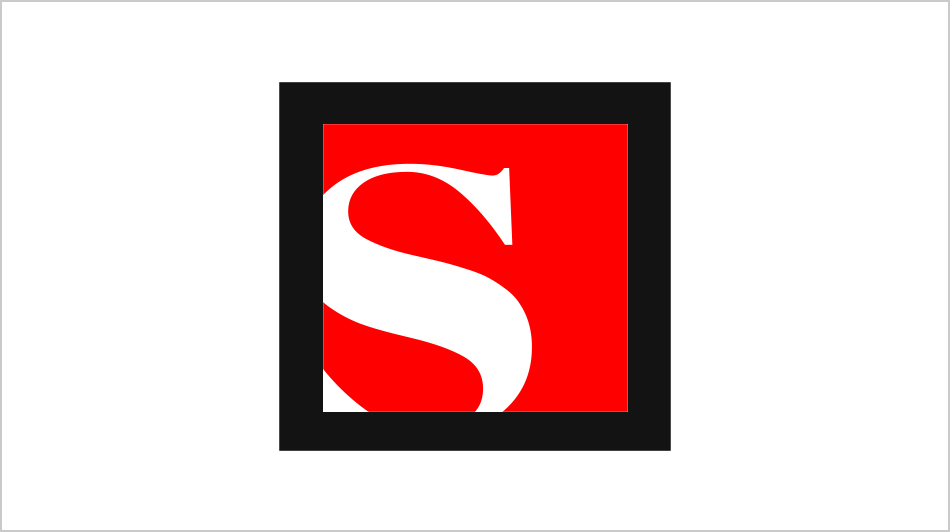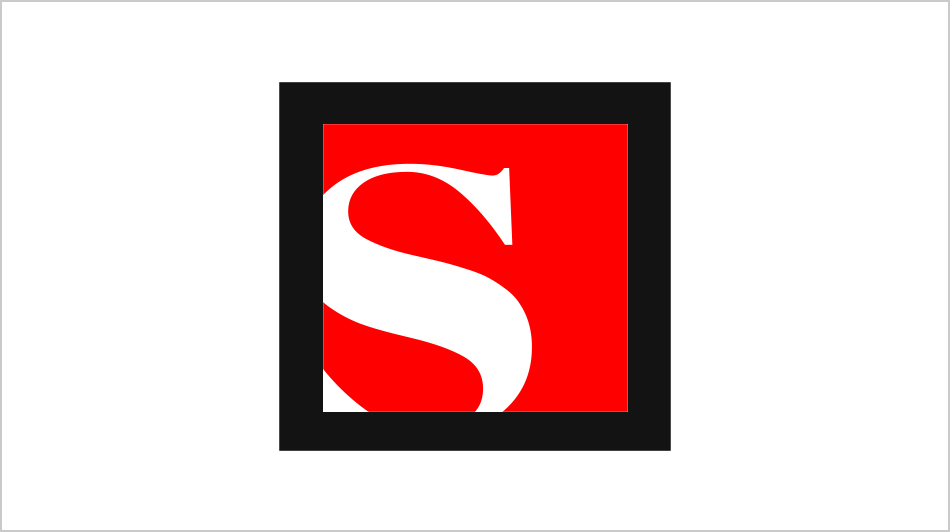 ---