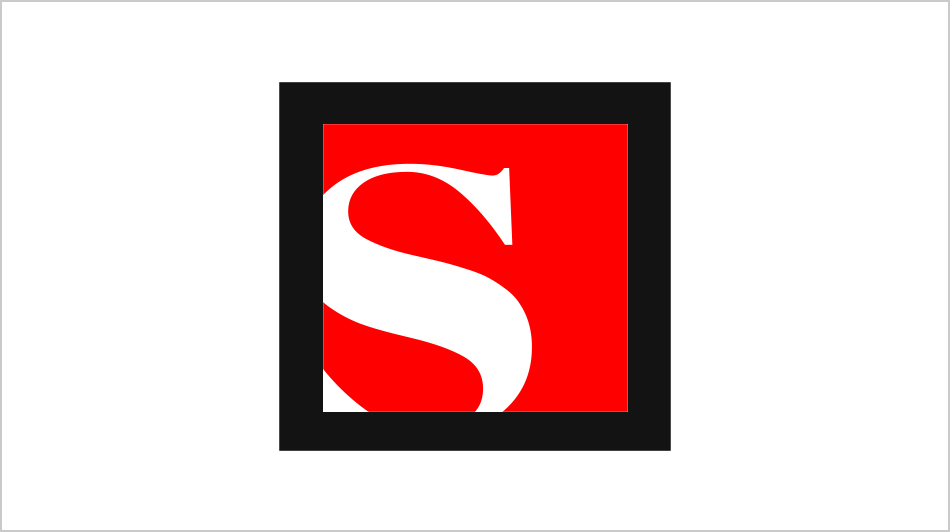 House passes fiscal cliff compromise
Salon Staff - Associated Press
UPDATE: Democrats, joined by Boehner but not Cantor, lead a bipartisan push to approve the Senate agreement
January 2, 2013 8:39AM (UTC)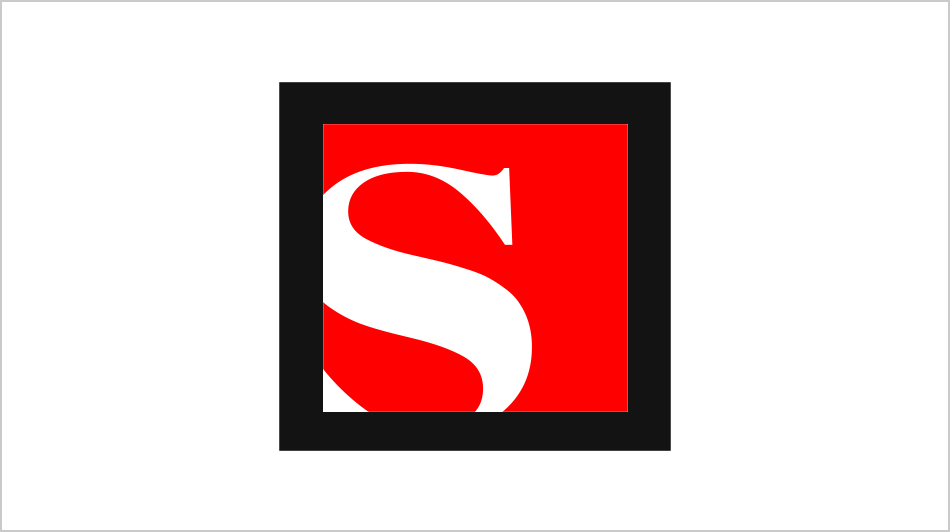 You can be a wine snob too!
Daisy Banks
California winemaker Randall Grahm offers an eclectic reading list for understanding and enjoying the world of wine
January 2, 2013 5:45PM (UTC)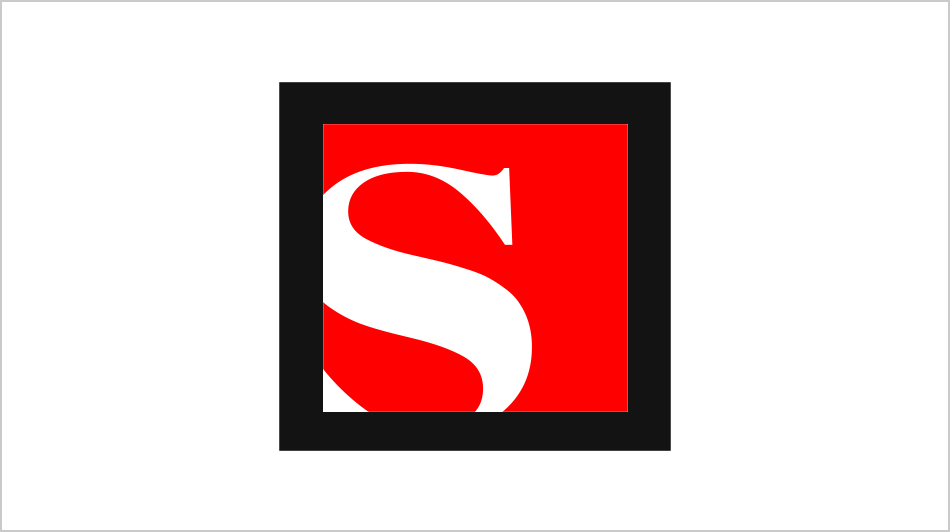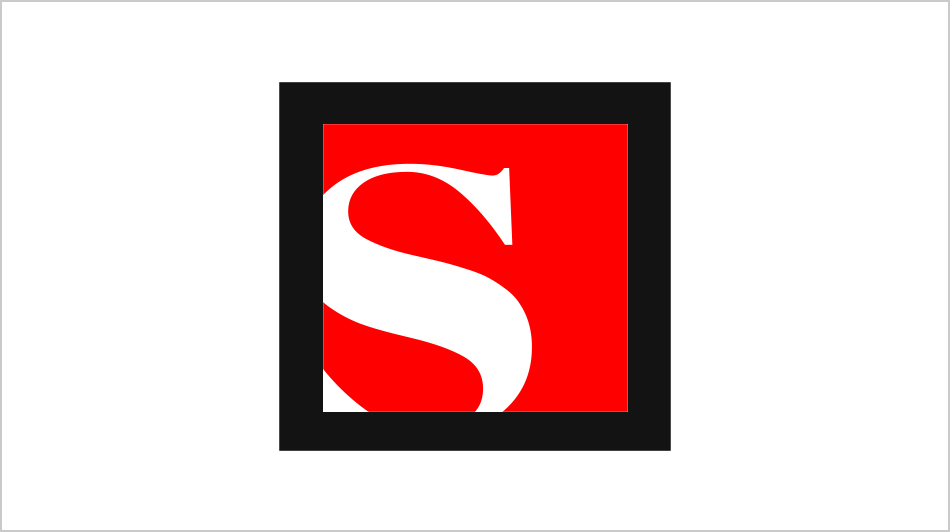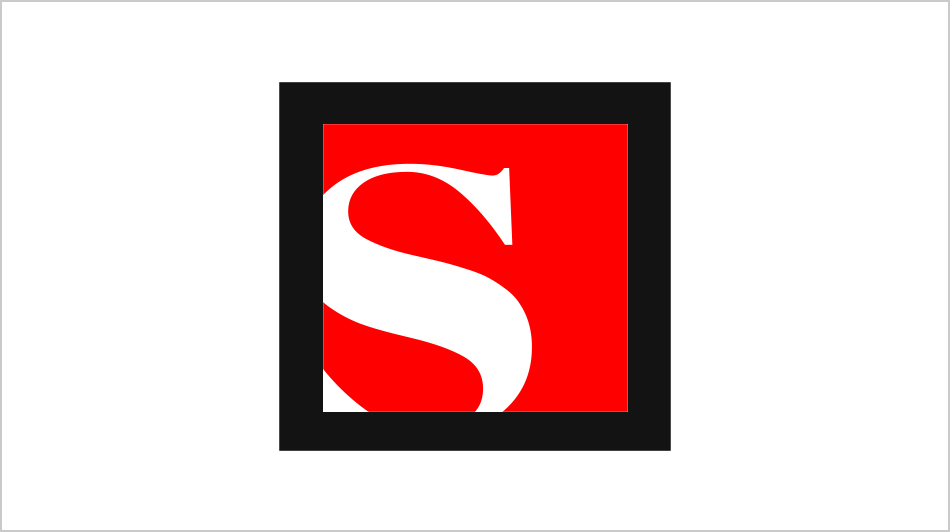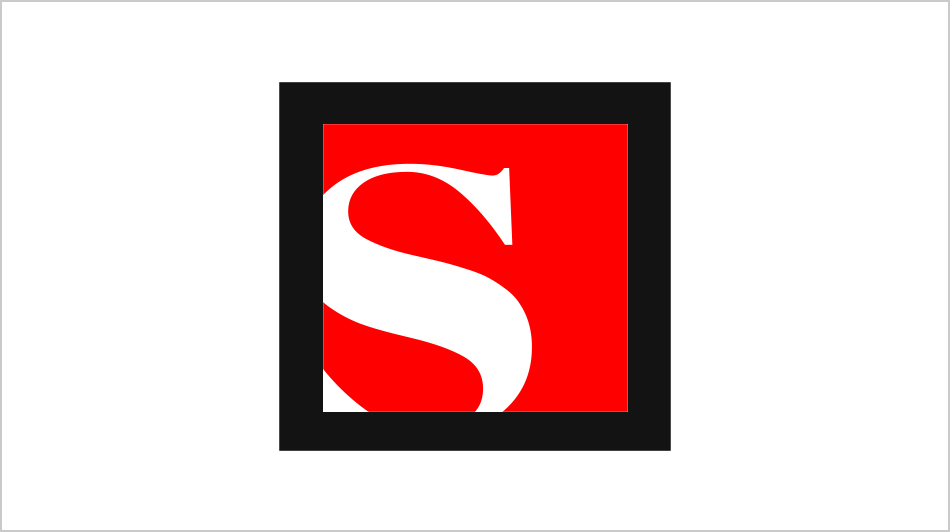 On to the debt ceiling fight
Jillian Rayfield
Obama's fiscal cliff "victory" may be short-lived as another showdown with the House GOP is already on the horizon
January 2, 2013 7:00PM (UTC)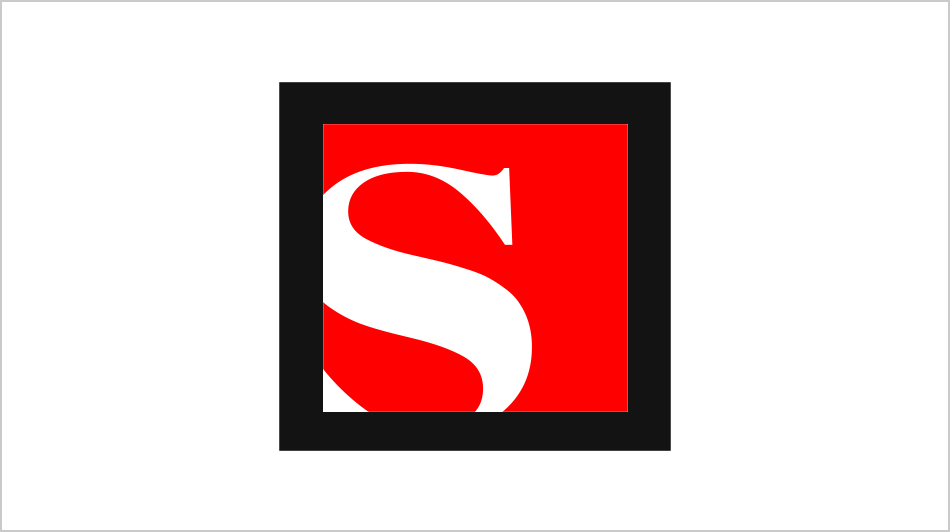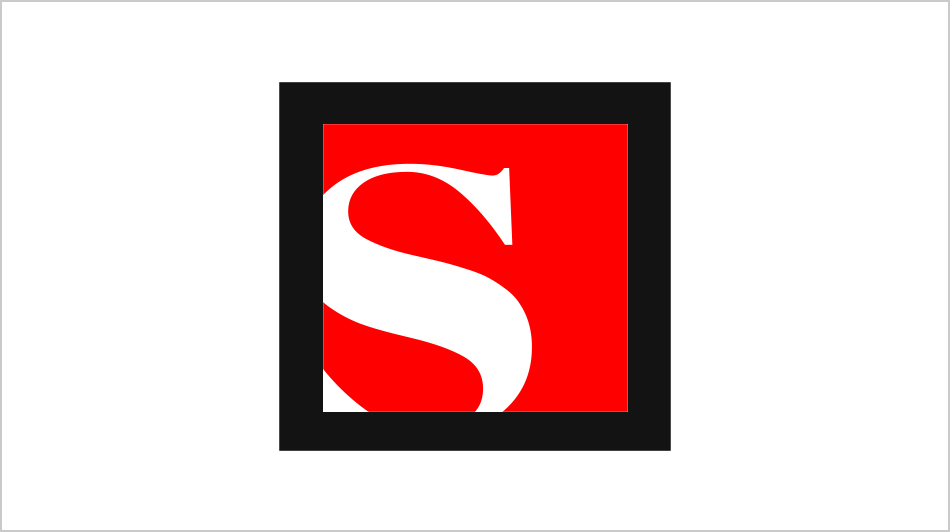 Must-see morning clip
Prachi Gupta
Cats demonstrate ten New Year's resolutions
January 2, 2013 7:18PM (UTC)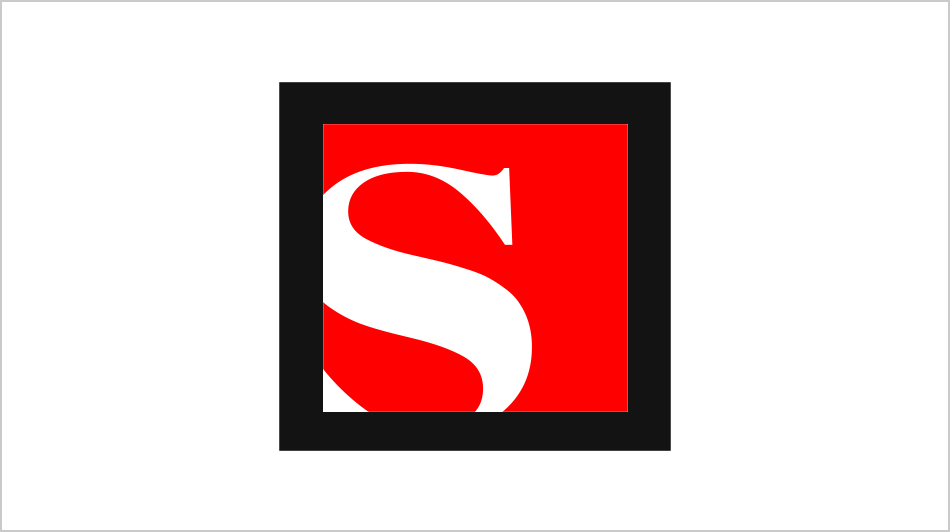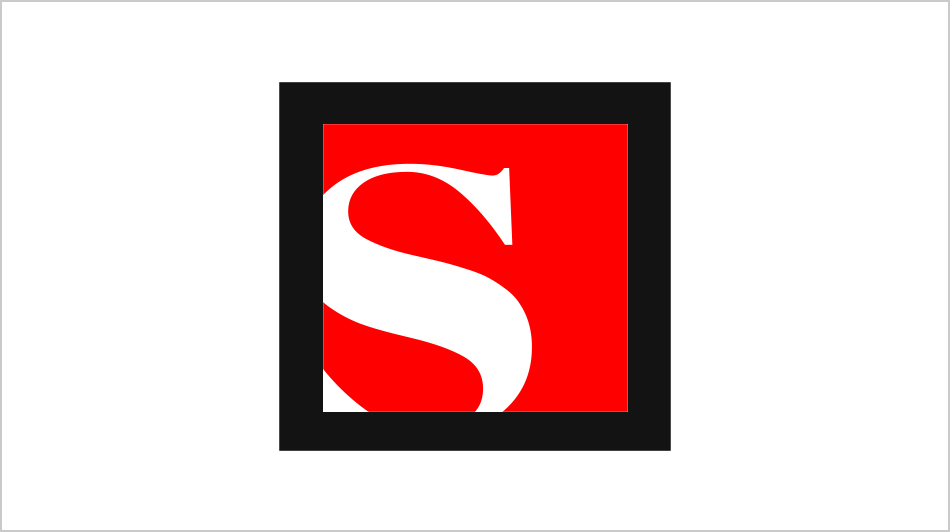 4 painful "cliff" lessons
Jared Bernstein
It may be over, but a new crisis looms. The question now is whether Democrats will cave on the debt ceiling
January 2, 2013 7:45PM (UTC)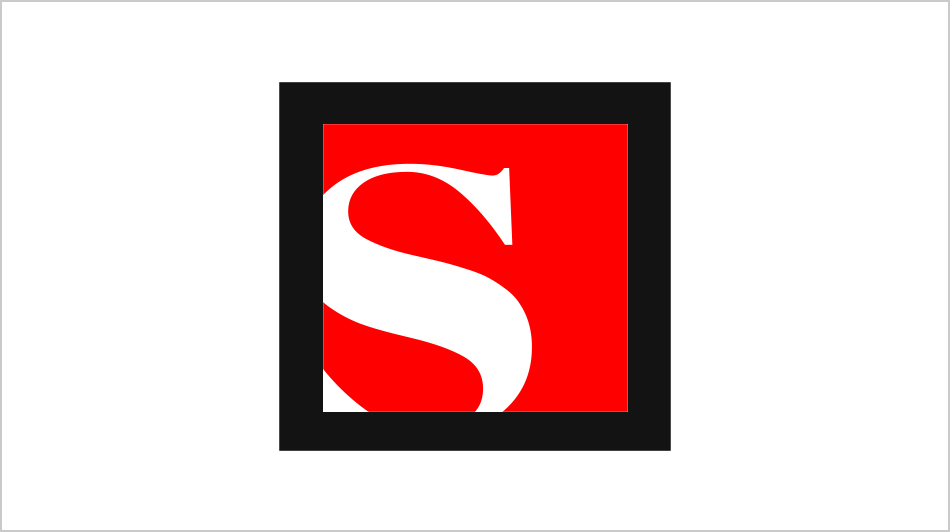 U.S. journalist missing in Syria
Peter Gelling
James Foley was kidnapped by unidentified gunmen on Thanksgiving Day. He was last see on Nov. 22 in Idlib Province
January 2, 2013 7:57PM (UTC)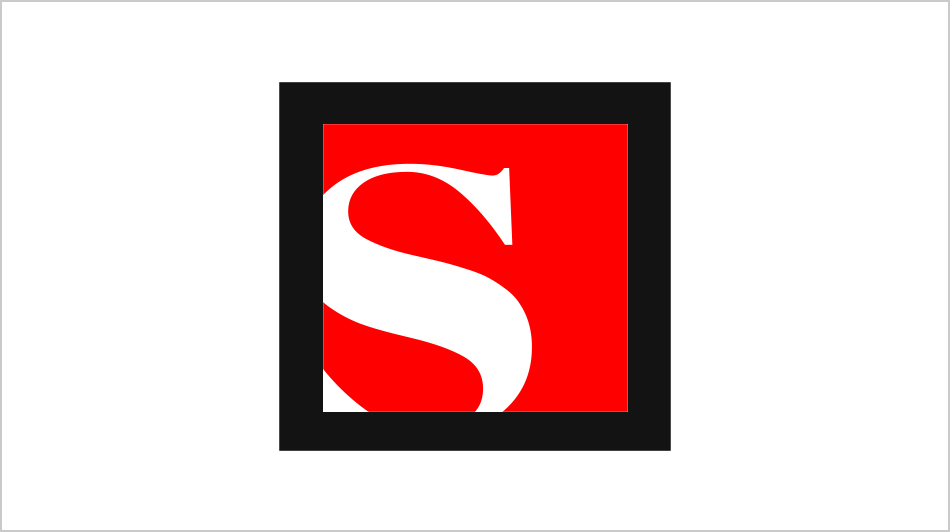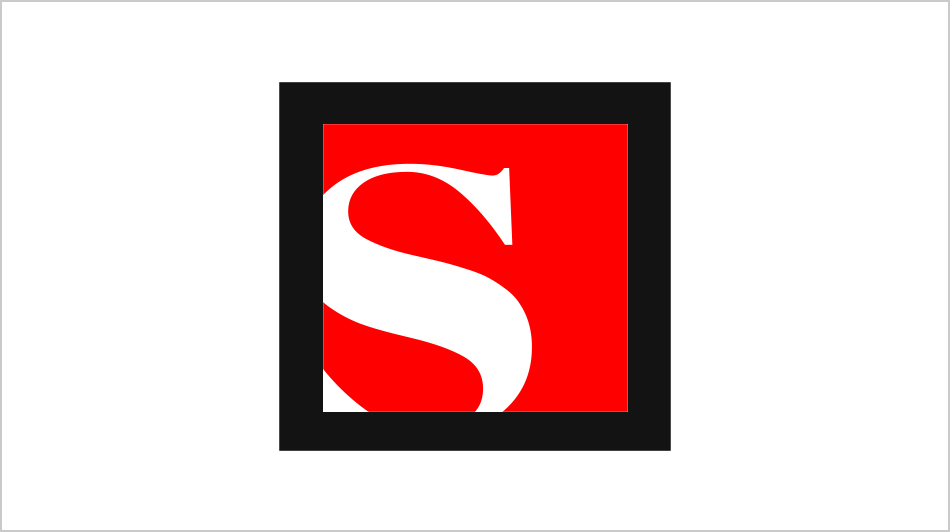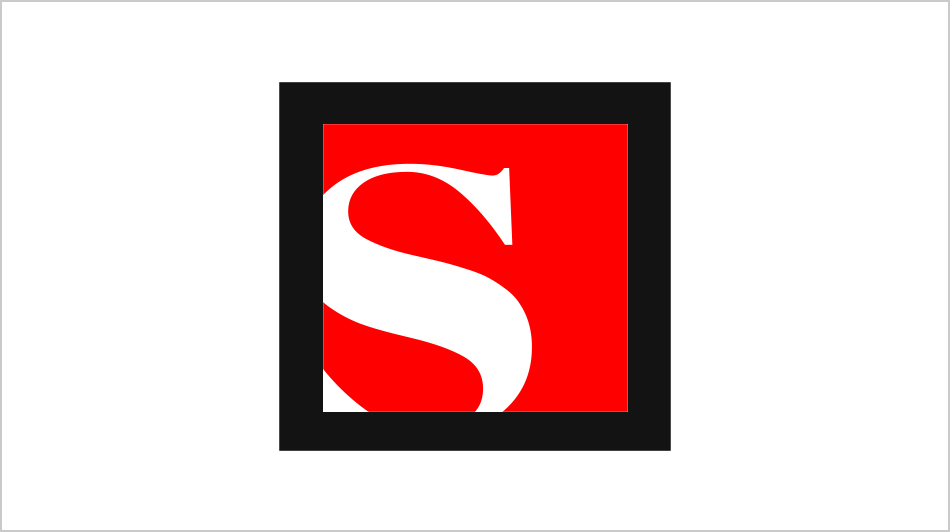 Killed for a Bieber pic
Mary Elizabeth Williams
An amateur photographer is hit by a car snapping a photo of the singer's white Ferrari -- and he wasn't even in it
January 2, 2013 8:26PM (UTC)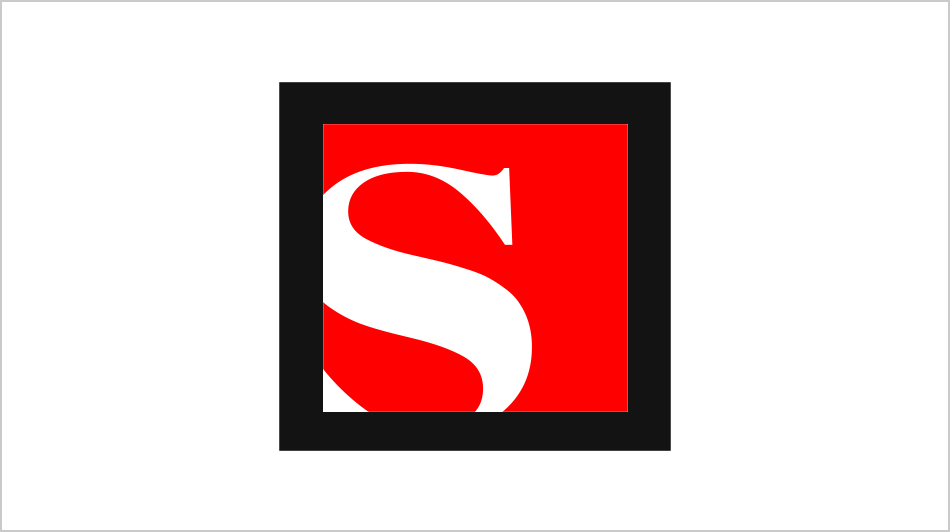 Robots don't destroy jobs!
William Lazonick
Worrying about automation distracts us from the real problem: Misuse of corporate profits
January 2, 2013 8:39PM (UTC)
---