Please, Jeb, stop talking
Amanda Marcotte
Jeb Bush can't help but say the dumbest things possible like nicknaming a state senator "Hurricane Katrina"
January 1, 2016 12:10AM (UTC)
DiCaprio's endurance test
Nico Lang
As directors are pushed to extremes to stand out, movies like "Mad Max: Fury Road" and "The Revenant" become common
January 1, 2016 12:43AM (UTC)
America wasn't ready for him
Tom Gogola
Right-wing pseudo-statesmen haven't changed, grown up or dropped the race-baiting, even as Obama has delivered
January 1, 2016 1:35AM (UTC)
Suppressing my blackness
Priscilla Ward
I pocket my black rage, and swap "hey girl" for hello. But in making others comfortable, I'm making myself sick
January 1, 2016 2:59AM (UTC)
I have given away my guns
Mat Thompson
I grew up hunting and love it. I may not change your mind, but mass shootings have made me think differently
January 1, 2016 3:00AM (UTC)
The rise of mother shaming
Kim Brooks
These moms left their kids for a few minutes and got arrested. A scary look at our new moral vigilantism
January 1, 2016 3:00AM (UTC)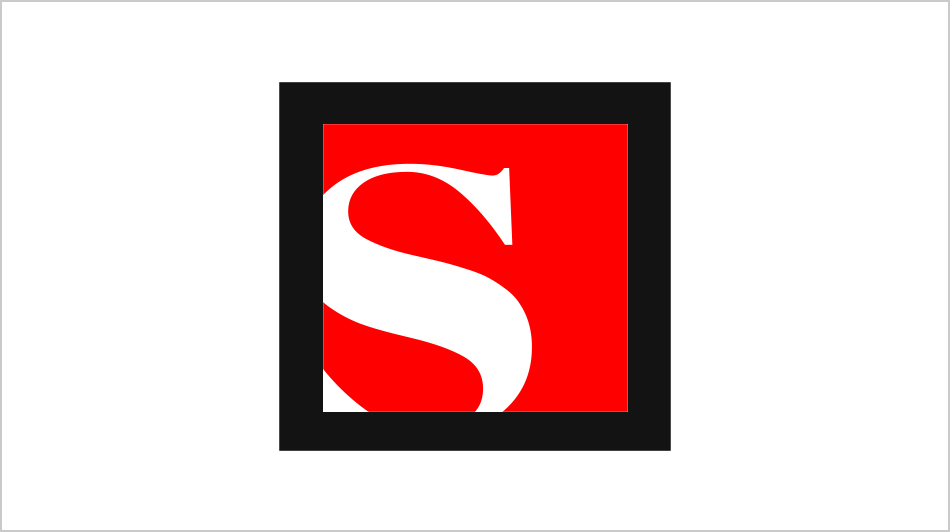 Hard lessons in small farming
Jaclyn Moyer
People say we're "rich in other ways," but that doesn't fix the ugly fact that most farms are unsustainable
January 1, 2016 4:29PM (UTC)
An Oregon teacher's letter
Melissa Duclos
An Oregon teacher asks: Why should we fight when you won't?
January 1, 2016 4:30PM (UTC)
Abortion And The 2016 Election
Amanda Marcotte
It doesn't seem like it now, but come primary season, abortion might be the No. 1 issue for many GOP voters
January 1, 2016 4:30PM (UTC)
Irrational hopes for 2016
Simon Maloy
Another election year is upon us, and it will very likely be a disaster, so let's go nuts with the wish list
January 1, 2016 6:00PM (UTC)
"Joy": Cheerful and calculated
Andrew O'Hehir
'Tis the season for an overcooked Oscar-bait family dramedy from the "American Hustle"/"Silver Linings" trio
January 1, 2016 6:30PM (UTC)
We're so over these phrases
Erin Coulehan
It's a new year. Your "squad" needs new slang. Just as the Shins are so last decade, these phrases are so last year
January 1, 2016 7:00PM (UTC)
---