Showing results for: peripheral (page 2)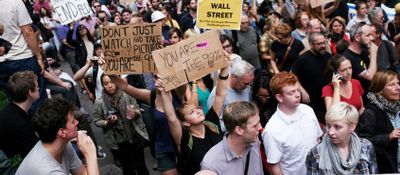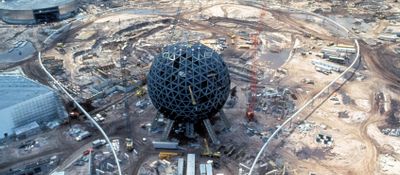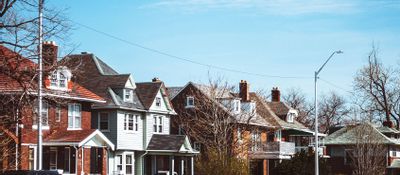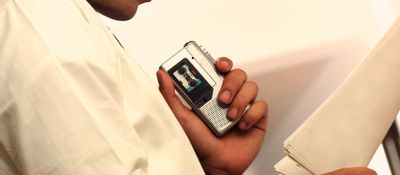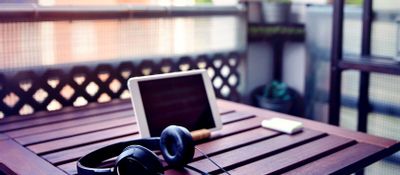 Rapture in the Zoom
Nancy McCabe
Like a glitch in a Zoom call, where people often disappear without warning, my brother died abruptly at home, alone
09/25/2021 23:30 UTC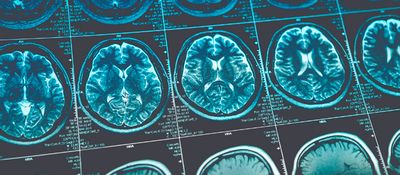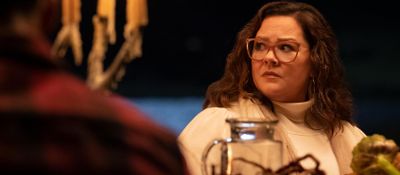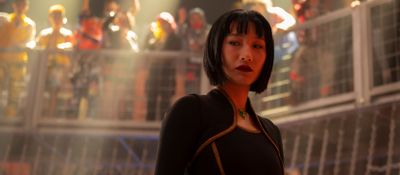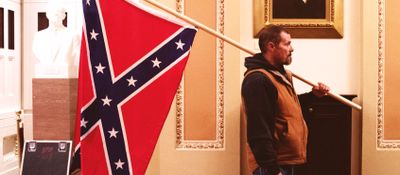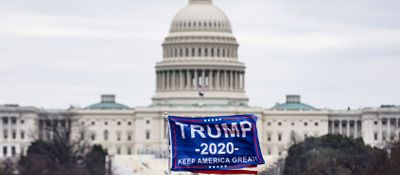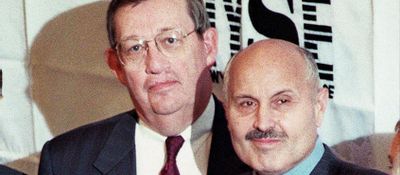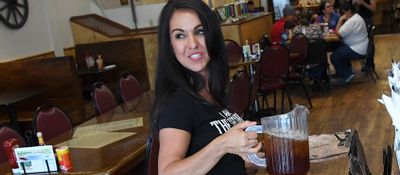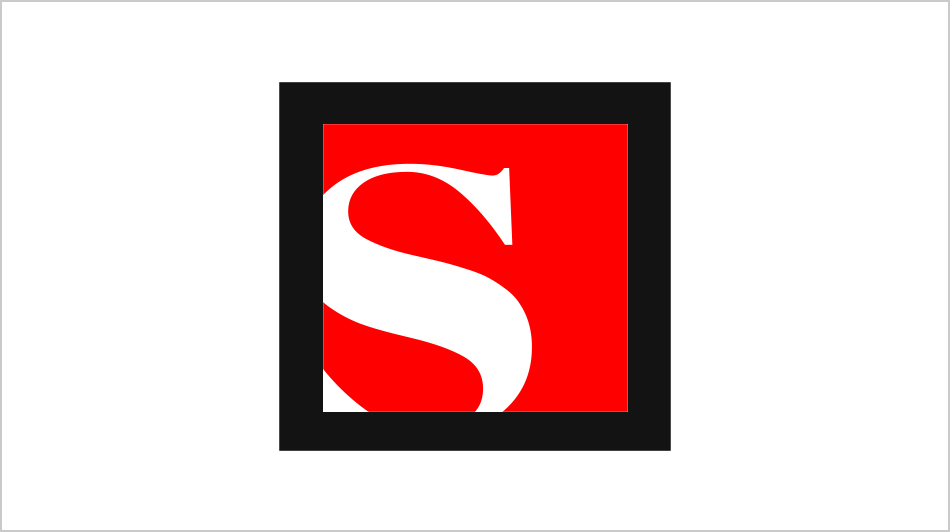 Letters
"The Da Vinci Code": Promoter of conspiracy theory or defender of women's rights? Readers defend Dan Brown, argue about Christian history, and question whether fiction can be subjected to fact-checking.
01/01/2005 02:48 UTC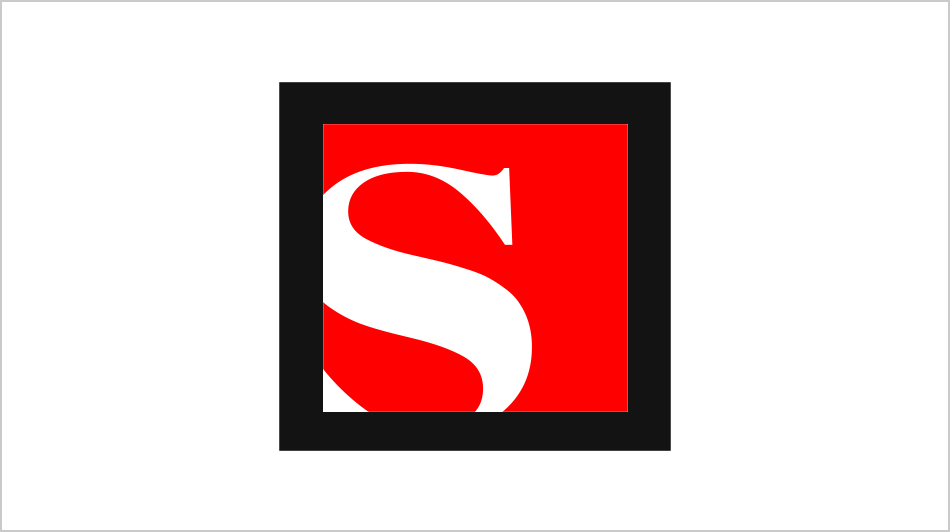 Letters
Can't we all just get along? Not bloody likely, say readers responding to the latest round of Mac-Windows wars.
02/04/2005 01:30 UTC
---