People who own Apple devices will always vouch for their sleek combination of design and functionality. But Apple has a history of never including any removable storage in their devices, relying instead on internal flash memory — so, if you're looking to expand on the capacity of your current Apple product, you might find yourself a little stuck. That is unless you use this iKlips II Lightning iOS Flash Drive, the only external flash drive to support the ex-FAT file format, which allows you to transfer files of any size from your iPhone or iPad to your computer.
Housed in a durable aluminum shell, the iKlips II is tough enough for you to toss in your bag and take with you anywhere. It also comes with a blazing-fast memory for 4K and 1080p HD videos, so you can offload your media quickly from your iPhone or iPad and keep it safe.
You can transfer files of all sizes in between your iOS, PC or Mac, and use the extended connector to plug the iKlips II into your iPhone without removing it from its case. You can even record videos and take photos, then store them directly to the flash drive using the iKlips app. You won't even need to pay anything extra for management and storage since the iKlips app is free.
Here are your different storage and color options for purchase: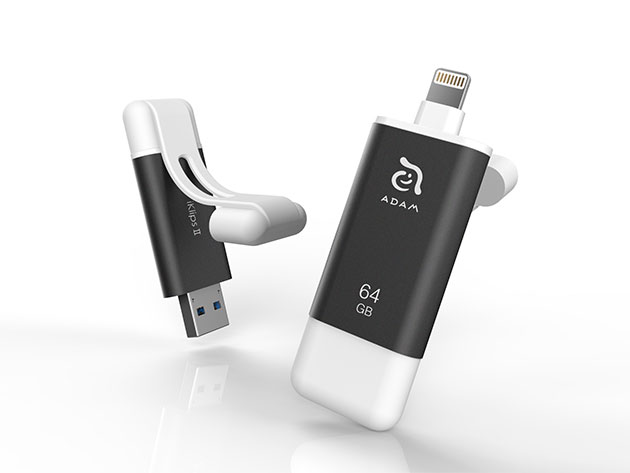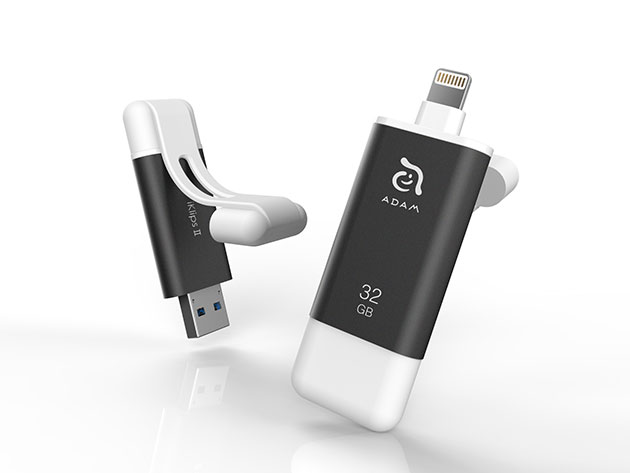 The Salon Marketplace team writes about stuff we think you'll like. Salon has affiliate partnerships, so we may get a share of the revenue from your purchase.