Apple's latest generation of products is set to be announced on September 12, and Mac fans are eagerly awaiting the company's latest upgrades. New successors to the current iPhones are almost guaranteed, but rumors about new MacBooks, a flashier Apple Watch, and iPad updates are going around too. No matter what exciting announcements come out on Wednesday, these ten accessories are here just in time for iOS 12.
iPM 2-in-1 Wireless Charging Pad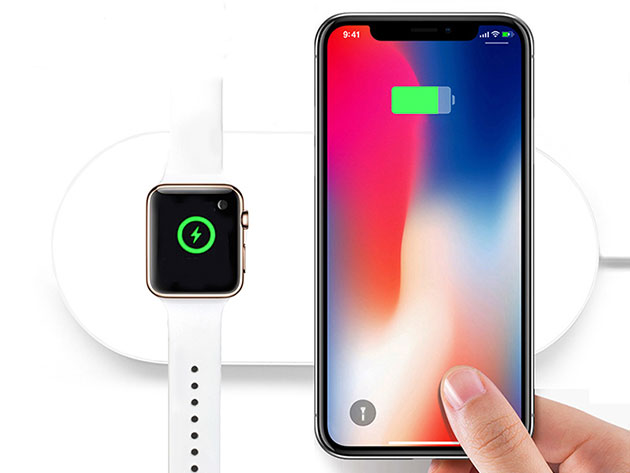 iPM'S Qi-enabled charging pad gets your battery percentage to 100% up to 20 times faster than a standard wall charger, and its minimalist design is the perfect match for your Mac products.
Twist Plus World Charging Station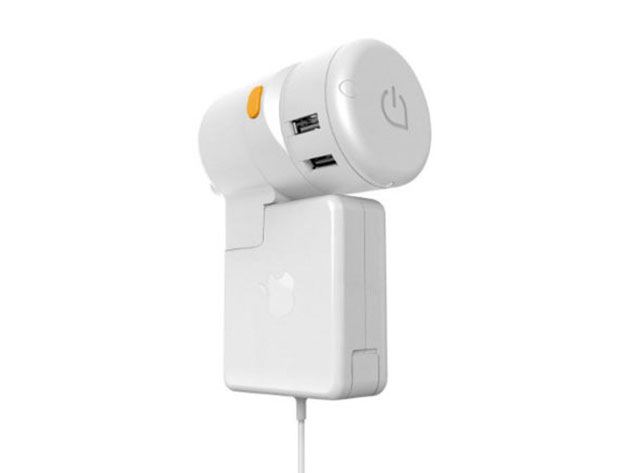 The Twist Plus+ charges up to five devices at once and its universal AC outlet is perfect for globetrotting. It also attaches to any MacBook power adapter — no electronic is left behind with this station.
Nomad Ultra Rugged Battery Lightning Cable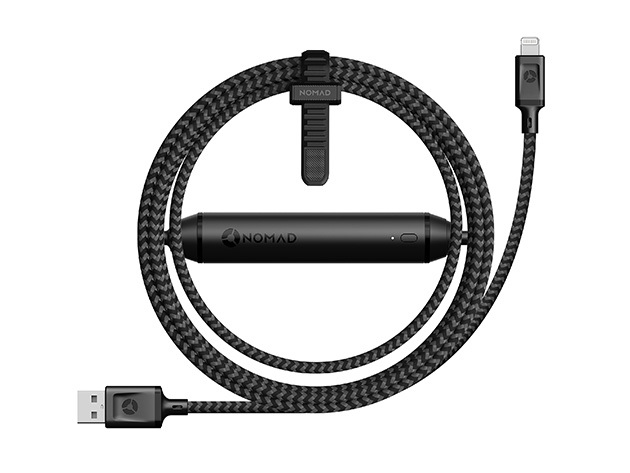 This hardcore MFi-certified cord is made from ballistic-strength nylon that lasts, and it also has a built-in battery that can fully charge your iPhone fast.
Ztylus Revolver M Series iPhone Lens Kit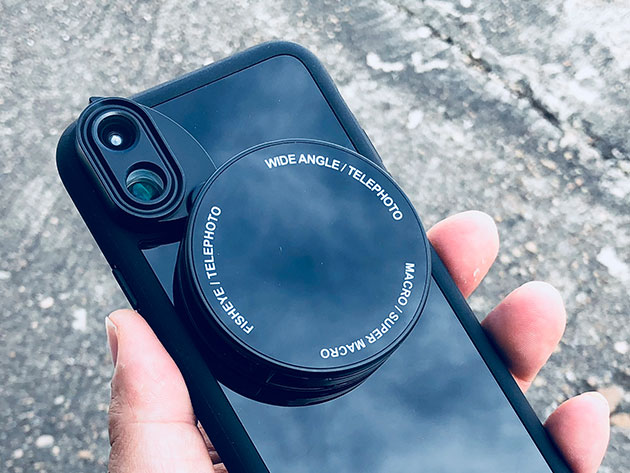 Every new generation of the iPhone ushers in a smarter camera and this week's announcement looks like it'll be no exception. This lens kit can further upgrade your new camera with six different lenses for fisheye, telephoto, wide-angle shots and more, all attached to a resilient case with a sturdy screen protector.
iKlips II Lightning iOS Flash Drive
The iKlips goes above and beyond your standard flash drive with a high-strength aluminum shell and a compact size that rapidly transfers photos, high-definition videos and other files straight from your iPhone to your MacBook.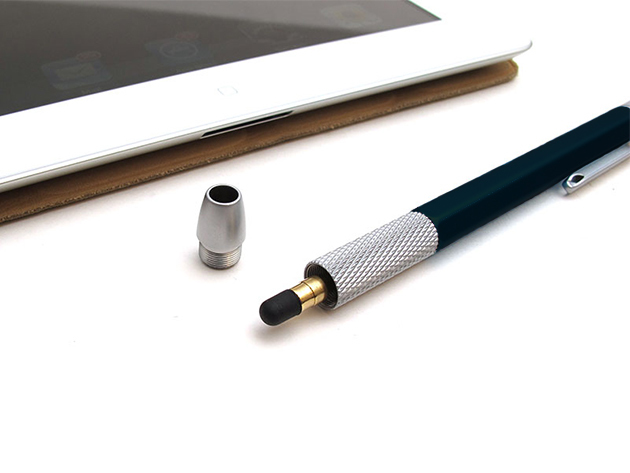 Whether you're an artist, a merchant who needs to collect signatures, or just someone who wants to make typing on small smartphone keyboards simpler, the Hand Stylus's precision tip can make your life a whole lot easier. It's got one of the smallest retractable tips in the world, and it's expertly designed to mimic the feel of good old fashioned pen and paper writing.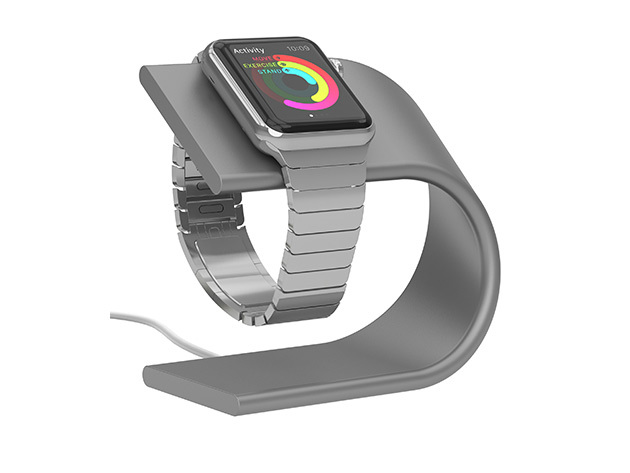 Your Apple Watch is worth showing off, and this perfectly balanced, precision-cut aluminum stand is perfect for charging it in style. High-friction rubber footing keeps your watch secure while a copper base adds weight for stability, and a hidden channel for your charging cable makes this stand the sleekest one around.
Adjustable Laptop Docking Stand
There's nothing quite like taking your new MacBook out of the box for the first time, but if you want to keep your laptop's finish scratch-free then you'll appreciate this docking stand. Aside from saving space on your desk, the stand also prevents scratches from any questionable surfaces.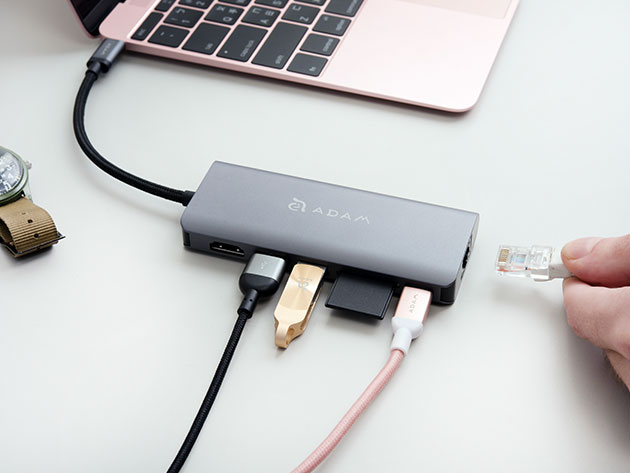 This hub charges up almost any device you can dream of, with six different port styles for your every need. You can also connect it to a projector for giving work presentations on the road, and it behaves as an external ethernet link and audio/video converter for added functionality.
SwissTek Wireless Charging Mouse Pad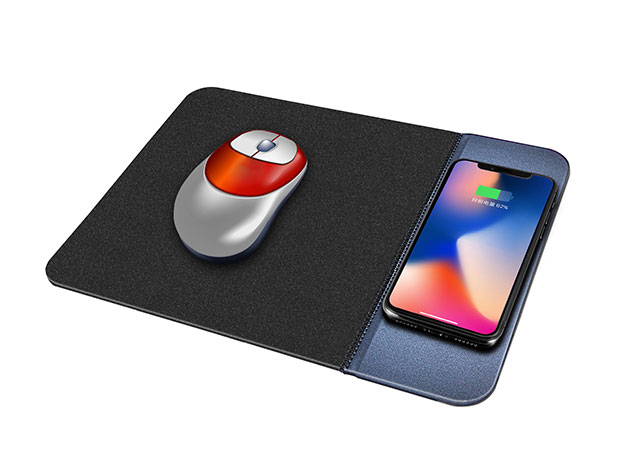 Most mousepads just sit on your desk, but this pad does double-duty as a Qi-enabled wireless charger for your iPhone. It's larger, gaming-standard size makes it easy to use your mouse while your phone powers up.
The Salon Marketplace team writes about stuff we think you'll like. Salon has affiliate partnerships, so we may get a share of the revenue from your purchase.