Home is where the heart is, but it's also where you keep your TV, speakers, jewelry, and other valuables. Instead of calling a pricey home security company to install a complex system that you might set off on accident, you can spend less for more surveillance with a smart camera that links directly to your smartphone. Here are five options to keep you and your family safe.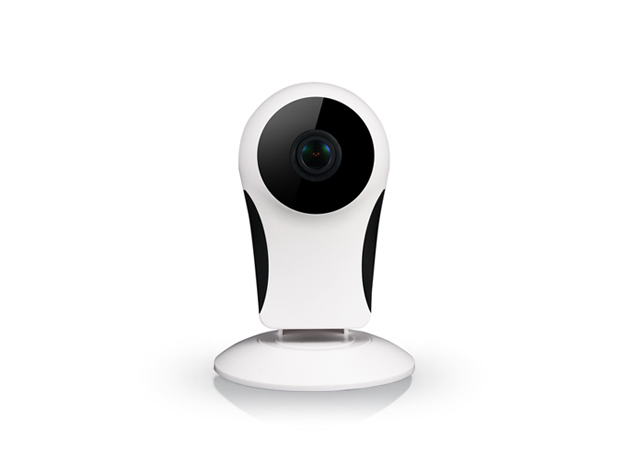 This advanced monitoring option beams real-time views of your home to your cell phone or browser, providing high-def resolution of your house's most sensitive areas. Motion detection alerts you to sudden movements, and two-way audio lets you hear potential prowlers (or tell your kids to get out of the kitchen's snack jar). The camera's 180-degree view and night vision make it an incredible value at just $49.
MSRP: $79.99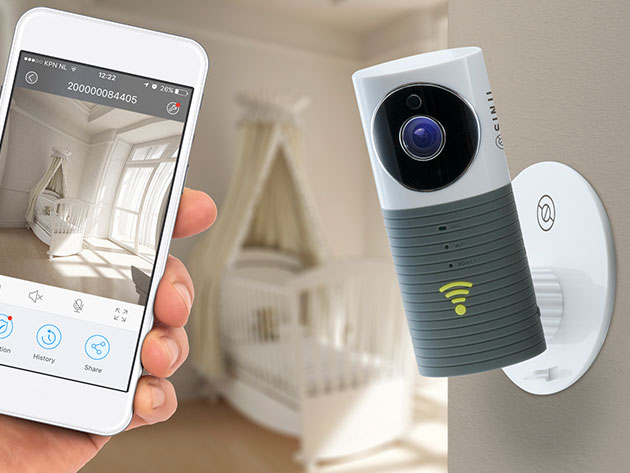 This wireless camera has an accompanying app that links you to your home and zooms or rotates photos for the best view of any room. It connects effortlessly to other cameras for additional security, and with expandable memory up to 32GB you'll never lose track of important footage. Infrared technology gives this smart camera a leg up on the competition and shows you where the unexpected might be hiding.
MSRP: $99.99
Zmodo Pivot 1080p Wireless All-In-One Security Camera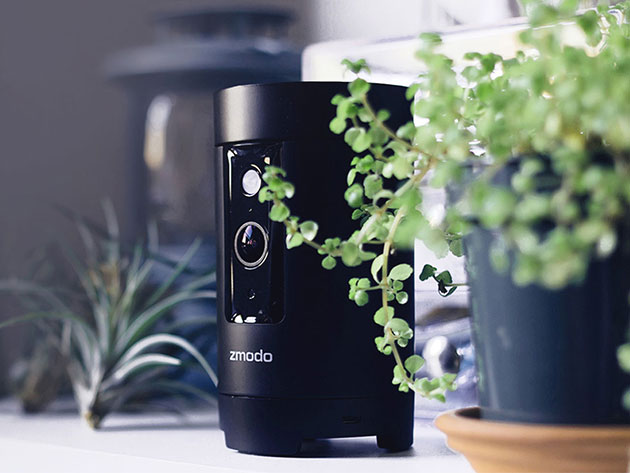 This camera's gotten nods from TechCrunch and CNET for its ability to rotate in any direction the second motion is detected, creating a wider viewing range. Its humidity and temperature tracking gives you a more nuanced view of what goes on in your home while you're away, and the included speaker and two-way audio capabilities connect to other smart home features to play music and respond to commands. It's an inexpensive home security option that really does it all.
MSRP: $149.99
iPM World 360-Degree 1080p Wireless IP Camera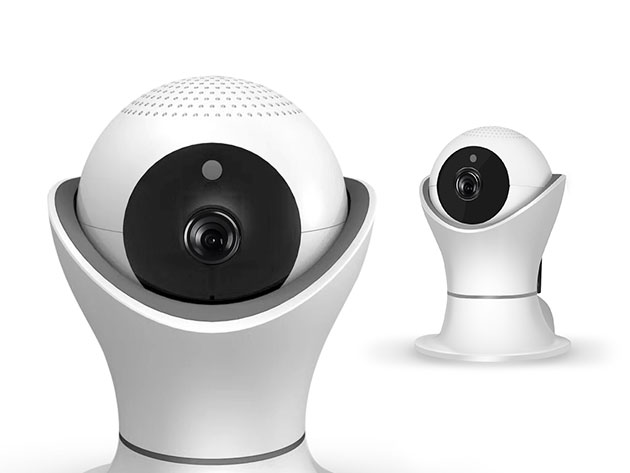 This security marvel is one of the only options on this list that can pivot a full 360-degrees, reducing the need for additional cameras in one room. Multiple encryption protocols keep your footage safe while sending it directly to your smartphone, and you can place this compact gadget almost anywhere for greater viewing options and a less obtrusive look.
MSRP: $129.99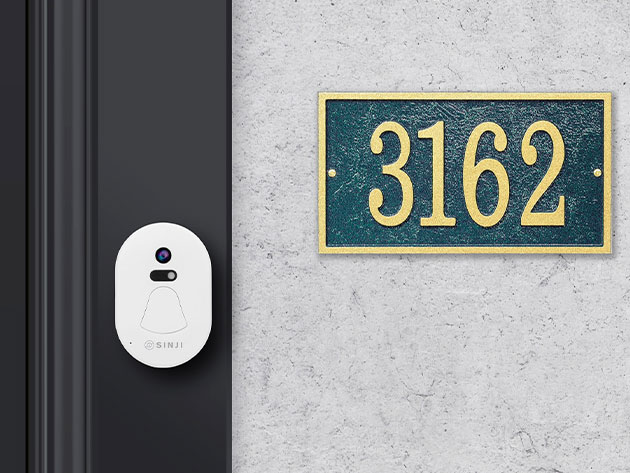 Keeping your home secure doesn't start with indoor monitoring — sometimes it begins by keeping an eye on who's coming to your front door. This innovative camera snaps a photo every time your doorbell rings and sends it straight to you cellphone, helping you avoid unwanted door-to-door salesmen and other strangers. It installs in a few seconds using double-sided tape on your entryway, and night vision support lets you monitor your front stoop 24/7.
MSRP: $79
The Salon Marketplace team writes about stuff we think you'll like. Salon has affiliate partnerships, so we may get a share of the revenue from your purchase.