With all the hype surrounding the release of the latest wave of iPhones, it may have escaped the attention of some that the most recent round of Apple hardware and software improvements also include the Apple Watch Series 4. Devotees of the device note that the most notable mention might be the totally changed look and feel of the Apple Watch — the Series 4 doesn't just feature the biggest external difference, it also features a high-resolution screen, louder speaker, more sensitive haptic feedback and more.
If you have the latest Apple Watch, it deserves the best accessories — check out these three stands and charging solutions:
1. NightStand for Apple Watch — $14.95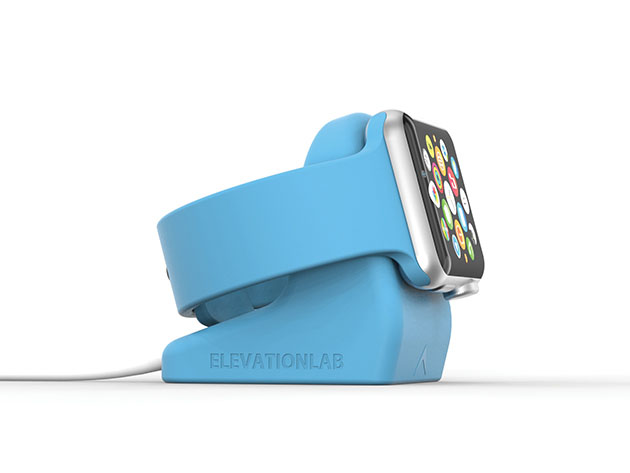 This perfectly designed charging dock is the fruit of the labors between designers and engineers. It's minimalistic and sleek, with an eye-pleasing low-profile design. It's easy to install with suction cups that securely adhere it to your desired surface — all you need to do is slip your watch over the soft medical-grade silicon stand. Plus, it's compact enough that it's perfect to take with you when you travel.
Buy it here for $14.95, 50% off. 
2. Nomad Stand for Apple Watch — $29.95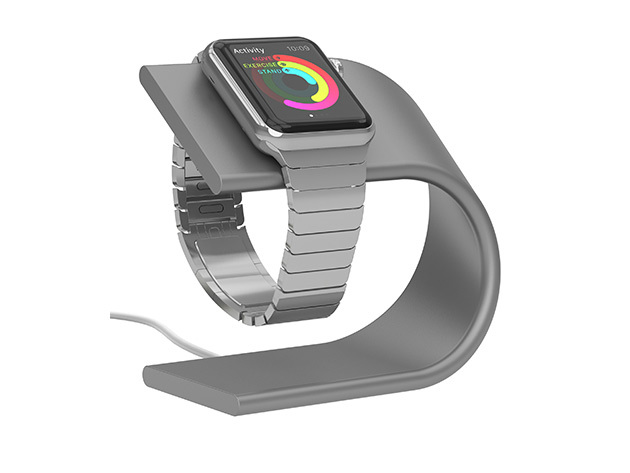 If you're looking for a similarly beautiful design, but a more industrial aesthetic, this modern, precision-cut aluminum stand is perfect for you. It features a hidden channel to keep your charging cable out of eyesight and a copper alloy base for some additional stability. Your stand stays securely mounted to the surface it's on, making it perfect for your nightstand or your desk.
Buy it here for $29.95, 40% off. 
3. iPM 2-in-1 Wireless Charging Pad — $39.99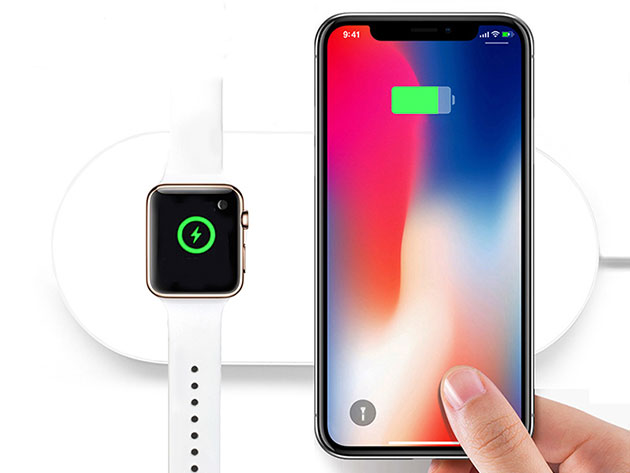 Wireless charging is the way of the future, and it's not just exclusive for your phone — this wireless charging base is compatible with Apple Watches, the new iPhones and Qi-enabled Android phones. That means you can eliminate the annoyance of cable clutter and charge your devices 20% faster than other chargers — with the added benefit of temperate control, surge protection and short-circuit prevention. Added bonus: this is the only pad that can charge both your Apple Watch and iPhone at the same time.
Buy it here for $39.99, 60% off. 
The Salon Marketplace team writes about stuff we think you'll like. Salon has affiliate partnerships, so we may get a share of the revenue from your purchase.