Apple recently released the latest iPhone XS — and with it came a whole slew of software and hardware updates, including improvements to the iPad and Apple Watch. These 10 accessories support the most recent changes, so you can fully enjoy the power of these updates with the most ease possible. 
Check them out below:
1.  M2 Cube USB-C Expansion for Apple USB-C Power Adapter — $32.99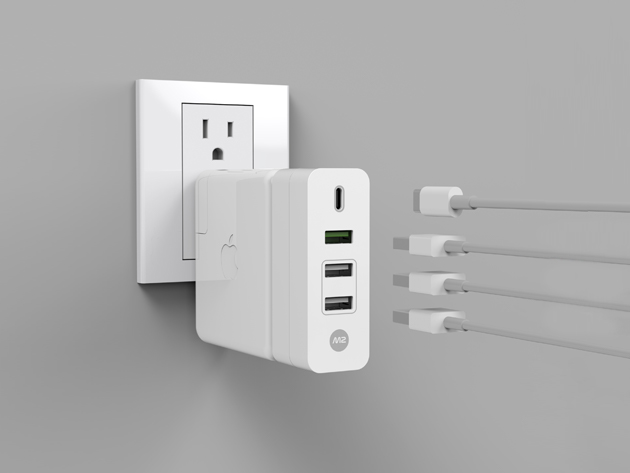 This powerful, flexible adapter helps you minimize cable clutter: it attaches to your Apple USB-C power adapter to turn a single charger into four. It features a USB-C PD, QC3.0 and two USB charging ports so you can charge all your devices in a centralized spot. 
Get it here for $32.99, or 25% off. 
2. M2 Square USB-C & Quick Charge 3.0 Charger — $37.99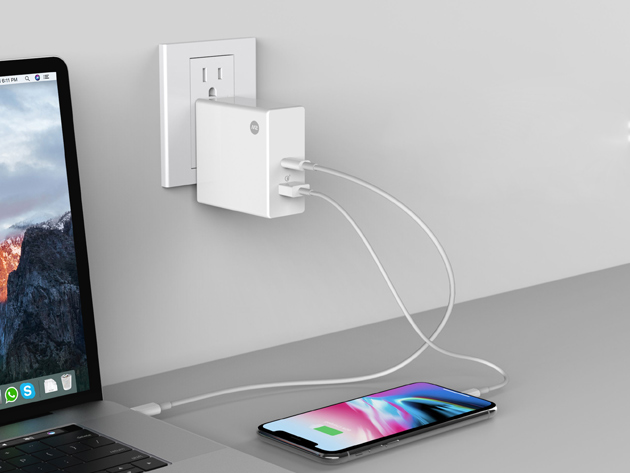 This powerful 60-watt USB-C port can power your devices up to four times faster than the standard charger, and also charges USB 3.0 compatible devices quickly. You can charge your devices up to 80% in 35 minutes, with technology to prevent against over-heating, over-voltage, over-current and also gives you short circuit protection. 
Buy it here for $37.99, or 26% off.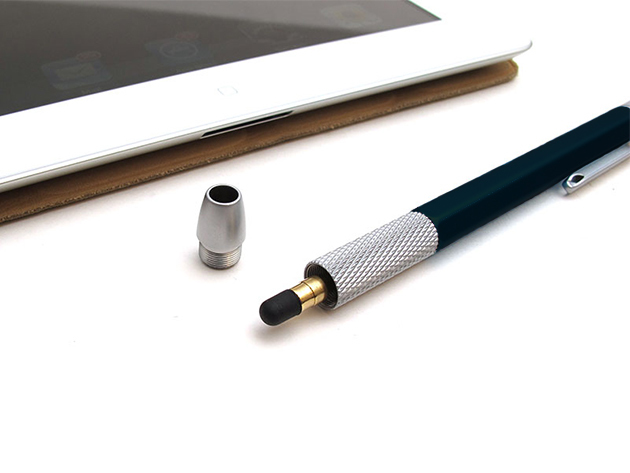 Perfect for any touch-screen (whether it's your new and improved phone or iPad), this sleek hand stylus features an optimized, slim 4mm rubber tip that delivers a smooth feel when you use it on your devices. It's perfect for taking notes, drawing, typing, playing games and more — plus, it conveniently retracts when not in use. 
Buy it here for $14.95, or 40% off. 
4. Earhoox 2.0 for Apple EarPods & AirPods: 2-Pack — $14.99
The only drawback to Apple AirPods is they can slip out and get lost so easily. These convenient ear hooks help secure them in place thanks to the simple attachment — and you can ensure the perfect fit with two different ear sizes with every pack. 
Buy it here for $14.99, or 24% off. 
5. iPM 2-in-1 Wireless Charging Pad — $39.99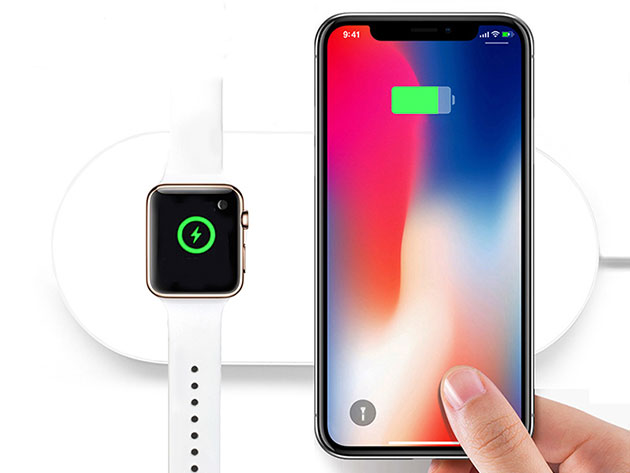 Sure, wireless charging is the latest wave of innovation when it comes to juicing up your devices — but this powerful wireless charger is the only one who can handle both an iPhone and Apple Watch simultaneously. It also charges devices up to 20% faster than other chargers, plus the Qi-compatible charging helps extend the overall battery life of smartphones. 
Buy it here for $39.99, or 60% off. 
6. iPM Silicone iPhone X Series Case — $14.99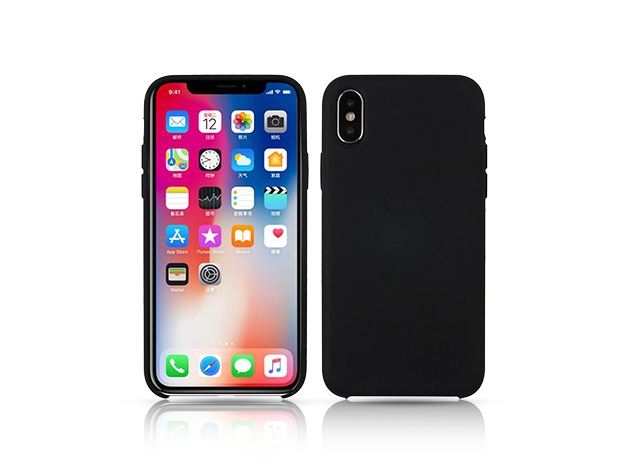 It's most likely you made an investment on the iPhone XS if you have one — so you might as well protect it with this tough silicone case. You can still easily access your ports and buttons, plus the flannelette interior safely houses your device without any unnecessary bulk common with other cases. 
Buy it here for $14.99, or 62% off. 
7. Clear TPU Protective iPhone XS Max Case — $9.99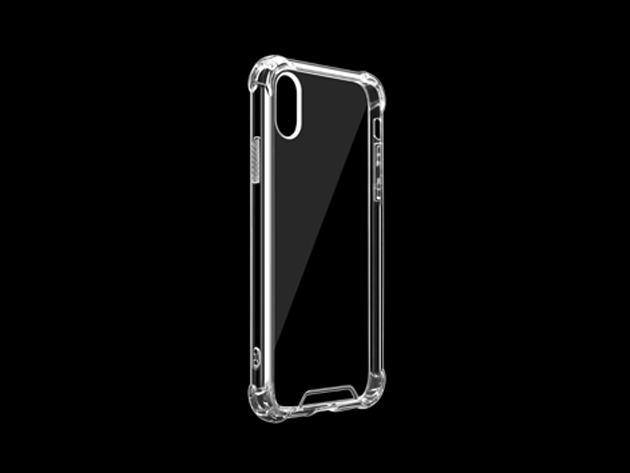 Some models of the iPhone XS feature a gorgeous, special color that you want to show off. This transparent cell phone case helps you keep the trendy, case-less look without you needing to worry about making an expensive mistake (i.e., dropping and cracking your phone). 
Buy it here for $9.99, or 66% off. 
8. 6-in-1 USB-C Hub for MacBook Pro — $39.99
If you have the latest MacBook Pro and still miss having ports, you need this clever 6-in-1 USB-C Hub. It's compatible with 2016 and 2017 USB-C MacBooks and includes a USB-A, SD, and microSD ports. You win significantly more flexibility, from charging other devices, to sending 5k video out whenever you need to. 
Buy it here for $39.99, or 74% off. 
9. ProBASE HD USB-C Laptop & Monitor Stand — $154.99
Be the envy of your office with this USB-C stand: you can power your devices, de-clutter your workspace and output crisp 4K video just from using this helpful, sleek stand. Plug your computer in, and you'll get access to a 4K HDMI port, USB-C data port, and 3 USB 3.0 ports — plus, the pass-through charging can conveniently charge your MacBook Pro and other USB devices simultaneously. 
Buy it here for $154.99, or 17% off. 
The Salon Marketplace team writes about stuff we think you'll like. Salon has affiliate partnerships, so we may get a share of the revenue from your purchase.