With the holiday shopping season right around the corner, plenty of people are pulling out their credit cards to snag the best gifts online. The only problem? Without a secure, encrypted connection, you're putting your financial and personal data at risk during one of the busiest online shopping seasons. Protect yourself with these five top-rated Virtual Private Networks — each of them costs less than $100 for years of security.
Nord is the big kahuna of VPNs: it's earned an extremely rare "outstanding" rating from PC Mag for its military-grade double encryption. It boasts more than 3,500 worldwide servers in 61 different countries to mask your location, and it helps you bypass geo-restricted content, so you won't have to sign off of Facebook in countries like China. The company's strict no-logging policy highlights their commitment to customer privacy.
MSRP: $286.80
VPN Secure: Lifetime Subscription
VPN Secure helps you browse safely online by connecting up to five devices simultaneously to encrypted tunnels that protect your location and other private info from advertisers, malware, and even your ISP. Their Stealth VPN renders your data unrecognizable, and with unlimited bandwidth that supports torrents, you can access movies, games, and more from anywhere in the world.
MSRP: $450
Disconnect VPN: Lifetime Premium Subscription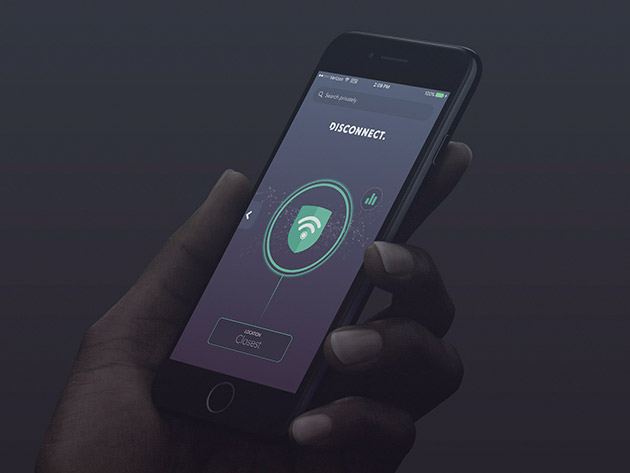 There are plenty of VPNs out there to choose from, but many of them sacrifice security for speed. That's not the case with Disconnect VPN: this powerhouse program blocks trackers and malware using 39% less bandwidth than other VPNs, allowing you to browse up to 44% faster. These bonuses will extend your device's battery life, too.
MSRP: $500
Windscribe VPN: Lifetime Pro Subscription
Windscribe is a browser extension and desktop application that eliminates complicated settings and options menus for a one-and-done setup that runs in your computer's background to protect your data from malicious parties, avoid ads, and securely torrent games and movies. There's no limit to how many devices you can connect to Windscribe, making it an ideal choice for small business owners or techies with lots of gadgets.
MSRP: $900
Private Internet Access VPN Subscriptions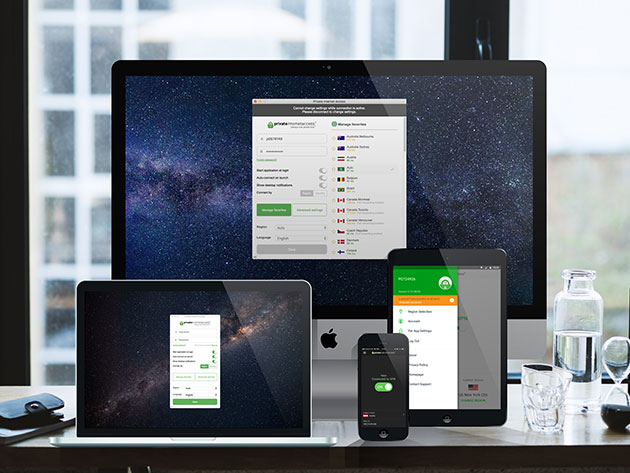 This VPN uses powerful Blowfish CBC encryption and new ad-blocking features to encrypt your data and protect you from malicious parties. These newer technologies will keep you one step ahead of the competition when it comes to data security, protecting your identity and your financial information as you shop online this season.
MSRP: $166.80
The Salon Marketplace team writes about stuff we think you'll like. Salon has affiliate partnerships, so we may get a share of the revenue from your purchase.