Apple fans everywhere welcomed the release of iOS 12 back in September. Faster processing speeds, new apps like Measure, and changes to old standbys like News and Weather made this upgrade worth the wait. However, if you haven't bought any new hardware for a while, it might be harder to enjoy some of iOS's fresh features. These early Black Friday deals on certified Apple refurbished gadgets will replace some of your aging devices with lightly used, ready-to-rock Macbooks and iPads.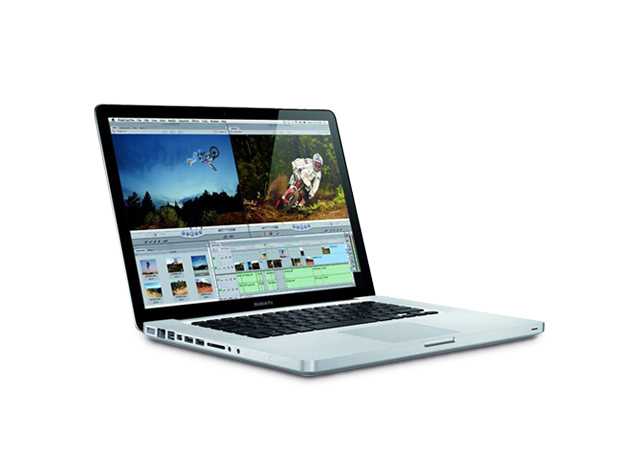 The base of any Apple product pyramid is the all-star MacBook Pro, a powerful computer that marries user-friendly iOS 12 with stunning graphics on a 13.3" screen. The Core i5 processor, 4GB of RAM, and 500GB hard drive will keep thousands of photos, videos, and important files on board. Multiple tabs, apps, and desktop programs will run simultaneously without a hitch, and Intel Turbo Boost Technology uses your laptop's energy more efficiently for longer battery life.
MSRP: $1,199
Black Friday Price: $699.99 (41% off)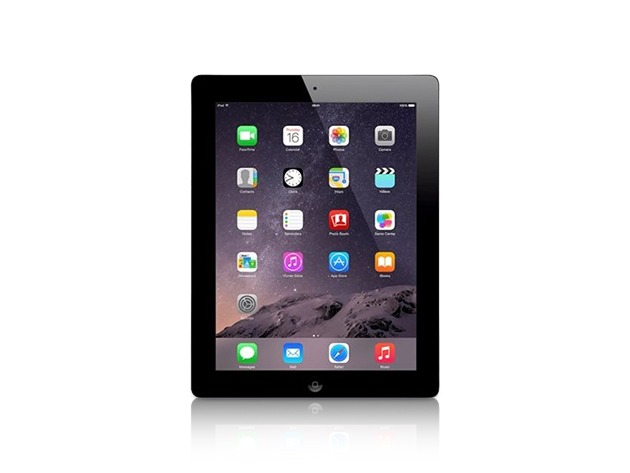 iPads are a must for voracious readers, app gamers, or anyone who wants to stream their favorite shows and movies on the go without hefting around a laptop or squinting at a smartphone screen. This top-tier refurbished iPad has WiFi support and a full 16GB of storage space, all on a spacious 9.7" retina screen for crystal-clear images and colors that pop. You can take better photos on this iPad with front and rear cameras, as well as exposure control, face detection, and auto HDR functions.
MSRP: $649
Black Friday Price: $169.99 (73% off)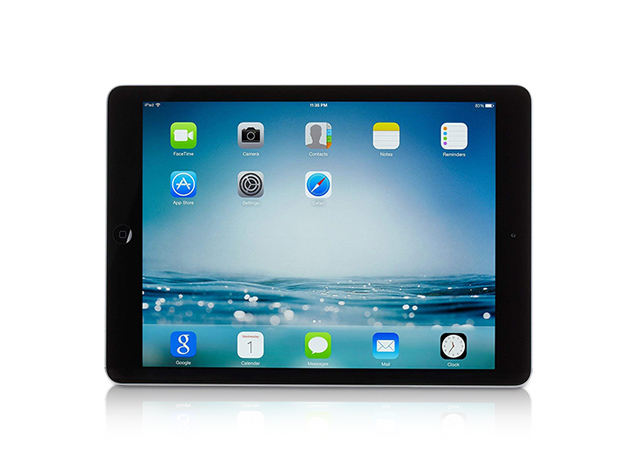 Don't let this iPad's sleek looks fool you: it's just as powerful as its thicker counterparts when it comes to hard drive size (32GB) and camera quality (a 12MP rear camera captures better photos and videos with face detection and auto HDR technology). Siri functionality makes your experience even smoother, and you can expand your iPad Air's capabilities with Apple's massive app marketplace.
MSRP: $599
Black Friday Price: $239.99 (59% off)
The Salon Marketplace team writes about stuff we think you'll like. Salon has affiliate partnerships, so we may get a share of the revenue from your purchase.