Every family has unique traditions for their holiday meals — and this year, you can start a new tradition or just make this year extra special with these delivery boxes of specialty seafood. You can take your pick between hand-selected, fresh lobster or crab claws with these subscriptions — and whether you want claws or tails or something else, there's sure to be something you'll love on this list.
Plus, for a limited time, use 15% off coupon code: EBFSD15 for an extra 15% off the sale price.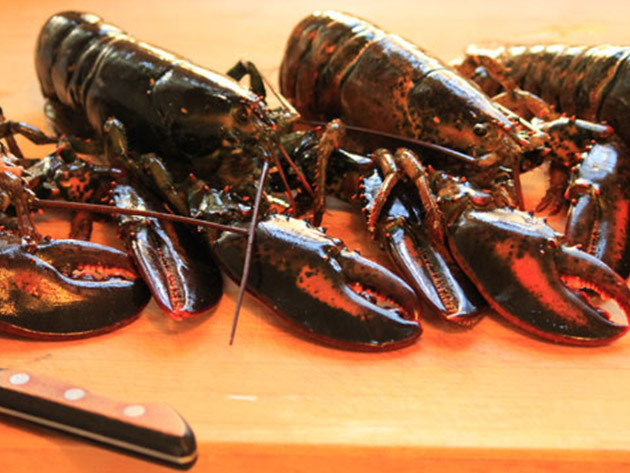 There are so many cooking options and routes you could take if you choose to cook with whole lobsters — this Get Maine Lobster box will ship four, perfectly fresh ones to your door. They're shipped directly from Maine and weigh between 1.1-lb to 1.2-lb each. Whether you choose to steam, grill, broil them or otherwise, they're sure to be delicious either way.
Buy it here: Usually, this subscription is $179.99, but you can get it here for $89.99 or 50% off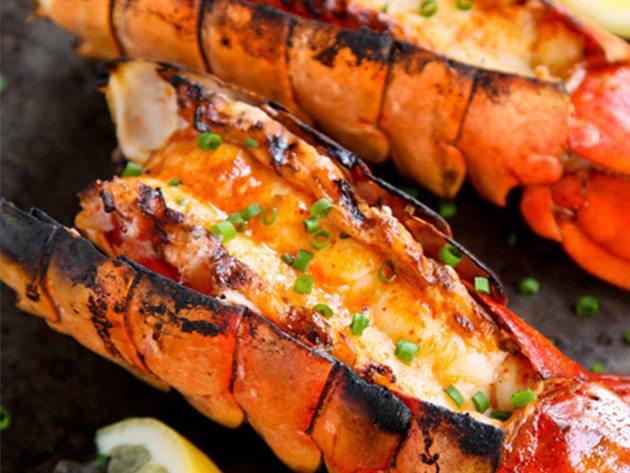 For a true surf and turf experience, you've got to have lobster tails: this Maine Lobster Tails: 8 Pack includes eight tails between 4-5 ounces each. They're easy to prepare, and enough to share between a full table of friends and family.
Buy it here: Usually, this 8-pack of tails is worth $209.99, but you can get it now for $99.99.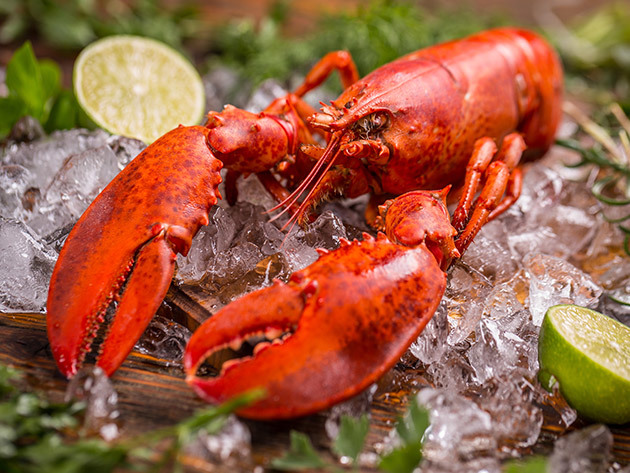 For a more intimate dinner that you want to feel just as special, check out this Maine Shore Dinner for 2. You'll get two live Maine lobsters (1.1 - 1.2 lb each), 2 pounds of Maine mussels and one quart of Maine clam chowder that comes with cooking instructions — so you can enjoy a perfect New England dinner for two.
Buy it here: Usually, this complete dinner is worth $189.99, but you can get it here for $79.99.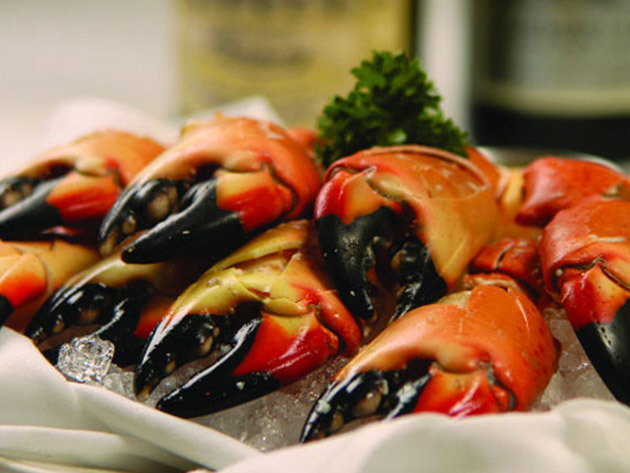 If you're not as much of a fan of lobster, don't worry: that's where these Jonah Crab Claw Kits come in. They're shipped fresh straight to your door and only include the best, hand-picked claws. The kit comes fully equipped with  5 lbs (30 to 40 full claws per 5 lbs) of fresh-frozen Maine Jonah Crab Claws, Cocktail Sauce (9 oz) and a Crab Mallet so you can enjoy your meal after a little bit of prep.
Buy it here: Usually, these claws are worth $139.99, but you can get them here for $69.99