There's nothing like opening a holiday gift and finding an Apple gadget inside: the sleek design and unparalleled user interface puts iPads, iPhones, MacBooks, and Apple Watches at the top of many gift lists. If you want the quality of brand new Mac gear without the price, these refurbished picks are here for the choosing.
Apple MacBook Air 13" Core I5 (Certified Refurbished)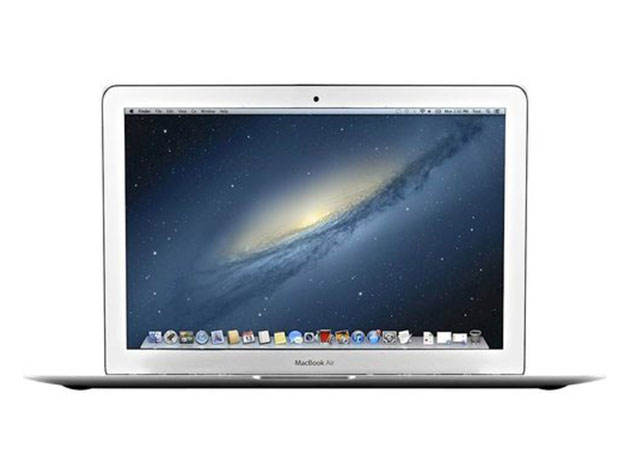 Apple's feather-light MacBook Air packs a big punch here, with Intel Turbo Boost Technology for faster browsing, Intel HD graphics for gaming, and an ultraportable design you can take anywhere.
MSRP: $1,199
Apple iPad Mini 2 Retina 16GB with WiFi in Space Gray (Certified Refurbished)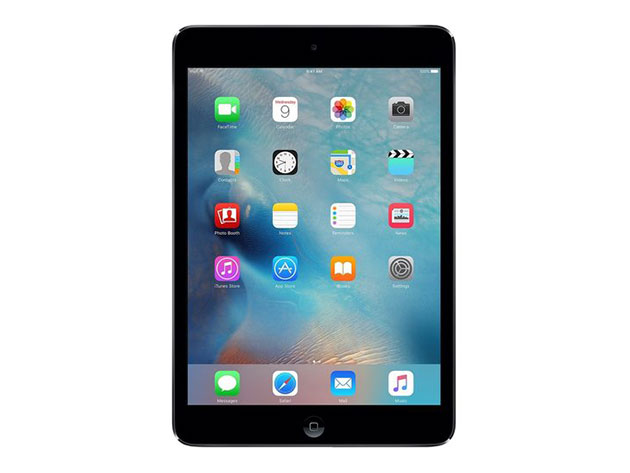 Join the tablet crowd for less with this certified refurbished iPad Mini. Every line and detail pops from the screen thanks to the vibrant retina display.
MSRP: $399
Apple iPad 3 9.7" 16GB WiFi (Certified Refurbished)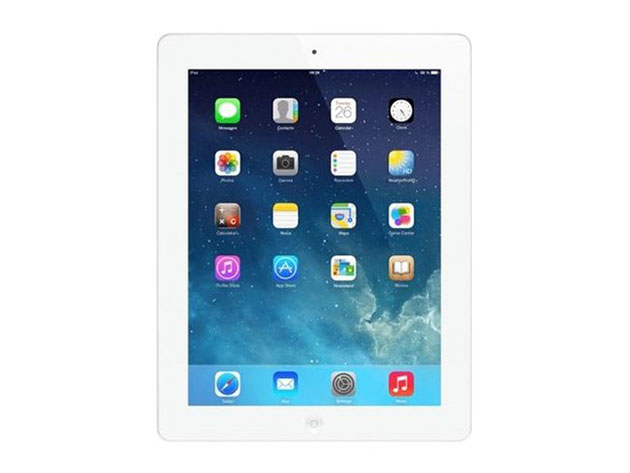 If you're on the hunt for a larger tablet screen, the iPad 3's got your name on it. The ultra-high resolution and Retina display stream videos and games in breathtaking detail.
MSRP: $499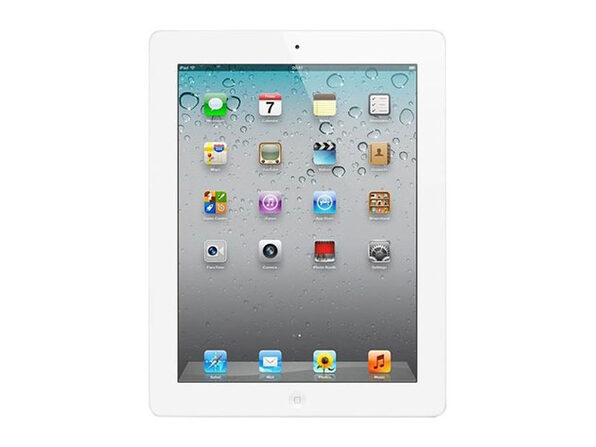 With a lighter and thinner design than the original, the iPad 2 fits more comfortably in your hand and carries almost double the power thanks to a dual-core A5 chip. Loaded with fun and convenient features, this tablet is sure to keep you satisfied and entertained.
MSRP: $729
Apple Watch Series 1 Sport 38mm (Certified Refurbished)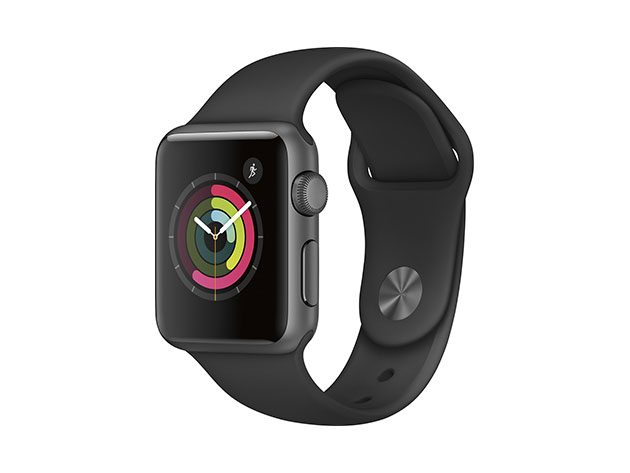 Access notifications, answer calls, keep tabs on your fitness and more with a refurbished Series 1 Sport Apple Watch. WiFi and Bluetooth options keep you reliably connected wherever your day takes you, and the battery boasts 18 hours on one charge.
MSRP: $299.99
BeatsX Wireless In-Ear Headphones (Certified-Refurbished)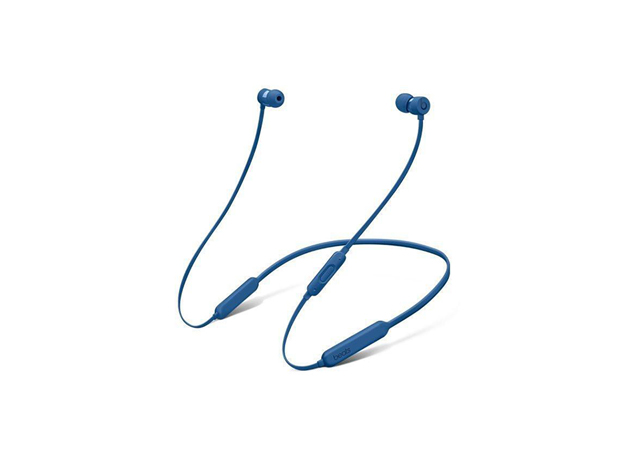 These lightweight wireless headphones are perfect AirPod alternatives, and their Fast Fuel Technology gives you two hours of battery after just five minutes of charging.
MSRP: $149.99
Apple Macbook Pro 13.3" Core i5 (Certified-Refurbished)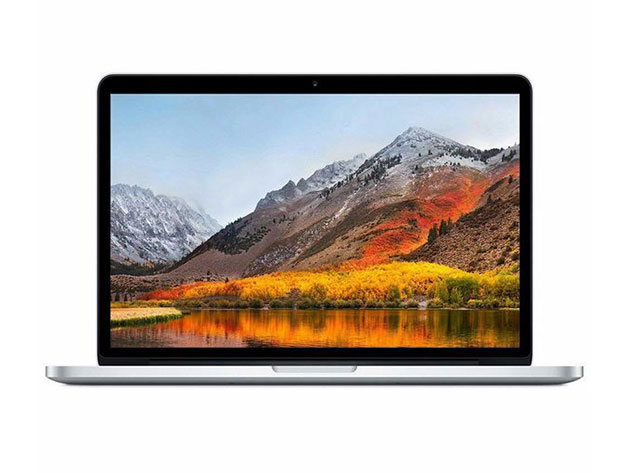 True Mac aficionados know that the Macbook Pro is the ultimate laptop. This refurbished version has an Intel i5 processor, 8GB of RAM, and a Retina display that highlights every detail.
MSRP: $1,512
Apple Macbook Air 11.6" Core I5 (Certified-Refurbished)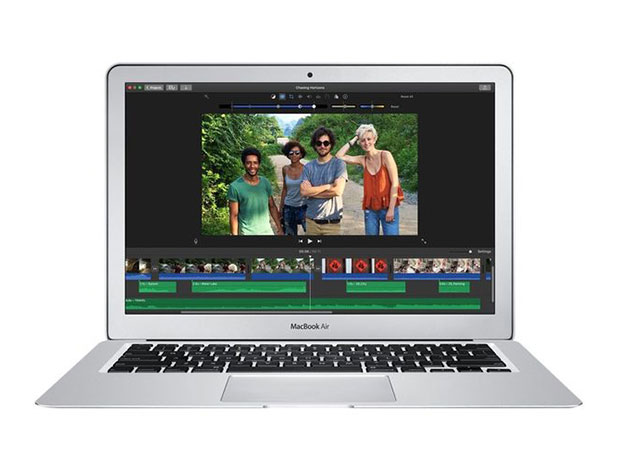 This slightly smaller Macbook Air has 128GB of powerful Flash storage and a graphics card that renders high-quality images at lightning speed for flawless streaming and gaming.
MSRP: $739
iPhone 7 Jet Black GSM Unlocked 256GB (Certified Refurbished)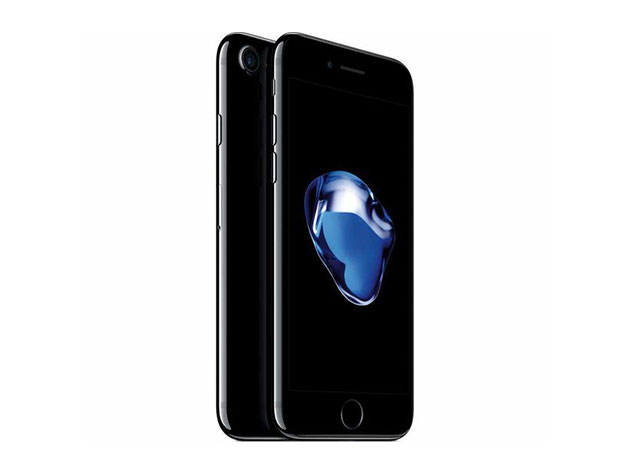 The powerful iPhone 7 has a 12MP camera for photography or film buffs, and you won't have to worry about that dreaded "Storage Almost Full" warning with an impressive 256GB drive.
MSRP: $999
iPhone 6S Plus Gold AT&T 64GB (Certified Refurbished)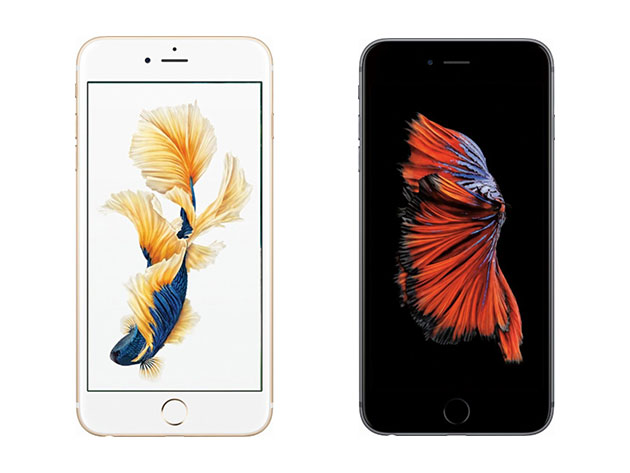 Apple's iPhone 6S Plus is a sturdy pick from an earlier generation in a gorgeous gold shade. All of your favorite apps keep you in the loop and connected without the steep prices of newer versions.
MSRP: $715
Apple iPhone 5S GSM Unlocked 16GB (Certified-Refurbished)
A legend in its own time, the iPhone 5S ushered in a generation of jaw-dropping smartphones from Apple. This refurbished classic has Apple's trademark streamlined design and reliability at an affordable price.
MSRP: $649.99
iPad Mini 3 16GB WiFi (Certified-Refurbished)
This small-but-mighty iPad Mini is great for tucking into your bag as an e-reader on long flights or keeping yourself busy with games and apps during your downtime.
MSRP: $421
Apple iPad Mini 16GB WiFi (Certified-Refurbished)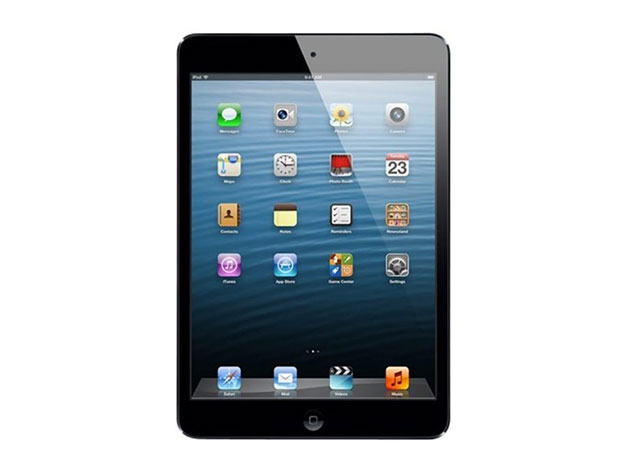 This first-generation iPad Mini is an affordable pick. It'd make a great gift for a kid's first tablet this holiday season, or as a present for someone who isn't a heavy device user.
MSRP: $202
Apple iPad Air 9.7" 16GB WiFi (Certified-Refurbished)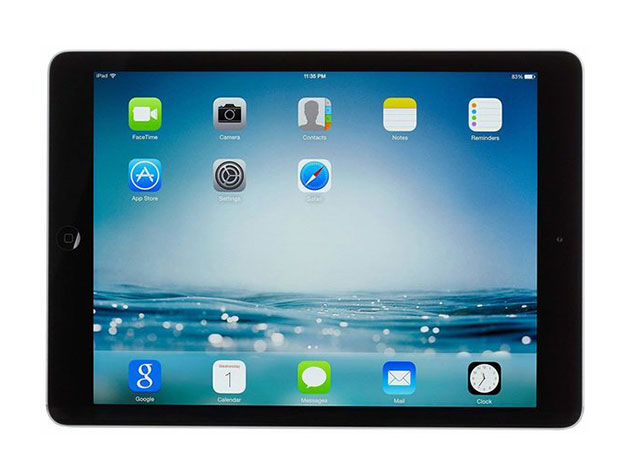 The iPad Air combines the lightweight feel of the iPad Mini with the power of Apple's more robust processing chips, with a price tag that you can afford.
MSRP: $290