Bluetooth headphones are a top item on plenty of holiday lists, and noise-cancelling headphones are great for making it through hours of winter travel, focusing at work, or gaming. Here are five top wireless headphone picks for your holiday wish list (or a lucky friend or family member).
Paww WaveSound 3 Noise-Cancelling Bluetooth Headphones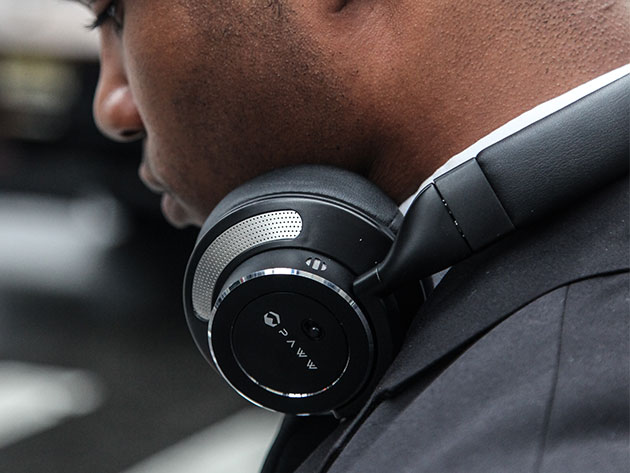 The Paww WaveSound 3 has double the noise-cancelling ability of other headphones. They block out up to 20db of unwanted ambient noise on top of their Active Noise Cancellation for a multilayered approach. The state-of-the-art chipset provides premium sound quality for hearing every note in your favorite songs. The WaveSounds are also incredibly comfortable: soft ear cups will keep you nodding along to your playlist for up to 10 hours of battery life.
MSRP: $149.99
Cowin E7 Active Noise-Cancelling Bluetooth Headphones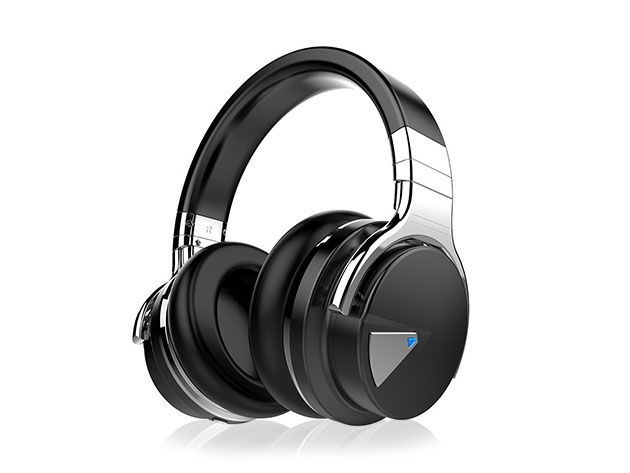 Crisp wireless audio and deep bass are front and center with these noise-cancelling headphones. You'll enjoy distraction-free music, podcasts, movies and more with an impressive 30 hours of battery life — ideal for long flights during the holiday season.
MSRP: $69.99
TREBLAB Z2 Wireless Noise-Cancelling Headphones
TREBLAB's Z2s earned their name by offering twice the noise cancellation and twice the sound of their predecessors. Their advanced Sound 2.0 Technology and aptX and (a feature that gives you CD-quality sound via Bluetooth) earned them an Amazon's Choice badge. The incredible 35-hour battery life rounds out these top headphones.
MSRP: $259.99
Cowin E8 Noise-Cancelling Bluetooth Headphones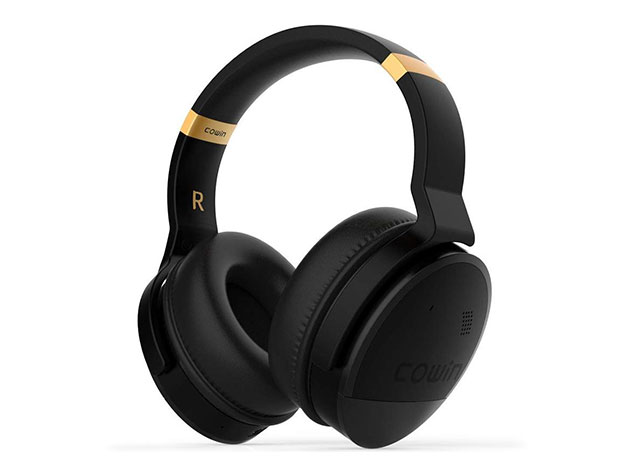 Cowin's latest Bluetooth headphones keep your mind squarely on your music during long work commutes or boring international flights. The rotating, ergonomic ear cups are a step up in comfort from their previous headphones, and the sound quality is improved, with clearer highs and deeper lows.
MSRP: $199.99
Cowin E7 Pro Noise Cancelling Over-Ear Wireless Headphones
Real-time audio calibration, powerful adaptive noise cancellation, and large-aperture drivers preserve musical clarity for a truly "Pro" listening experience. The 30-hour battery life will keep you occupied no matter how long your flight is, and these headphones support listening while charging so you never miss a beat.
MSRP: $89.99