It's holiday party season, which probably means at least one mug (or two) of your aunt's special eggnog and a glass of wine at your company's get together. Be sure that you're indulging responsibly this holiday season (and beyond) with these two personal breathalyzers. They come in two different, totally portable sizes to give you some peace of mind before you hit the road.
BACtrack Personal Breathalyzer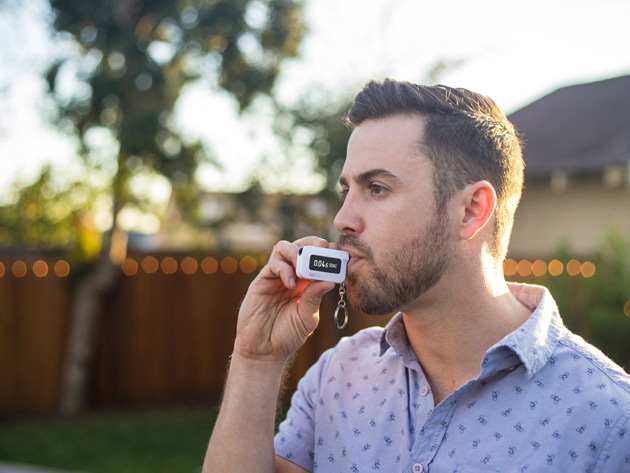 This BACtrack Personal Breathalyzer makes a perfect, totally useful stocking stuffer: it fits on your keychain and is the smallest police-grade alcohol tester ever created. You can then choose to send your BAC results directly to the built-in OLED screen or to your smartphone for some extra discretion. There's also the ability to quickly and easily estimate your BAC, track your results over time and estimate when your BAC will return to 0.00%.
Usually, this BACtrack Personal Breathalyzer is $69.99, but you can get it here for $49.99.
BACtrack C8 Personal Breathalyzer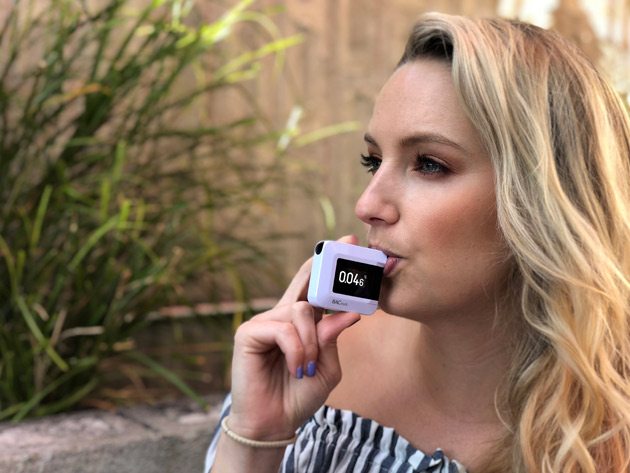 Sightly larger but still perfect for travel, this BACtrack C8 Personal Breathalyzer fits comfortably in your pocket and works with a revolutionary Dual-Mode setup. Made using the same technology trusted by hospitals, clinics, and law enforcement, this lightweight device can help keep your holidays safe.
Usually, this BACtrack C8 Personal Breathalyzer is $99.99, but you can get it here for $87.99.