If you've been enviously watching your friends enjoy their wireless AirPods but can't afford the steep price tag, these three earbuds are all great alternatives. Their sound quality is similar to AirPods, they all have a minimalist design and conveniently pair with any Bluetooth-enabled device. There's something for everyone in these three AirPod alternatives, and right now you can get them for an extra 15% off with the coupon code SEMIANNUAL.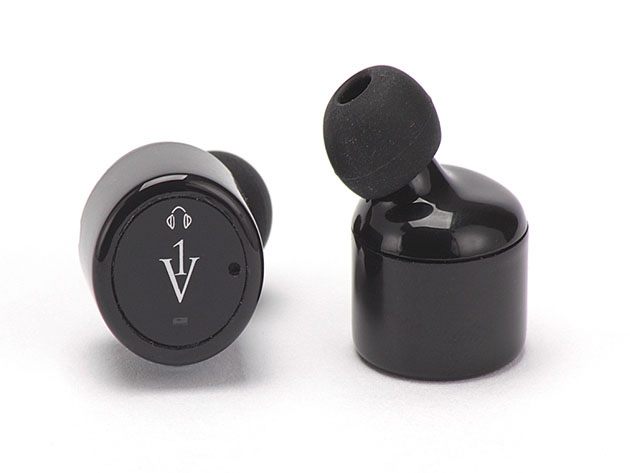 Big sound comes in a small package with these earbuds. The wire-free design completely eliminates annoying cords, including the ones that hang behind your neck on other "wireless" pairs. They work independently or paired, so you can have your music in one ear and pay attention to the world around you with the other. Each earbud contains a speaker, Bluetooth chip, battery, and microphone, so you can enjoy your favorite playlist or answer phone calls with ease.
MSRP: $119
Sale Price: $32 or $27.80 with SEMIANNUAL
NOVA True Wireless Bluetooth Earbuds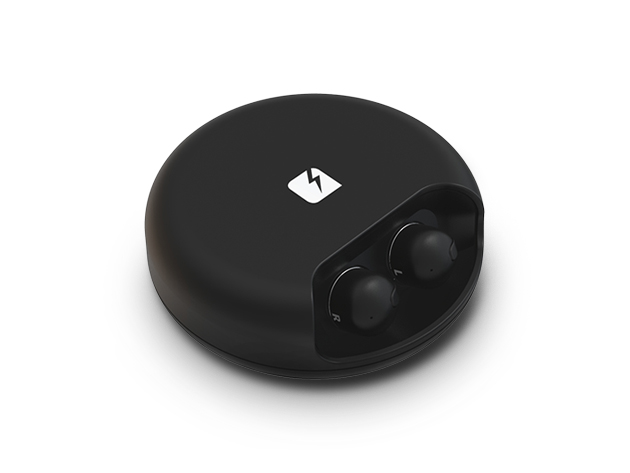 Anyone who's looking to save some space in their bag or pocket should check out the NOVA True Wireless Bluetooth Earbuds. Their crisp Bluetooth 4.1 audio connects to your devices without skips or lags, and you can sync and respond to calls with simple one-touch controls. What really sets these buds apart is their charging case. It not only adds an additional 60 hours of playtime to your earbuds, but it can also power your other devices with a USB cable. That means you can leave your other power banks at home, leaving more room in your bag for other essentials.
MSRP: $79
Sale Price: $49, $41.65 with SEMIANNUAL
Treblab X2 True Wireless Earbuds
These earbuds have a sharp, modern look, and they sound great too. Their audio components are constructed from beryllium, an element common in the cores of stars that are frequently used in the highest-end sound equipment. The winged design helps keep them in place whether you're sitting through a long commute or sweating it out at the gym, and CVC 6.0 noise cancellation blocks out distracting ambient sounds. These earbuds can also simultaneously connect with multiple devices, so you won't have to constantly pair and re-pair them every time you turn them on.
MSRP: $149.97
Sale Price: $66.99, $56.94 with SEMIANNUAL
Like these deals? Check out Vault, the best way to secure your online data for just $9.99/month.