Using essential oils to soothe ailments like anxiety and pain dates back thousands of years, but recently this age-old practice is enjoying a new surge of popularity. Diffusers are a must-have for enjoying the pleasant scents of your favorite oils, but they're not exactly travel-friendly. You can relax with soothing lavender or another preferred scent on the go with KININ's Eco, the world's first portable rechargeable essential oil diffuser.
The Eco is a handheld diffuser that combines multiple essential oils into Wellness Pods that target your daily needs. Just select a magnetic pod, click it into the top of the Eco, then tap the Eco button five times to turn it on. After that, you're free to inhale whichever pod you need at the moment.
This Eco comes with two Wellness Pods. The Meditate blend is a calming mix of bergamot, ylang-ylang, and frankincense. It's perfect for adding clarity and focus to morning meditation. The Recover pod is a soothing combo of clary sage, eucalyptus, and peppermint that may ease your pain after a long week at work, a late night out or a bad cold.
The KININ Eco usually costs $75, but right now it's marked down to $54.99. Enter the code MADNESS15 at checkout to enjoy an extra 15% off — you'll only pay $46.74 for the diffuser and two Wellness Pods.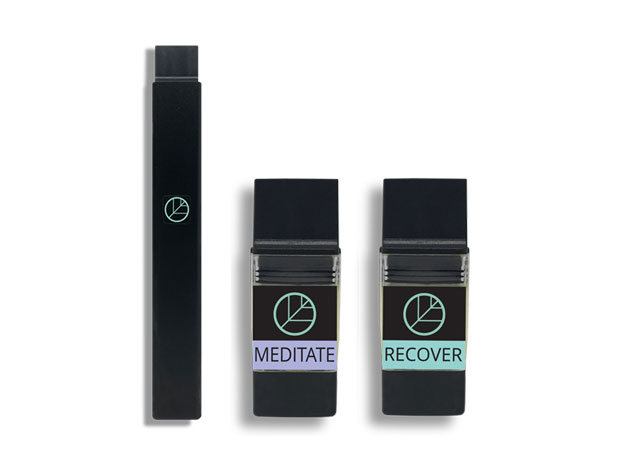 Like this deal? Check out Vault, the best way to secure your online data for just $9.99/month.