While the debate rages in many states over medical marijuana, a derivative of the controversial plant has not-so-quietly been delivering benefits to users for years. CBD (or cannabidiol) is a non-psychoactive compound found in cannabis. While it hasn't been ruled on the FDA as yet, users have found CBD to be effective in alleviating anxiety or sleep disorders, easing pain — even muting some cancer symptoms.
If you haven't tried it yet, there's a variety of edible products out there that can be a great introduction. We've rounded up a few of our favorites below. While they're all infused with CBD, none of them contain THC or other psychoactives. As with any new medicine, consult with your doctor before taking it and check that CBD consumption in your state is legal.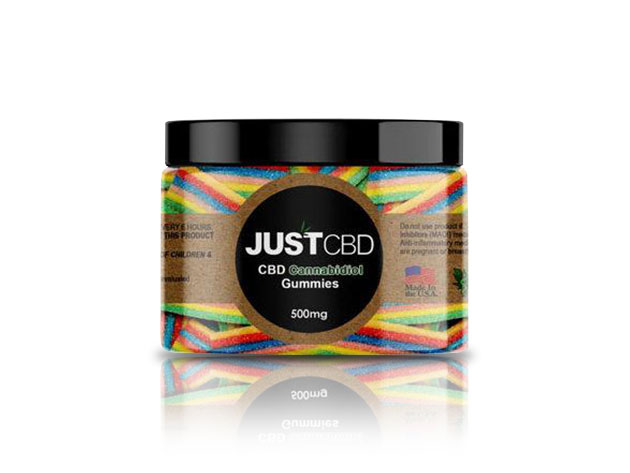 Are sour gummies your thing? These rainbow belts deliver a tart citrus taste with every strip, not to mention 25 grams of CBD derived from hemp isolate that's 99.99% grown and manufactured in the USA. Right now, a 500mg jar of these CBD Gummies is 25% off at $29.99.
High Potency CBD Watermelon Slice Gummies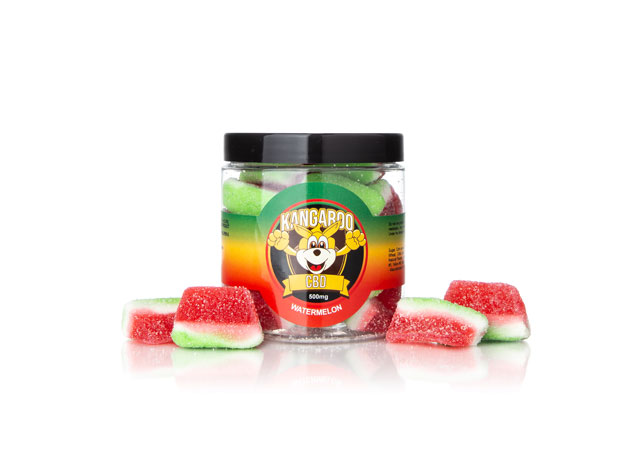 Like all gummies, these watermelon-flavored slices are gluten-free. The CBD inside is derived from non-GMO, broad-spectrum hemp extract for a fully organic bite of relief. A 500 mg container of High Potency CBD Watermelon Slice Gummies is now $25.99, almost 50% off the MSRP.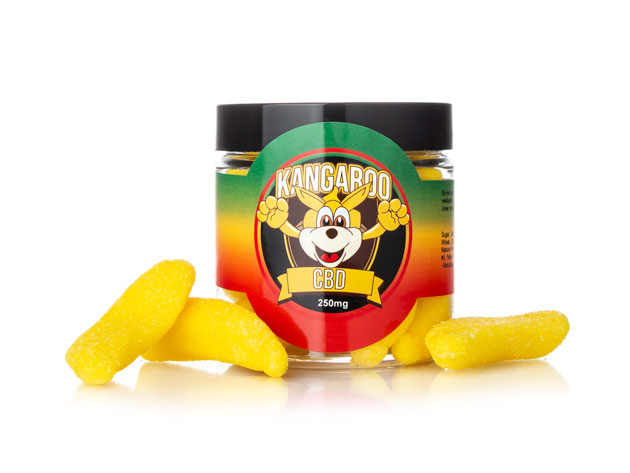 Also made by Kangaroo, these banana-flavored sweets pack the same organic infusion of CBD — roughly 30-35mg per gummy. Pick up 250mg of Kangaroo Banana CBD Gummies for 33% off —just $19.99.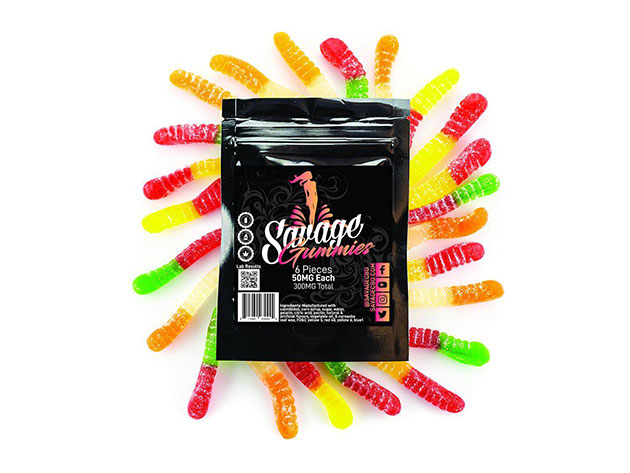 The compact packaging of these gummies makes them a great option for those on the go. What's more, they offer a comparatively high dose of CBD: Roughly 50mg per treat. A packet of six Savage CBD Edible Gummies is currently priced at $24.99, more than 25% off.
It's always great to know where your food is coming from, even if it's not a vehicle for anxiety medicine. In this case, you can breathe an extra sigh of relief. Sunday Scaries gets its CBD from family-owned farms in Colorado and is made under strict guidelines. It's also fortified with vitamins B3 and B12 for a bonus boost to your immune system. Get a 20-gummy jar of Sunday Scaries CBD Gummies for 25% off, or just $29.99.
Like these deals? Check out Vault — you'll get four premium tools, including NordVPN and Dashlane, to supercharge your online security. Enter code VAULTONE to try it out for just $1!