The iPhone XS Max is the hottest, most feature-packed Apple phone to ever hit the market. However, that powerful new camera, gorgeous Super Retina display and lightning-fast processor aren't cheap.
If you want the latest Apple phone (plus a shiny new pair of AirPods to give you complete wireless freedom) without paying over $1,000, you can enter the iPhone XS Max 256GB Gold + AirPods Giveaway. It's free to enter, but time is running out — so get your name in the pot before it expires.
A new iPhone (or your trusty old one) wouldn't be complete without some useful accessories. Check out these deals on must-have iPhone add-ons.
Mcdodo Lightning Bolt 3.0 Lightning Cable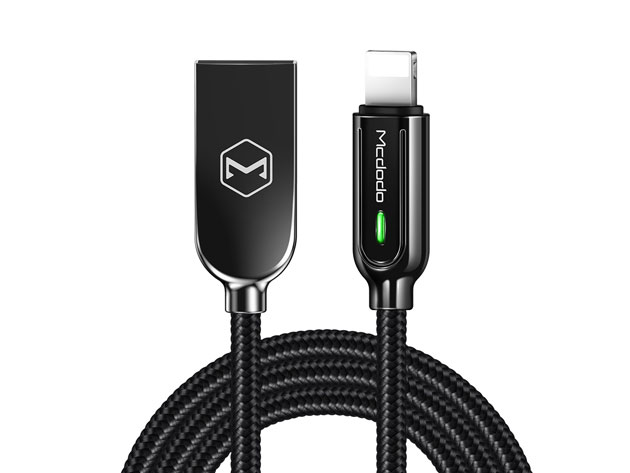 iPhones are known for their ease of use and slick good looks, but their charging cables fray easily with heavy use. The Mcdodo Lightning Cable is a sturdy way to charge your phone without overheating it or damaging it. The cable is encased in aluminum so it can handle bending or getting tossed around in your bag. Smart IC technology ensures that the correct current is being sent to your device, and the cord halts all charging once your battery reaches 100%.
MSRP: $29.99
Sale Price: $19 (36% off)
Clear TPU Protective iPhone XS Max Case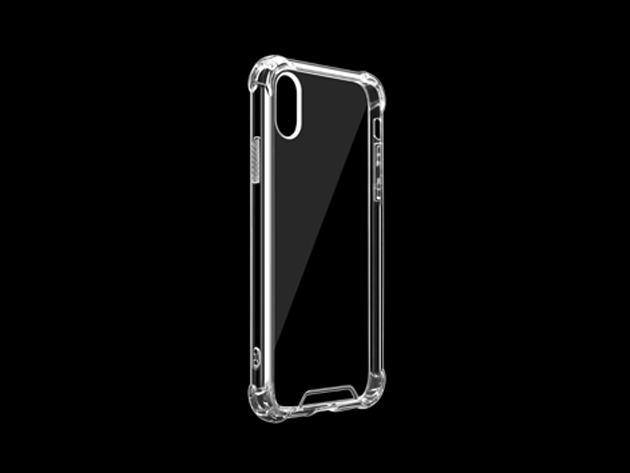 You've got to protect your iPhone XS Max investment with a case — but that doesn't mean you've got to hide its good looks. The clear TPU protective covering helps you keep the trendy case-less look without sacrificing the protection your phone needs. It also easily slips on and off your phone so you can clean your phone and the case without struggling.
MSRP: $29.99
Sale Price: $9.99 (66% off)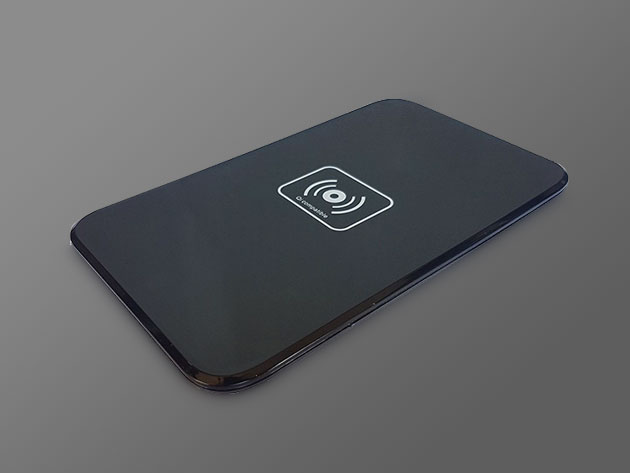 The new iPhones all come with wireless charging capabilities. Aside from reducing cord clutter on your desk, wireless charging also improves your phone's battery health and gets your phone's battery to 100% up to 20 times faster. This wireless charging pad has a built-in intelligent system your device from short-circuiting or overheating, making it an even better choice for your wireless charging.
MSRP: $21.99
Sale Price: $14.99 (31% off)
ZenPod Leather Fidget Spinning Case for AirPods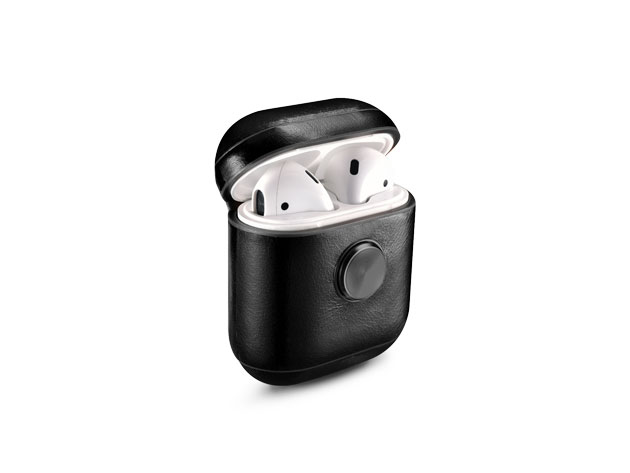 This is the most satisfying AirPods case you'll ever find. Two high-precision bearings let you spin this case as you sit at your desk or wait through your commute. The luxurious Napa leather makes this a perfect fidget spinner for adults, and you'll still benefit from wireless AirPod charging as you spin your nerves away.
MSRP: $29.99
Sale Price: $24.99 (16% off)
Like these deals? Check out Vault — you'll get four premium tools, including NordVPN and Dashlane, to supercharge your online security. Enter code VAULTONE to try it out for just $1!