If you've ever thought that you can do a better job than current world leaders, you're not alone in your frustrations. But wanting to run the world yourself is a tall order. You're better off trying your hand at world domination through video games, and Sid Meier's Civilization series is the perfect strategy game for wannabe world leaders.
In this series, you'll pick a historical leader (like Caesar or Cleopatra) and guide your people through the different stages of civilization. If you outrun the other communities in your battle for land and resources, you'll evolve more quickly and take over the world. The question is: will you build a peaceful culture, or act out a Machiavellian strategy to win?
Sid Meier's Civilization V: Complete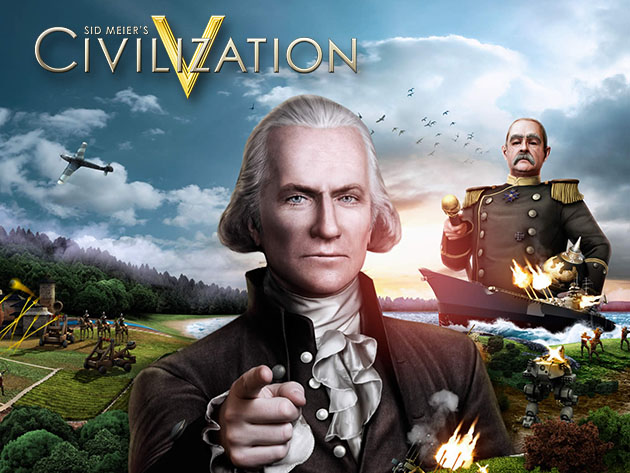 Get your full Civilization fix with this collection of games and expansion packs. Civilization V is a favorite among series fans for its improved graphics and updated game board. You'll discover new technologies, wage wars and build powerful empires. The Beyond Earth and Beyond Earth - Rising Tides expansion packs will help you expand your empire beyond your wildest video game dreams.
Sid Meier's Civilization VI: Gold Edition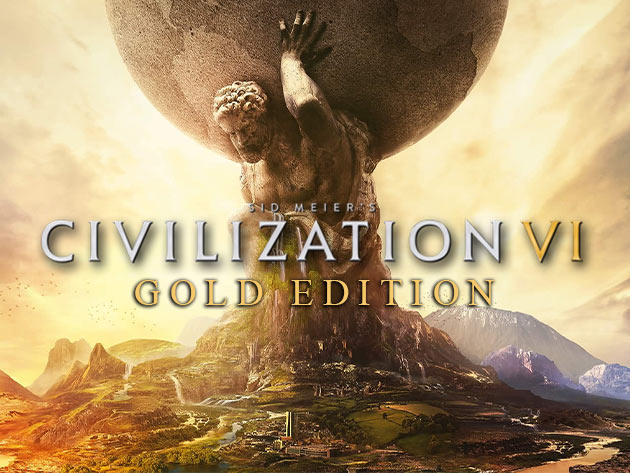 Gamers who still need a Civilization fix will find it in the Gold Edition. It's a great entry point for newcomers to encounter the "one more turn" gameplay style and get hooked. The improved terrain graphics and gameplay tweaks will have you building your empire and fighting for power for months.
Sid Meier's Civilization VI: Gathering Storm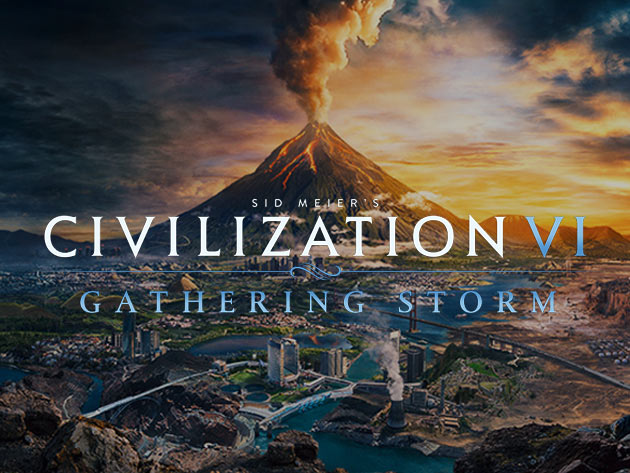 Remember how you built that empire at the expense of Mother Nature? She's back, and she's not happy. Your choices in this game influence the global ecosystem, creating storms that knock down your cities or fresh streams that add an outdoorsy feel to your civilization. Again, the methods are up to you — but do the ends justify the means?
Like what you see? Check out more great deals, like 65% off this 3-in-1 charging dock that's a must-have for Apple users.