Football season is here and if you want to be the go-to destination on Sunday (and save money by avoiding the bar) it's high time you turned your home into the coolest pad in town. Regardless of your team, anyone can get behind these cool deals that will turn you into a host savant.
Power Air Fryer 10-in-1 Pro Elite Oven (Refurbished)
Feeling powerful? You will when you're using this air fryer for your football cooking plans. This simple-looking appliance comes with ten presets so you can deep fry, rotisserie, toast, steam, grill, and more, all in one remarkable tool. Appetizer creativity awaits. Save 49% off the $169.95 price tag when you get it for $84.99.
Betty Crocker Brownie & Snack Factory Maker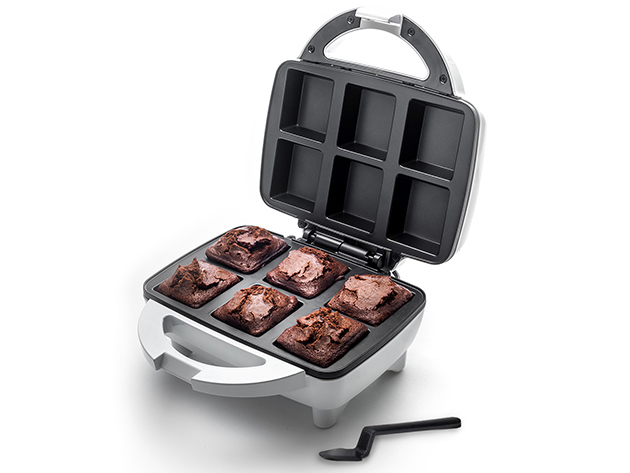 What's football without dessert? The Betty Crocker Brownie & Snack Factory Maker is exactly what it sounds like. It's a tool designed by the good people at Betty Crocker to make cooking brownies, cookies, and other sweet snacks fast. No more emergencies when the brownies run out when your team loses. Get it today for a special, limited-time deal of half off — just $24.99.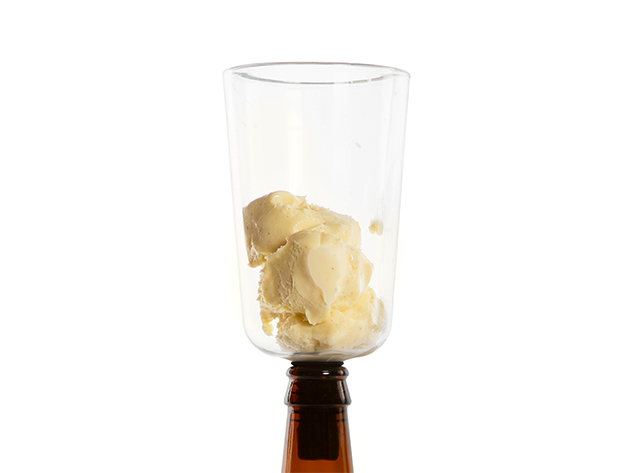 Football Sunday is for the kids, too, and if they're not enjoying the game they will at least enjoy this personal root beer float maker. Just attach the Float Buddy® to a bottle of root beer, add some ice cream, and start drinking. You'll save 29% off the $16.99 price tag when you get it today for $11.99.
Loungie Quickchair Mesh Floor Chair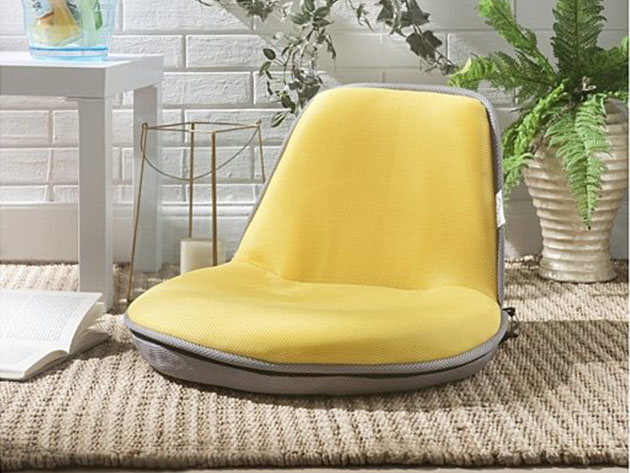 When people don't RSVP for the party, you're sometimes left without seating. No worries, pull out this cozy floor chair and you'll get one more person right into the action. The Loungie is 62% off $158 today at just $59.99.