It's back to school season and students everywhere have been scooping up new laptops and desktop computers. And while those purchases come with hefty warranties and maybe a cool new pair of headphones, they still absolutely broke the bank. If you're in the market for a new computer but you're not swimming in cash, you should be shopping the refurbished market. Refurbished products are previously owned but they've been tested and verified to work just fine. If you're okay with a scuff or a small dent here or there, you can save hundreds off a powerful new machine. In fact, we've rounded up some of today's top available deals on refurbished computers, tablets, and more for your convenience. Check them out:
Dell Chromebook 11" 16GB Wi-Fi Grey (Certified Refurbished Grade A)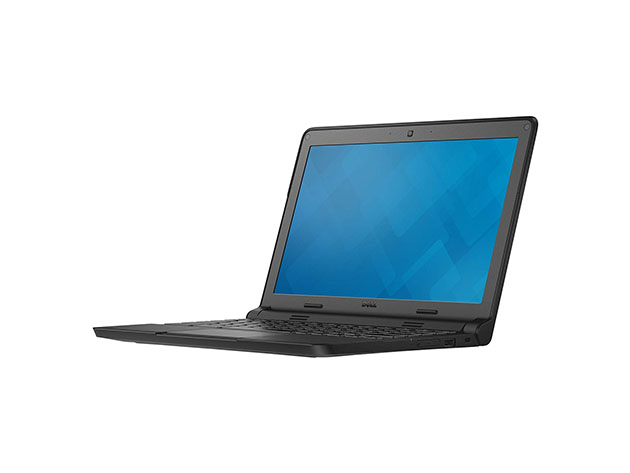 This Chromebook from Dell features a 2.1GHz Intel Celeron processor and an Intel HD Graphic coprocessor, making it a fast and effective option for streaming, browsing, or gaming. It's built to US Military Standard and tested for durability, pressure, temperature, humidity, shock, and vibration, making it an excellent choice for any frequent traveler.
Buy Now: Get it today for $104.99 (64% off $299).
Apple iPad Mini 1st Gen 7.9" 16GB Wi-Fi White (Certified Refurbished Grade B+)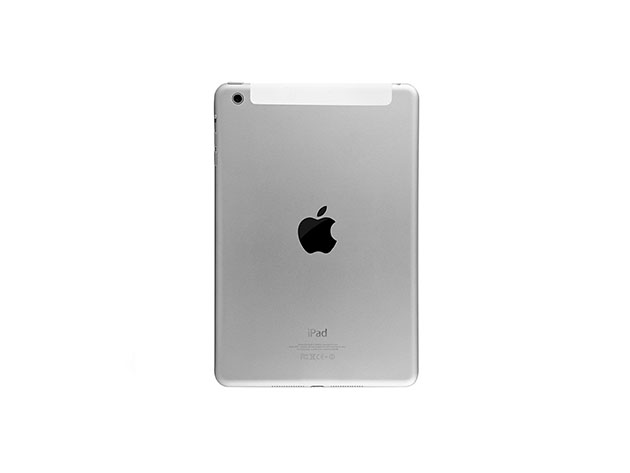 The iPad Mini strikes a nice balance between an iPhone and a full-blown MacBook, giving you a large enough 7.9" screen to work and watch without straining your eyes without the added bulk and weight of a full laptop. It has a remarkable 10-hour battery life on a single charge and has two cameras built-in so you can record and snap a picture at a moment's notice.
Buy Now: Get it today for $84.99 (74% off $329).
Apple Mac mini 2.3GHz Intel Core i5 320GB Wi-Fi Silver (Certified Refurbished Grade A)
The Mac mini features the outstanding computing power of a Mac with a 2.3GHz Intel Core i5 processor but it's a fraction of the size. You'll need a separate monitor but this mini computer can fit comfortably on top of your desk, unlike traditional tower PCs. If you'd like, you can take it anywhere and set it up wherever you can find a monitor.
Buy Now: Get it for $499 (16% off $600).
Samsung HW-MM55C/ZAR 3.1-Channel Wireless Soundbar (Certified Refurbished)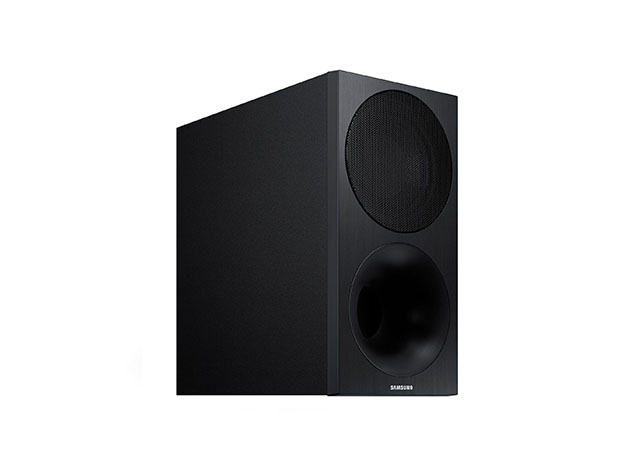 Round out your entertainment center with this high-powered soundbar from Samsung. Enhanced with Bluetooth, you can connect to your TV, computer, or other speakers to fill any room with tunes or the action-packed sounds of Hollywood film. Tested and tuned at Samsung's California Audio Lab, this refurbished model delivers studio-quality sound for a fraction of what you'd pay new.
Buy Now: Get it for $154.99 (59% off $379.99).
Lenovo Tab 4 8" 16GB Tablet Black (Refurbished)
Just looking for a solid, trusty machine that won't set you back too much? The Tab 4 is the ultimate family tablet, designed for multiple users to have their own accounts to browse, stream, or work in privacy. It makes it easy to share between family members or housemates so you can enjoy the convenience and flexibility of tablet life without the painful price tag.
Buy Now: Get it for a special $79.99 price, reduced from $99.99 (originally $329).
Prices are subject to change.