The iPhone X brought a wave of change to Apple's cellular roster. Bigger screens, faster processing and more powerful cameras graced each iPhone X. These features are impressive, and they all have one thing in common: they need more battery life to keep on truckin'.
Even though you need more juice to keep your iPhone at the ready, you don't necessarily have to cart around extra power packs to do it. All of the iPhone X models are Qi-enabled, meaning they can wirelessly charge through the back of the phone. Qi charging gets your battery up to 100% much faster than traditional wall charging, and it preserves the life of your battery so you can enjoy your iPhone for years to come.
Wireless charging isn't the cheapest way to go, but the three options below are on sale right now.
MultiDock Qi Wireless Charging Dock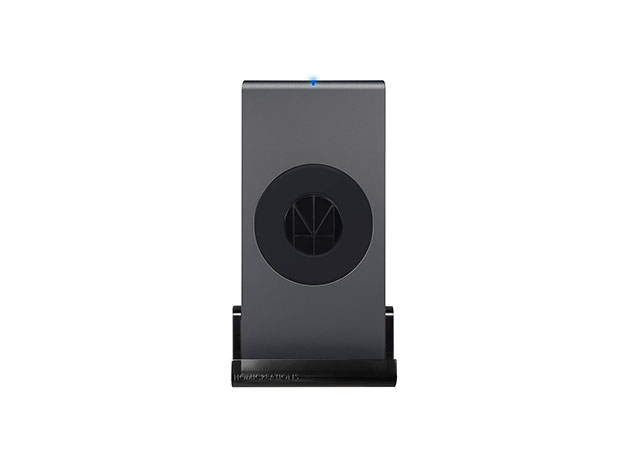 This dock's got style and smarts. You can plug it into a USB wall outlet or use it on your desktop to charge your iPhone. It's also compatible with a number of other smartphones, so you're not left in the dark if you're an Android user. The aluminum body has a clean finish for a sleek look that fits right into any office or home, and you can adjust the angle to help your device align with the charging coil.
MSRP: $39.99
Sale Price: $30 (24% off)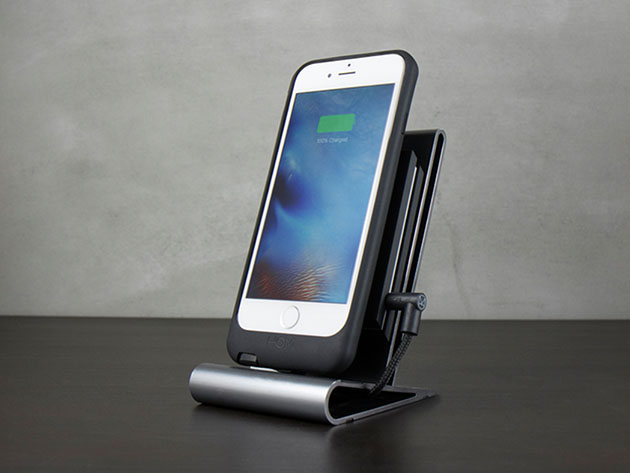 This adjustable charging base gets your battery up to 100% as it stands upright. You'll still be able to answer texts, check your email and see your notifications with this stand. It declutters your space and adds some much-needed convenience to your day.
MSRP: $39.99
Sale Price: $30 (24% off)
The StandONE is the slickest wireless charging stand yet. A single piece of mirror-polished stainless steel holds your phone vertically or horizontally as it charges. It's ultra portable for easy charging on the go, and the silicone grips keep it in place.
MSRP: $29
Sale Price: $22.99 (20% off)
Like what you see? Check out more great deals, like 65% off this 3-in-1 charging dock that's a must-have for Apple users.
Prices subject to change.