Your desk is your professional headquarters, but it doesn't have to look stern and uninviting. You can add a fun and functional techie vibe with these four accessories — and they're all marked down right now.
ProBASE X Aluminum Monitor Stand with Fast-Charging Port
Elevate your computer's screen to a comfortable position with this slick monitor stand. This high-powered stand has a built-in phone charger that will get your battery up to 100% four times faster, plus a USB 3.0 hub and an ethernet port.
MSRP: $159
Sale Price: $144.99 (8% off)
CASA i4 USB-C 4-in-1 iPad Pro Hub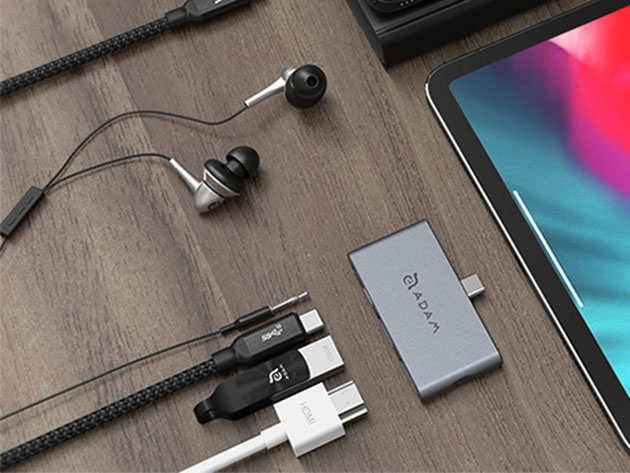 Grab this hub and add four new ports to your third generation iPad Pro. Charge your tablet with the USB-C port, read flash drives with the USB-A connection, play videos with the HDMI port and plug your headphones in the aux port.
MSRP: $69
Sale Price: $49.99 (27% off)
Azio Retro Classic Bluetooth Keyboard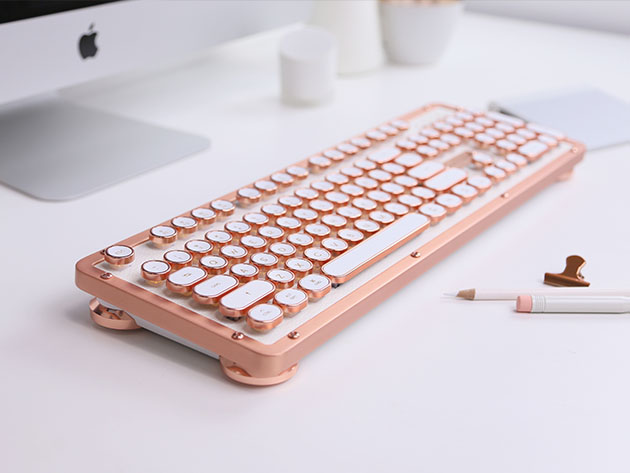 Modern features and classic good looks come together in this beautiful mechanical keyboard. Wirelessly connect over Bluetooth, then enjoy the clicky tactile feeling from the round keycaps. Everyone in your office will be envious of this find.
Jokitech Leather Aluminum Air Armor Headphone Stand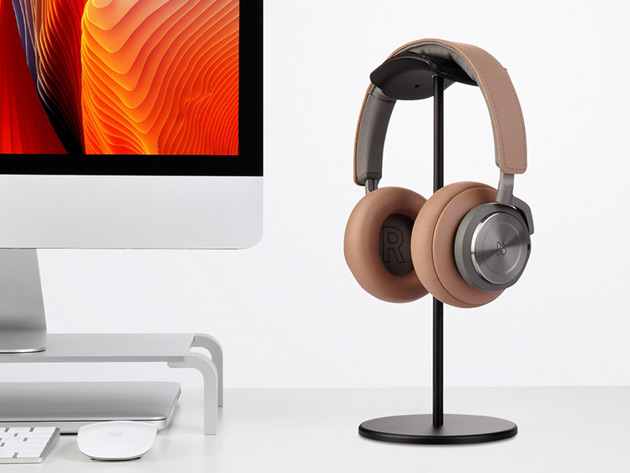 Show off your wireless headphones with this minimalist stand. It will prolong the life of your headphones and keep them at the ready.
MSRP: $27.99
Sale Price: $24.99 (10% off)
Like what you see? Check out more great deals, like 65% off this 3-in-1 charging dock that's a must-have for Apple users.
Prices subject to change.