The CBD industry is taking off like a shot as people use CBD products to treat muscle aches, anxiety, increase focus and much more. For many, CBD can offer instant relief or health benefits without needing to rely on expensive over-the-counter drugs or unfamiliar chemicals. Common Ground is one of the leader's in the CBD business, using all-natural, vegan, gluten-free ingredients in all of their supplements. Today, you can save on a variety of their offerings. Of course, you should always consult your doctor about CBD and be aware of the laws in your state before buying.
FOCUS 750mg Broad Spectrum CBD Tincture + Peppermint
FOCUS is designed to do just that: Help you focus. This energizing CBD tincture can help you block out distractions and focus on the task at hand. Plus, it tastes great too!
Get a month's supply for 20% off $90 at $71.99 today.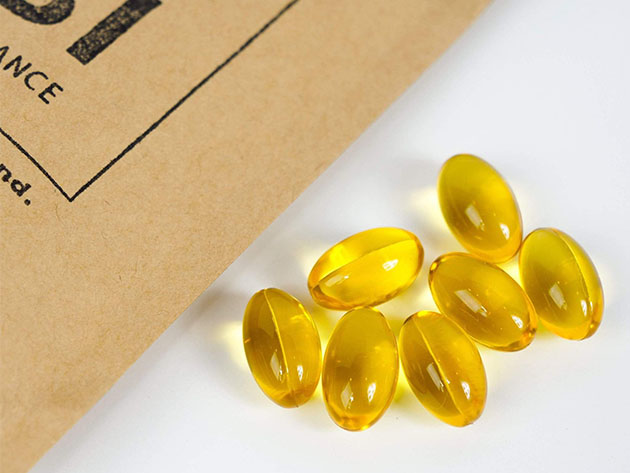 We all want to find a little balance in our lives and these capsules could help you get there. One pill each morning can start you off on the right foot and give you the energy and focus you need to take on your day. Without any caffeine.
Get a month's supply for 20% off $65 at just $51.99.
WAKE 1000mg Full Spectrum CBD Tincture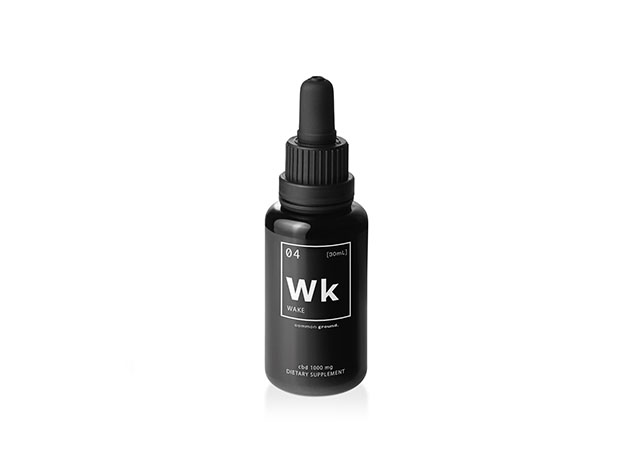 As long as we're on the kicking caffeine train, this CBD tincture can also help. WAKE is designed to give you a boost in the morning so you can be at your best the second you step on the job site.
Get a month's supply for 20% off $120 at just $95.99.
RECOVER 600mg CBD Muscle Recovery Rub
Having a tough time recovering after a hard workout? RECOVER will help you get the muscle relief you need without any added chemicals or unnatural ingredients.
Get a month's supply for 20% off $60 at just $47.99.
REST 1500mg Full Spectrum CBD Tincture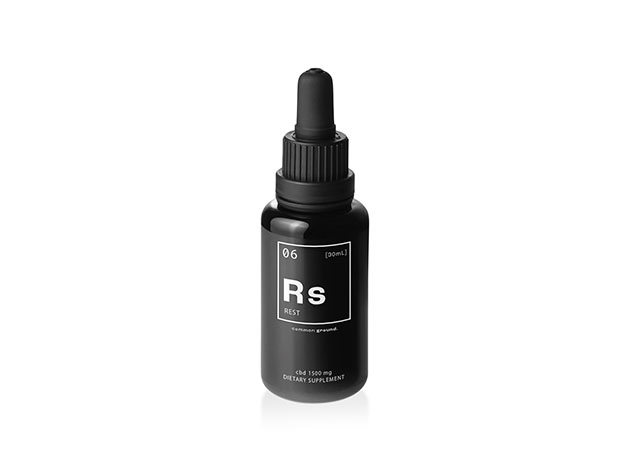 You need your beauty rest but sleep comes more naturally to some than others. REST was created to help you get to sleep fast and stay asleep so you can get up the next day feeling more rested and refreshed.
Get a month's supply today for 20% off $140 at $111.99.
Prices are subject to change.