iPhone 11 is here and it's already taking the world by storm. And while it's fun to get caught up in the hype of a new Apple release, you should not get caught up in the no-case craze. For some reason, it's "cool" to not put a case on your new iPhone but we're here to tell you that is a terrible idea. It doesn't even have to cost all that much so please, do yourself a favor and pick up one of these budget-friendly cases.
iPM iPhone 11 Carbon Fiber Protective Case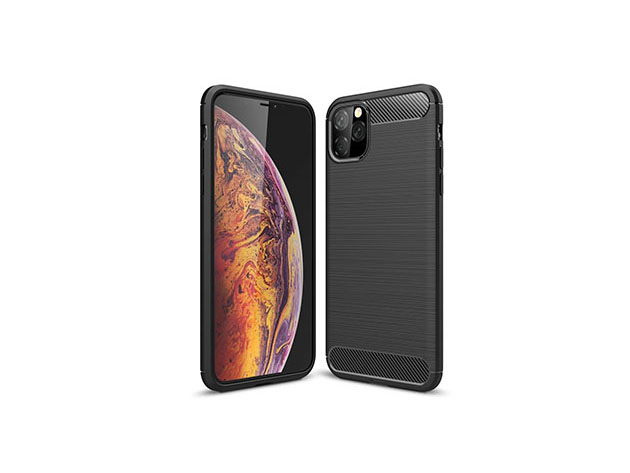 This carbon fiber case is thin and conforms nicely to the iPhone's shape so it will feel like you're not using a case. When you drop it, however, you'll be happy that tough carbon fiber is taking care of your phone.
Get it now for 56% off $29.99 at just $12.99.
iPhone 11 Case with Hidden Credit Card Slot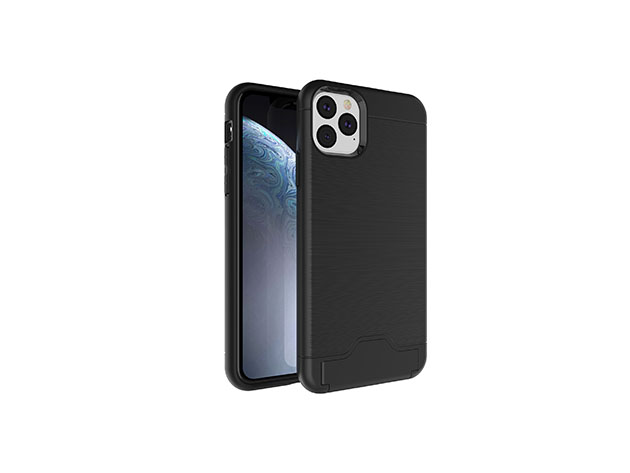 Some cases are a bit more practical than others. This one will protect your iPhone but also comes with a credit card slot so you can carry your essential cards on a night out, reducing the bulk in your pockets and making it easier to travel light.
Get it now for 50% off $25.99 at just $12.99.
iPM PU Leather Wallet Case for iPhone 11 with Kickstand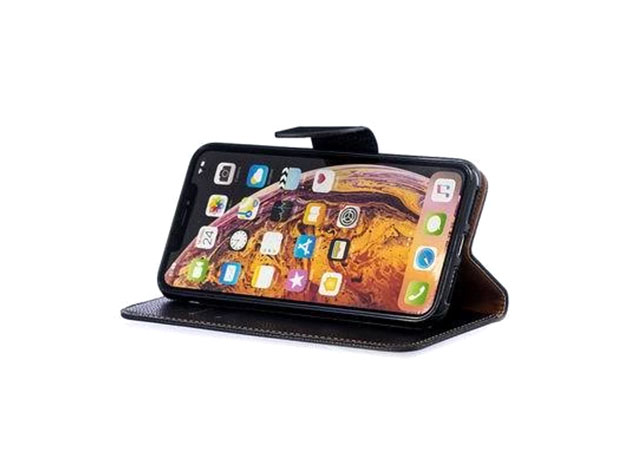 If you're more concerned with style, this leather case looks great and also features a practical element. You can turn it into a stand to watch videos, play games, read recipes, and more without having to remove your phone from the case.
Get it now for 56% off $29.99 at just $12.99.
Prices are subject to change.