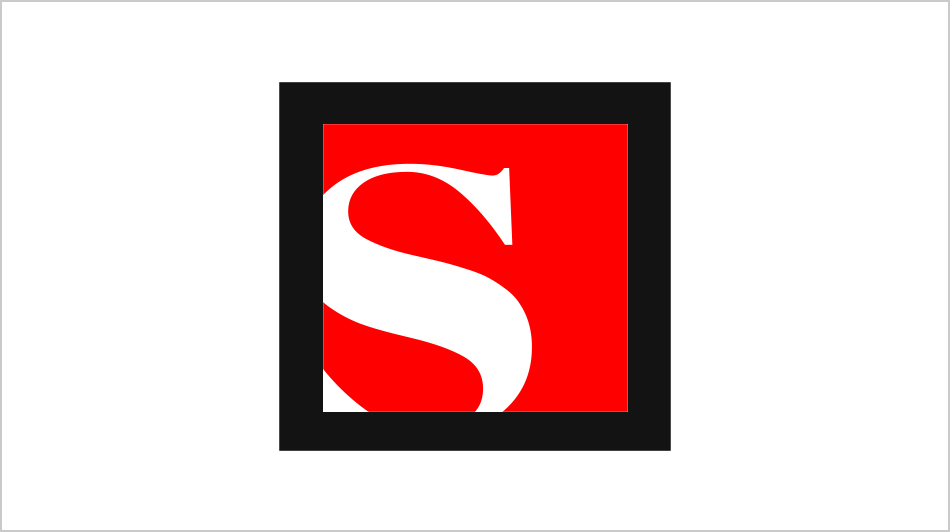 Not dead yet?
Scott Rosenberg
Total Distortion caps an era of CD-ROM games
November 12, 1995 2:01PM (UTC)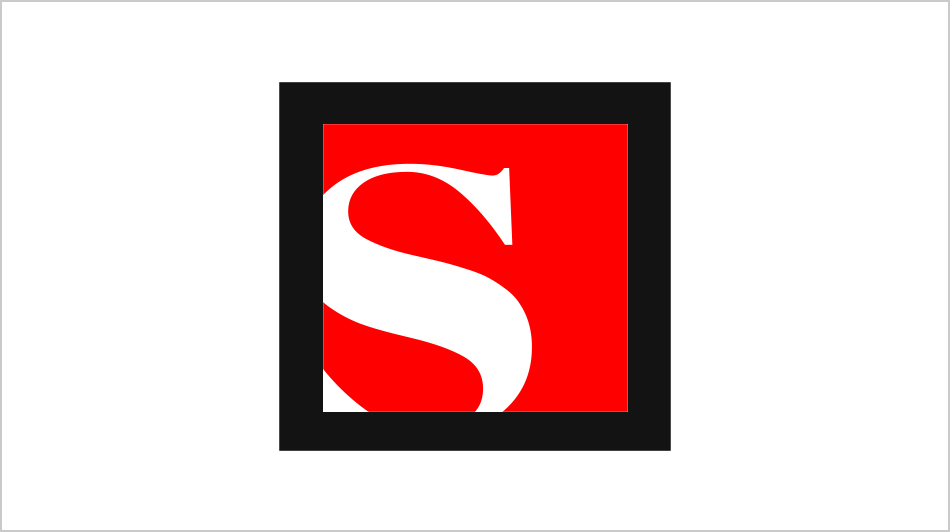 The Awful Truth
Cintra Wilson
Better Living Thru Chemistry
November 12, 1995 3:31PM (UTC)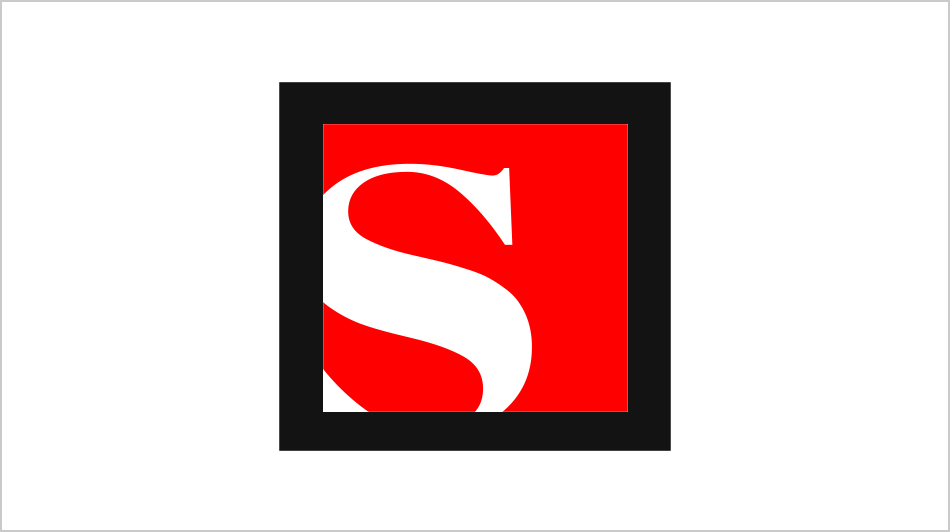 Pax Americana
Andrew Ross
plus Lucrative Losers and That Old Box Magic
November 12, 1995 5:11PM (UTC)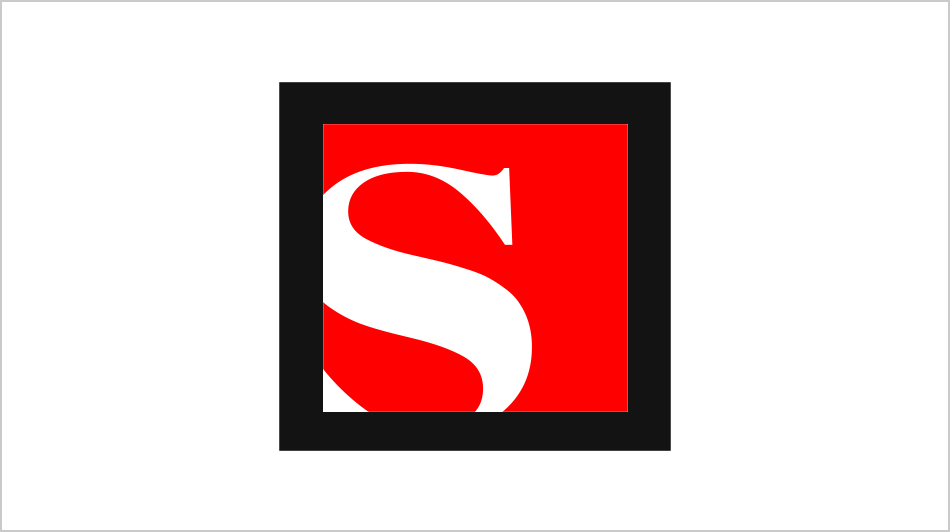 SALON Roundtable
Salon Staff
Black and white relations have hit bottom. Where do we go from here?
November 12, 1995 6:06PM (UTC)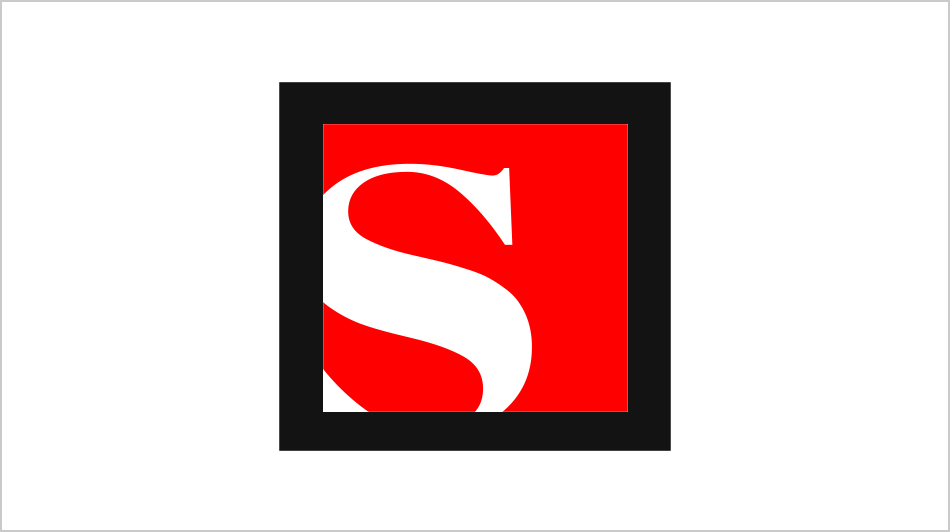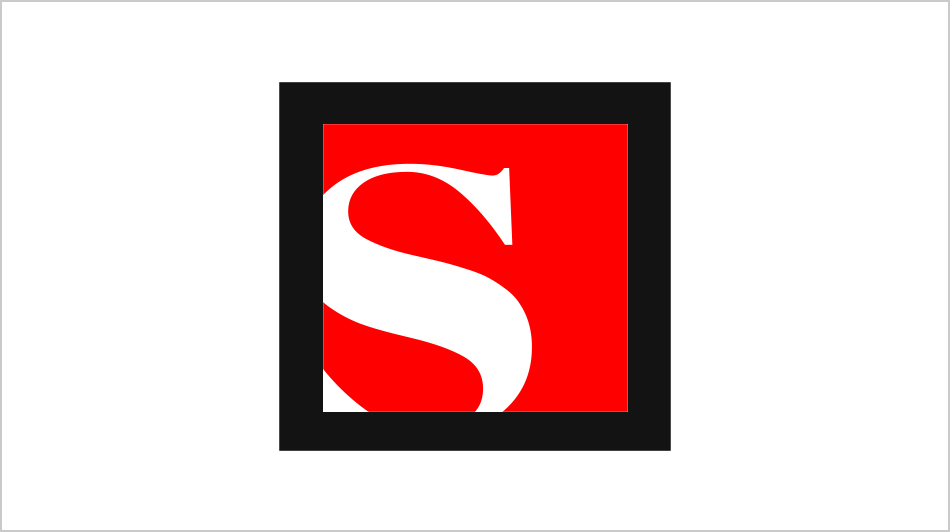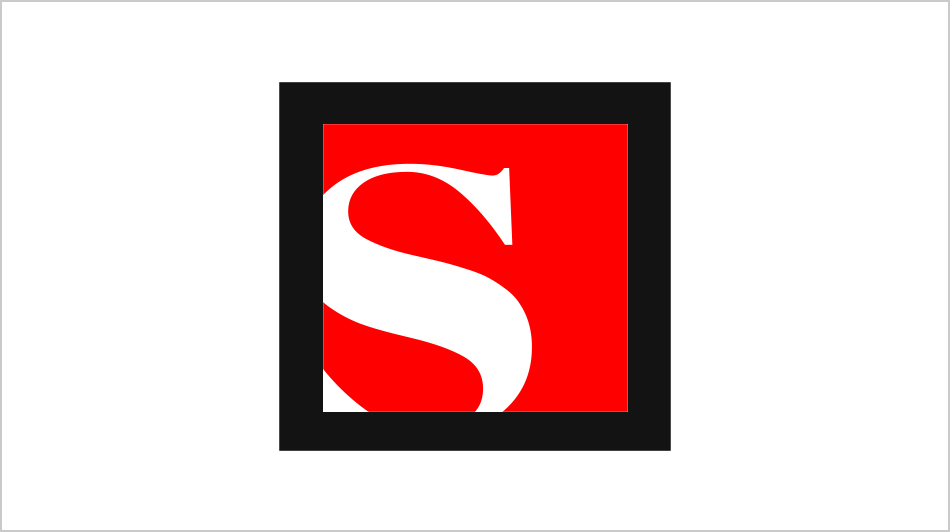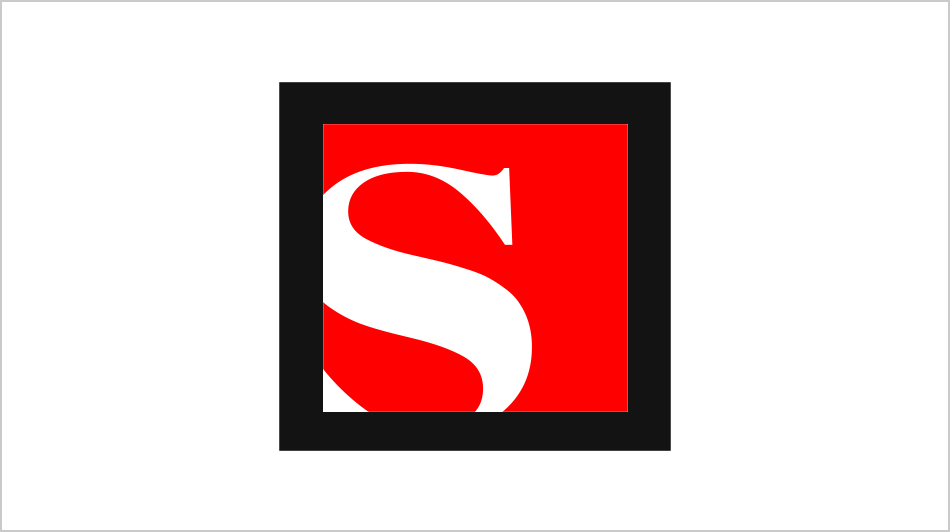 From Wood to Bits
Scott Rosenberg
Rodney Greenblat's Super-Mission Against the Mediogre
November 13, 1995 1:34AM (UTC)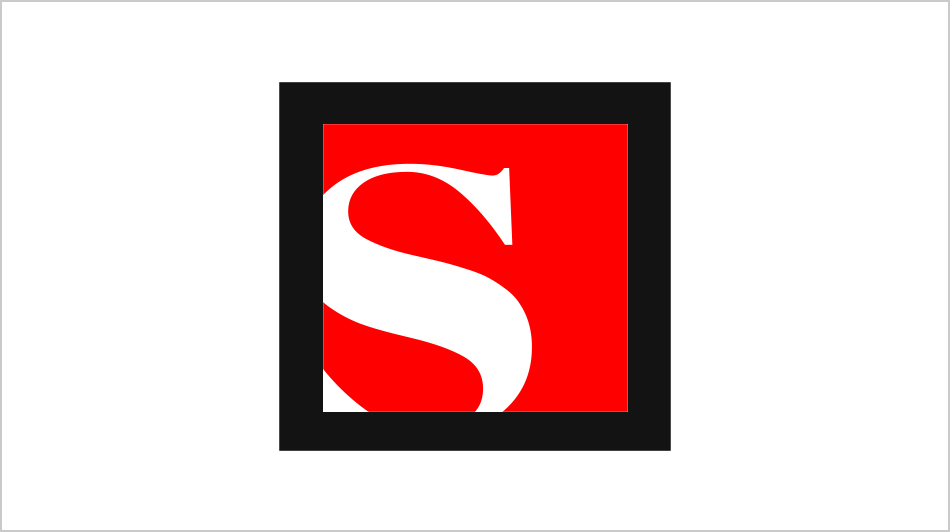 The Big Meat
Douglas Cruickshank
Chewing the Fat With the Cannibal Connoisseur
November 22, 1995 7:28PM (UTC)
---