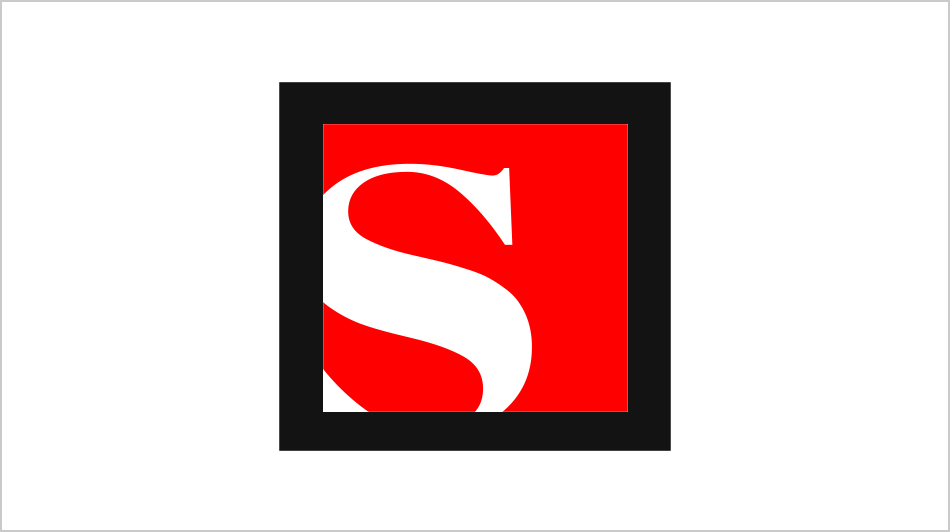 Meet the Real You
Charles Taylor
Charles Taylor reviews Noise Addict's album "Meet The Real You".
June 1, 1996 11:00PM (UTC)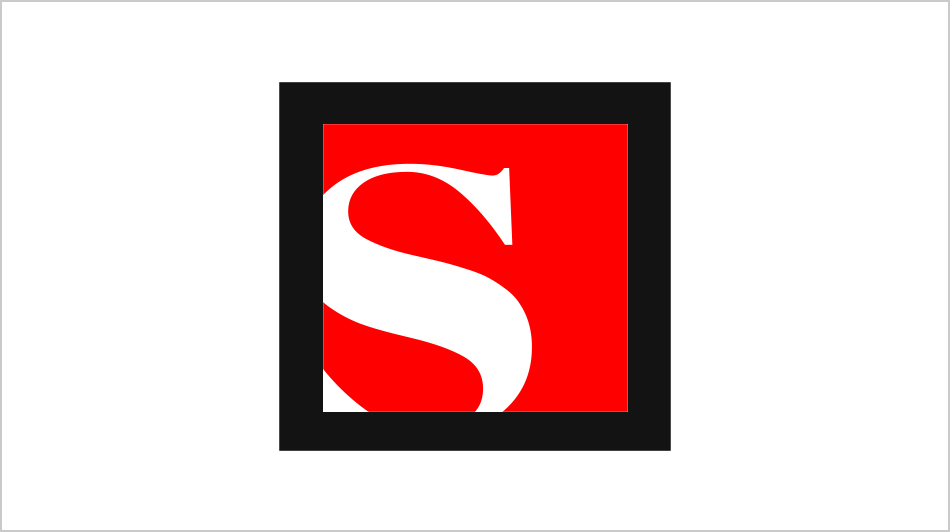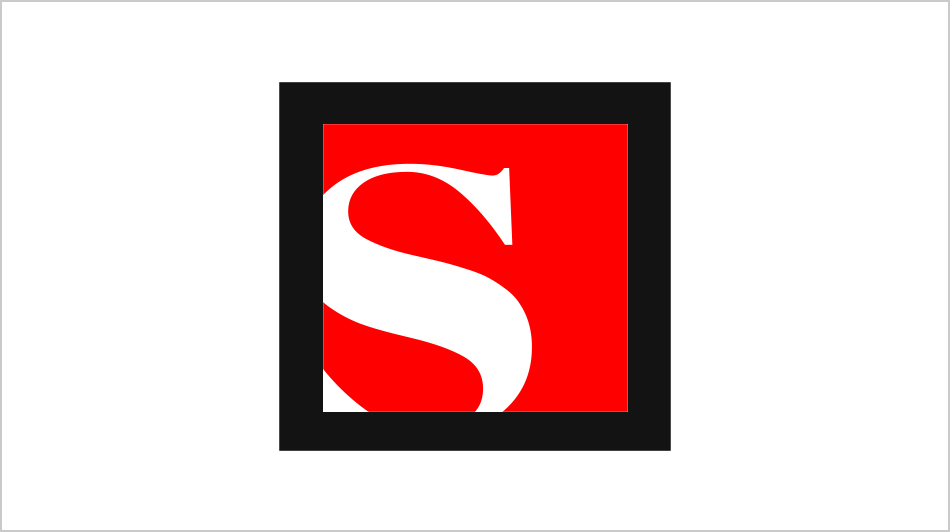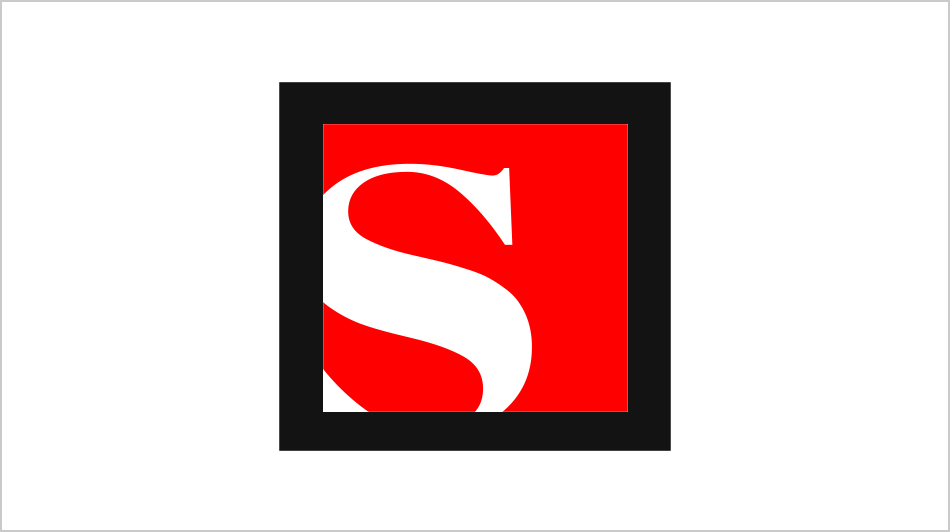 Mourning becomes Tiananmen
Orville Schell
Chinese leaders struggle to erase the June 4 massacre's persistent memories
June 3, 1996 1:07PM (UTC)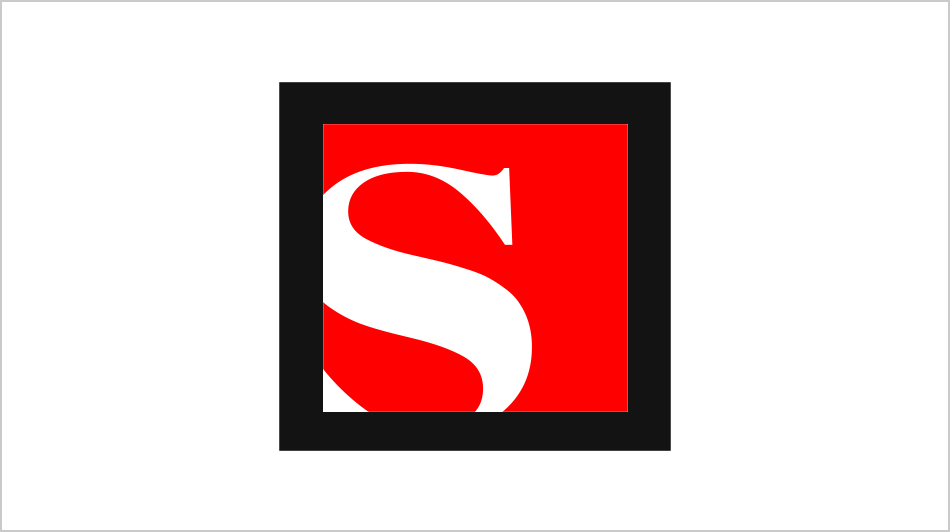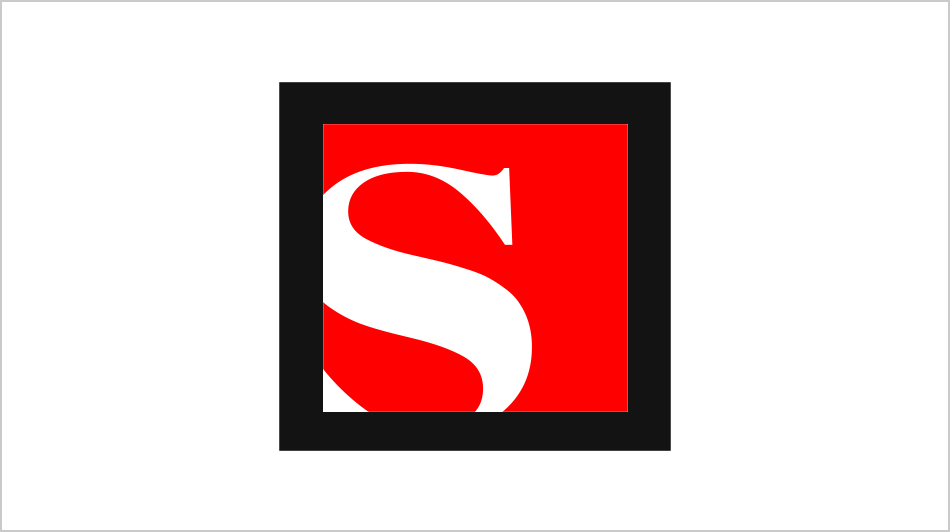 Polaroids From The Dead
Charles Taylor
Charles Taylor reviews Douglas Coupland's book of essays "Polaroids From The Dead".
June 3, 1996 11:00PM (UTC)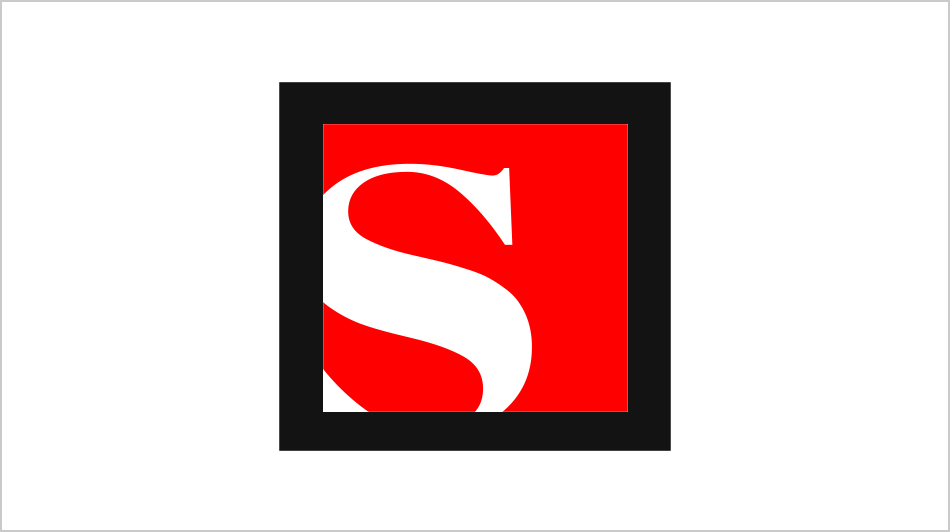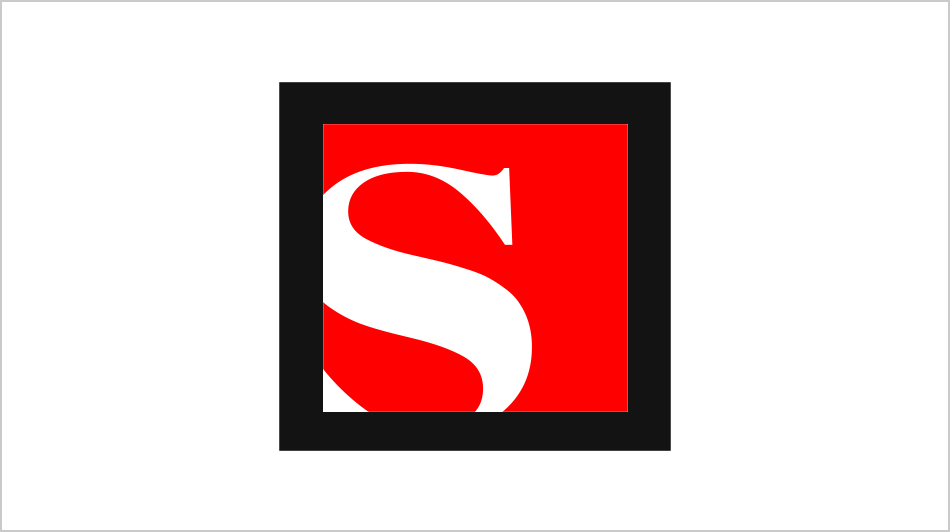 Metering Out Wisdom
Gary Kamiya
"Taxi Driver Wisdom." By Risa Mickenberg. Photography by Joanne Dugan. Design by Brian Lee Hughes. Chronicle Books.
June 3, 1996 11:00PM (UTC)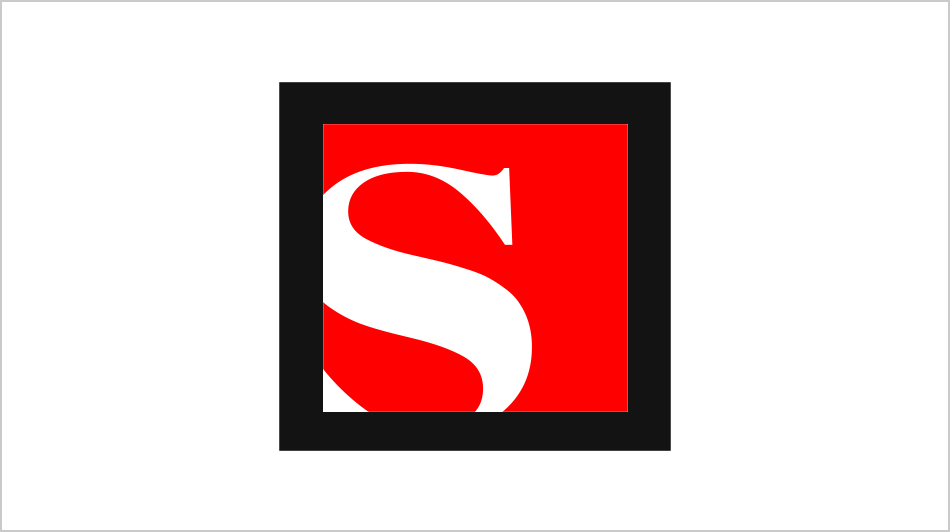 Who makes the first move?
Courtney Weaver
In the first installment of her new weekly column about life on the romantic frontlines, Ms. Weaver confronts a chicken-and-egg question: Should an amorous lady offer a gentleman her number?
June 3, 1996 11:00PM (UTC)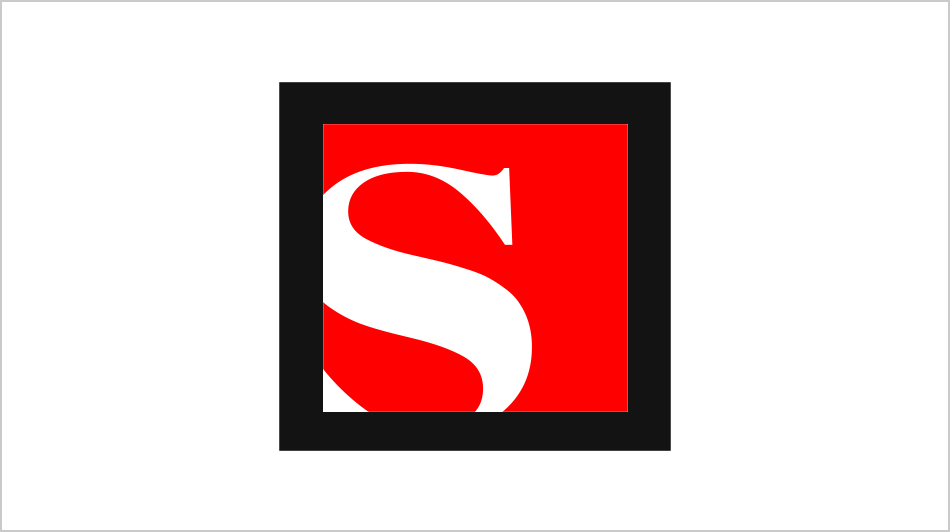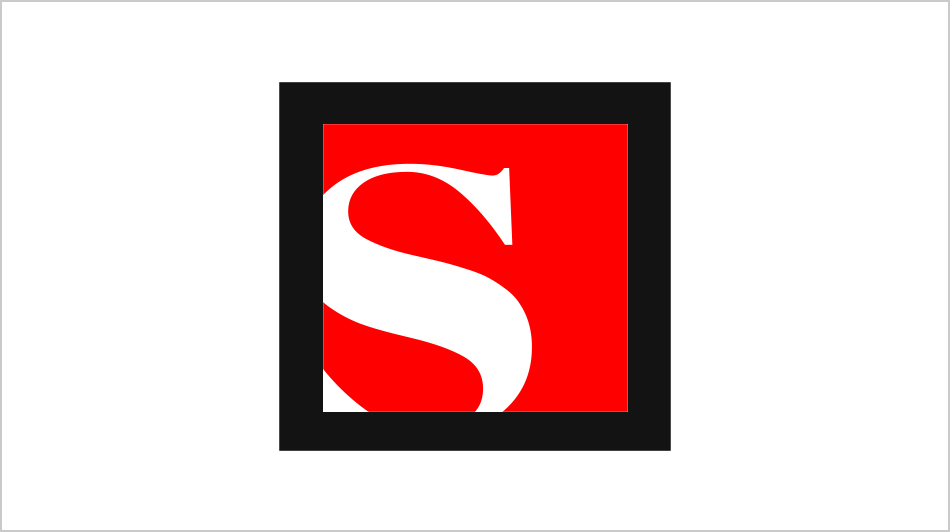 The Bill and Bob Show: Must-see TV
Stephen Talbot
After asking Gary Hart whether he was an adulterer, Washington Post reporter Paul Taylor was attacked for cheapening American poltics. Now he's leading a cleanup campaign and the networks are jumping on the bandwagon.
June 4, 1996 1:21PM (UTC)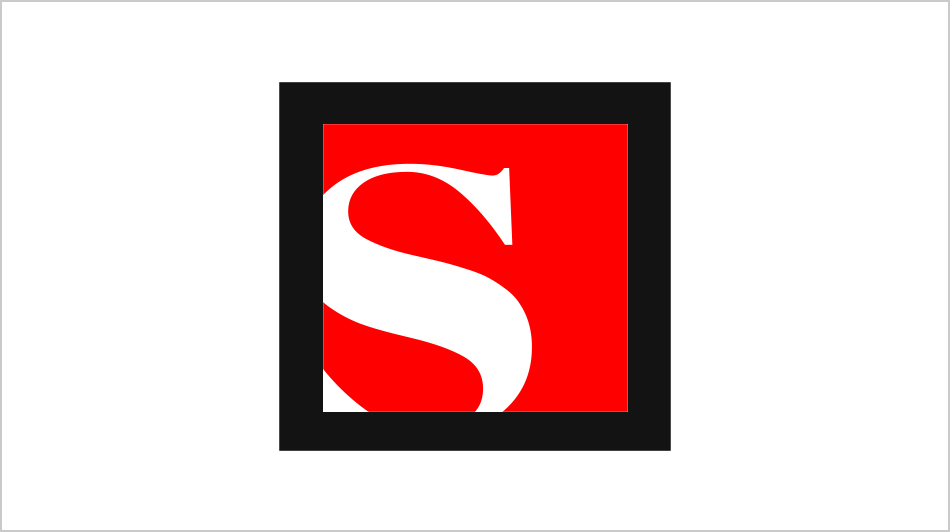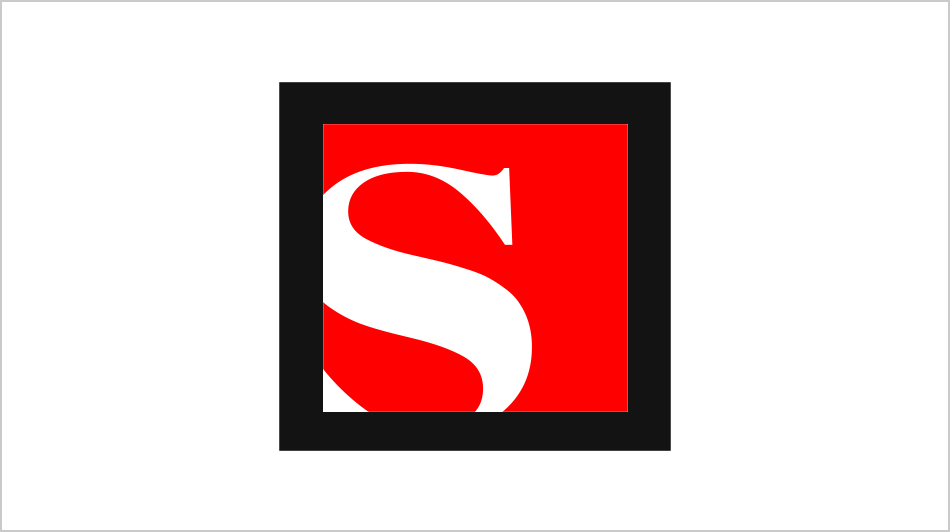 Slow Motion Genocide
Doug Fine
Two decades later, the war still echoes in the rice fields of Laos
June 5, 1996 1:36PM (UTC)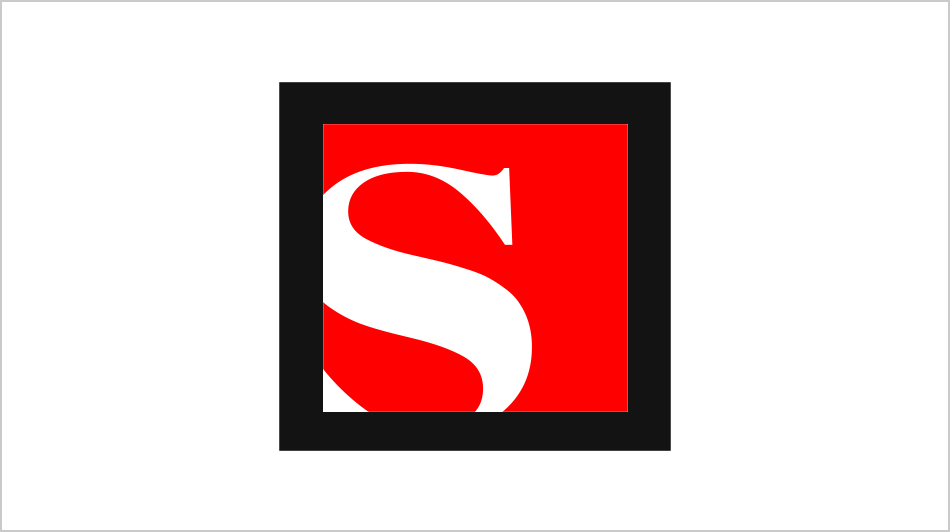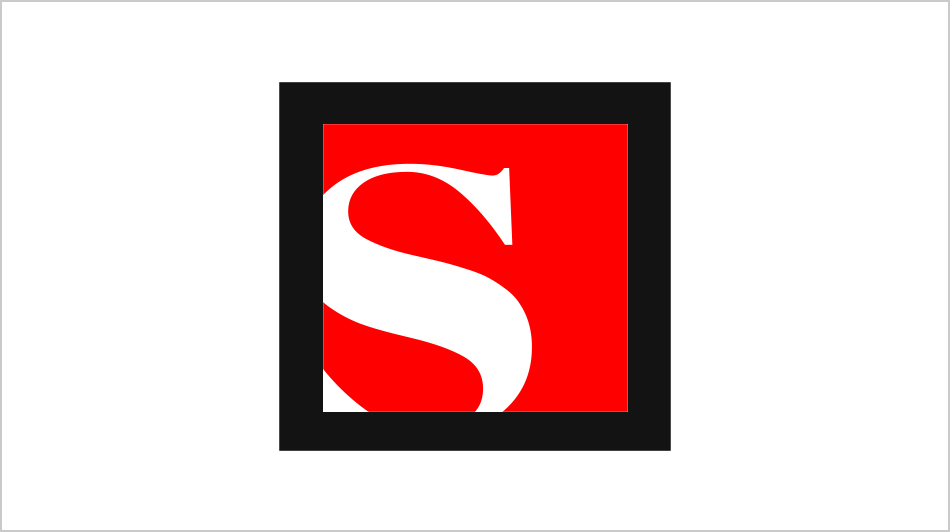 ---