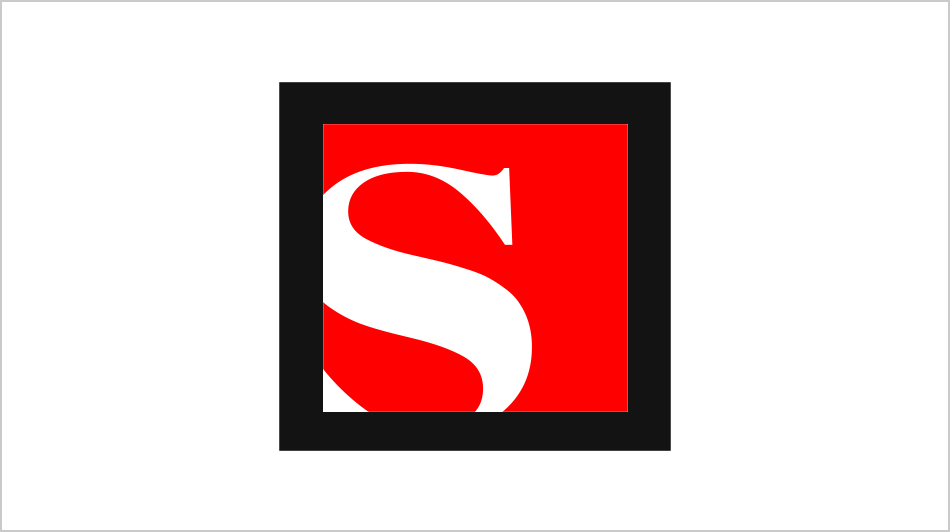 Bob Woodward: Stenographer to the stars
Christopher Hitchens
With his new insider book on Campaign '96, America's foremost investigative reporter once again demonstrates the hollow core of "access" journalism.
July 1, 1996 3:53PM (UTC)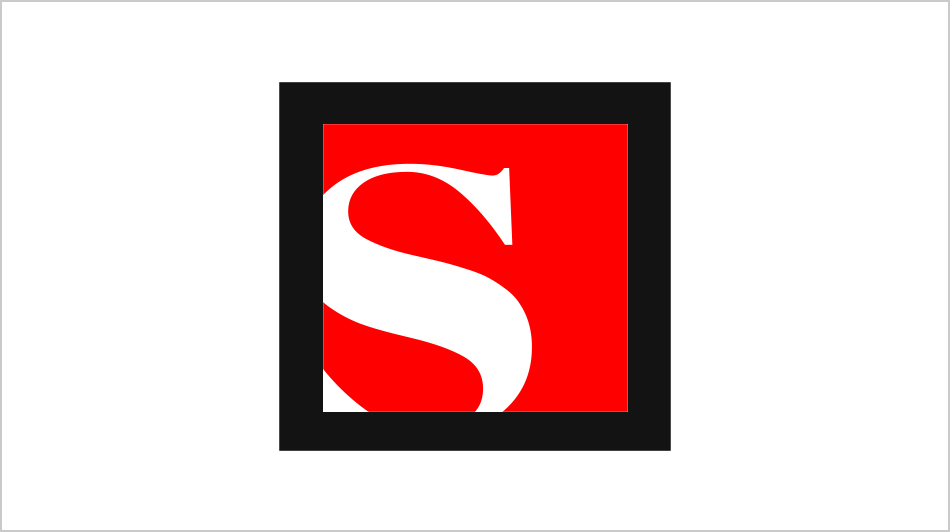 Smears Unlimited
Dwight Garner
Former G-man's sleazy White House memoir raises questions -- again -- about the book industry's sloppy standards
July 1, 1996 4:17PM (UTC)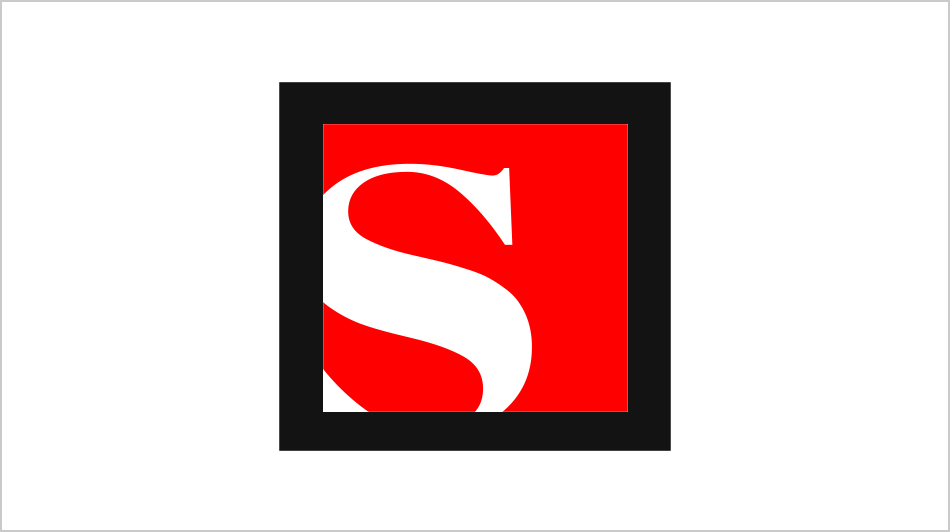 Jimmie Dale Gilmore
Kevin Berger
Zen country singer Jimmie Dale Gilmore's music is "therapy for the world."
July 1, 1996 9:58PM (UTC)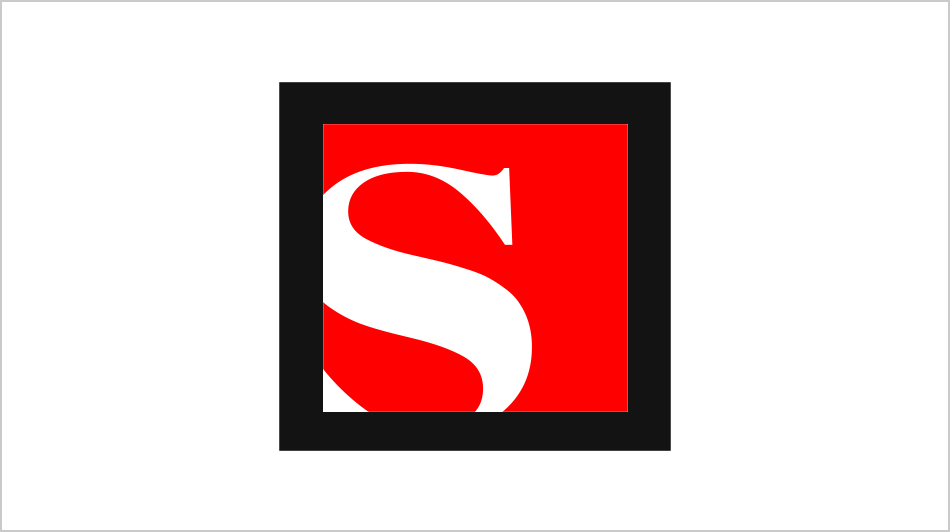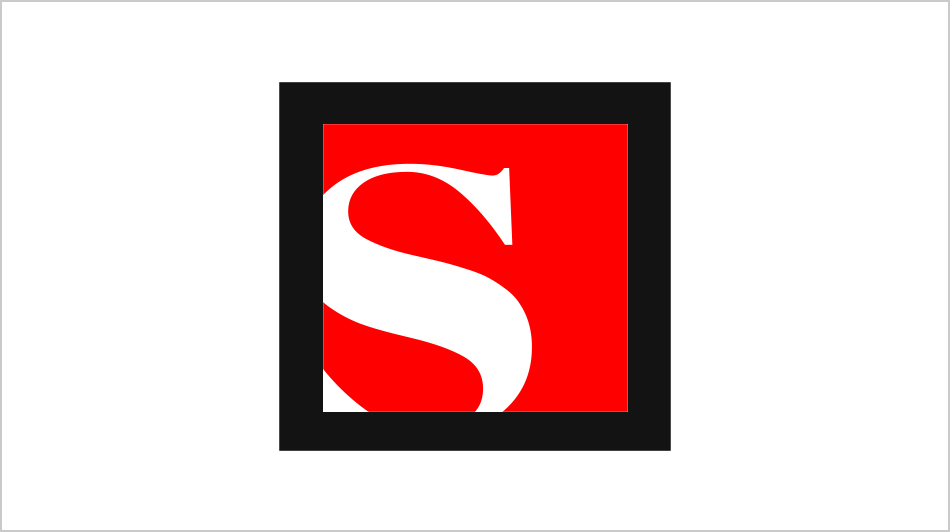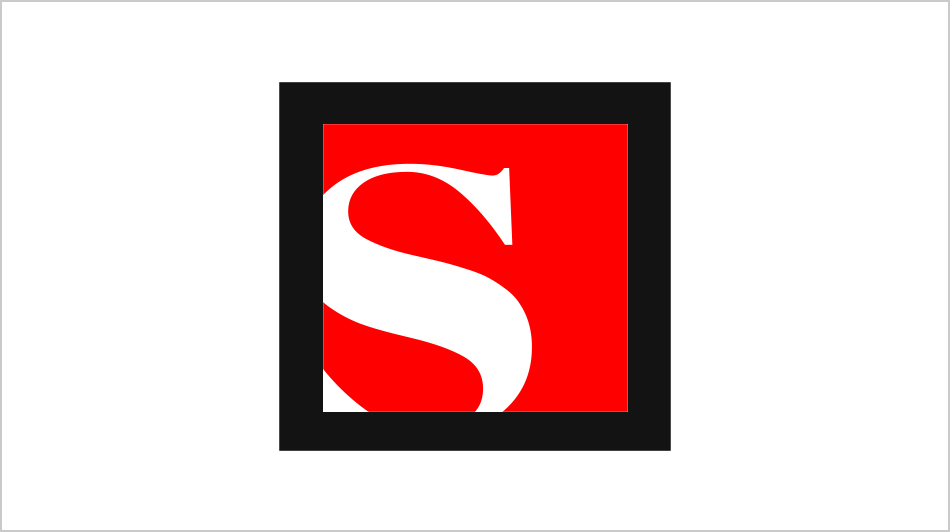 A Little Yellow Dog
James Marcus
James Marcus reviews Walter Mosley's novel "A Little Yellow Dog".
July 1, 1996 11:00PM (UTC)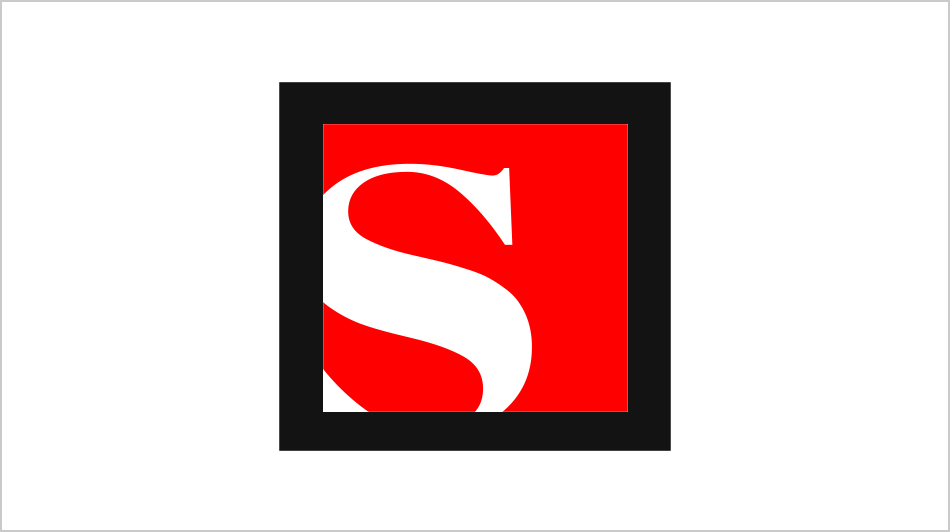 Braver Newer World
Kevin Berger
Sharps and Flats is a daily music review.
July 1, 1996 11:00PM (UTC)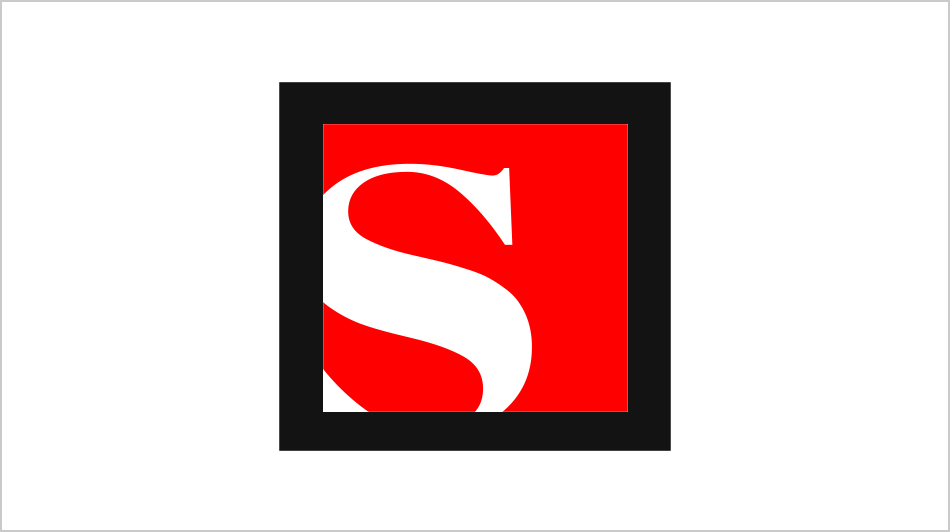 Sharon Olds
Dwight Garner
The poet talks about breathing, the Pope's penis, and the necessity of getting out of art's way.
July 1, 1996 11:00PM (UTC)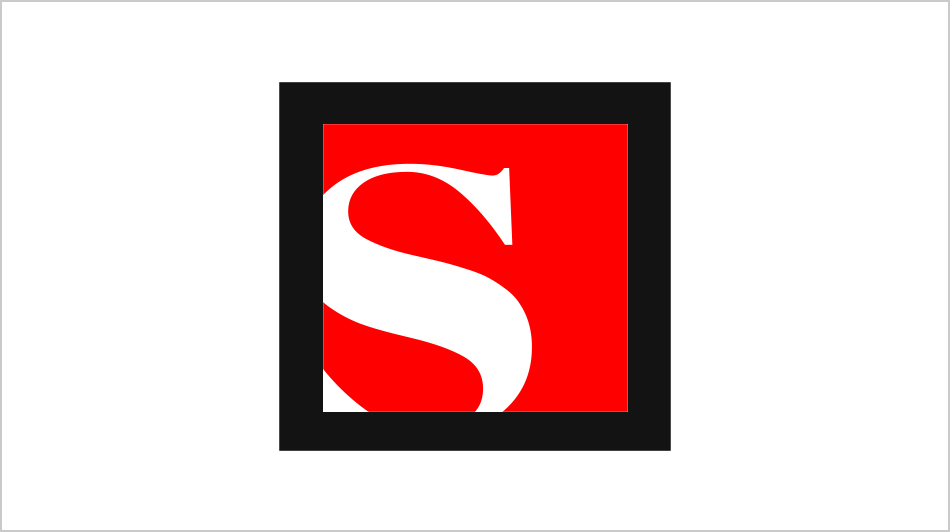 Been there, discovered it
Scott Rosenberg
Has science solved every mystery? Or are we fish who can't recognize the water we're swimming in?
July 1, 1996 11:00PM (UTC)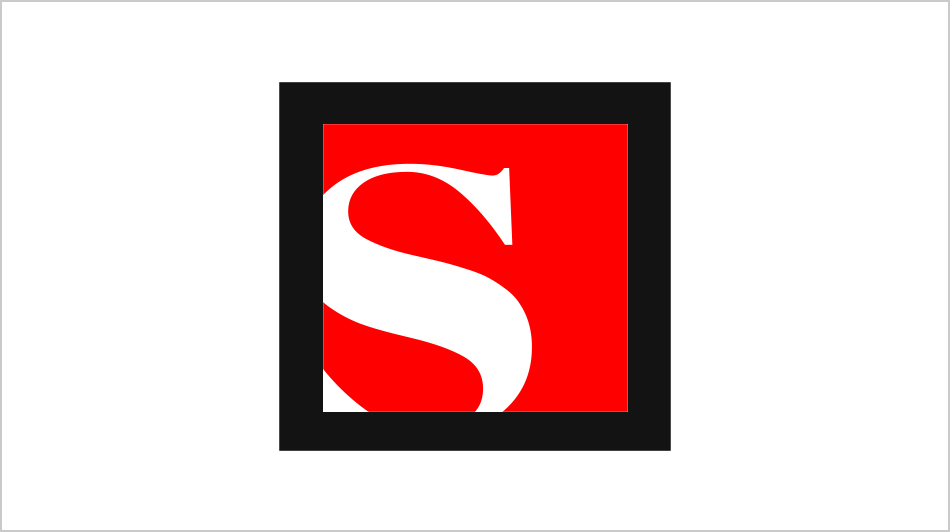 Three really is the oddest number
Courtney Weaver
Courtney Weaver addresses an issue that is near and dear to everyone's heart. Bisexuality.
July 1, 1996 11:00PM (UTC)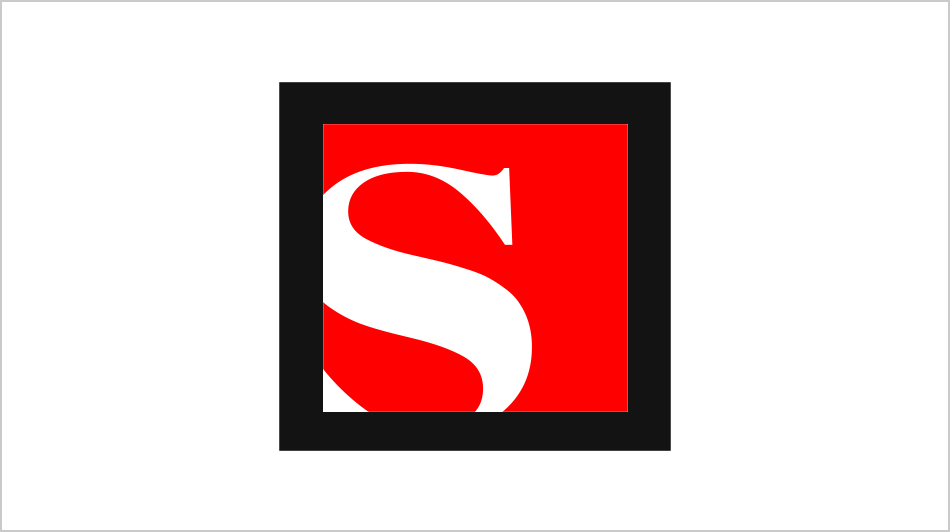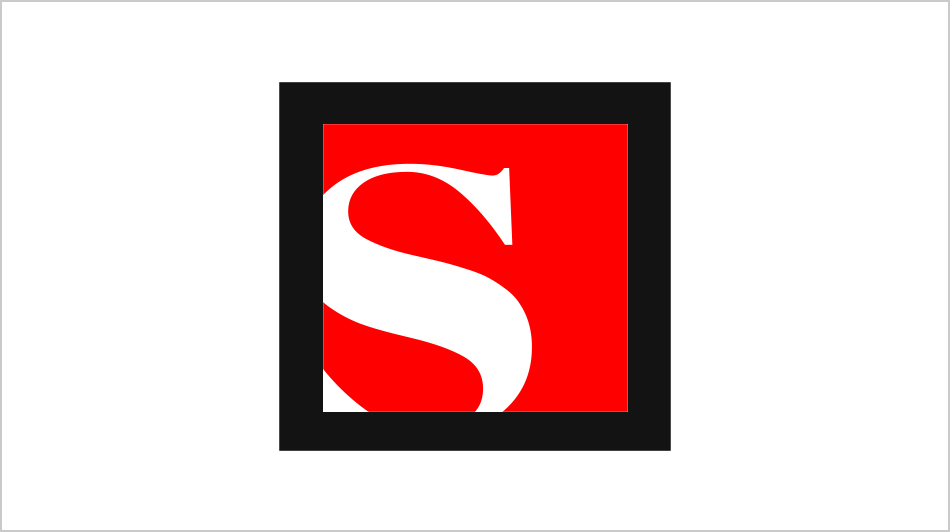 Confederacy of Dunces
Andrew Ross
The members of violence-prone right-wing groups like the just-busted "Viper Militia" won't win any I.Q. contests.
July 2, 1996 11:00PM (UTC)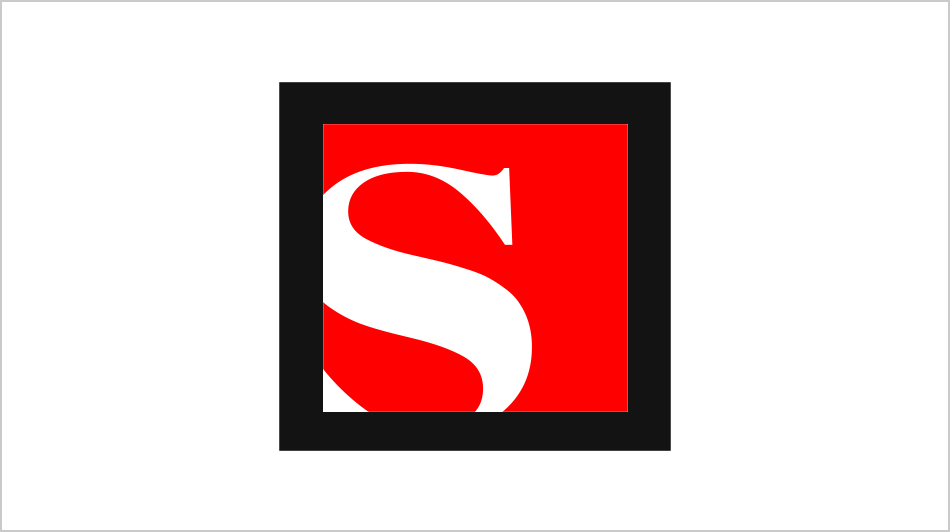 Defacing ourselves
A. Clay Thompson
A hippie can cut his hair, but a tattooed mug is forever
July 3, 1996 10:20PM (UTC)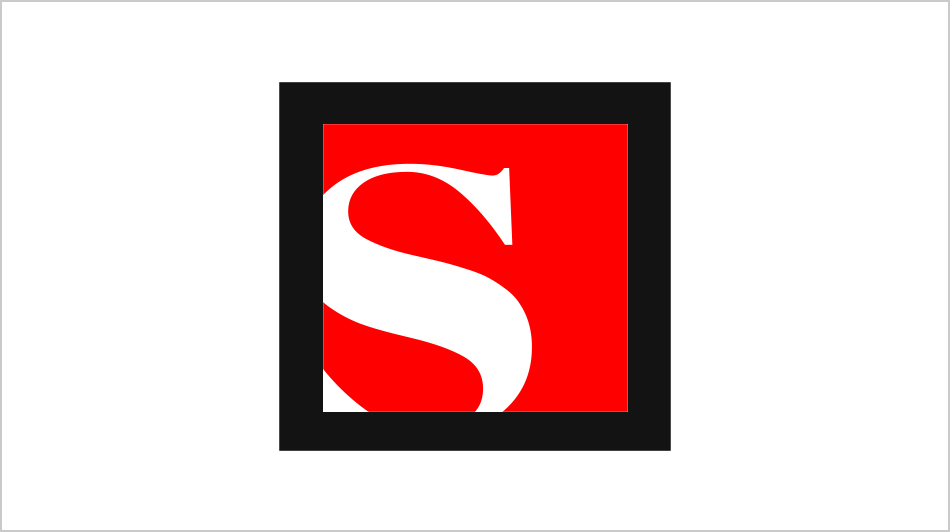 Going Down
Dwight Garner
Dwight Garner reviews Jennifer Belle's "Going Down", Keith Haring's "Journals", and Charles Rutheiser's "Imagineering Atlanta".
July 3, 1996 11:00PM (UTC)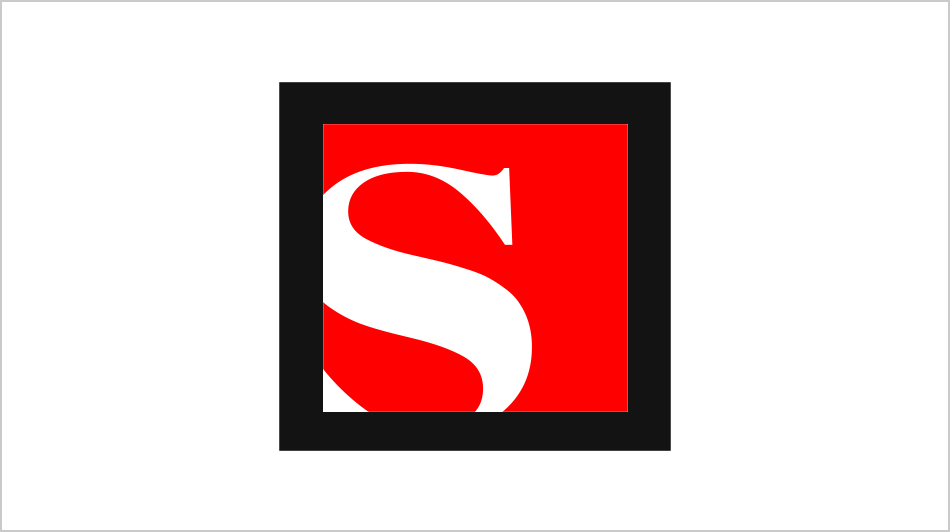 Imagineering Atlanta
Paul Tullis
Paul Tullis reviews "Imagineering Atlanta" by Charles Rutheiser.
July 5, 1996 11:00PM (UTC)
---