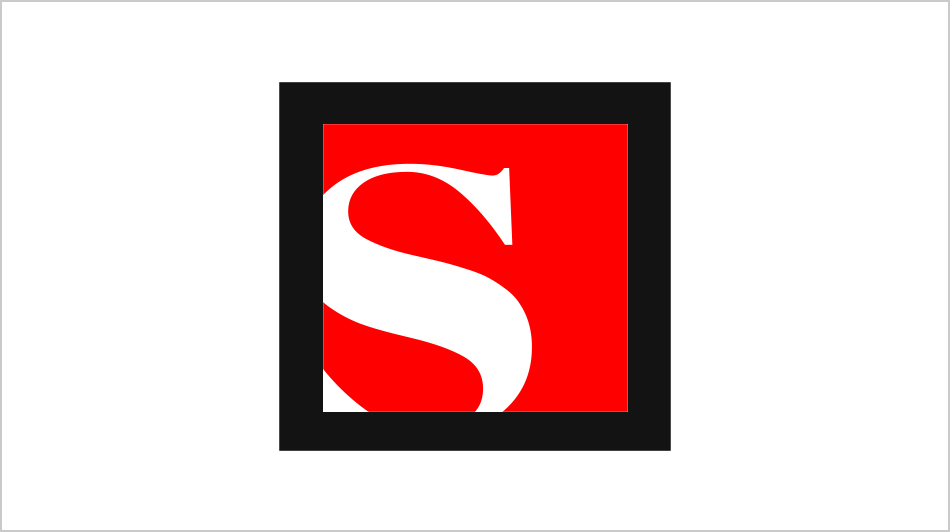 Desktop Warriors
Dan Shafer
Microsoft's pushing ActiveX. Apple's got OpenDoc. Everyone has Java. You're not supposed to worry about who wins. Here's why you should.
December 2, 1996 2:35PM (UTC)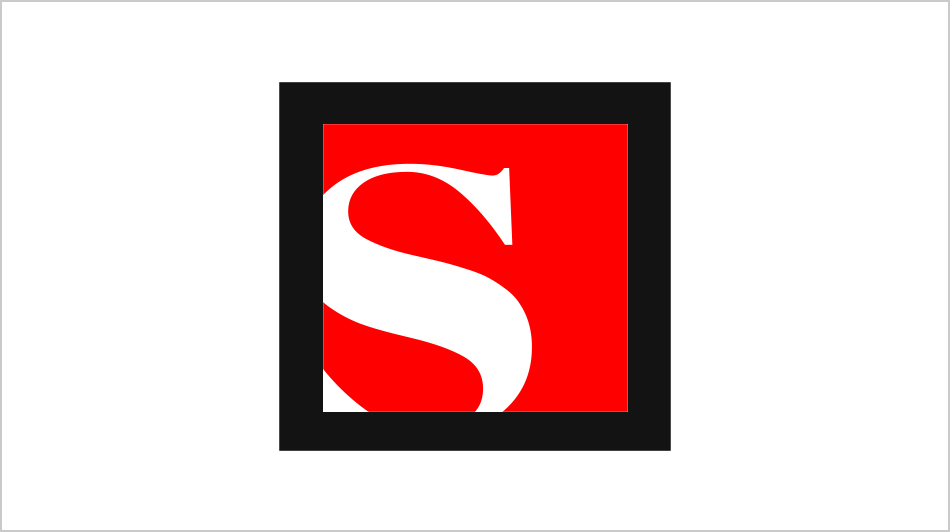 The Awful Truth
Cintra Wilson
Relearning to Brainwash Our Nation's Youth
December 2, 1996 2:50PM (UTC)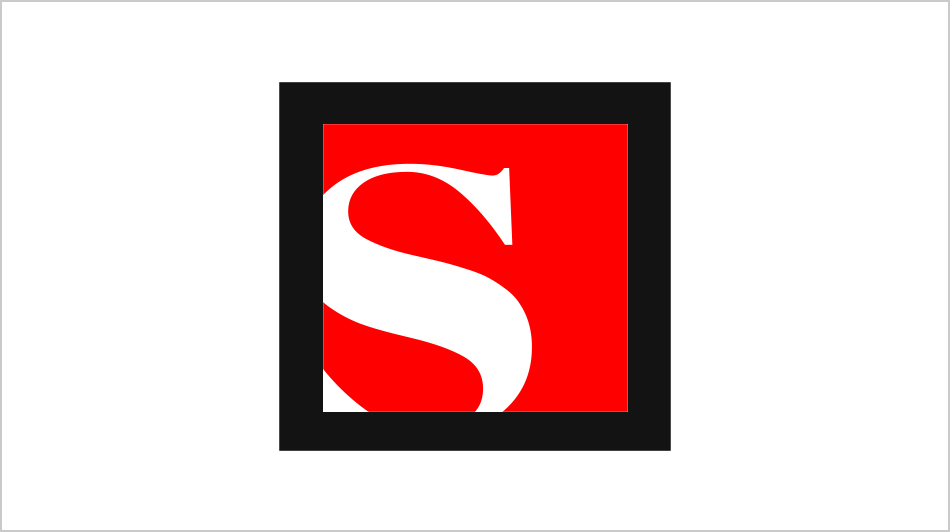 Virtual Virgin
Sam Quinones
Guadalupe, via cyberspace, returns to save the world.
December 2, 1996 6:09PM (UTC)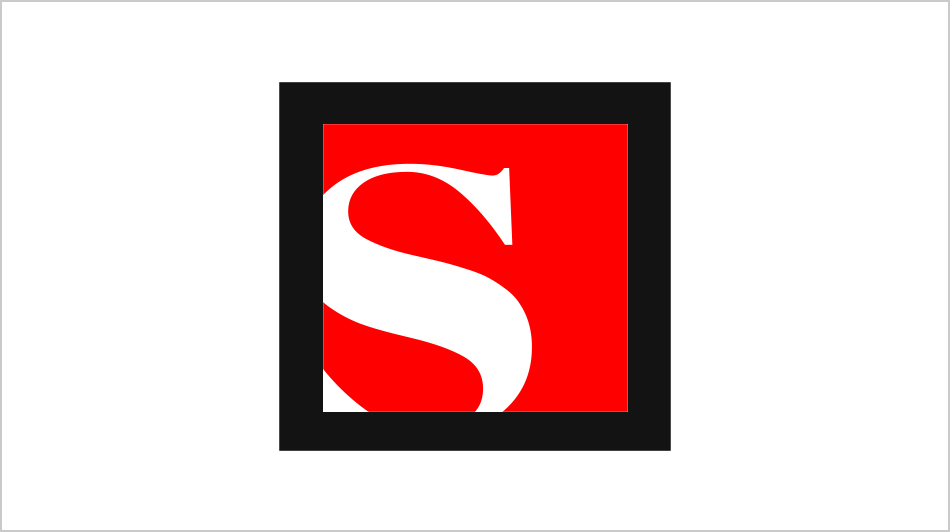 Airframe
Mary Elizabeth Williams
Mary Elizabeth Williams reviews Michael Crichton's new novel "Airframe".
December 3, 1996 1:00AM (UTC)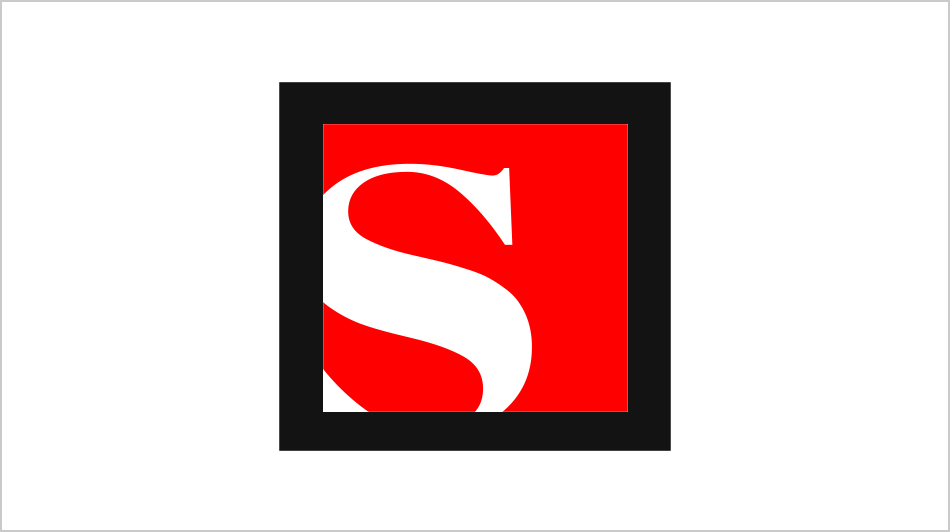 Are we not men? We are Harvard!
D. T. Max
How Harvard students created a new standard of manliness - and drove themselves crazy in the process.
December 3, 1996 1:00AM (UTC)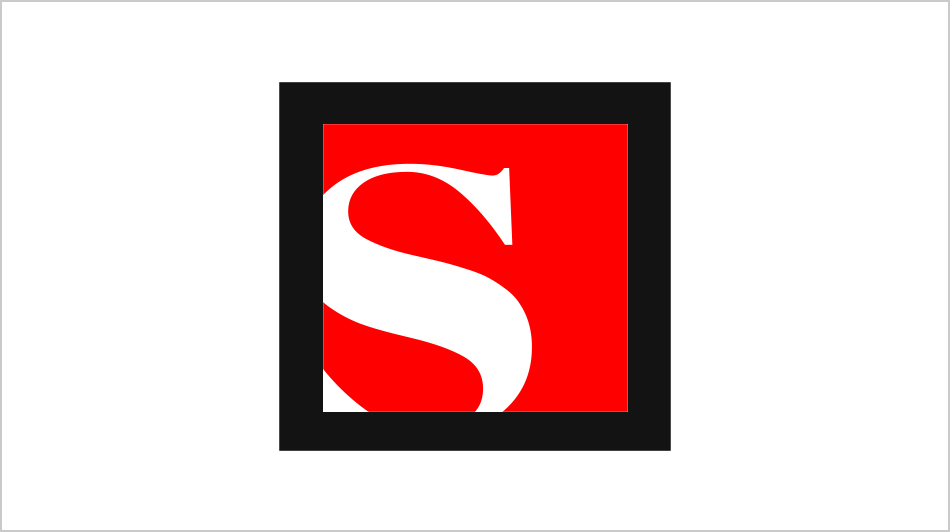 America: Who Stole the Dream
Dan Kennedy
They scored big four years ago with "America: What Went Wrong?" Why has Barlett and Steele's followup report vanished almost without a trace?
December 3, 1996 1:00AM (UTC)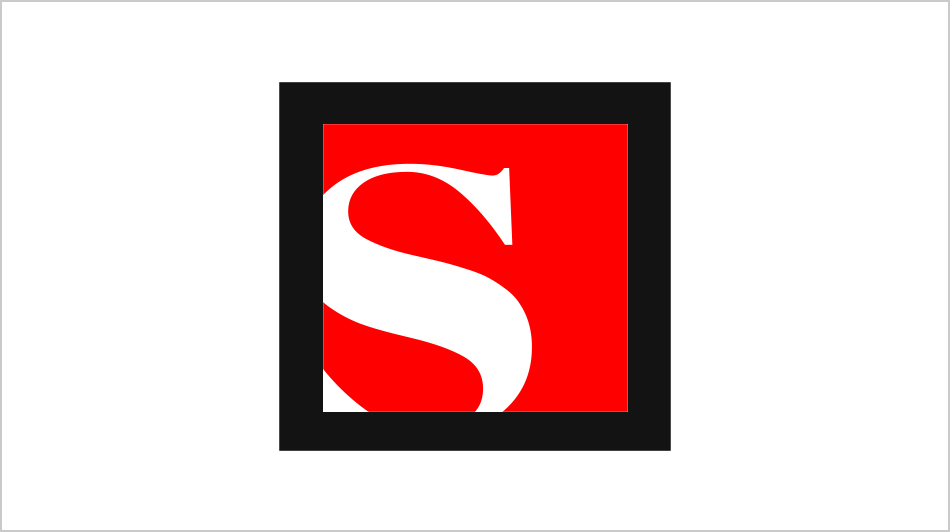 Vicarious Pleasures
Courtney Weaver
What happens when your love life is a lot more interesting to your friends than it is to you?
December 3, 1996 1:00AM (UTC)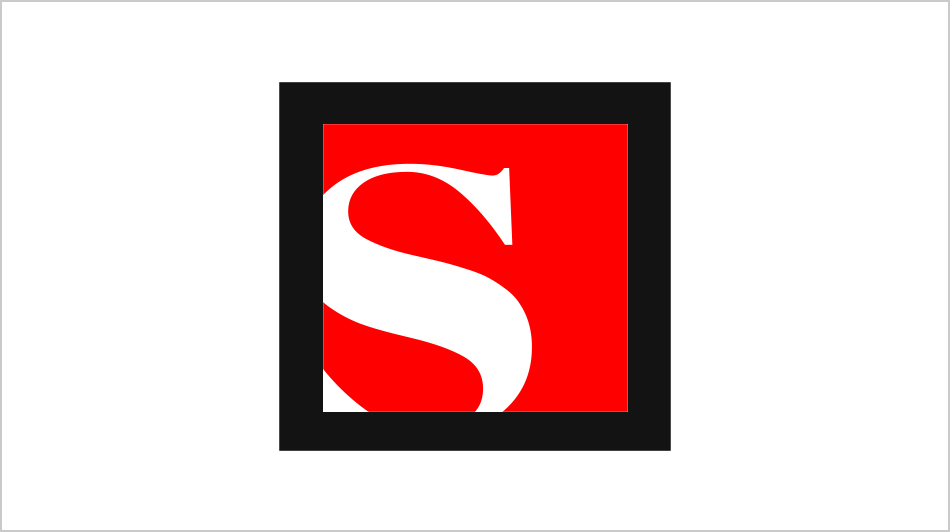 God's In-Box
Anne Lamott
Sometimes we need a little help from Upper Management.
December 3, 1996 1:33AM (UTC)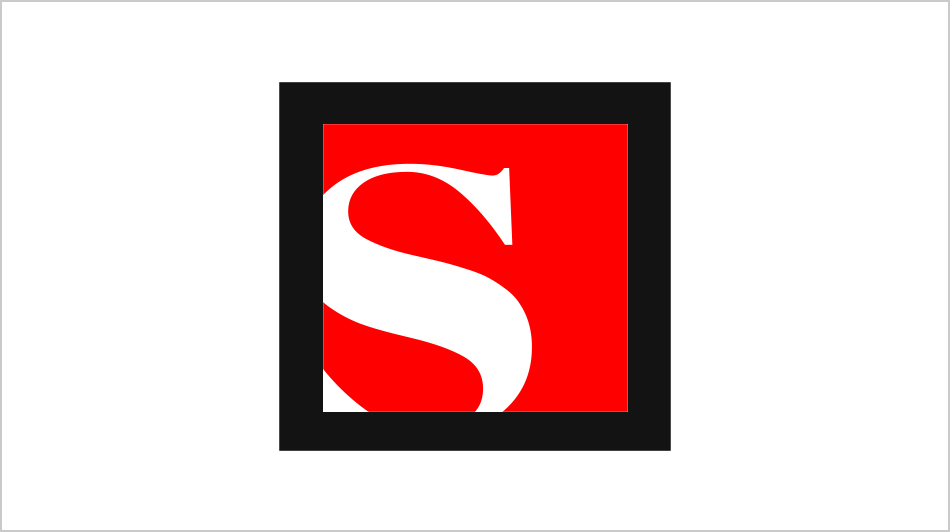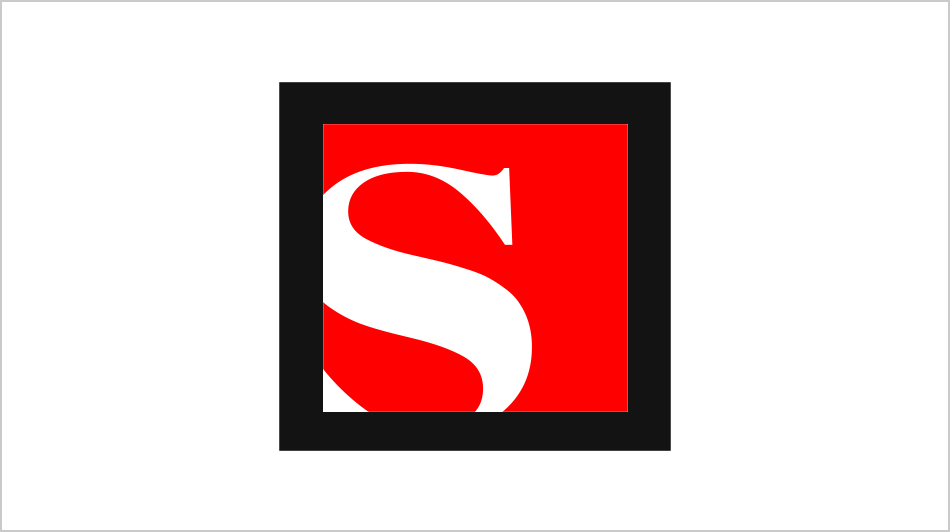 Mrs. Ike
Katharine Whittemore
Katherine Whittemore reviews the biography "Mrs. Ike: Memories and Reflections on the Life of Mamie Eisenhower" by Susan Eisenhower.
December 4, 1996 1:00AM (UTC)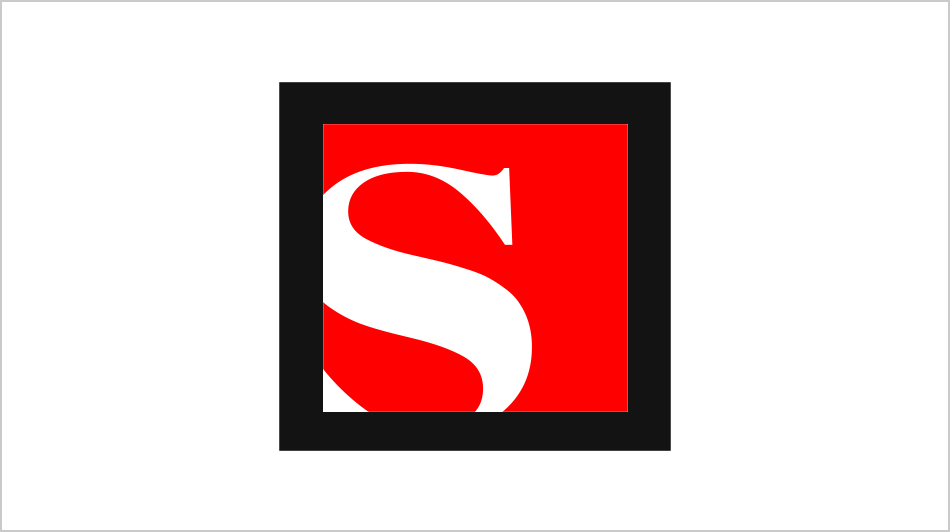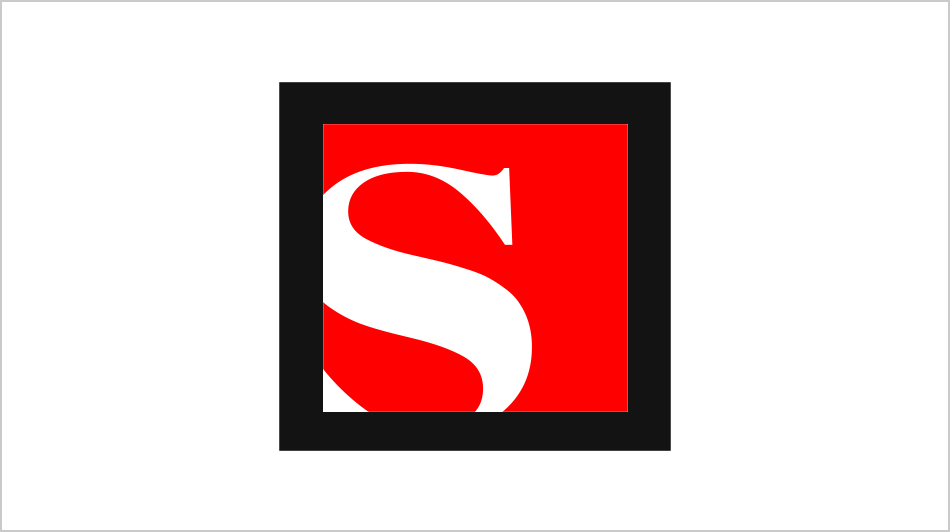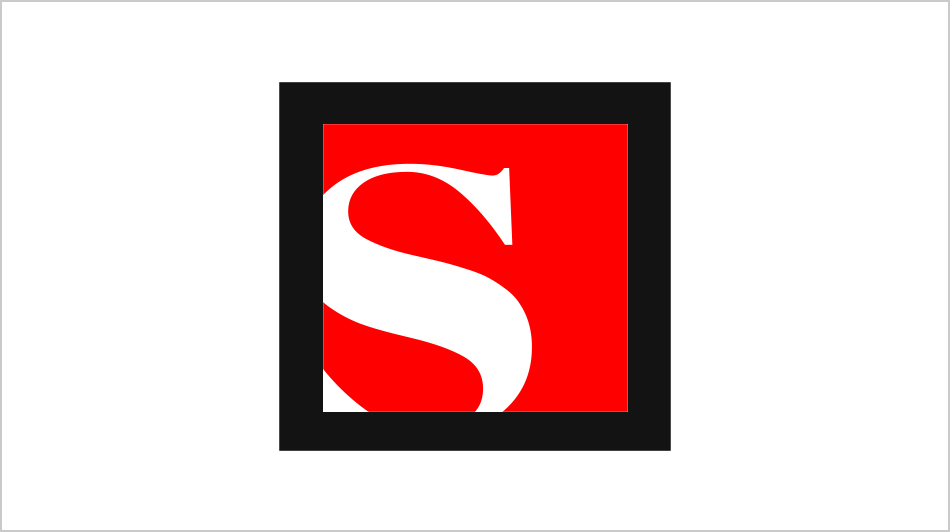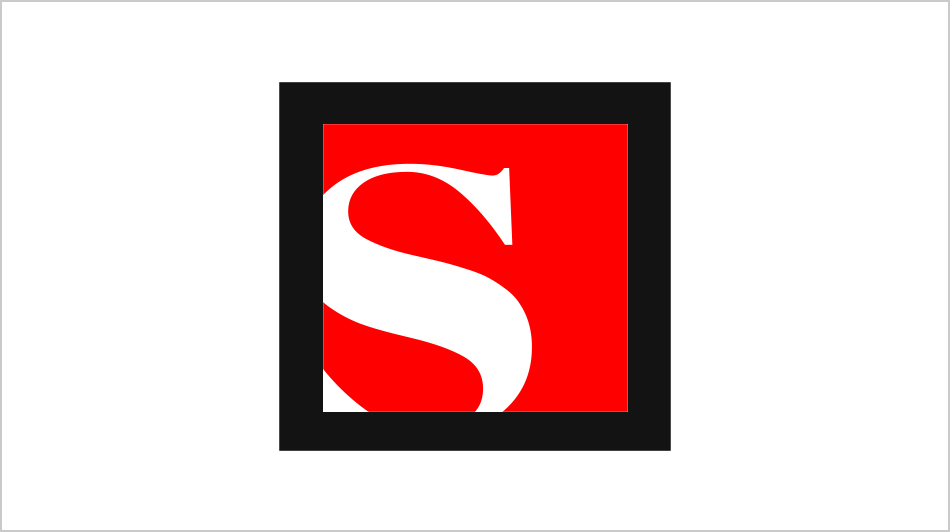 The Mouse That Squeaked
Richard Rodriguez
Don't believe that Disney's defense of the Dalai Lama is a brave stand for artistic expression. The entertainment colossus simply realized it was more expedient to give in to Hollywood's New Age orthodoxy than to Chinese bureaucrats.
December 5, 1996 1:00AM (UTC)
---