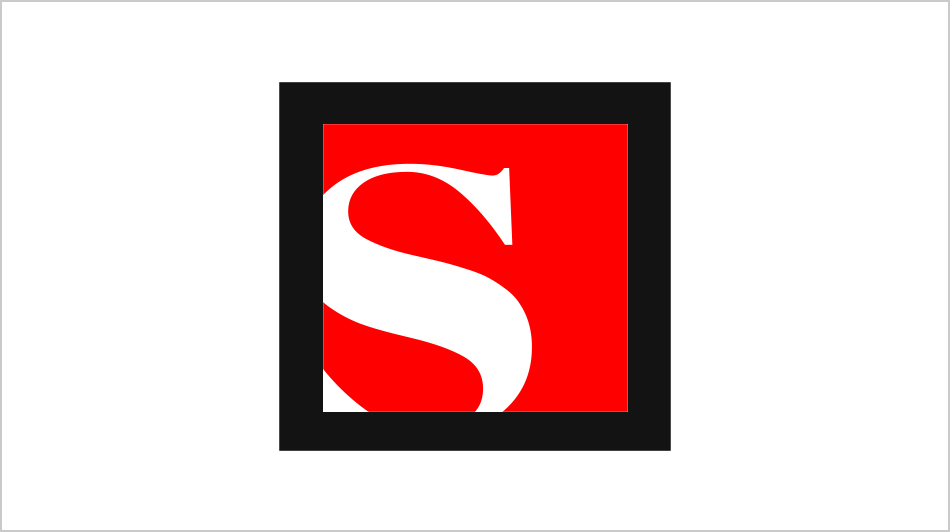 The Half-life of Happiness
Stephanie Zacharek
Stephanie Zacharek reviews 'The Half-Life of Happiness' by John Casey.
March 3, 1998 1:00AM (UTC)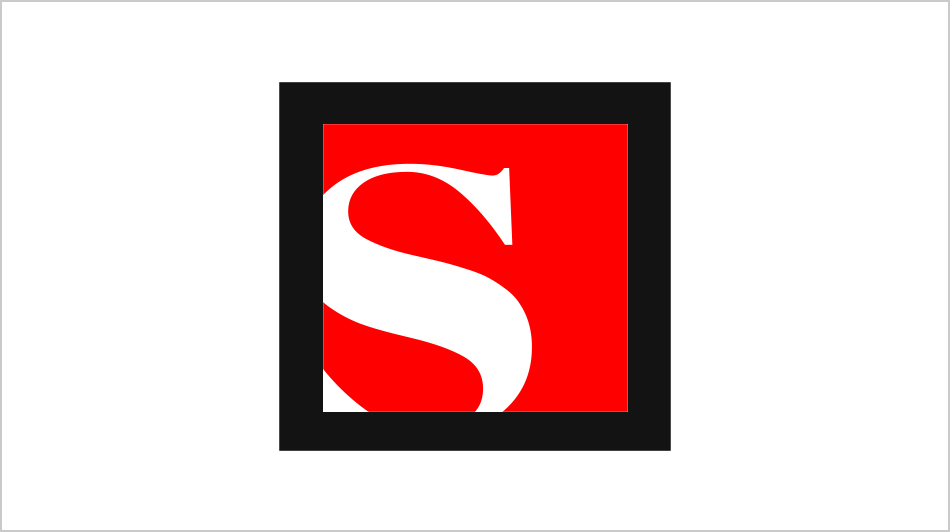 Where the hula goddess lives
James D. Houston
Far off the beaten path, James D. Houston discovers that the sources of hula, Hawaii's sensual dance, still sway in a sacred Kauai site.
March 3, 1998 1:00AM (UTC)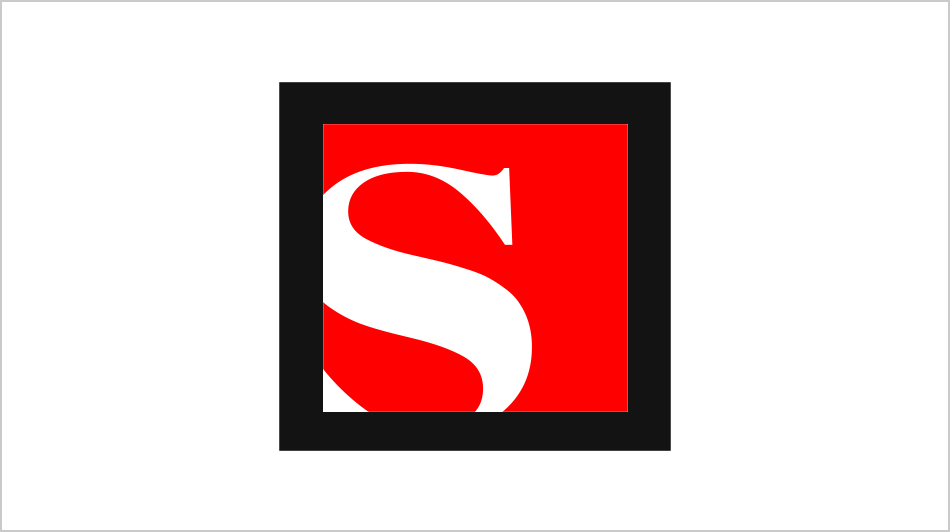 21st: "Myst" partnership is riven
Karlin Lillington
Rand and Robyn Miller, the brothers who created the world's most popular computer games go their separate ways.
March 3, 1998 1:00AM (UTC)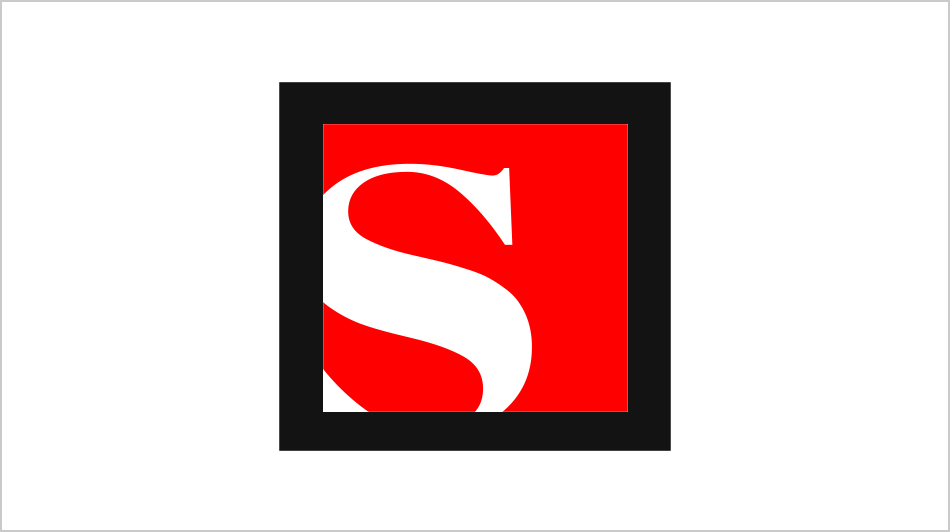 Giving experts the Big Slammu
Beth Levine
One sleepless mother finds that "expert" advice from parenting guidebooks, sensible and enlightened as it might seem, doesn't account for the mysterious nature of individual children.
March 3, 1998 1:00AM (UTC)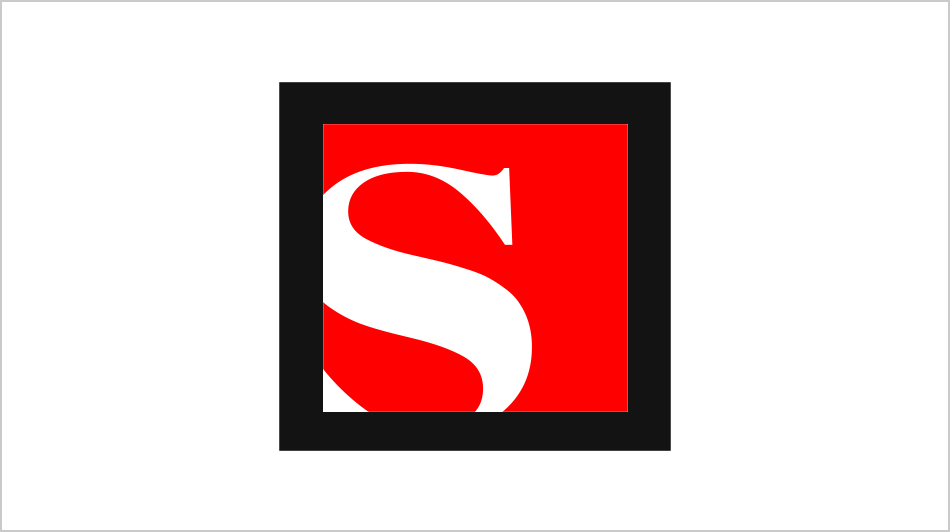 Newsreal: Turkish delight
Jonathan Broder
Salon has learned of a U.S. arms-for-human-rights deal with Turkey that the Clinton administration thinks is important to preserve Turkey's stability but opponents say it's arming the torturers.
March 3, 1998 1:00AM (UTC)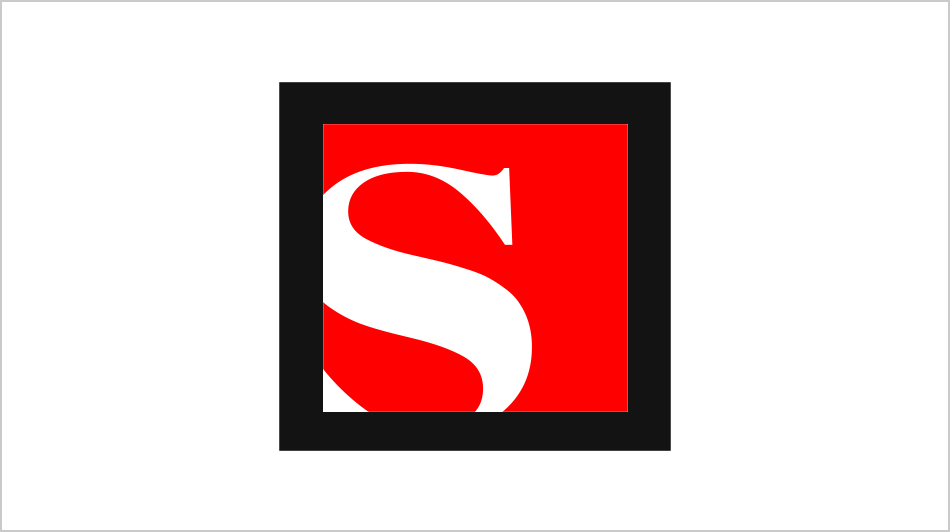 Babel off
David Futrelle
AltaVista's Translation Assistant turns the language barrier into a fun house mirror.
March 3, 1998 5:54PM (UTC)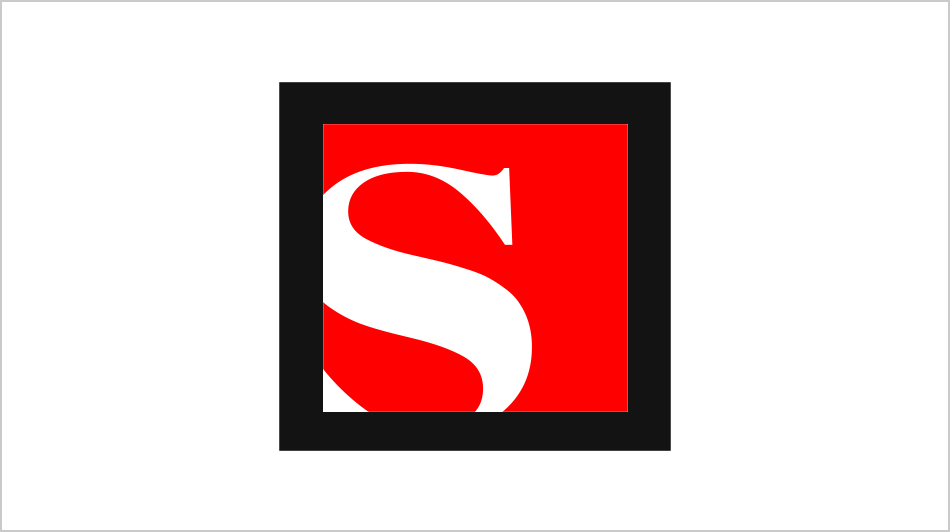 Strange Angel
David Bowman
Sharps & Flats is a daily music review in Salon Magazine
March 3, 1998 7:45PM (UTC)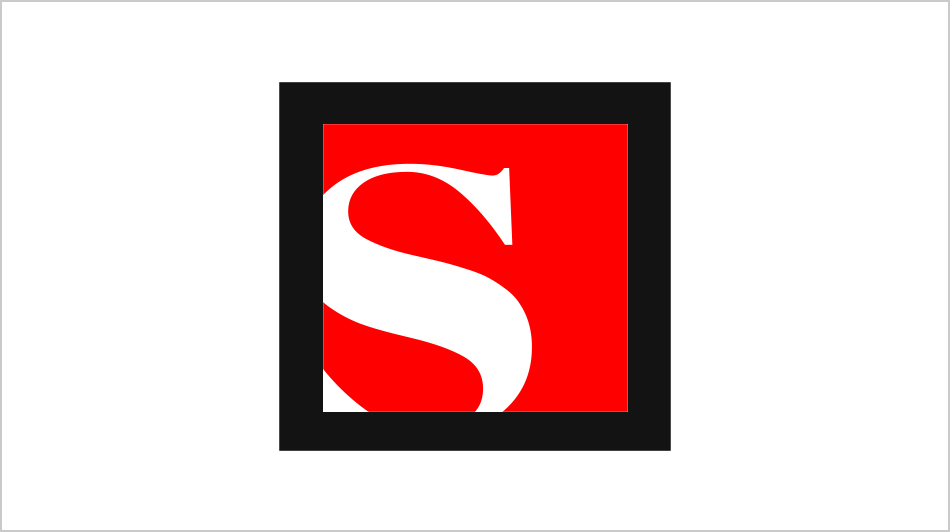 Sexual harassment law: Relax and try to enjoy it
Laura Green
Laura Green reports on the Sexual Harassment Symposium at Yale University and decides that despite the laws' excesses and weaknesses, they're a necessary protection for many women in the workplace.
March 4, 1998 12:02AM (UTC)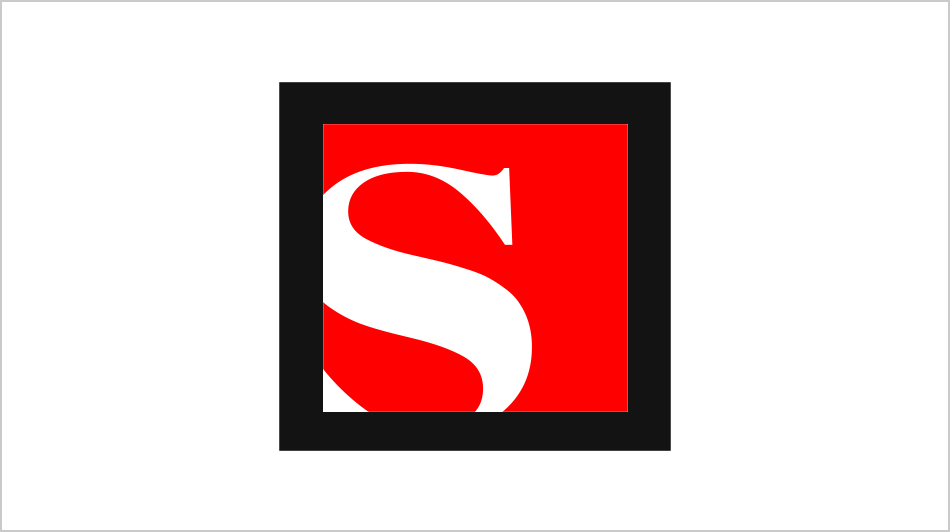 Those Dirty Rotten Taxes
Scott McLemee
Scott McLemee reviews 'Those Dirty Rotten Taxes' by Charles Adams
March 4, 1998 1:00AM (UTC)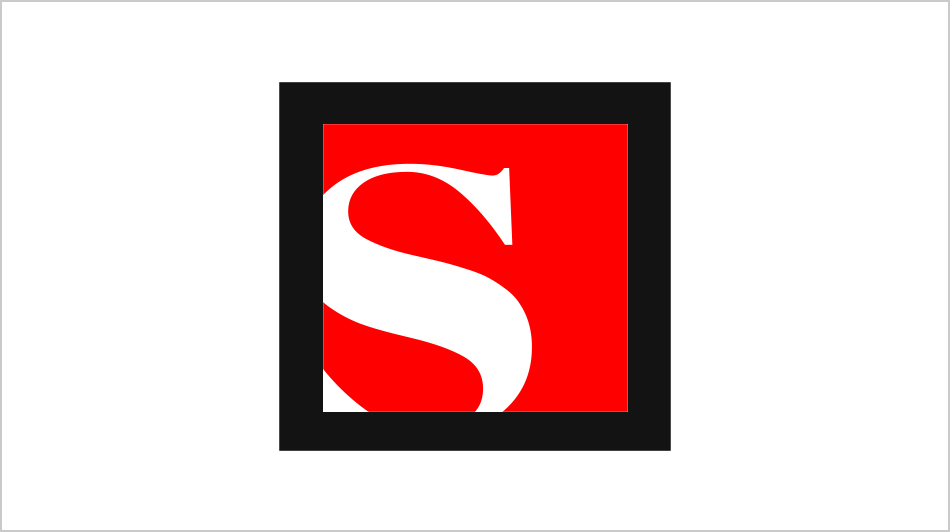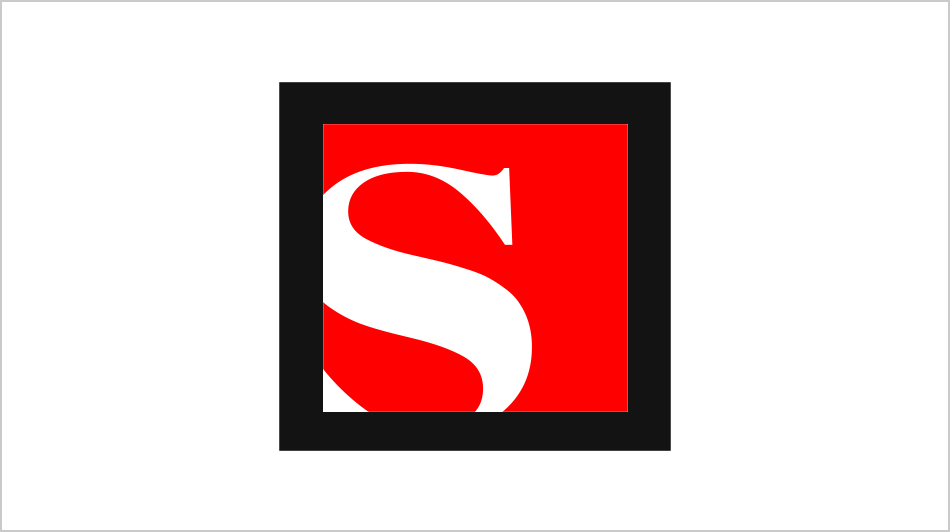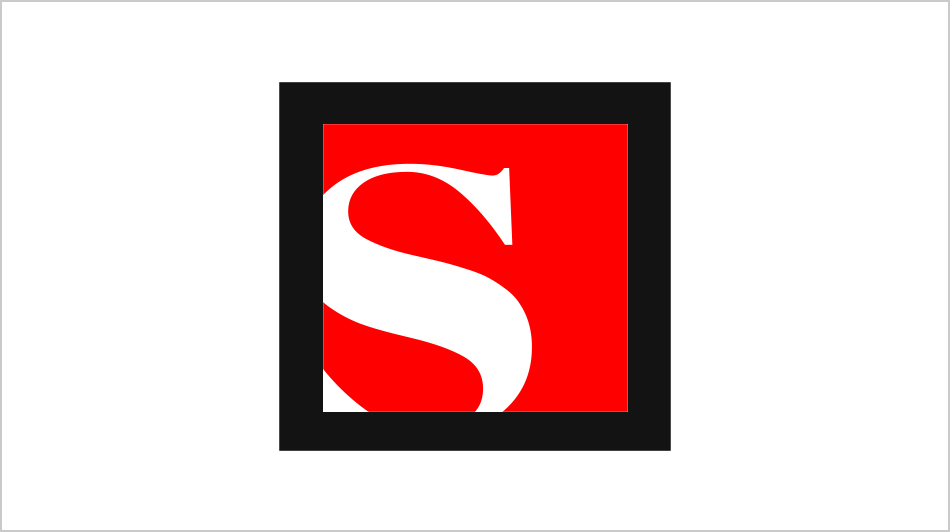 Newsreal: Size isn't everything
David Corn
With poll numbers like President Clinton's, you'd think he could do something bold and important. Then why doesn't he?
March 4, 1998 1:00AM (UTC)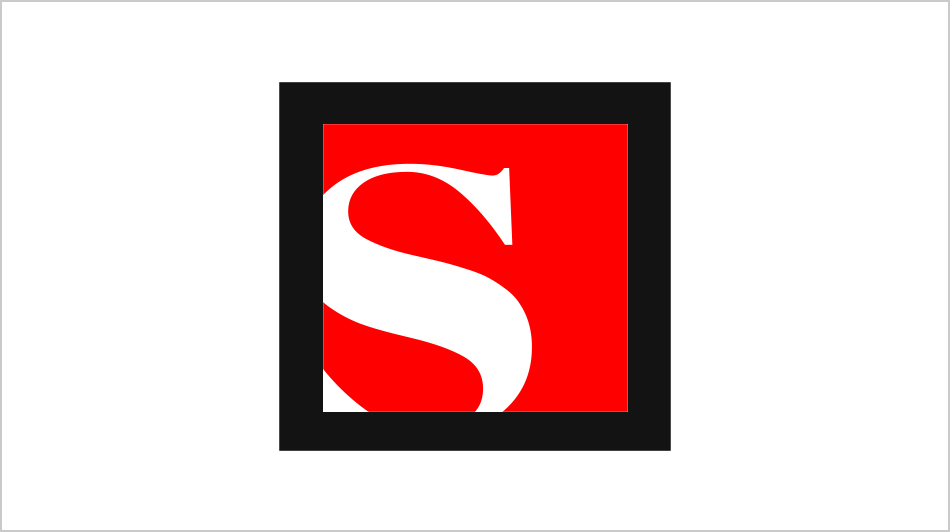 The silence is deafening
Jonathan Broder
A Republican congresswoman asks why her Democratic sisters are letting President Clinton off the hook.
March 4, 1998 1:02AM (UTC)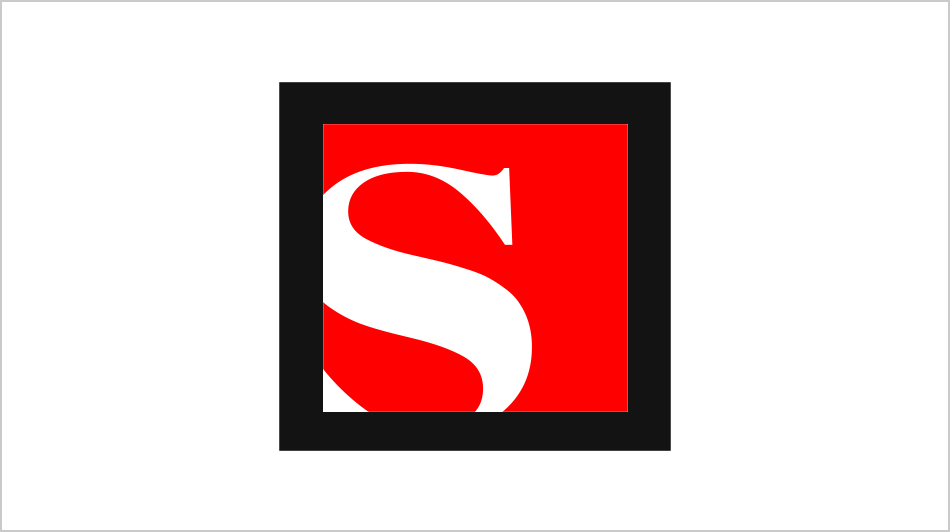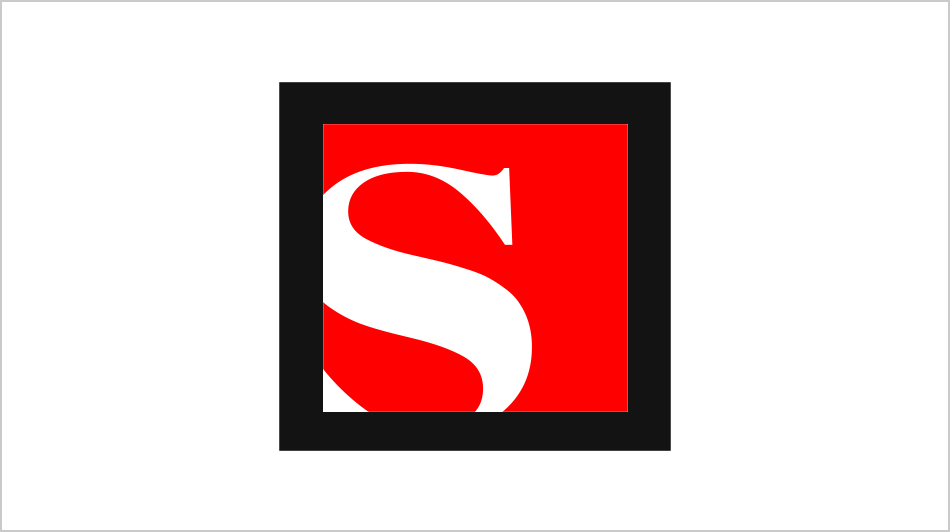 ---