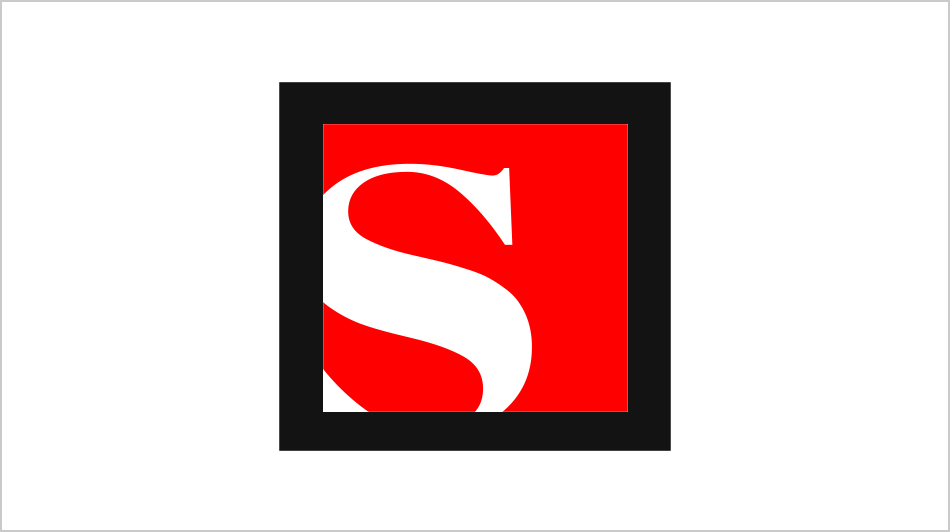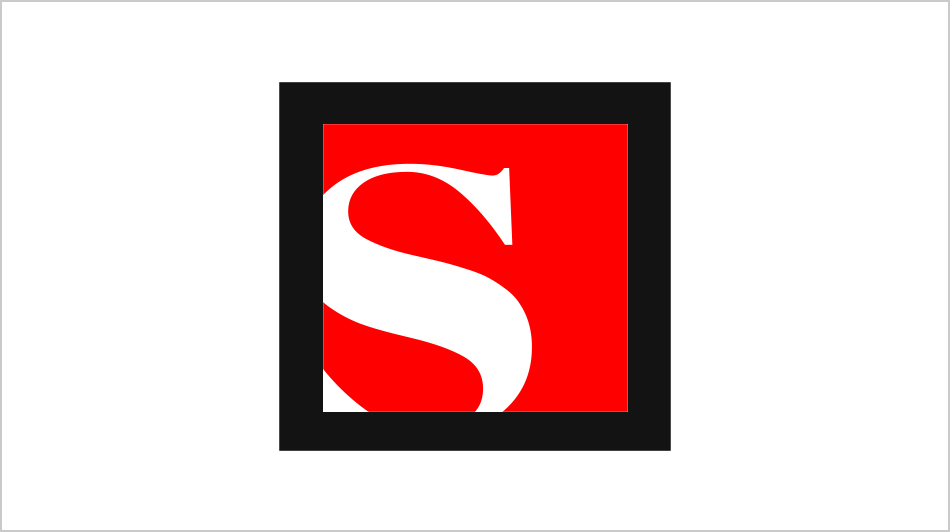 Strait-laced sisters
Lori Leibovich
Liberal journalist Elinor Burkett met the enemy -- conservative women -- and found that they were, well, a lot like her.
April 1, 1998 10:30PM (UTC)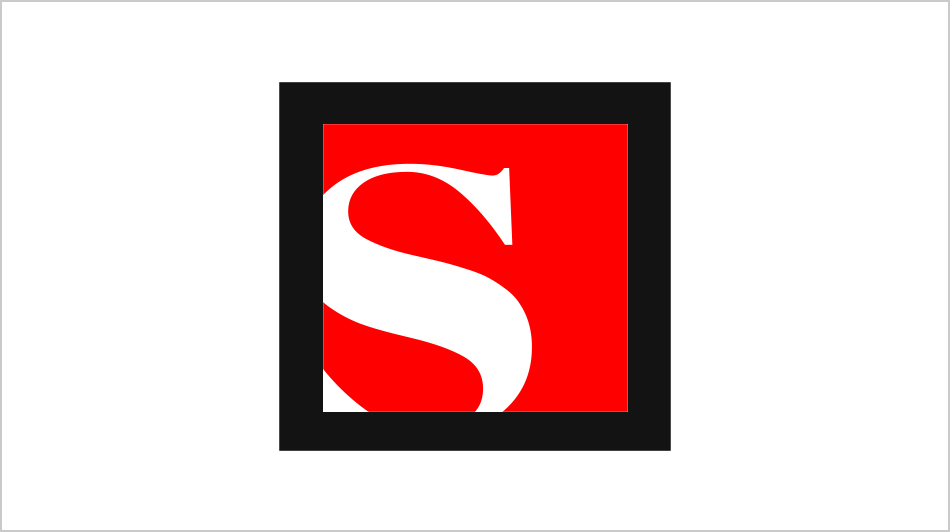 Women beware women
Katie Roiphe
Our ongoing national catfight has revealed an unpleasant truth obscured by the smarmy rhetoric of "sisterhood": Women have always betrayed each other.
April 1, 1998 10:41PM (UTC)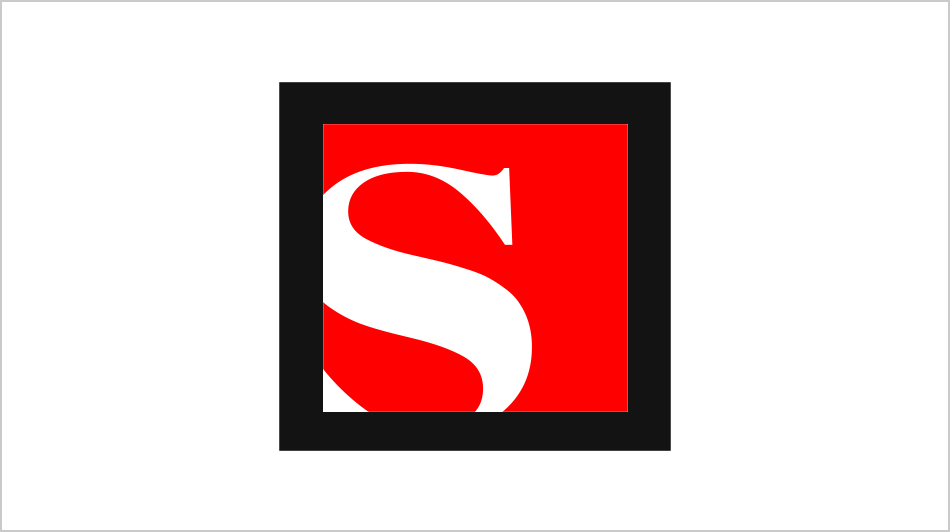 Yellow journalism
Carol Lloyd
Why are reporters, those vigilant guardians of constitutional freedoms, cravenly unzipping themselves for drug testing?
April 1, 1998 10:47PM (UTC)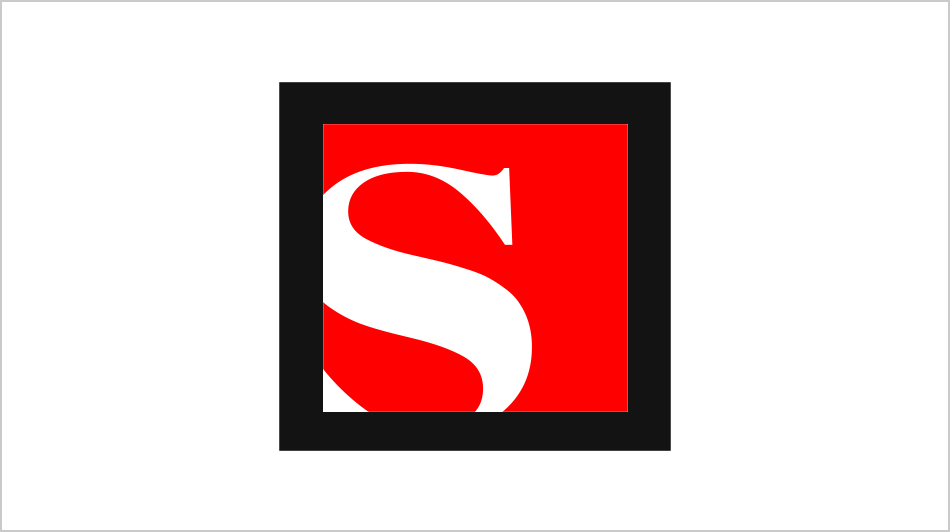 A pan-Italian feast -- in Geneva
David Downie
David Downie discovers an extraordinary Italian restaurant in Geneva: Chez Roberto's delicacies encompass the savory spectrum of Italian fare -- and the haunting soul of the Swiss city
April 2, 1998 1:00AM (UTC)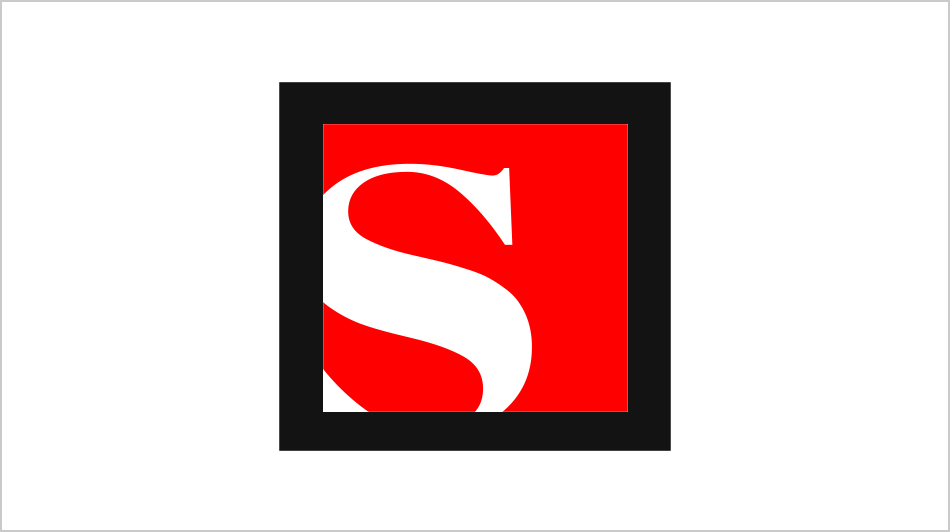 Newsreal: Fish or cut bait
Jonathan Broder
If he wants to save his proudest foreign policy accomplishment, President Clinton will have to face down Israel.
April 2, 1998 1:00AM (UTC)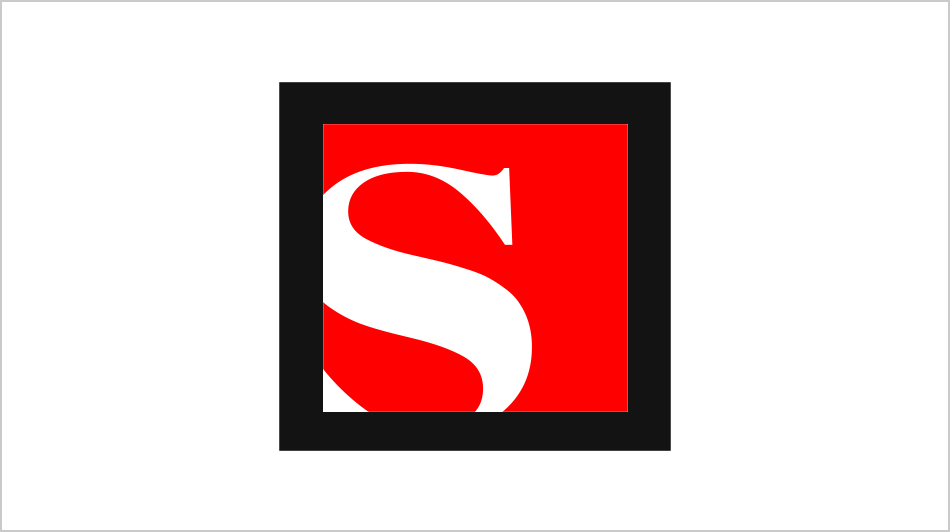 My sister's single!
Courtney Weaver
Meeting an old friend leads to tawdry proposition
April 2, 1998 1:00AM (UTC)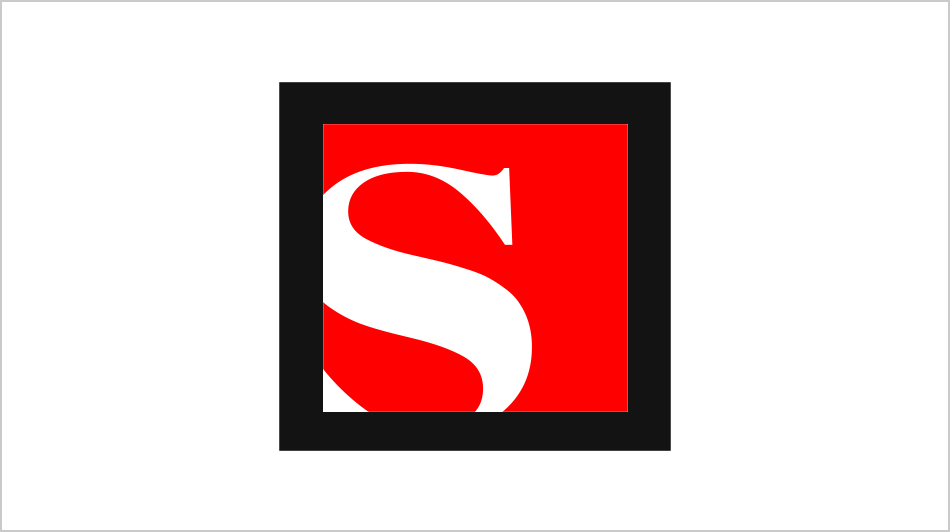 Beck to the future
Milo Miles
Defying copyright, purveyors of "recombinant music" use the Net to make new sounds out of old shards.
April 2, 1998 2:11PM (UTC)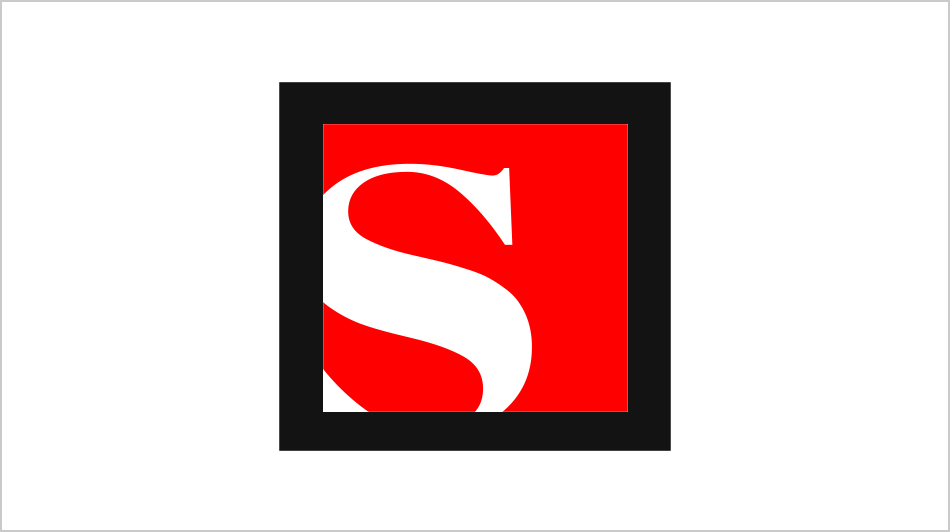 Newsreal: Day of reckoning
Andrew Ross
With Paula Jones' case thrown out, it's time to expose those responsible for four years of political and journalistic fraud
April 2, 1998 10:25PM (UTC)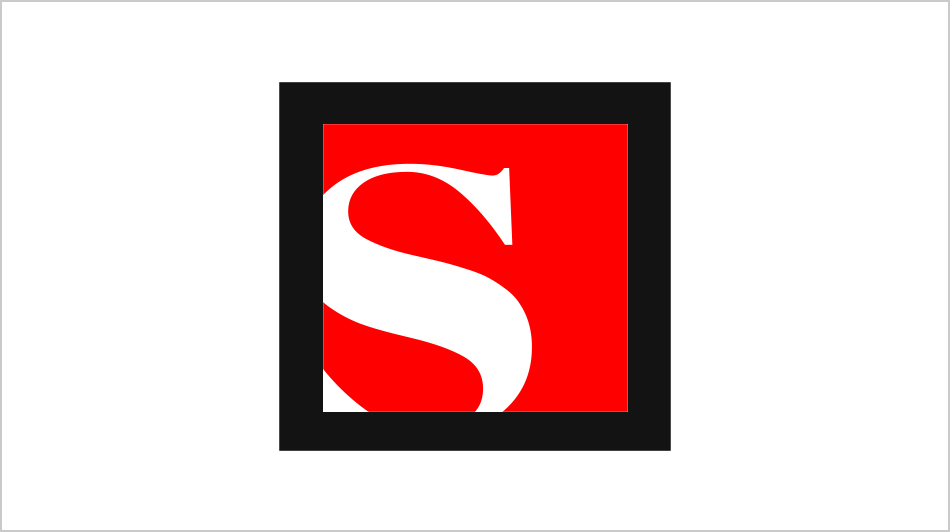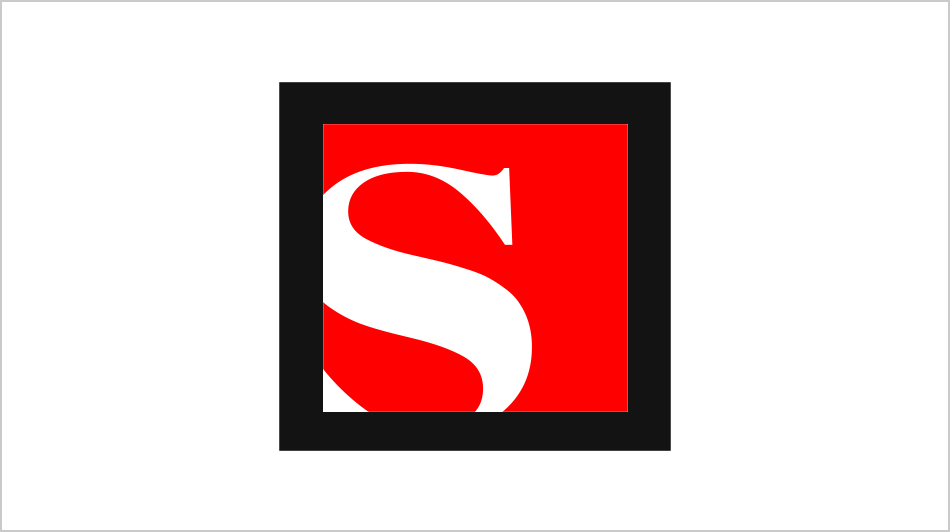 Books: The House Of Sleep
Charles Taylor
"A dreamy, Dickensian novel about patients at a clinic for the study of sleep disorders.
April 3, 1998 1:00AM (UTC)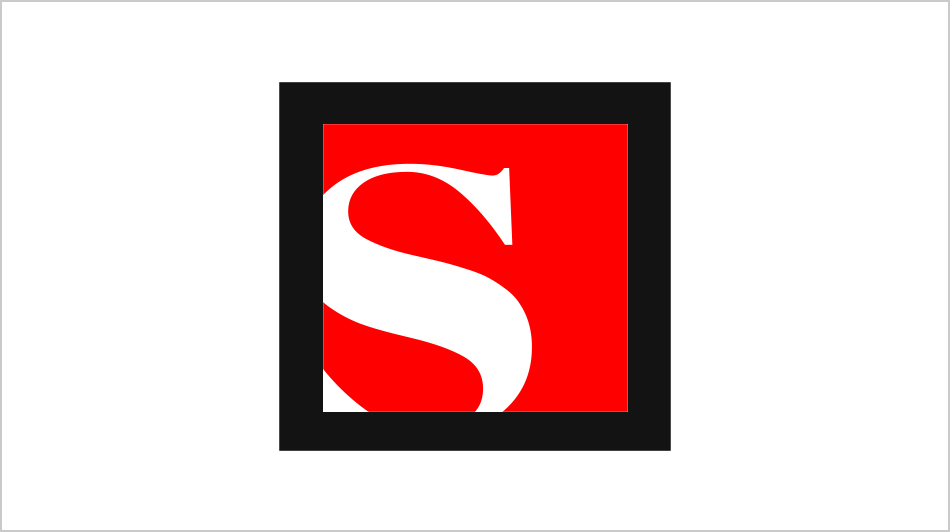 The sadhu from Texas
Anne Cushman
Anne Cushman describes a series of memorable encounters with a sadhu from Texas by way of Varanasi.
April 3, 1998 1:00AM (UTC)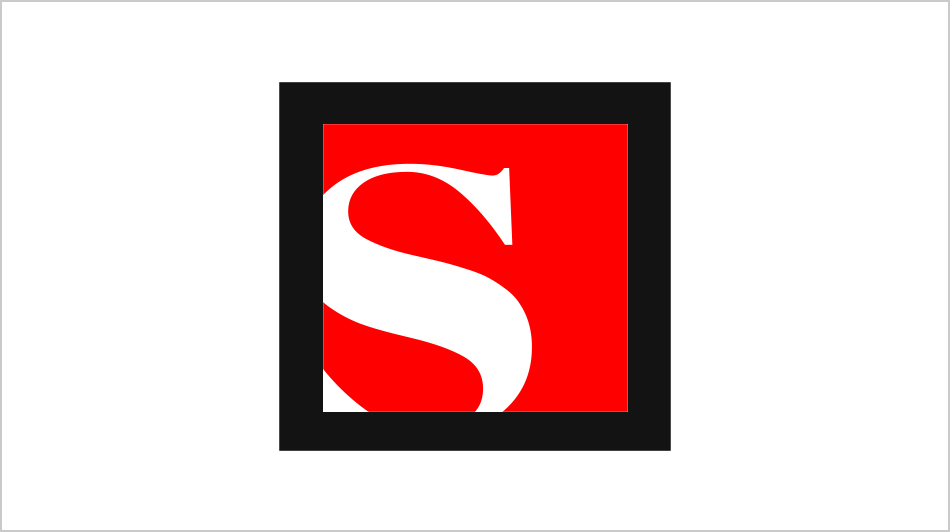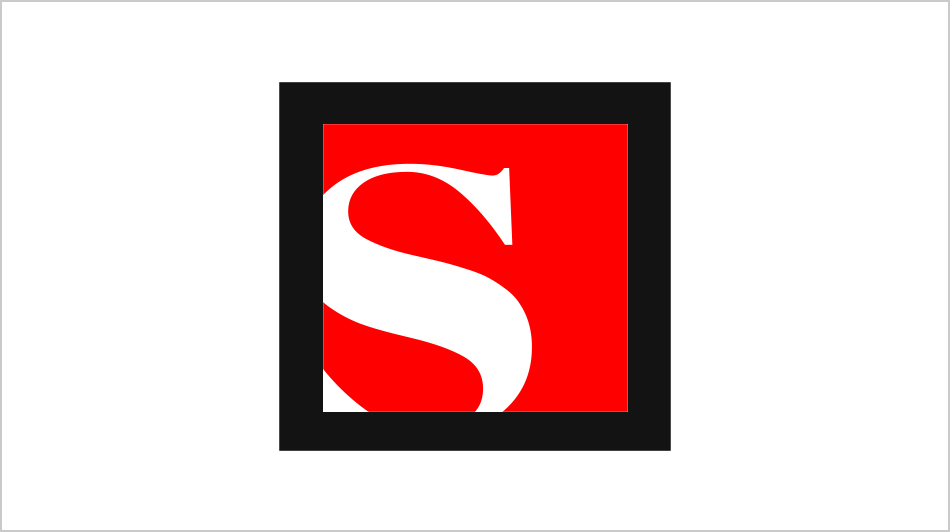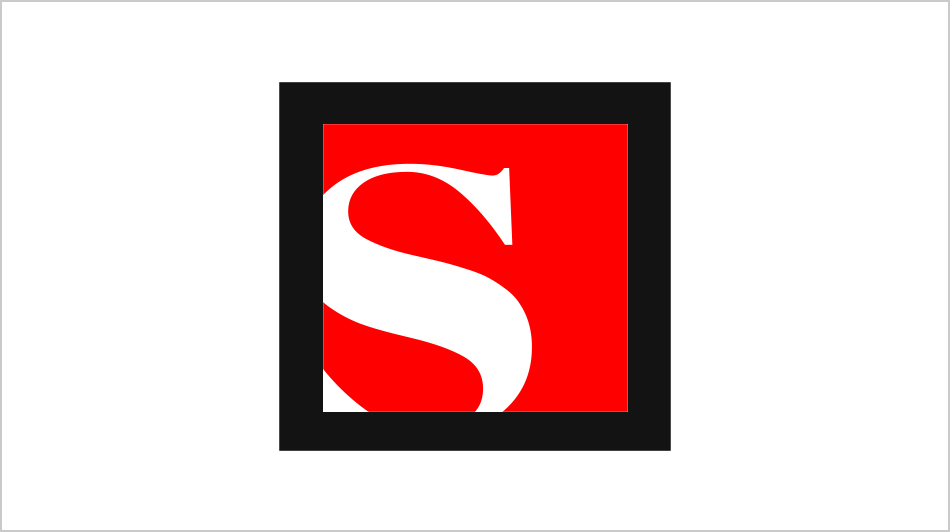 Judgment day
Jonathan Broder
The end of the Paula Jones lawsuit will seriously damage Kenneth Starr's investigation, an expert says.
April 3, 1998 7:57PM (UTC)
---