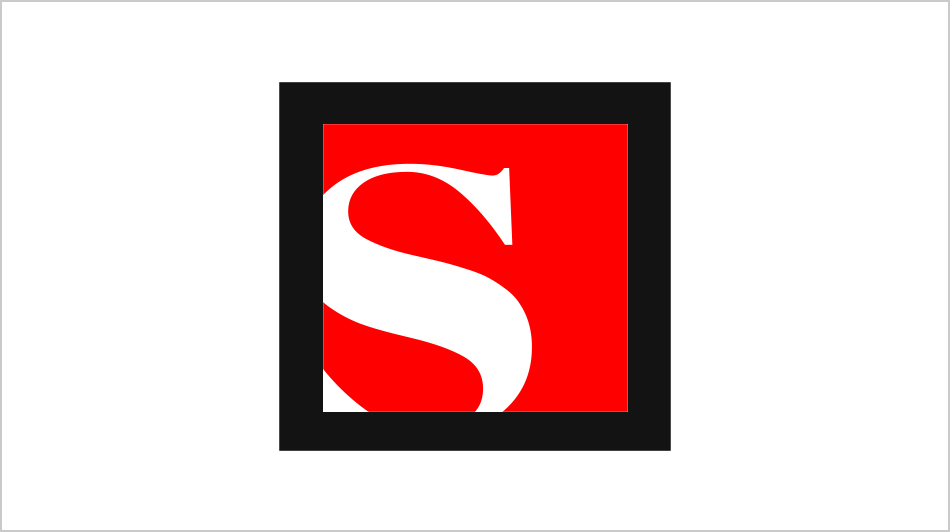 Island oddities
David M. Foster
Wanderlust readers relate strange tales of flying Caribbean-style and mistaken identities in Koh Samui
June 1, 1998 11:00PM (UTC)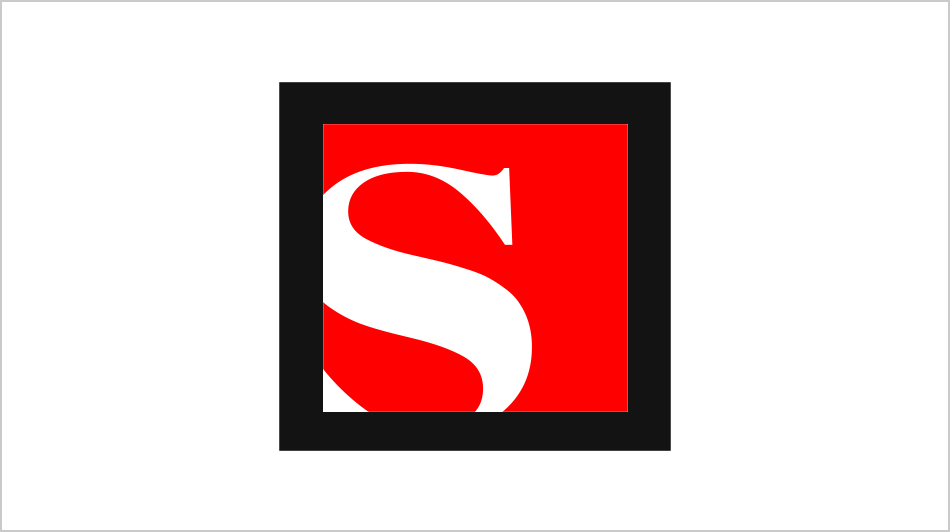 Bill's don
Karlin Lillington
Roger Needham, the boss of Microsoft's hoopla-laden U.K. research lab, talks about the Redmond-Cambridge connection.
June 1, 1998 11:00PM (UTC)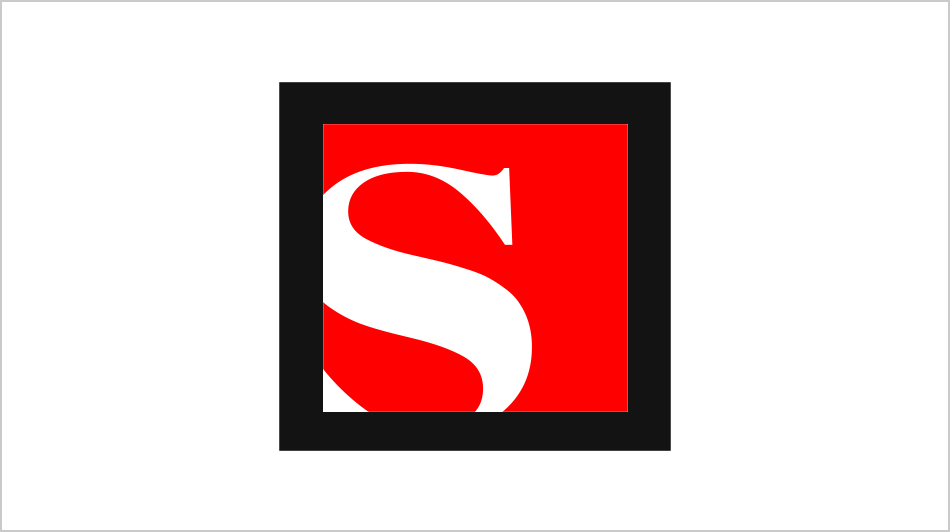 Bul[****]
David Horowitz
WARREN BEATTY, RICH HOLLYWOOD LIBERAL, ATTEMPTS TO SHOVE A TATTERED MARXISM DOWN POOR SUCKERS' THROATS.
June 1, 1998 11:00PM (UTC)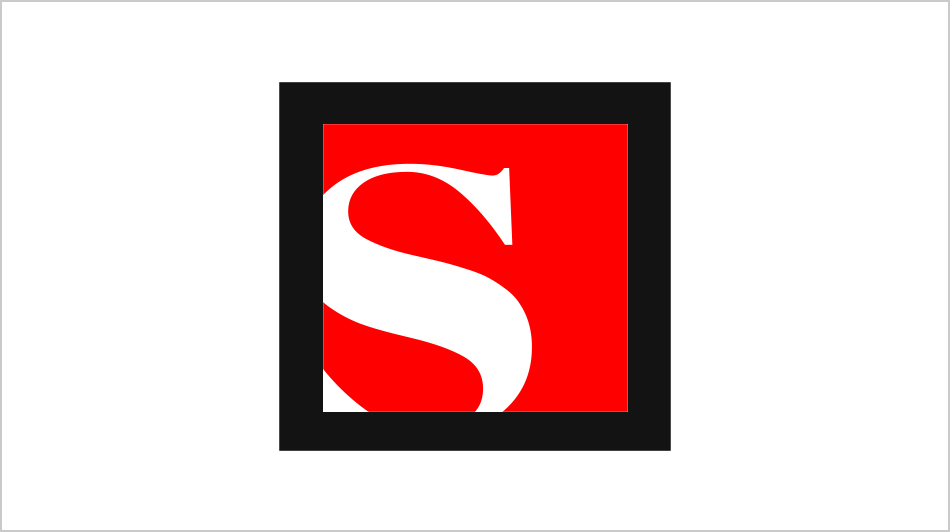 Stumbling toward the brink
Jonathan Broder
Clinton's disintegrating foreign policy should be of much more concern to the White House -- and the country -- than Kenneth Starr's latest chess moves.
June 1, 1998 11:00PM (UTC)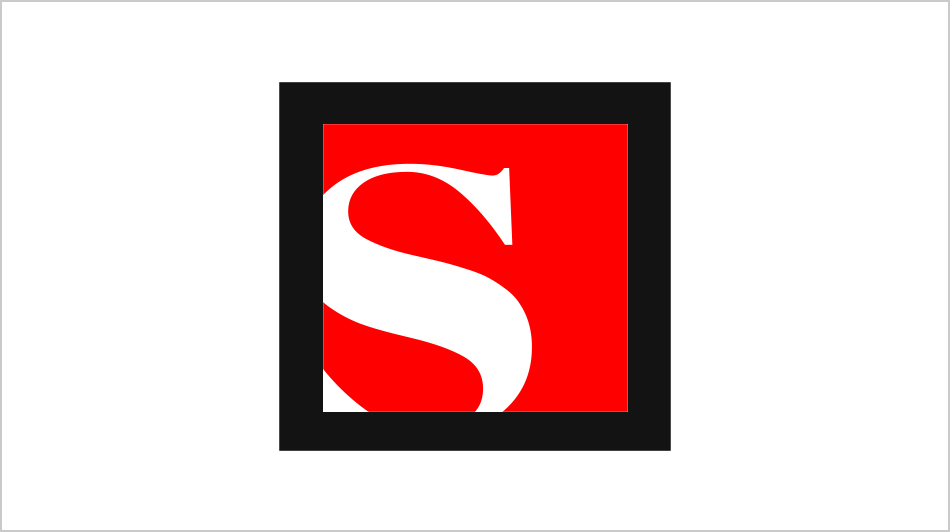 Where it's Art
Sarah Vowell
Sound Salvation is a biweekly music column by Sarah Vowell. Beck puts his collages onto canvas alongside those of his late grandfather, Fluxus artist Al Hansen
June 1, 1998 11:00PM (UTC)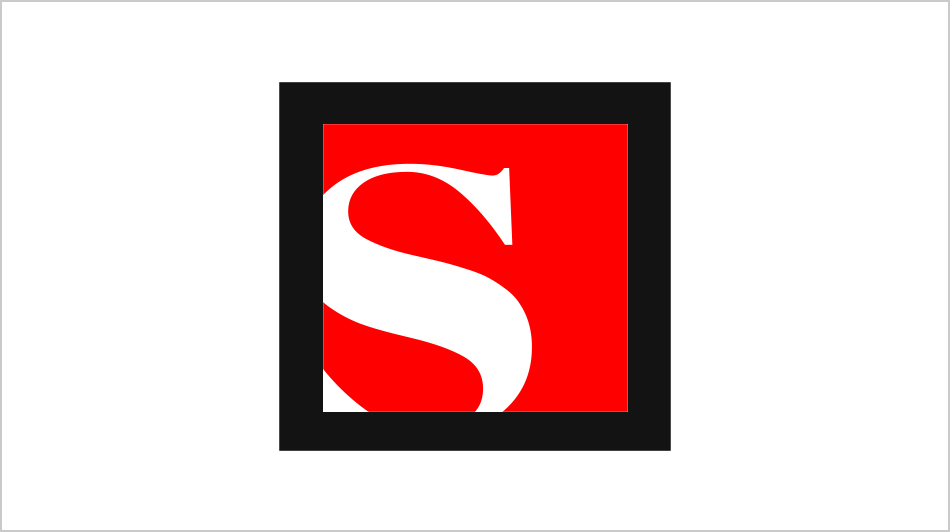 The showdown at San Leandro High
Ira Eisenberg
A battle between parents and gay-rights advocates may be a preview of the country's next great culture war.
June 1, 1998 11:47PM (UTC)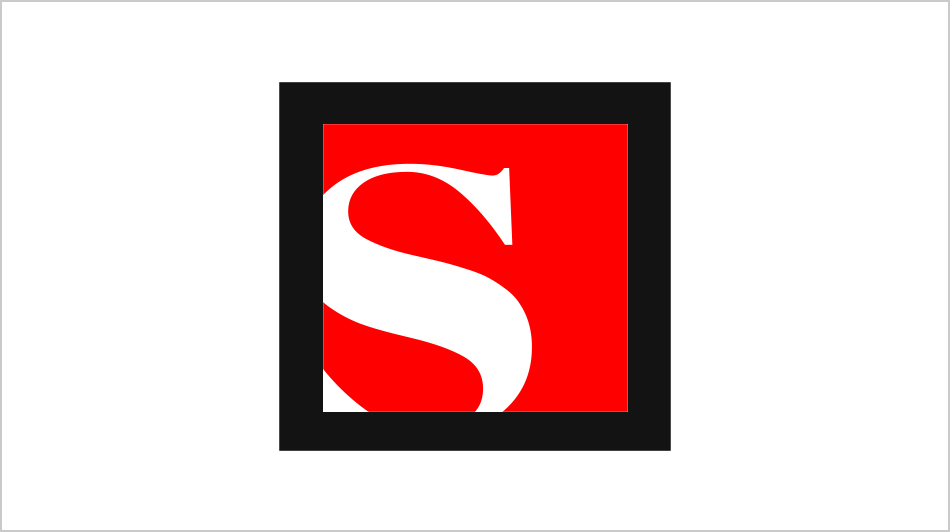 Class warfare
Ira Eisenberg
In the second of two articles, a teacher who was on the front lines describes how a California high school became a battleground in the struggle over what America's students should be taught about homosexuality.
June 2, 1998 12:33PM (UTC)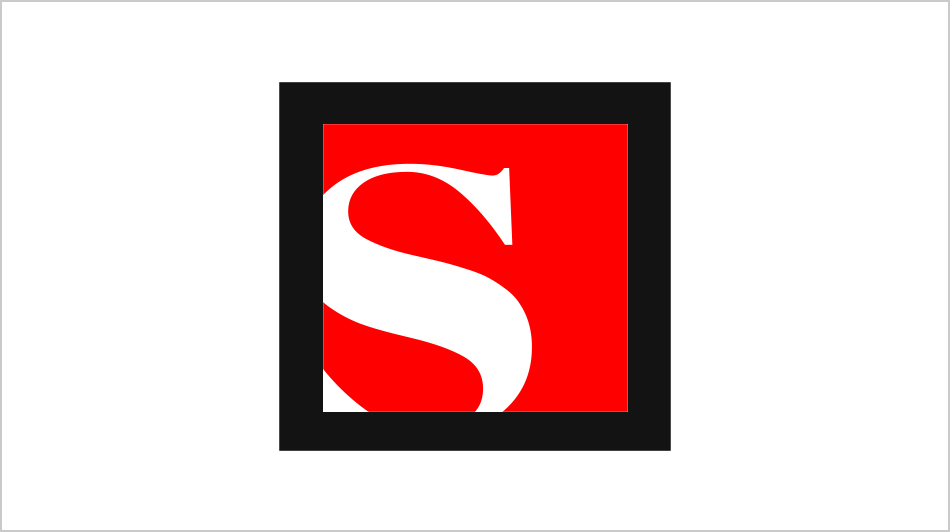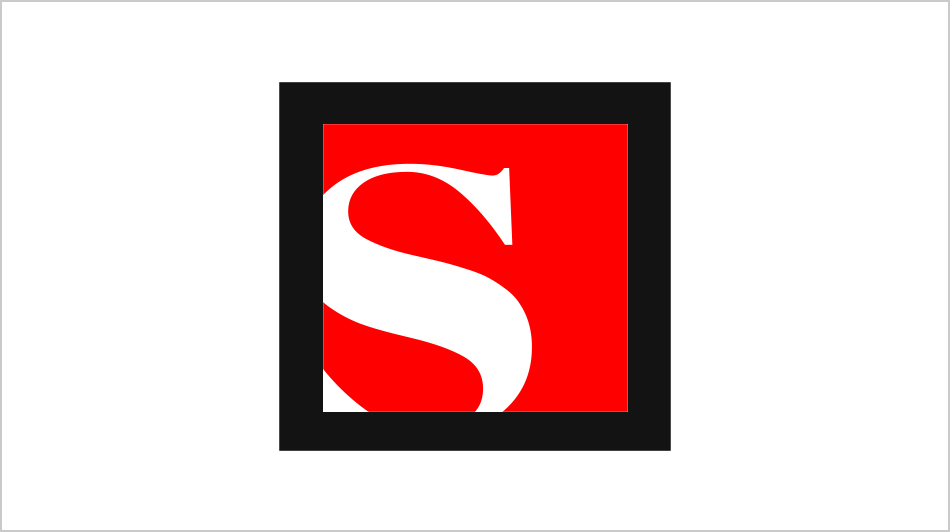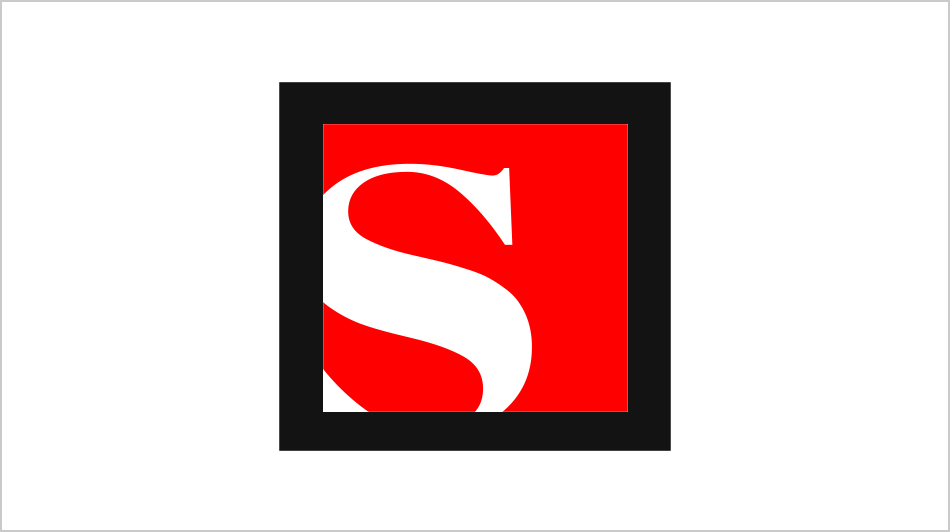 A day in the life of a longhouse
Maxine Rose Schur
Maxine Rose Schur spends an illuminating day and a night with the former headhunters of Borneo.
June 2, 1998 11:00PM (UTC)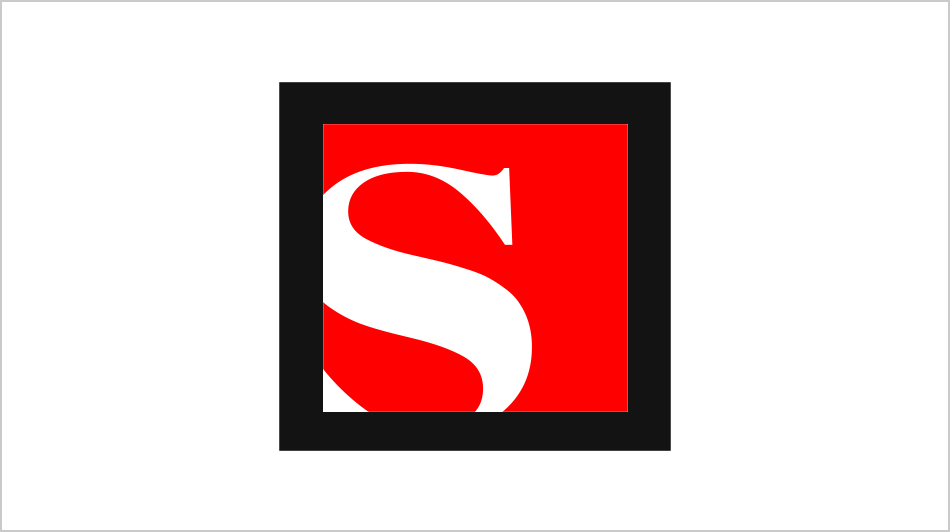 Growing up in gameland
Moira Muldoon
At E3, the game industry's mecca, babes no longer prowl the aisles -- they just beckon from the booths.
June 2, 1998 11:00PM (UTC)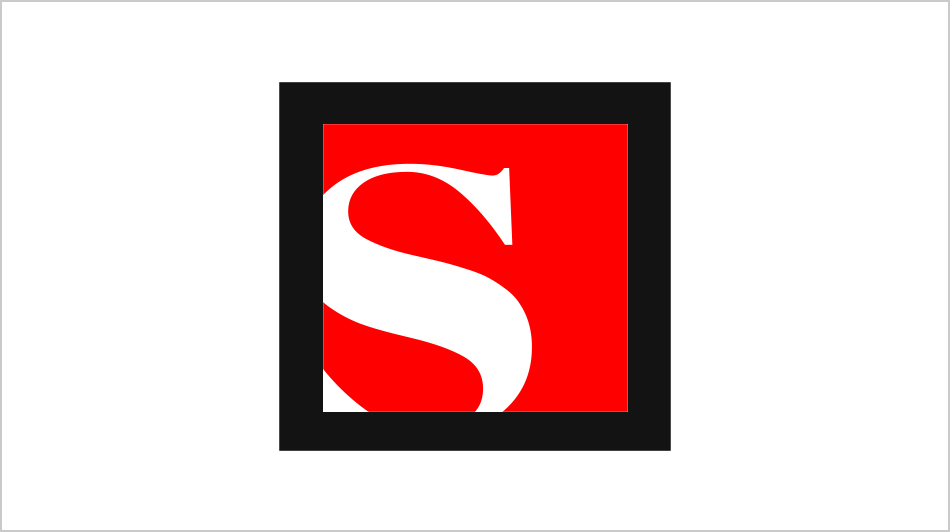 African Awakening
Vivienne Walt
Senegal turns against the tyranny of female genital mutilation.
June 3, 1998 1:02PM (UTC)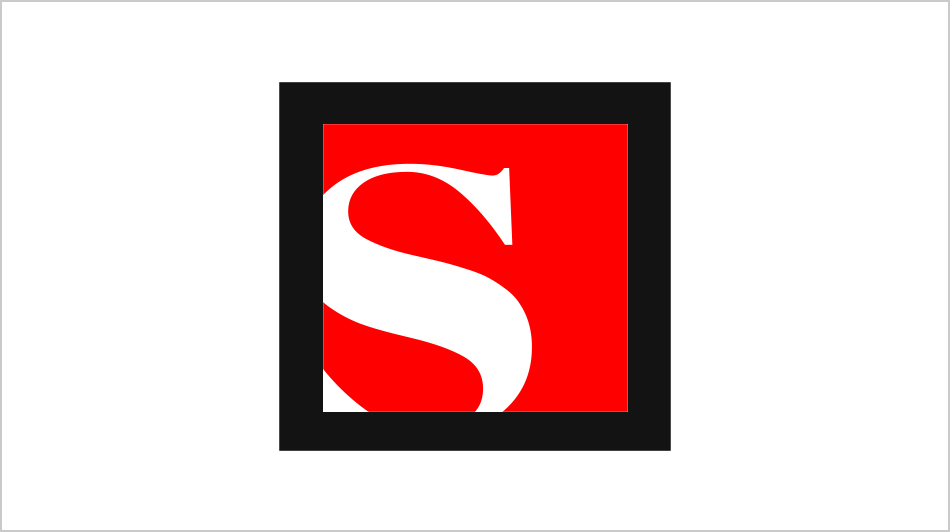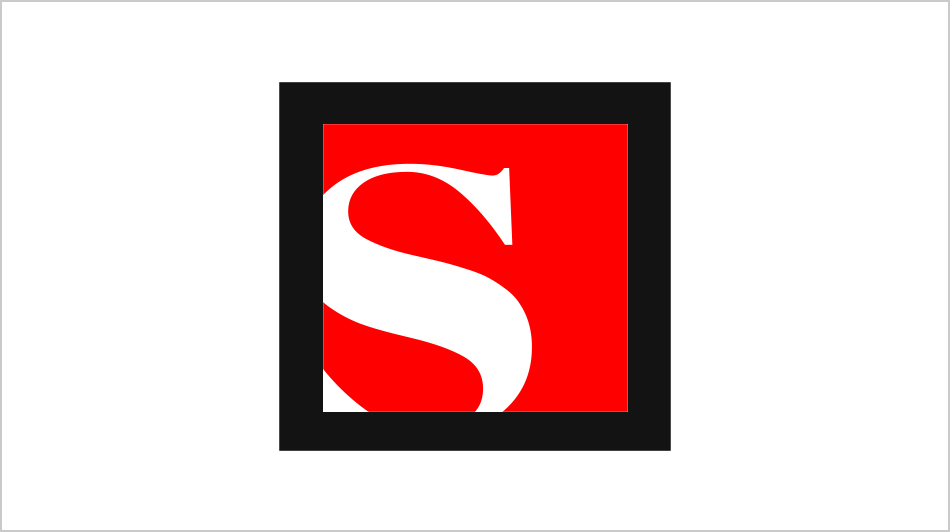 Password spamming
Andrew Leonard
When Web companies make deals, sometimes it's not cash that changes hands.
June 3, 1998 11:00PM (UTC)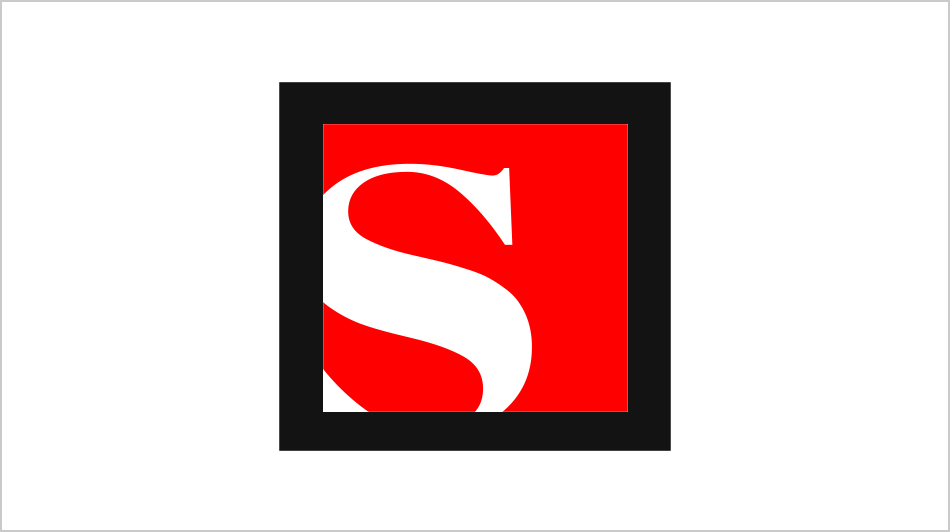 ---