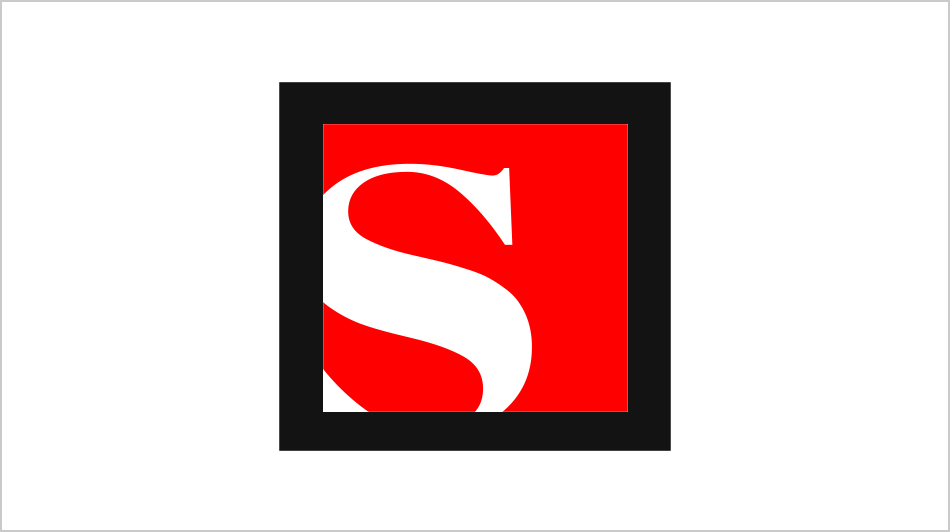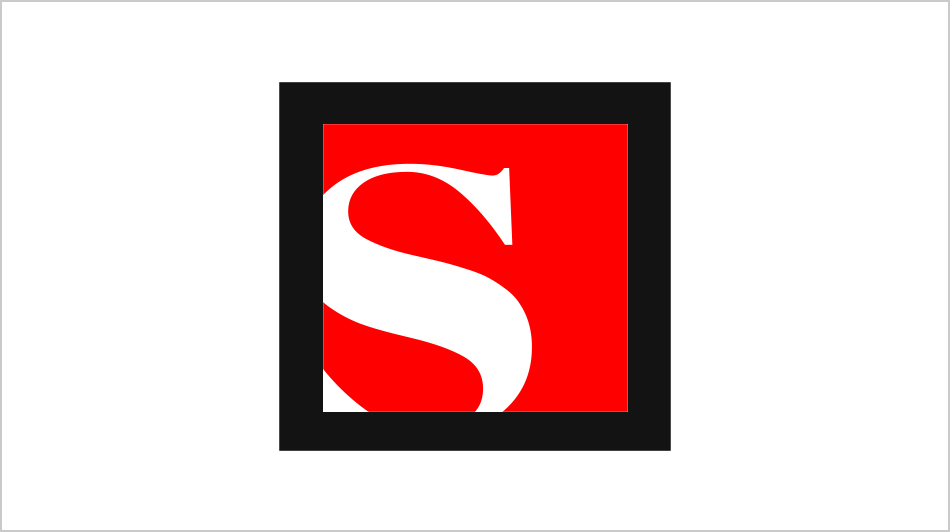 The fourth of you lie
Jonathan Foreman
The savage soldiers in "The Patriot" act more like the Waffen SS than actual British troops. Does this movie have an ulterior motive?
July 3, 2000 11:00PM (UTC)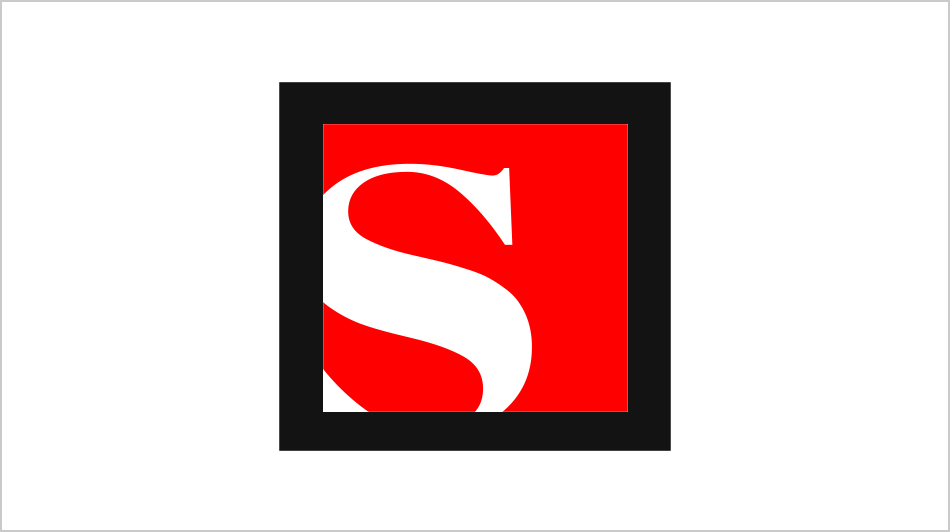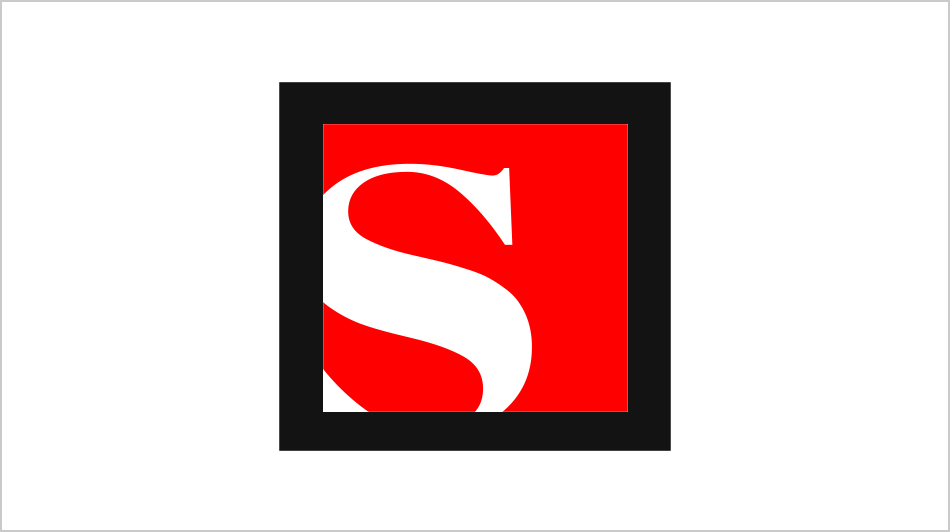 Trail Mix: Gore's drug war
Alicia Montgomery
The Democrat blasts the pharmaceutical industry for high prescription drug prices and political ads.
July 5, 2000 8:14PM (UTC)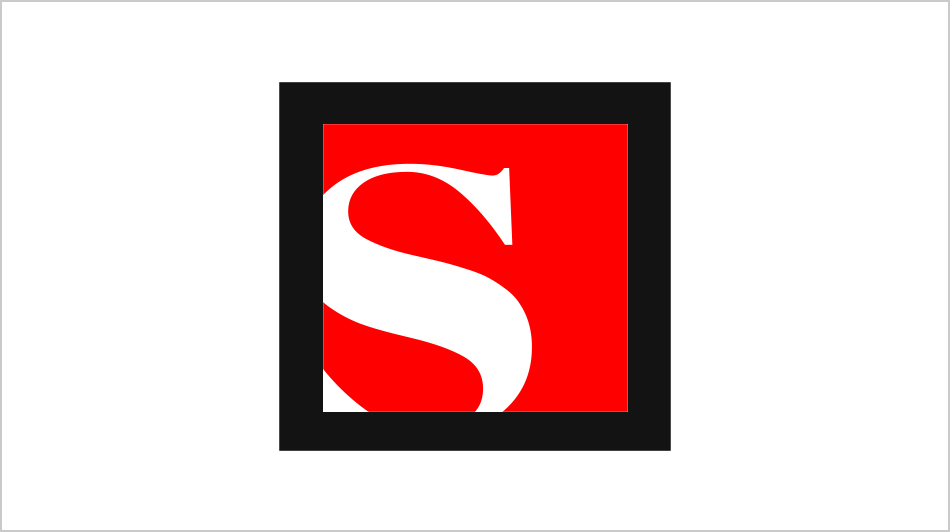 Not your mugger's pawnshop
Susan Emerling
Yossi Dina's exclusive Beverly Hills pawnshop caters to the desperately rich and the famously desperate.
July 5, 2000 10:52PM (UTC)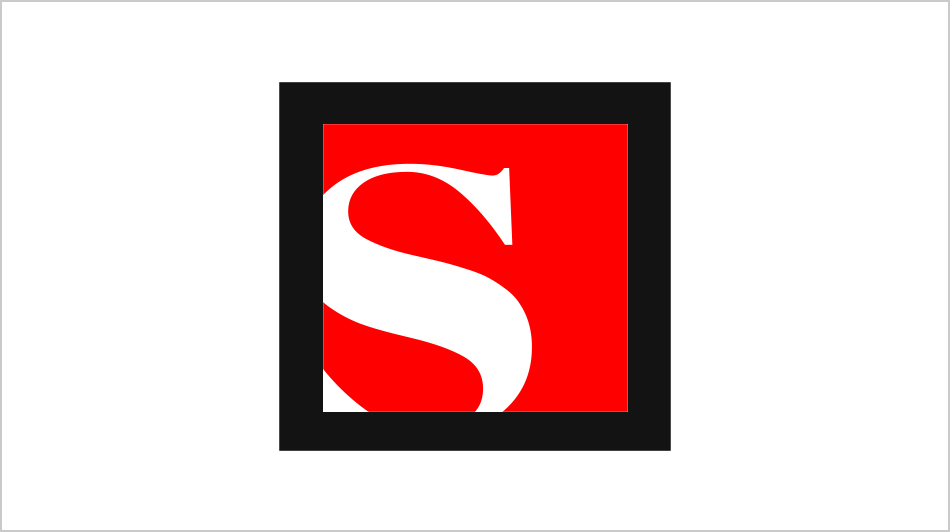 The DVD Room: "Charade"
Michael Sragow
Stanley Donen's classy crime caper has charm, wit -- and Cary Grant.
July 5, 2000 11:00PM (UTC)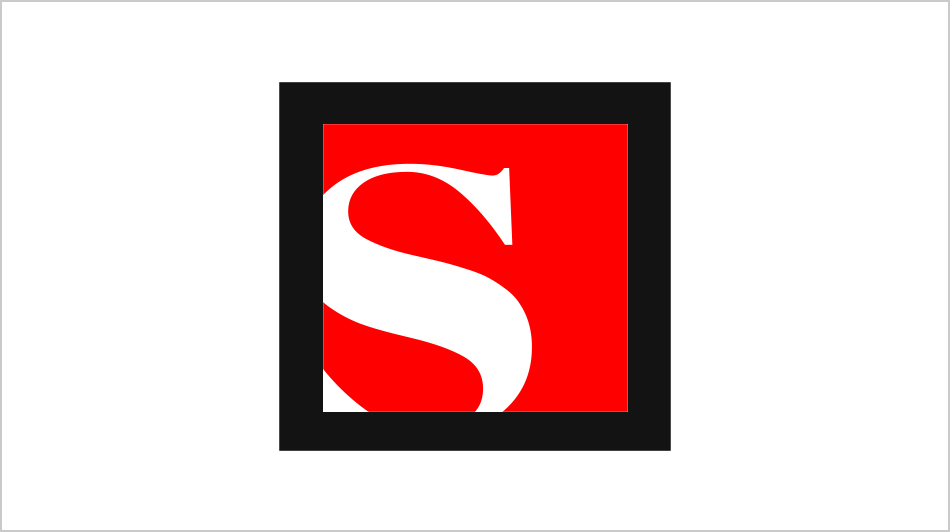 The corruption of Army Col. James Hiett
Bruce Shapiro
When the commander of U.S. anti-drug efforts in Colombia got involved in drug running, Congress should have rethought its massive military aid bill -- but it didn't.
July 5, 2000 11:00PM (UTC)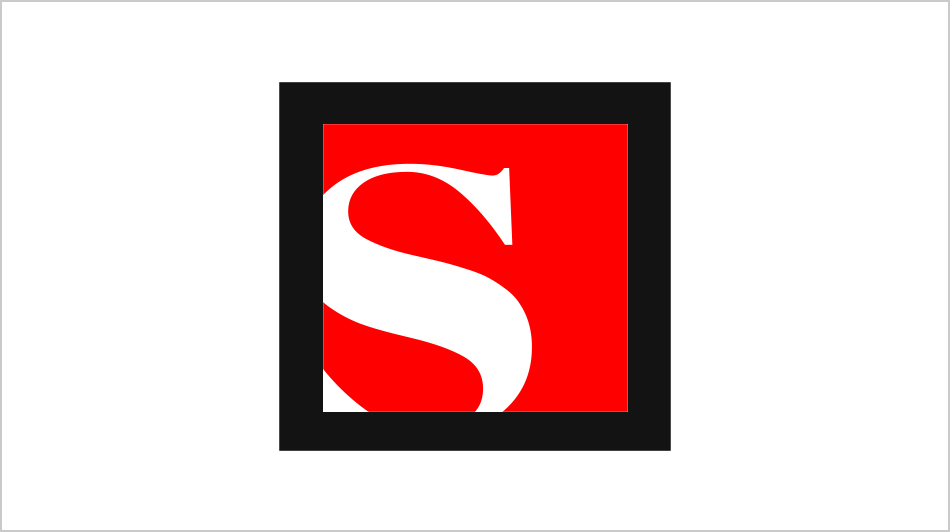 Music
Keith Harris
R&B trio Next like dirty talk and naughty sex. But isn't "Come sit on my laptop" taking the ingenious come-ons a bit too far?
July 5, 2000 11:00PM (UTC)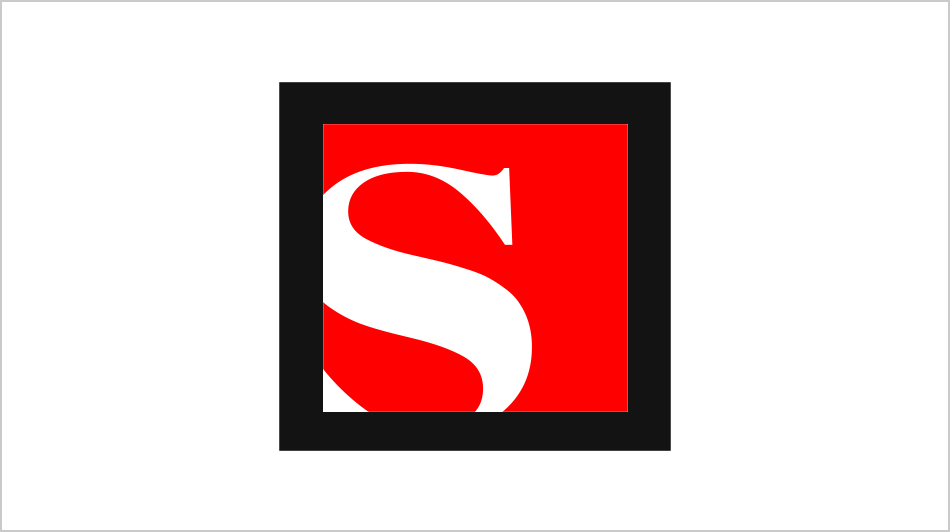 Dear Buzzed
Cynthia Kuhn - Wilkie Wilson
I've quit cigarettes, pot and acid, but I can't give up lattes. Am I wrecking my health?
July 5, 2000 11:00PM (UTC)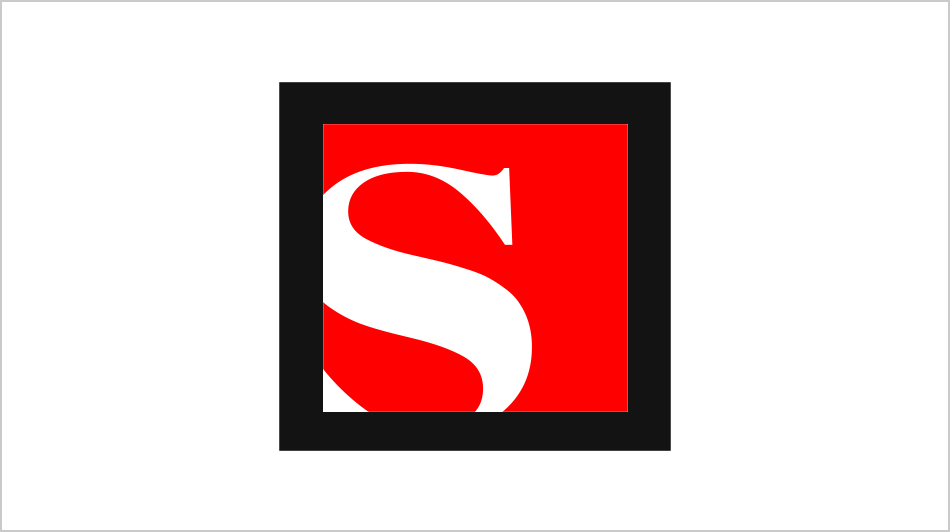 Naked World
Jack Boulware
Responding to complaints about nearly naked prostitutes in a popular park, Madrid's police chief proposes a ban on underdressing.
July 5, 2000 11:00PM (UTC)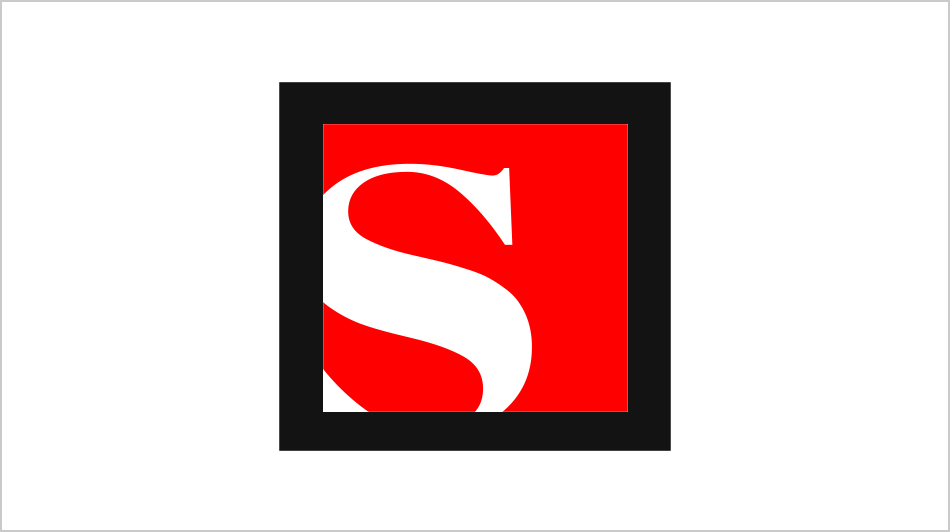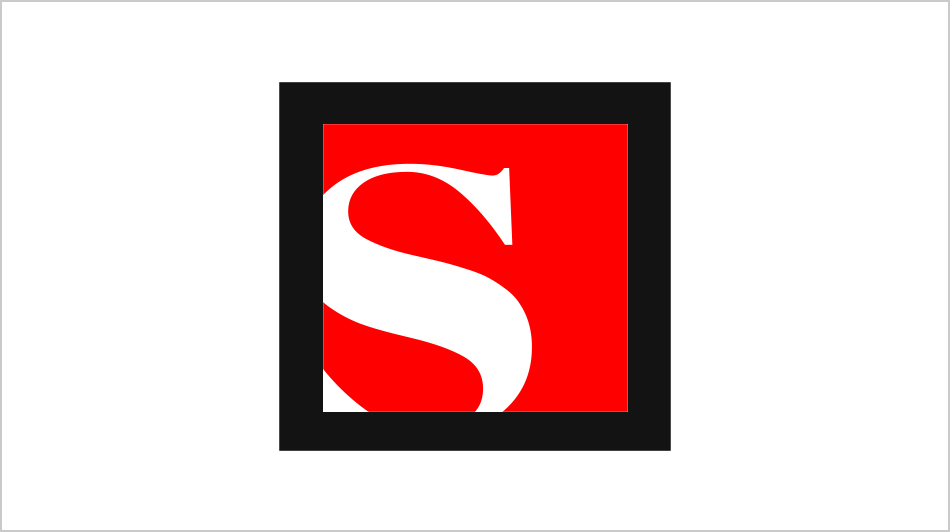 Blue Glow
Joyce Millman
Salon's TV picks for Wednesday, July 5, 2000
July 5, 2000 11:00PM (UTC)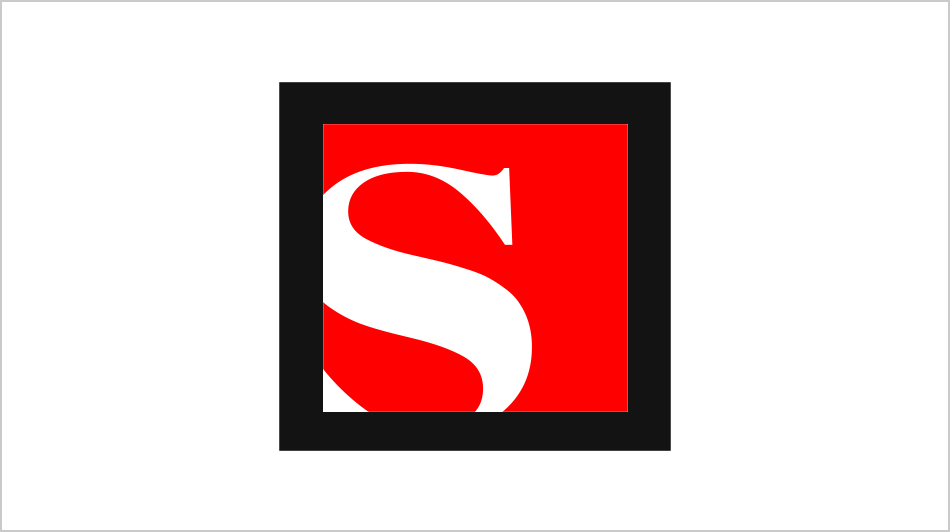 Kind of blue
Stephen Lemons
The bluest performance artist around has the paint-and-nipple market cornered.
July 5, 2000 11:00PM (UTC)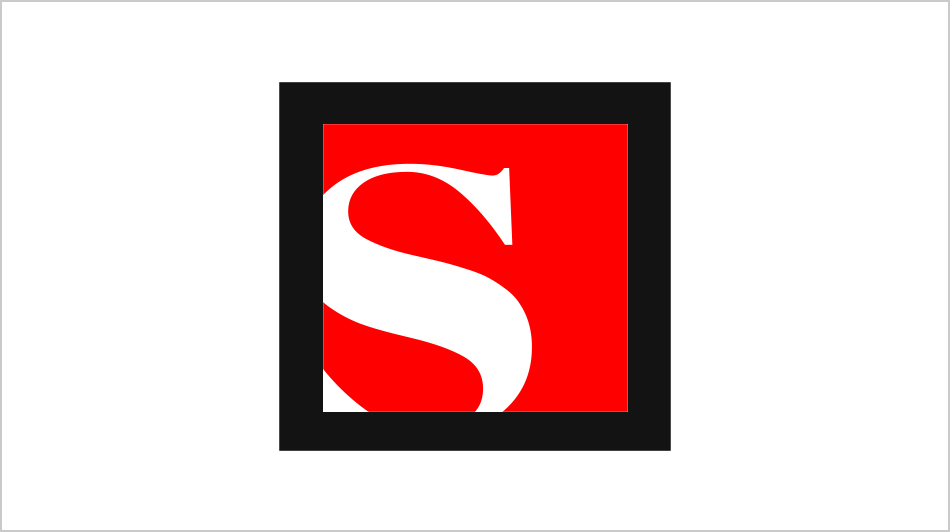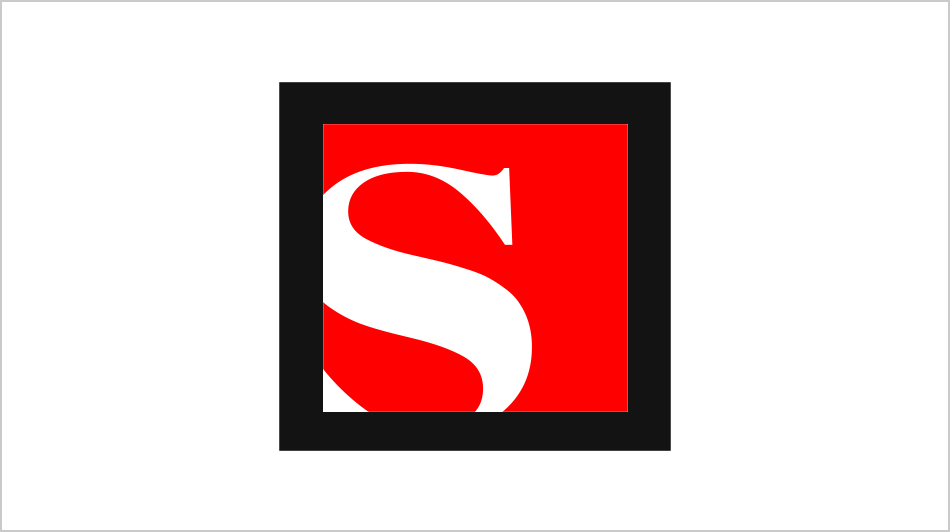 Can talking kill you?
Joel N. Shurkin
If you're lonely -- and maybe even if you aren't -- just the act of speaking can elevate your blood pressure to dangerous levels, says psychologist James Lynch.
July 5, 2000 11:00PM (UTC)
---