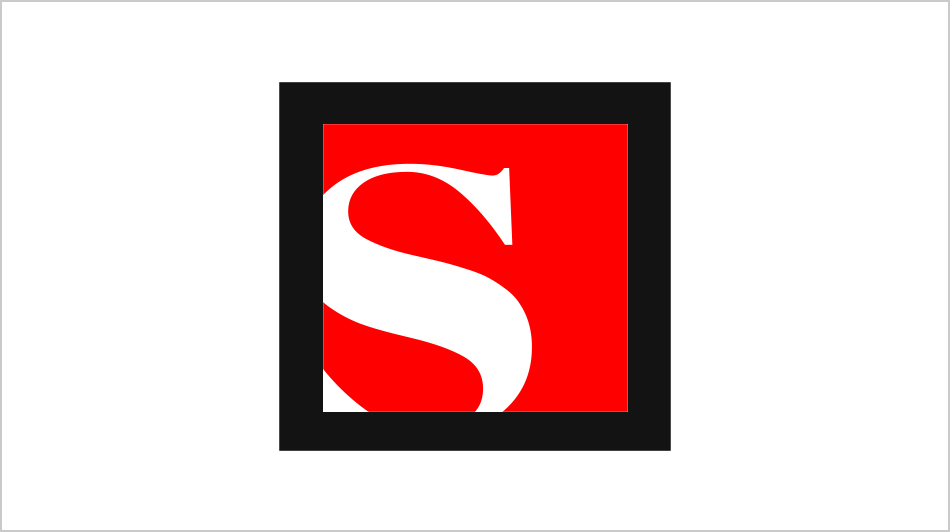 Groomed for the presidency
Jake Tapper
In a campaign where image rules, Bush's eyebrows speak volumes.
August 1, 2000 5:24AM (UTC)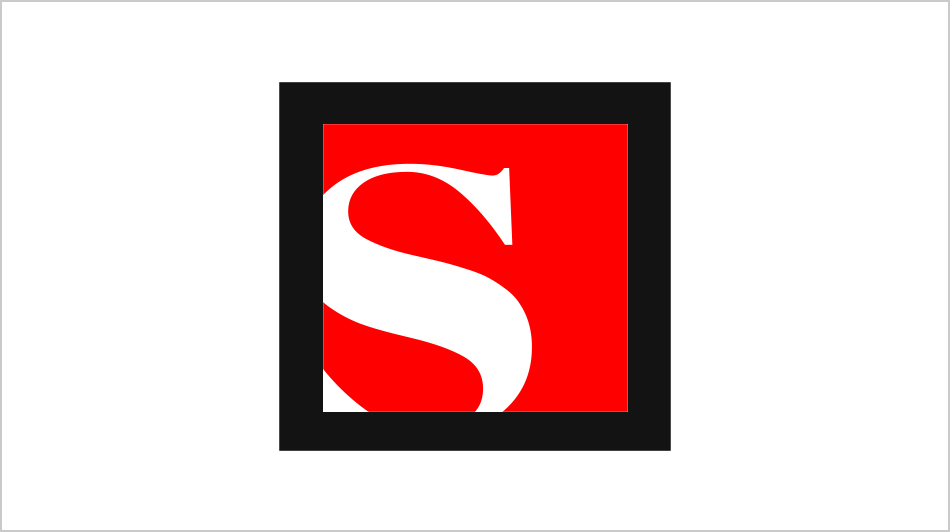 Joe Conason
Joe Conason
Dick Cheney is relying on our cultural amnesia to wipe away his record on South Africa.
August 1, 2000 12:00PM (UTC)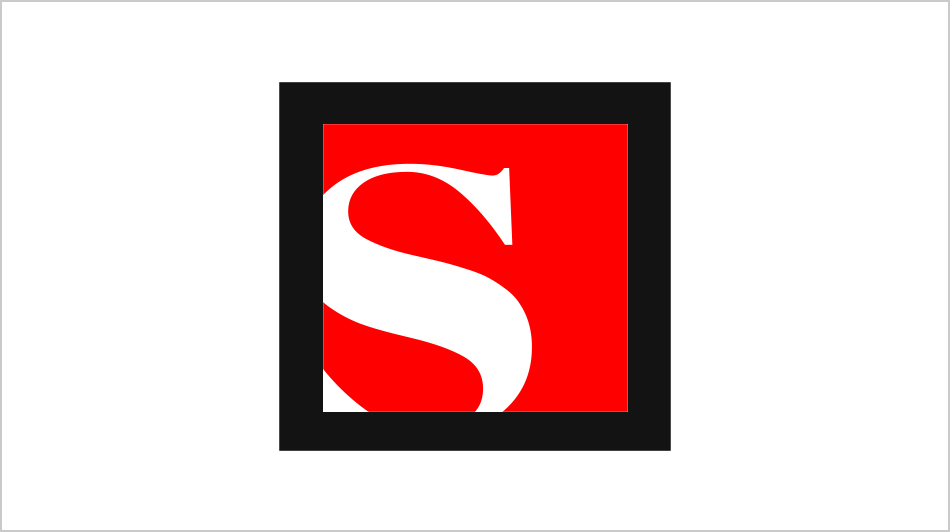 Trail Mix
Alicia Montgomery
There's plenty of love for Mary Matalin, George P. and Laura Bush inside the GOP Convention -- but it isn't spreading to the streets.
August 1, 2000 3:22PM (UTC)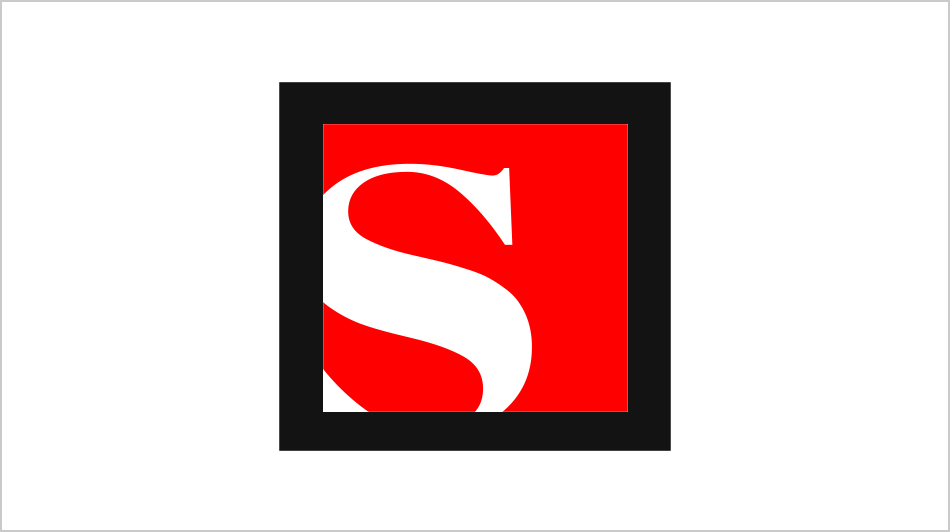 McCain uncensored
Jake Tapper
Salon gets hold of a draft of the maverick senator's speech for the Republican Convention.
August 1, 2000 8:20PM (UTC)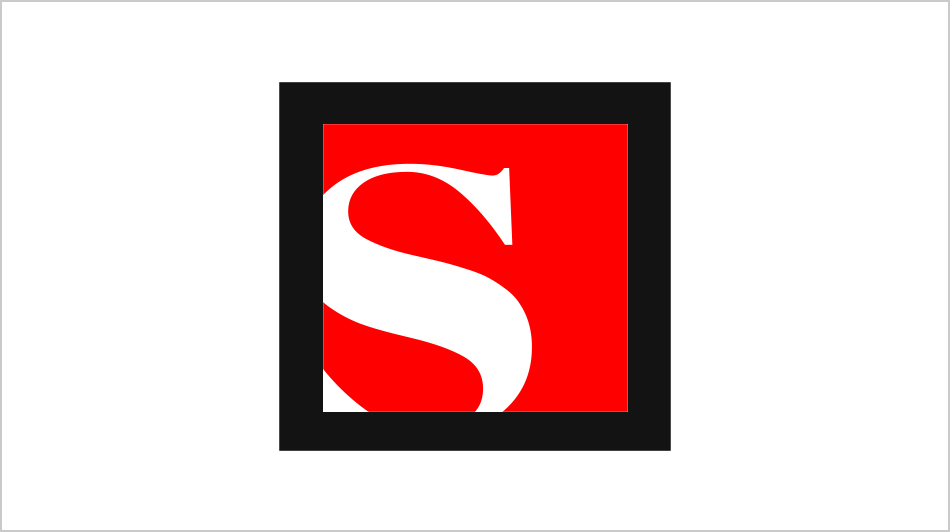 Blue Glow
Joyce Millman
Salon's TV picks for Tuesday, Aug. 1, 2000
August 1, 2000 9:32PM (UTC)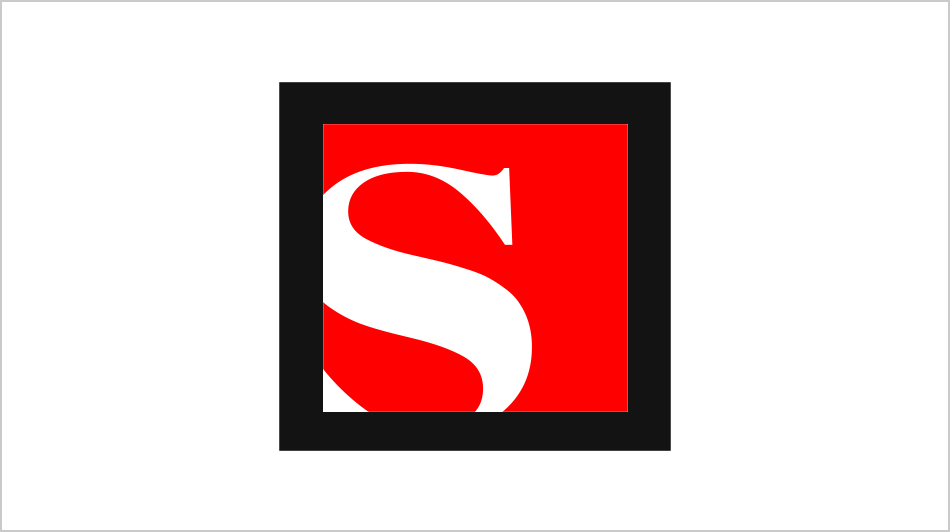 Nothing Personal
Amy Reiter
Tobey Maguire heroically squeezes into the Spidey suit; Chevy Chase gets dissed by an upstart; Angelina Jolie gets snobby about snobs; and more. Plus: Julia Roberts tired of her Bratt?
August 1, 2000 10:00PM (UTC)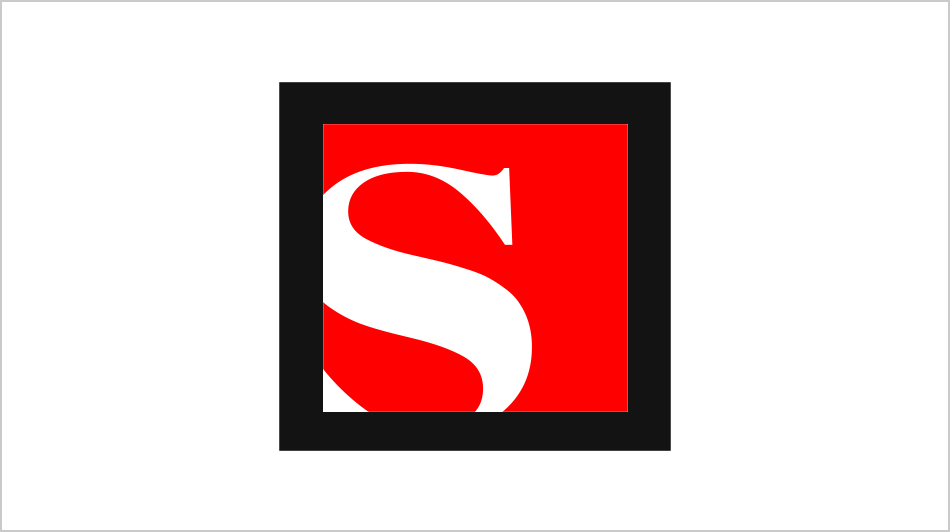 Did Napster's "buycott" backfire?
Janelle Brown
Napster fans swapped free MP3s and hassled record companies like crazy, but so far CD sales haven't exploded.
August 1, 2000 10:22PM (UTC)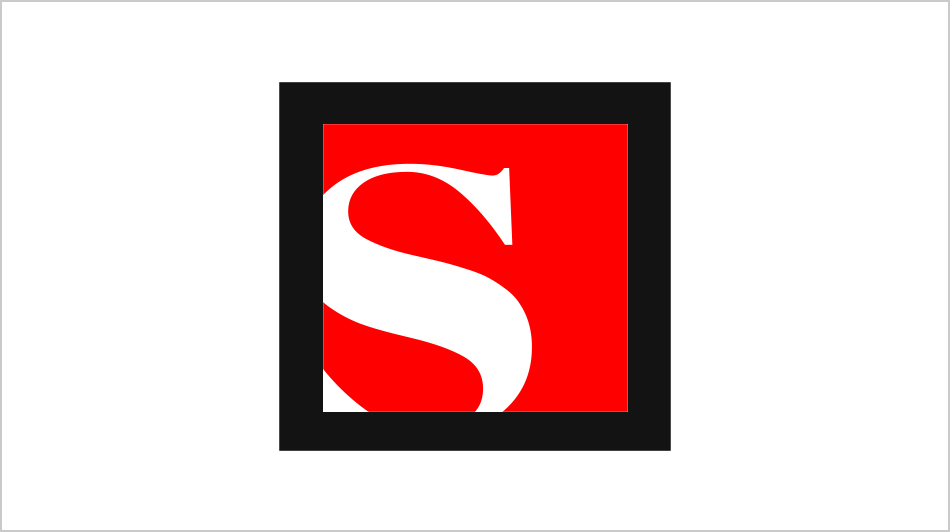 The ticket that might have been
Anthony York
Colin Powell makes Republicans regret and Democrats rejoice that he turned down the role of Bush running mate.
August 1, 2000 10:30PM (UTC)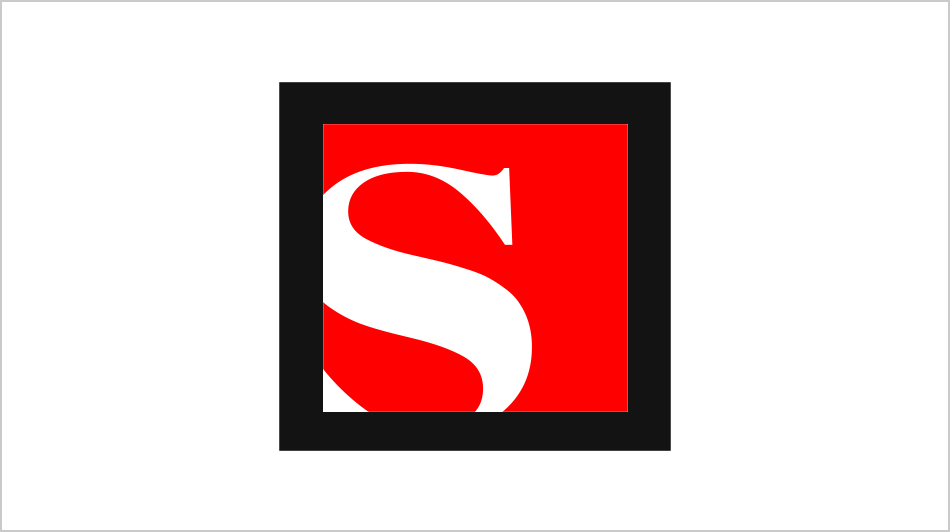 The Internet idiocy poster child
Janelle Brown
Voyeurism! Consumerism! Hype! DotComGuy is a human incarnation of the worst the Net has to offer.
August 1, 2000 11:00PM (UTC)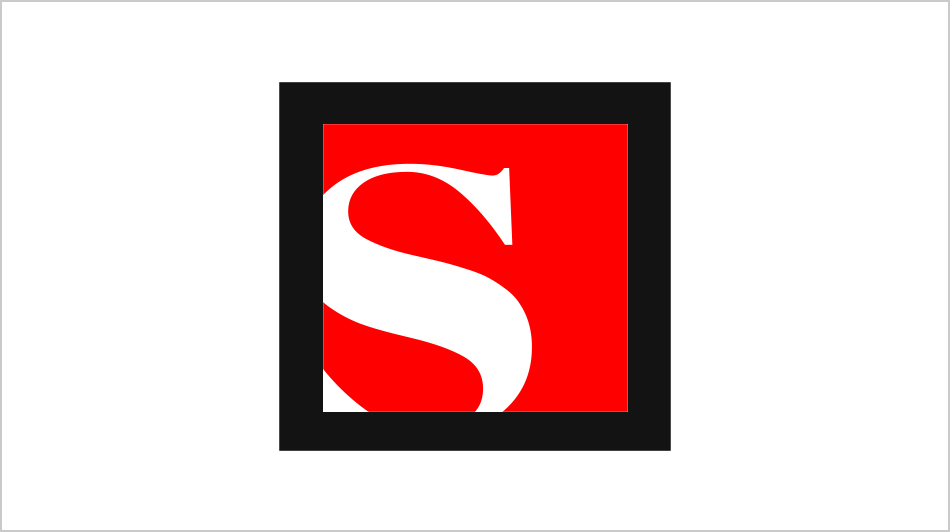 The DVD Room: "D.O.A."
Michael Sragow
A murdered man tracks his own killer in this ahead-of-its-time 1950 noir thriller.
August 1, 2000 11:00PM (UTC)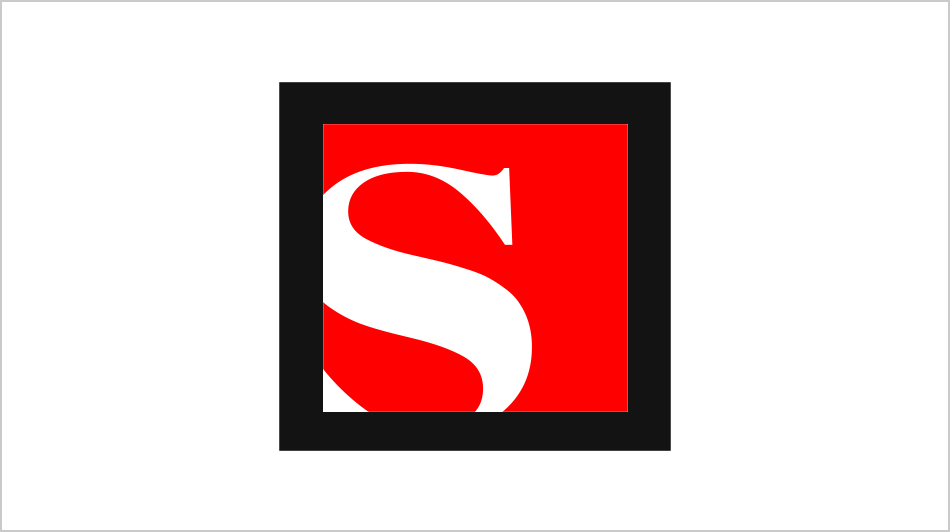 Music
Joey Sweeney
Everclear take one last swing at the great entirety of American pop music. Whiff!
August 1, 2000 11:00PM (UTC)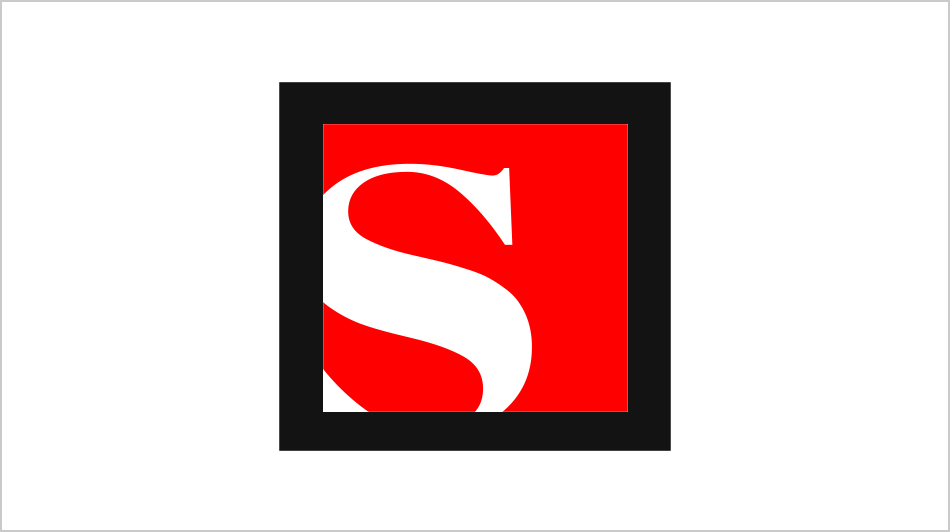 The pursuit of happiness
Andreas Killen
Now that Eli Lilly has put it in a pill, psychologists, neuroscientists and other researchers are probing the causes and properties of feeling good.
August 1, 2000 11:00PM (UTC)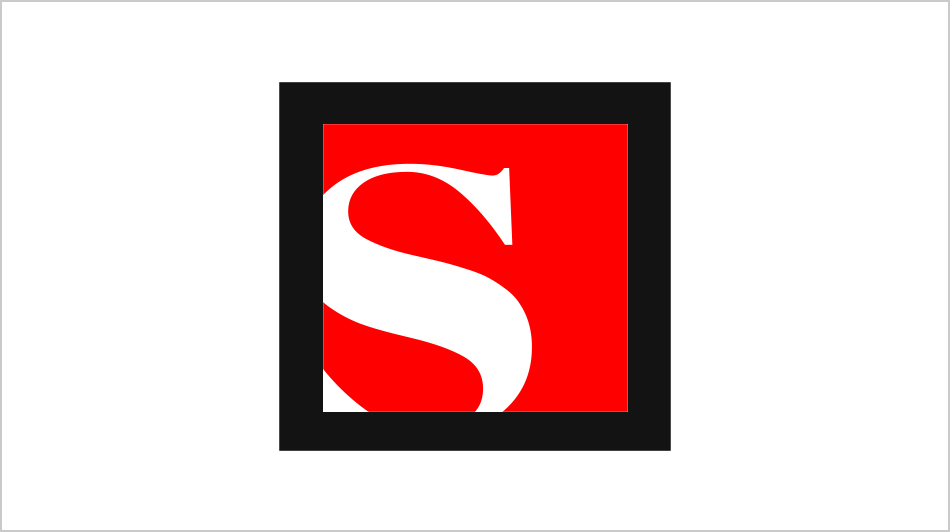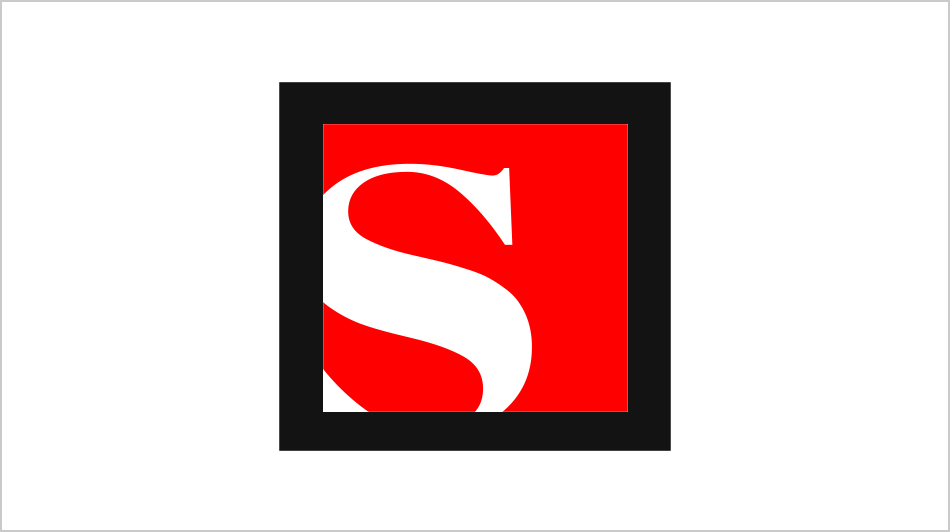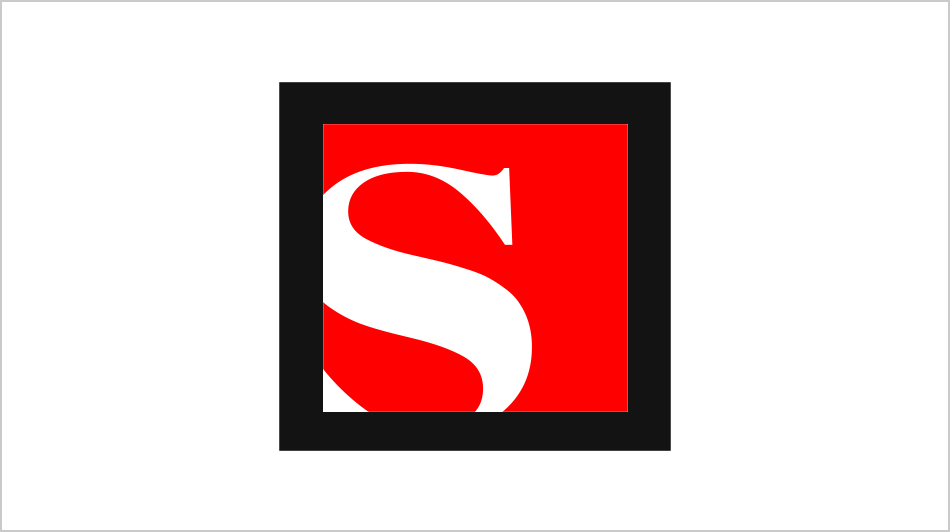 GOP Convention ratings debacle
Eric Boehlert
CBS and ABC tune in, America tunes out and NBC wins by ignoring the convention entirely.
August 1, 2000 11:00PM (UTC)
---