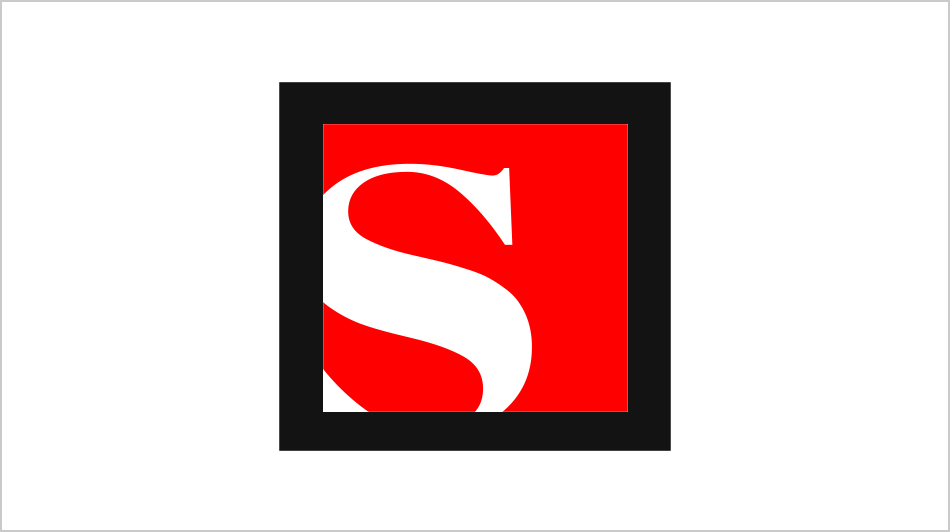 Enter Marion, exit Michael
Gary Kamiya
The final night of track and field saw the coronation of the greatest female athlete in the world -- and the golden departure of history's greatest 400-meter runner.
October 1, 2000 10:58AM (UTC)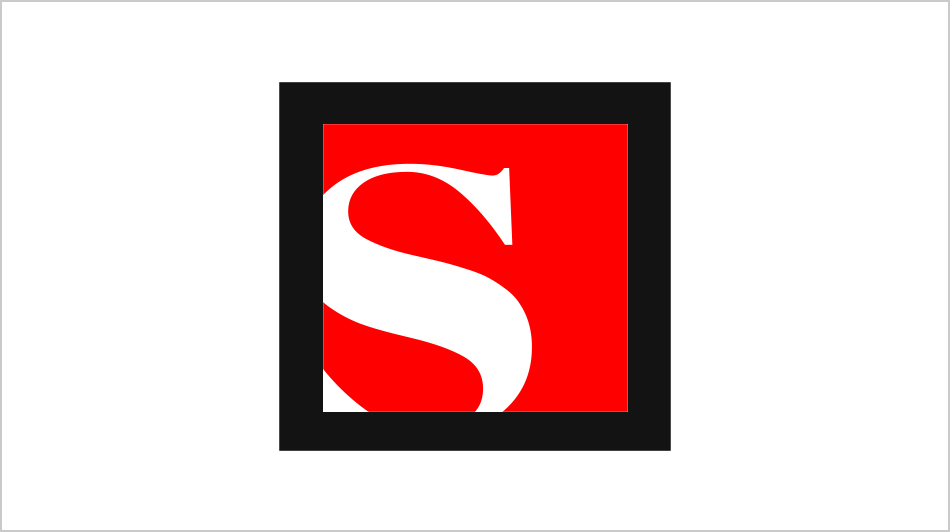 ideaexchange
ideaexchange
ideaexchange
October 2, 2000 2:22AM (UTC)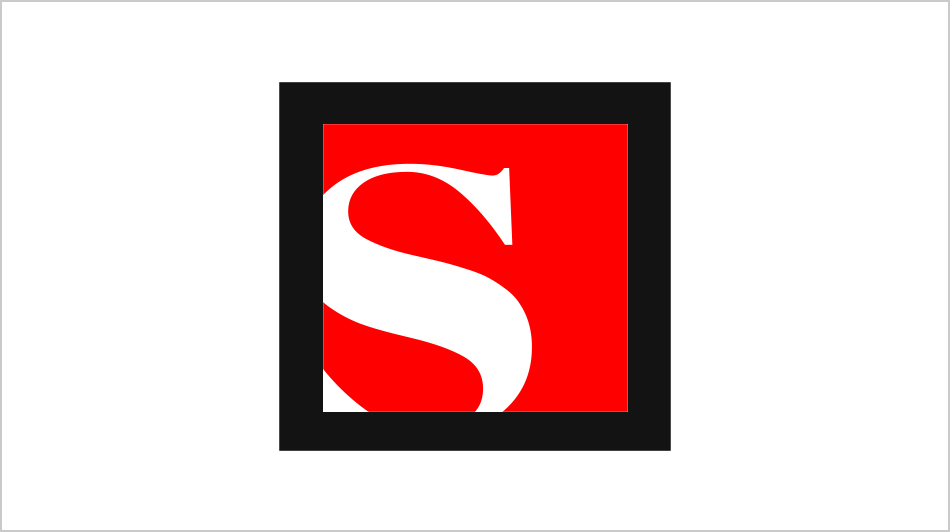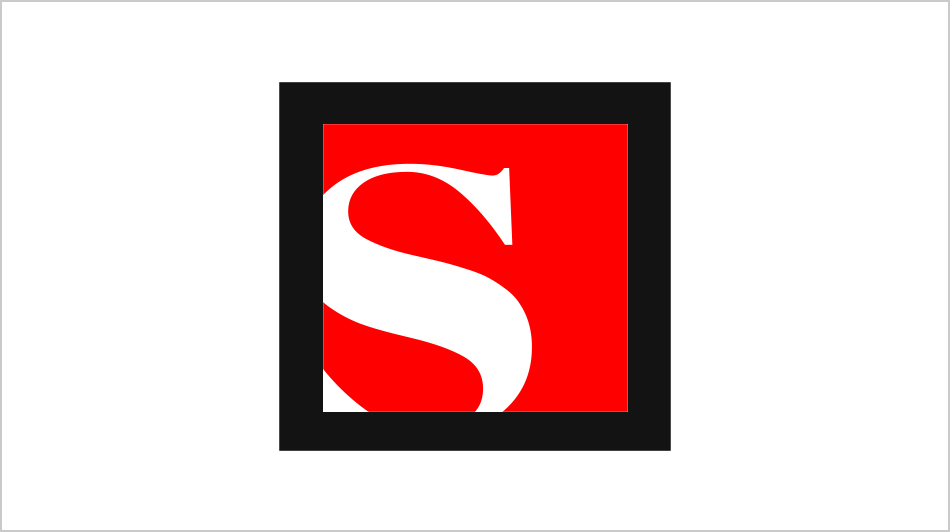 All of us
Gary Kamiya
Why the Olympics matter.
October 2, 2000 6:15AM (UTC)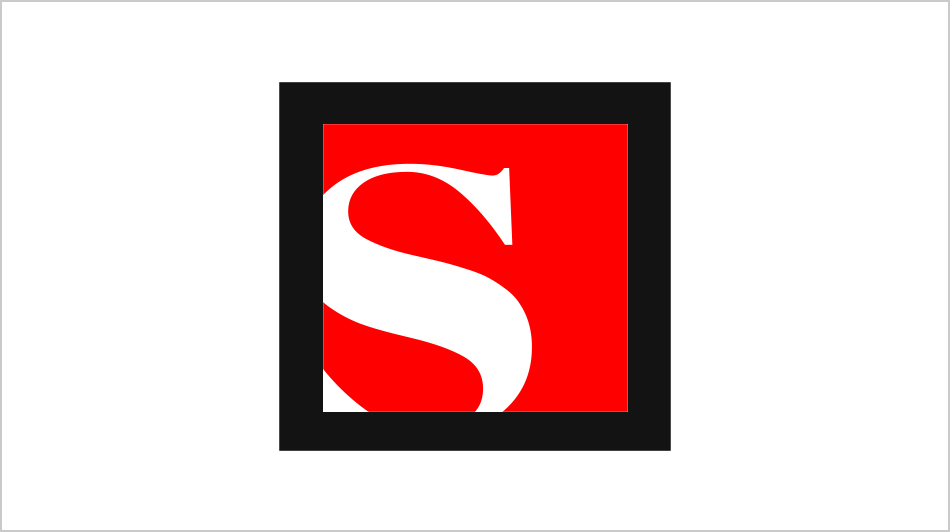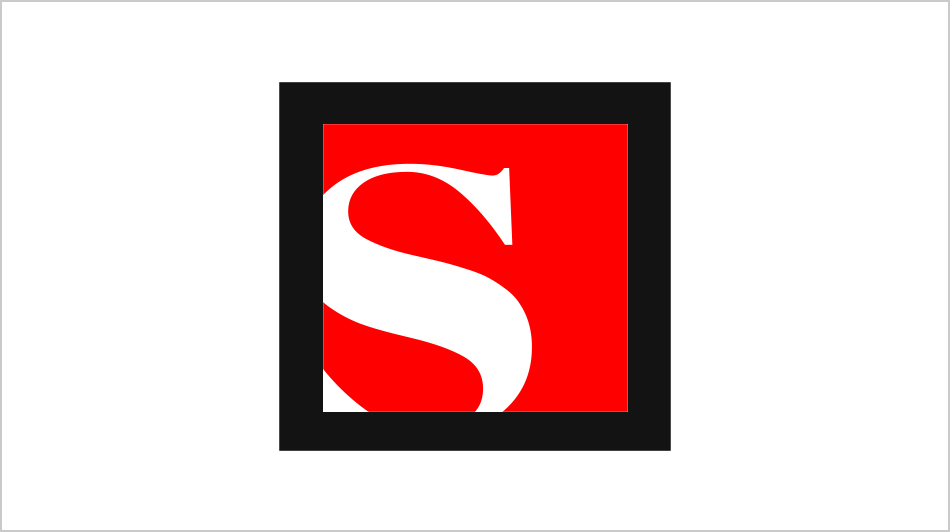 Olympic colors
Salon Staff
Ishmael Reed responds to Jon Entine's article on blacks, genes and sports
October 2, 2000 11:40AM (UTC)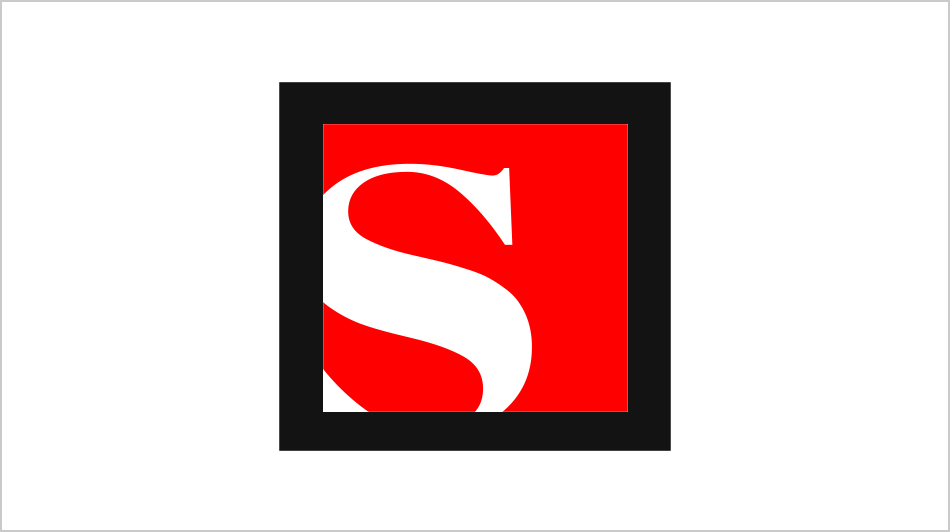 Disenfranchised
Arianna Huffington
Young black men get singled out among drug offenders for the harshest punishment, then they lose their right to vote. With laws like this, who needs Jim Crow?
October 2, 2000 12:00PM (UTC)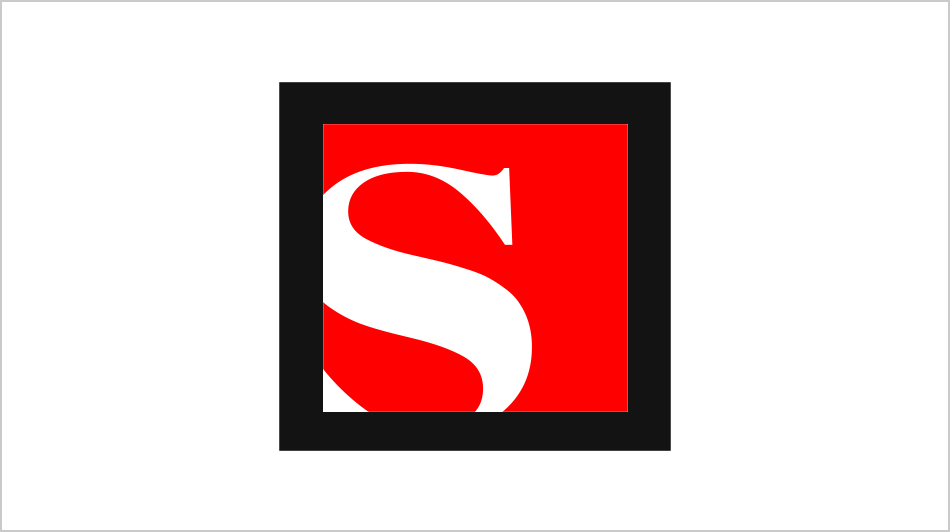 The truth about J.D. Salinger
Geraldine McGowan
We don't need exposis -- as Mary McCarthy showed long ago, the sickness is in his writing.
October 2, 2000 12:25PM (UTC)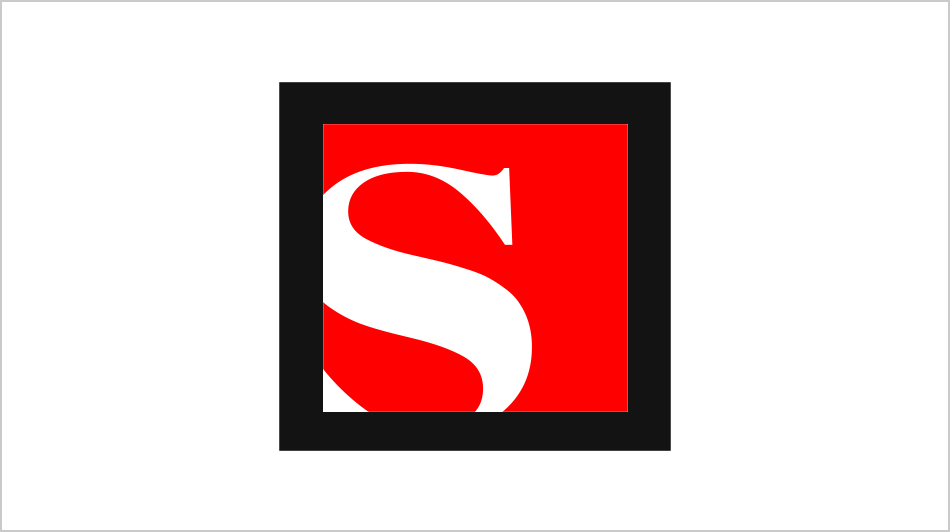 Trail Mix
Alicia Montgomery
Goth rocker Marilyn Manson sings the GOP's praises, while Bush and Gore prep for the debates. Nader draws a crowd and a new candidate draws poll support.
October 2, 2000 1:34PM (UTC)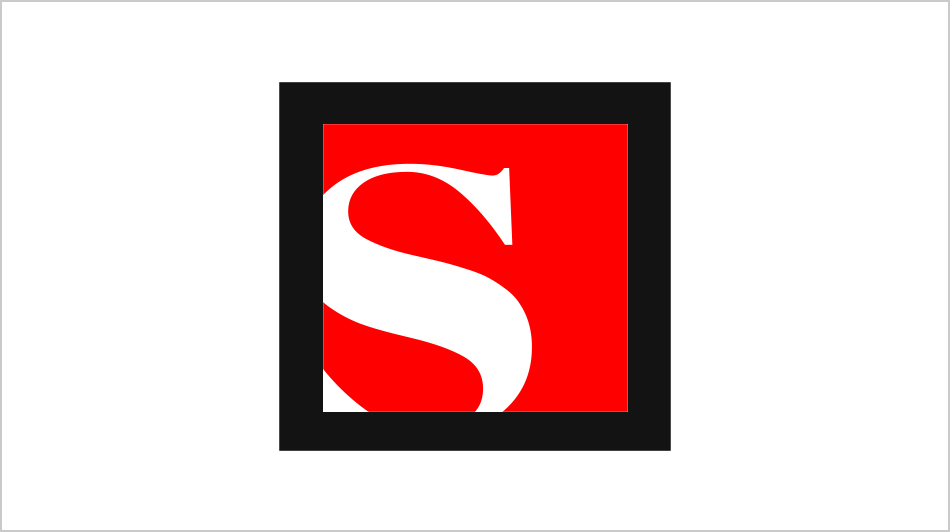 Blonde ambition
Candace Bushnell
Candace Bushnell, author of "Sex in the City," reads from her first novel, "4 Blondes."
October 2, 2000 6:00PM (UTC)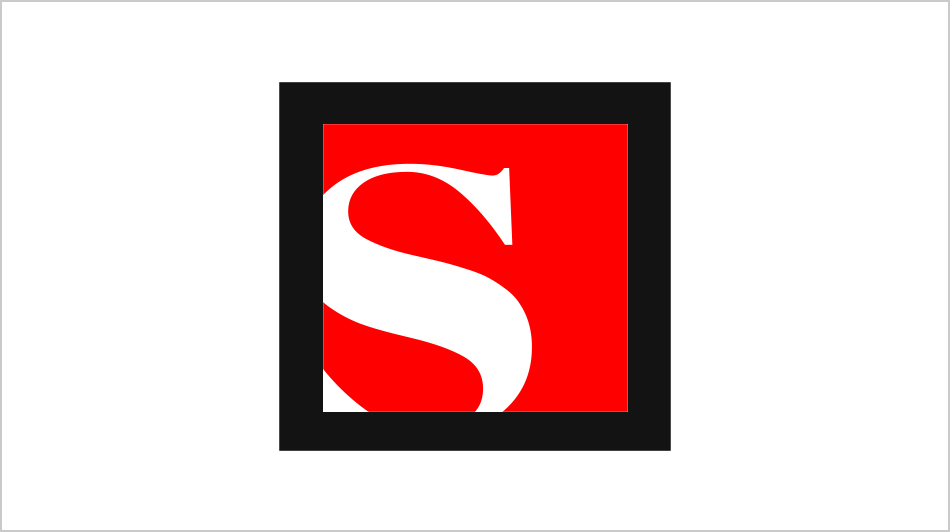 Nothing Personal
Amy Reiter
Redeemed by years of quality TV, once-disgraced Jerry Springer threatens a return to politics; Jamie Lee Curtis gets diarrhea of the mouth; and Richard Gere gets lost in Liv Tyler's anatomy.
October 2, 2000 8:35PM (UTC)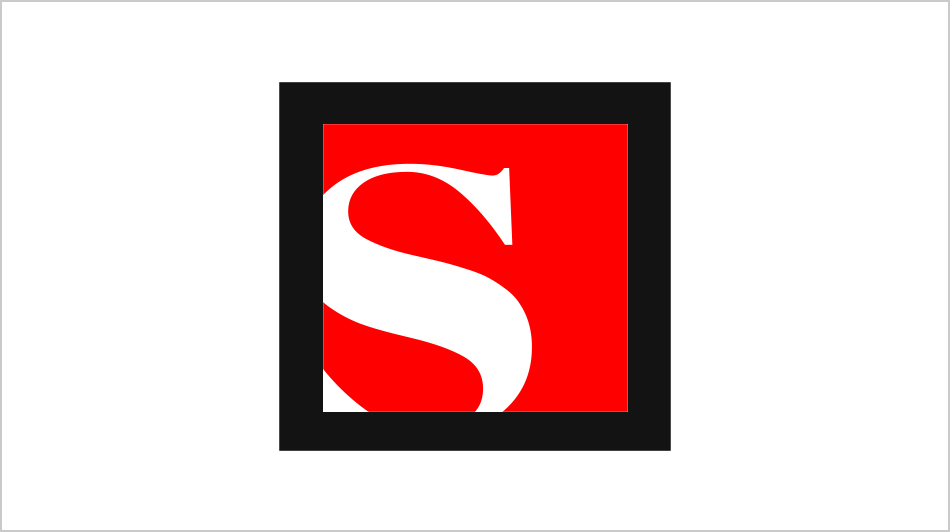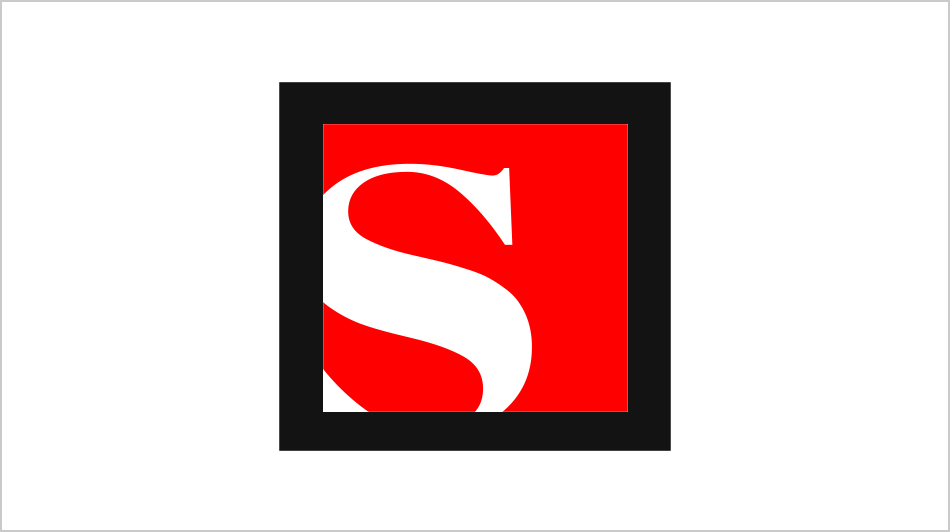 Michael Sragow
Michael Sragow
Salon Audio Columns
October 2, 2000 10:16PM (UTC)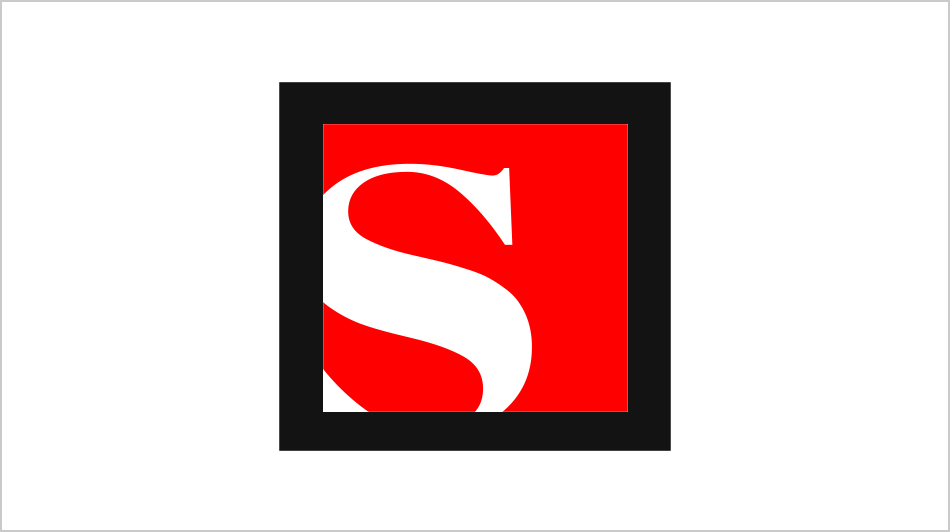 Conservatives in denial
Alicia Montgomery
At a Christian Coalition gala, Prince Charming, staying put in Texas, sends his regards by videotape. Still, the group stands by its man.
October 2, 2000 10:50PM (UTC)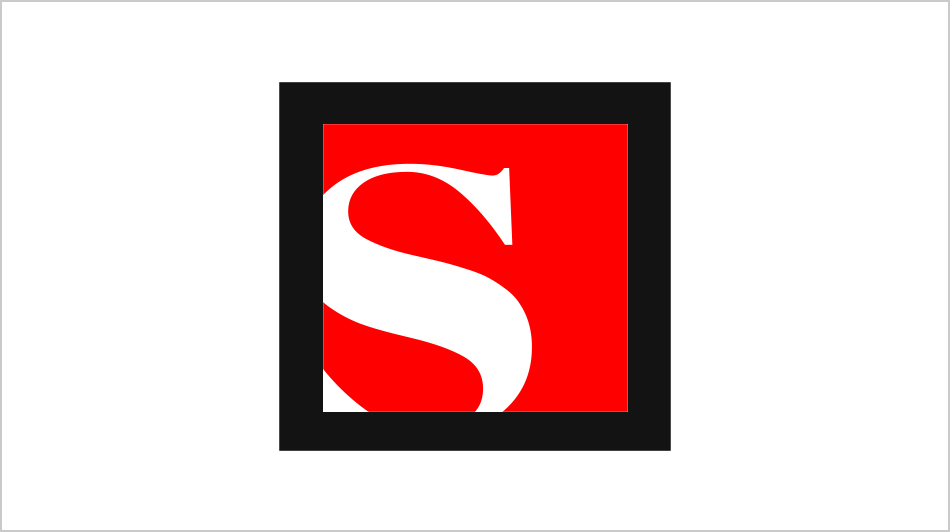 The DVD Room: "Rollerball"
David Lazarus
Director Norman Jewison says he feared that he'd actually kill someone while making his searing statement about violence.
October 2, 2000 11:00PM (UTC)
---