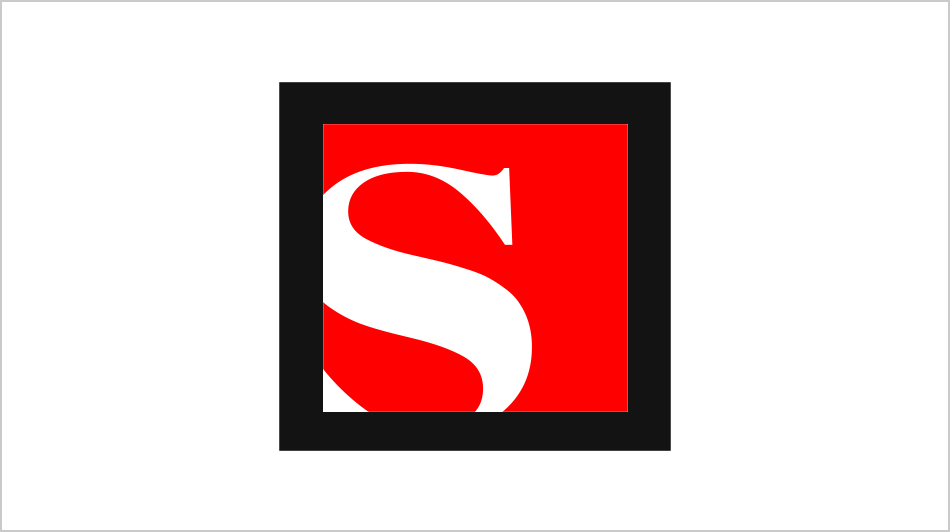 Kennebunkport vs. Hyannis Port
Jonathan V. Last
When it comes to political dynasties, the Bushes are more praiseworthy than the Kennedys.
November 1, 2000 5:28AM (UTC)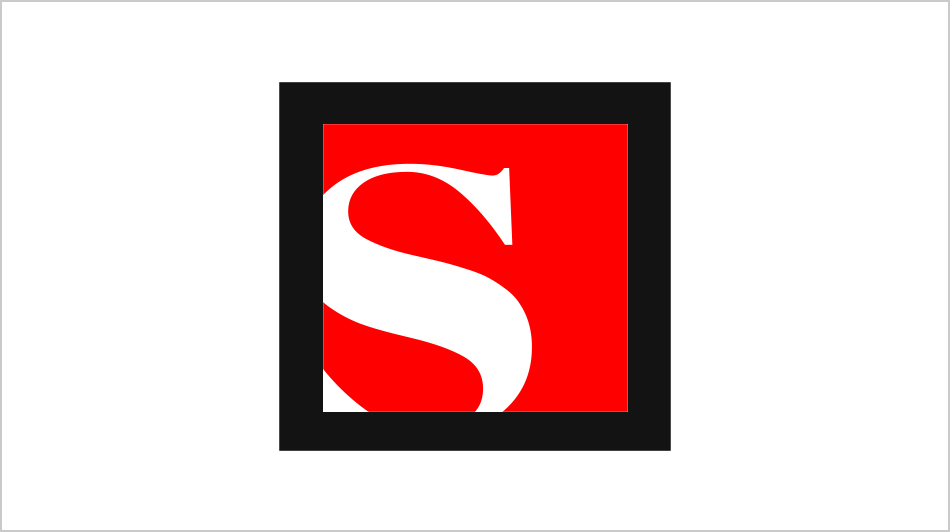 Never say "Nevermore"
Read by Basil Rathbone
Edgar Allan Poe's haunting classic poem is read by Hollywood legend Basil Rathbone.
November 1, 2000 6:00AM (UTC)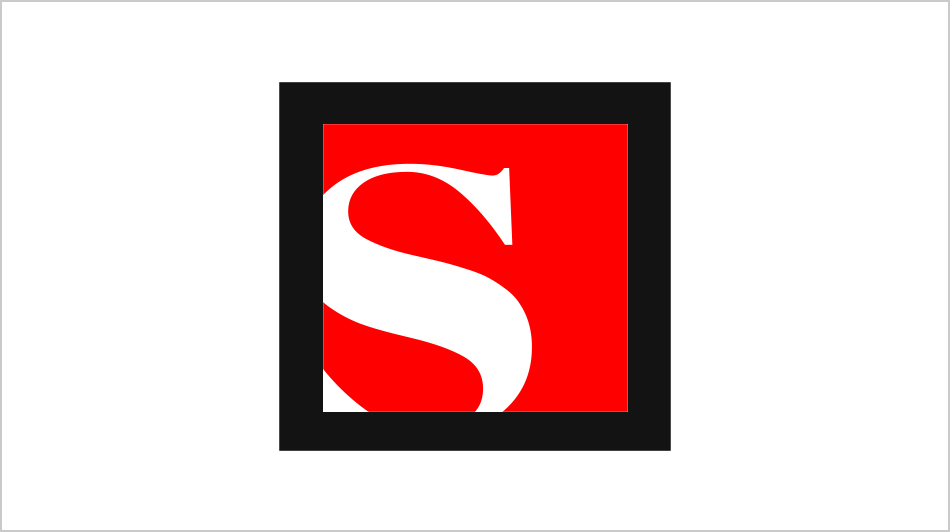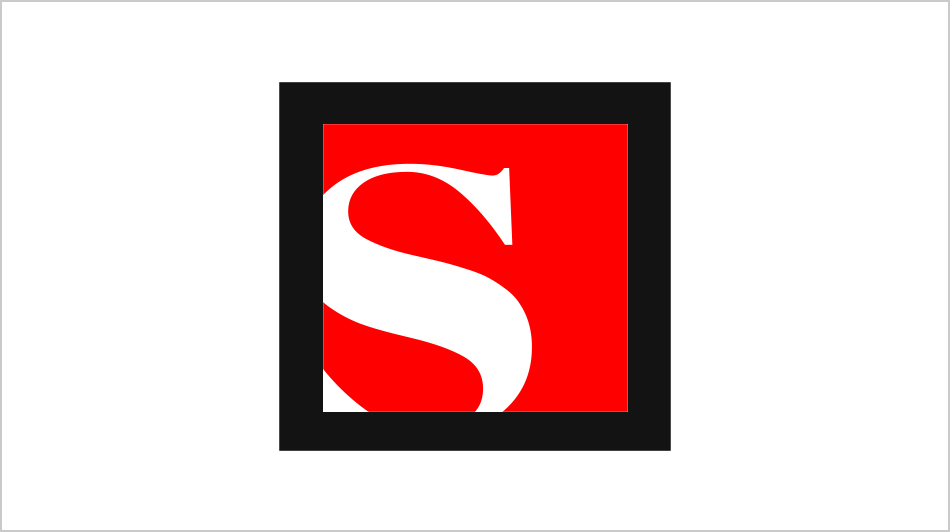 She, the people
Nan Goldberg
Anna Deavere Smith talks about empathizing with Rodney King, the LAPD and President Clinton.
November 1, 2000 1:04PM (UTC)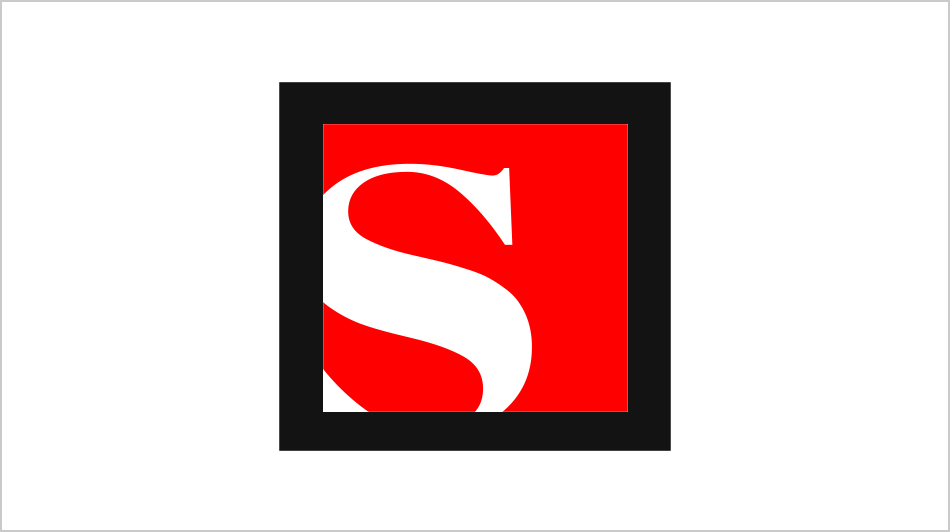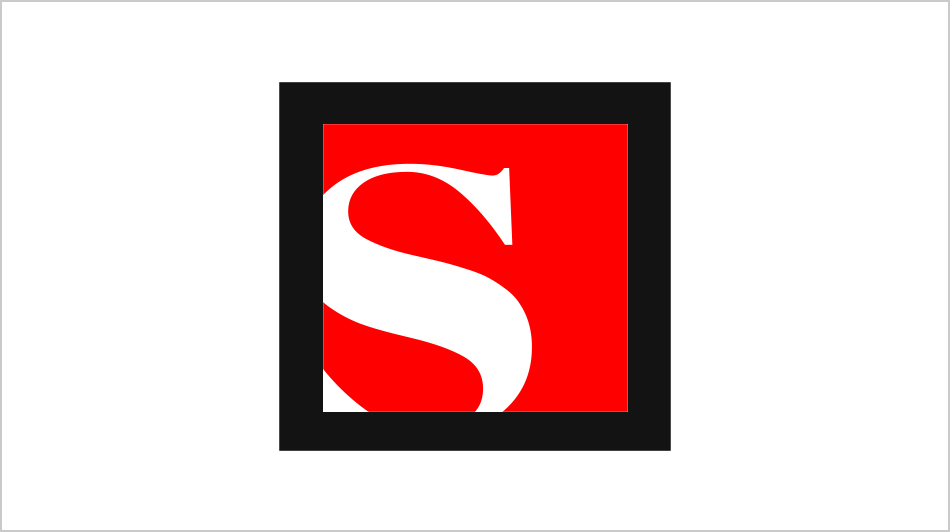 Doomed by eBay
Letters to the Editor
By Claudia O\'Keefe
November 1, 2000 1:28PM (UTC)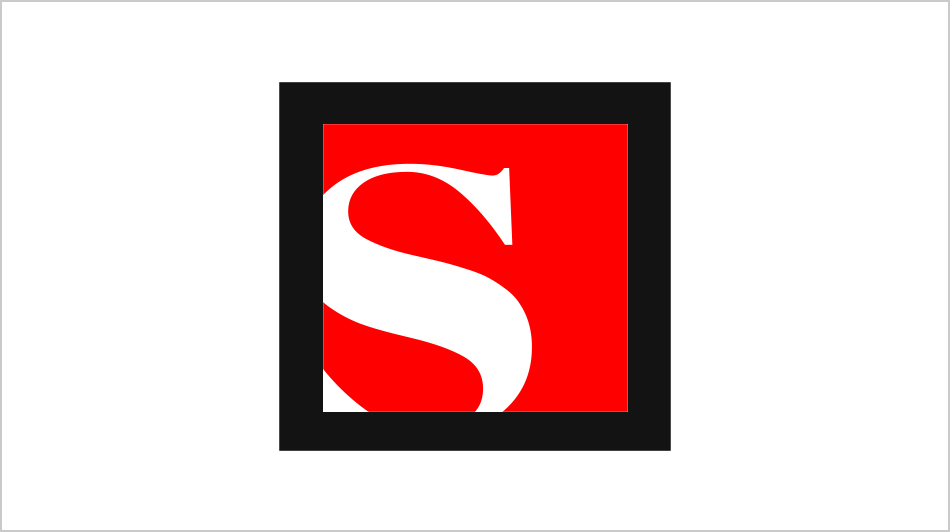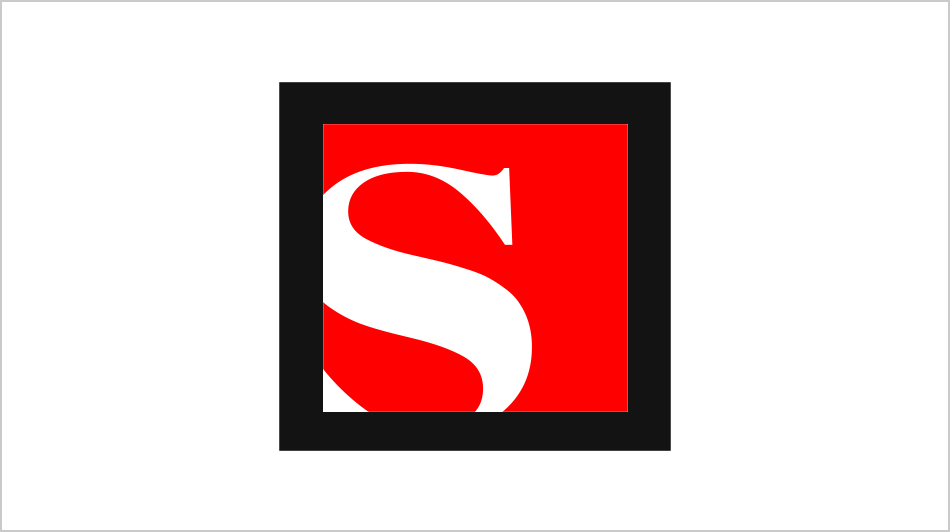 King of horror
Read by Stephen King
Stephen King talks about his rock band and offers advice to writers in his book "On Writing."
November 1, 2000 2:00PM (UTC)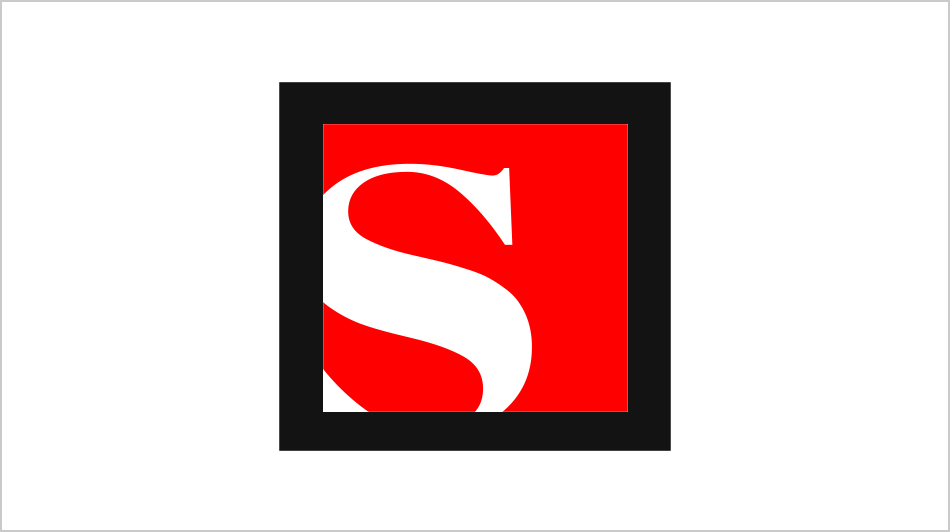 The week in dirt
Read by Amy Reiter
Natalie feels Whitney's pain, 'N Sync is no Travolta, Paula Jones laughs it up and Streisand's man gets a haircut.
November 1, 2000 2:00PM (UTC)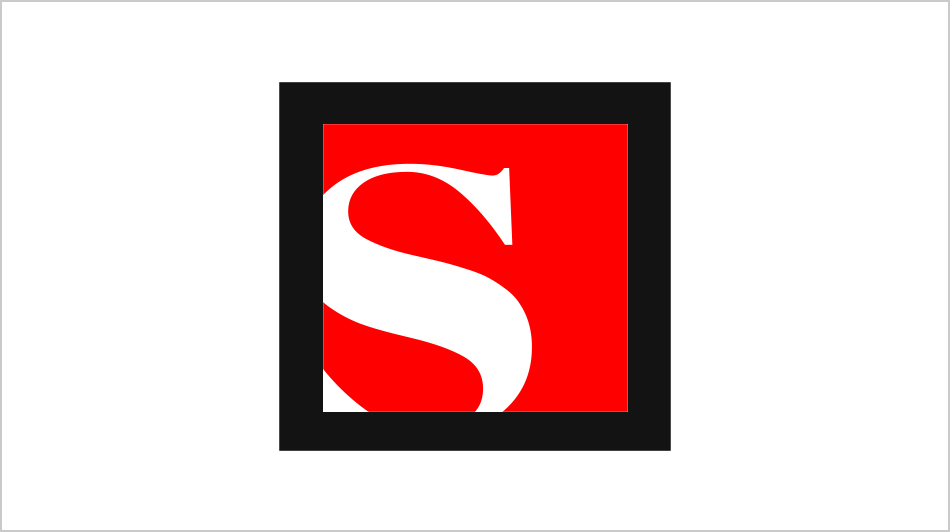 Judging W's heart
Jake Tapper
His "compassionate conservatism" can move a grown man to tears, but how far does it really extend?
November 1, 2000 2:00PM (UTC)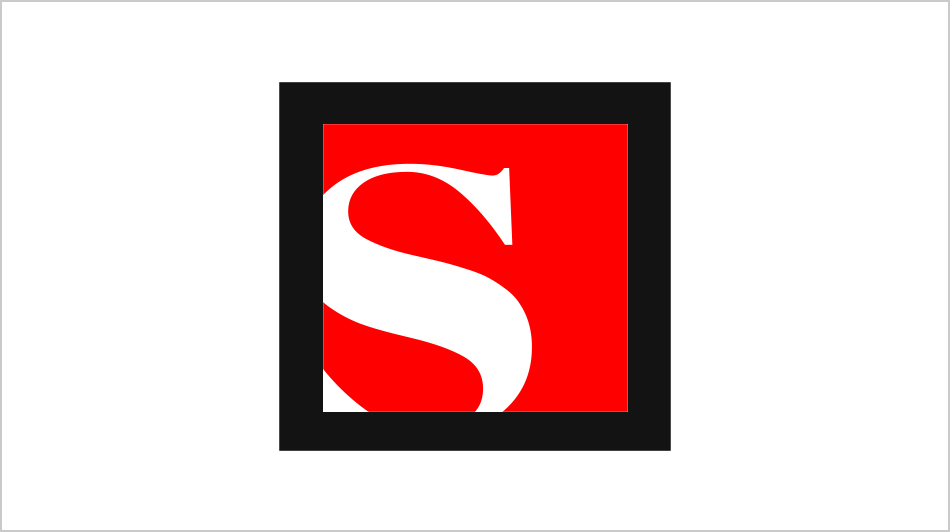 Diary of a crone
Lee Uttmark Wicks
My remedy for night sweats and bitterness comes straight from "Macbeth": Curse and plant fear!
November 1, 2000 4:16PM (UTC)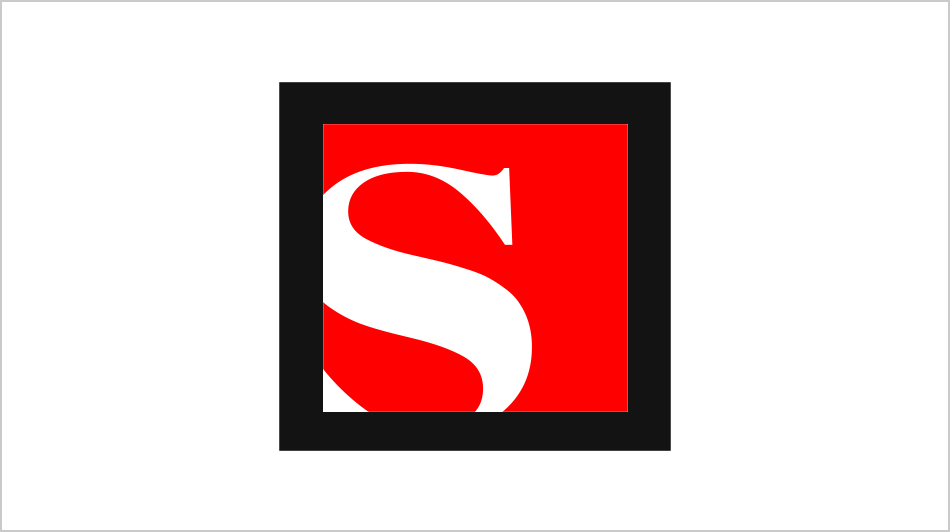 Sex and "The Street"
Tracy Quan
The creator of "Nancy Chan, Manhattan Call Girl" assesses the hardworking boys of the new Fox TV show "The Street" and reveals that the senior guys have more fun.
November 1, 2000 5:11PM (UTC)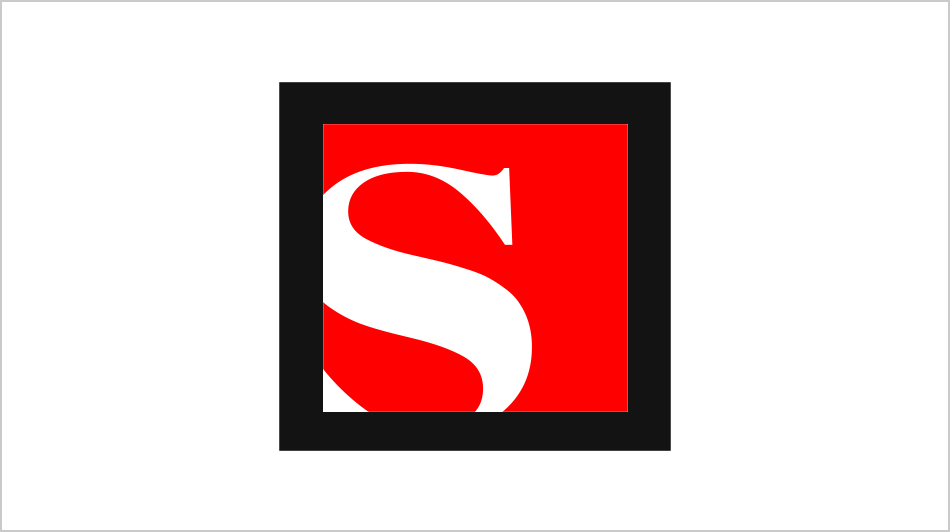 Their gang
Frank Houston
An entrancing collection of anecdotes, confessions and memories, straight from the mouths of John, Paul, George and Ringo.
November 1, 2000 8:00PM (UTC)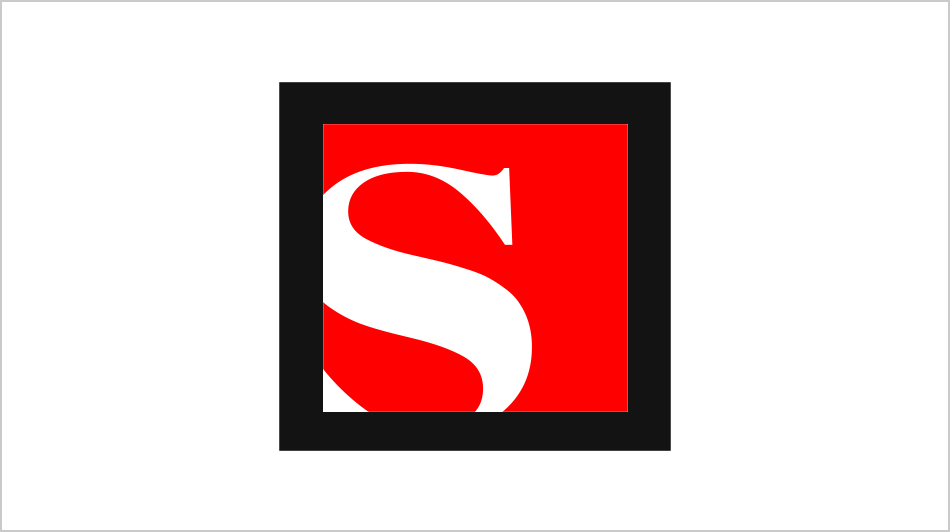 Naked World
Jack Boulware
An Italian study says that men in their 50s are likely to fall in love again -- with either their wives or someone new.
November 1, 2000 8:33PM (UTC)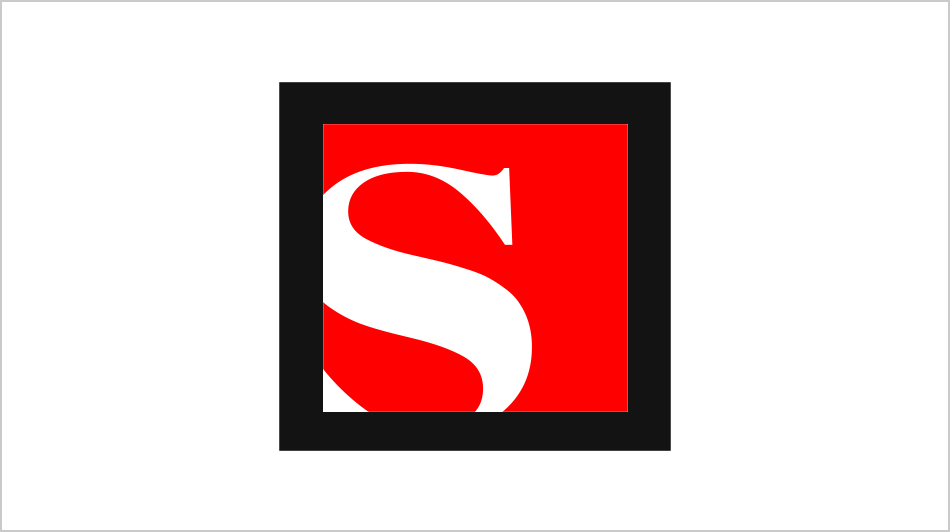 Drive-in delights
Scott Kirsner
Why I fell in love with shooting stars, vans a-rockin' and watching a big screen from the back seat.
November 1, 2000 9:00PM (UTC)
---