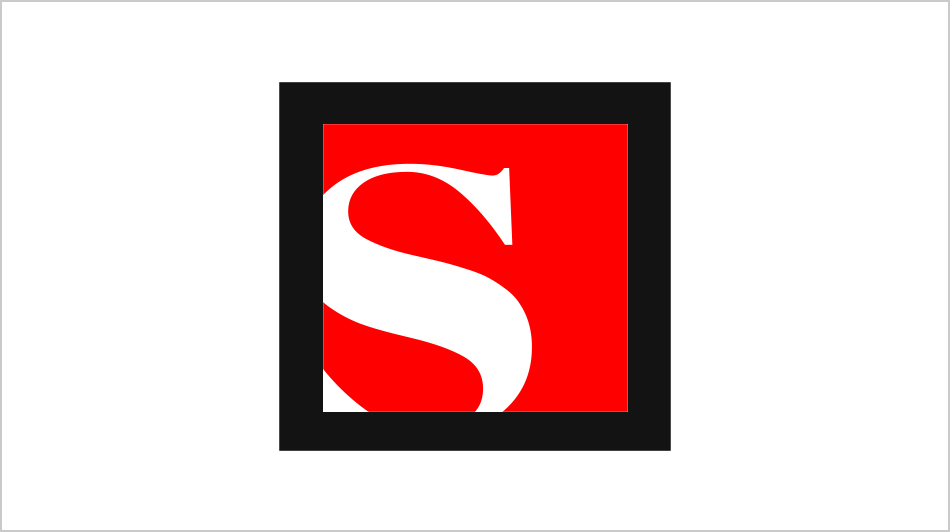 "The West Wing": Liberals are smart!
Entertainment staff
And their women are good in bed! Plus: "Dawson's Creek" quotes Dave Eggers; "Felicity" gets burned by the dot-com shakeup.
December 1, 2000 5:56AM (UTC)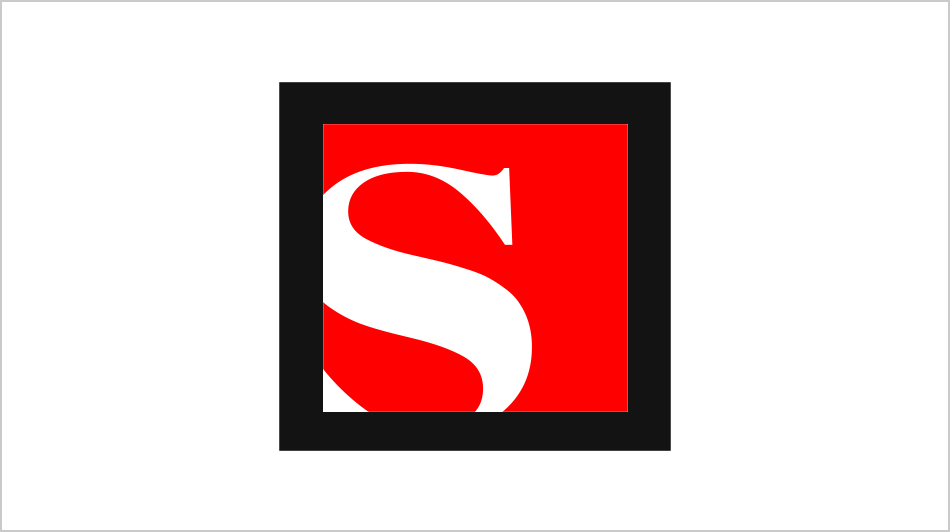 Dead on the vine
Laura Miller
It's too bad that Stephen King's "The Plant" -- not the e-book experiment but the smart, witty publishing satire -- is furling its leaves.
December 1, 2000 1:12PM (UTC)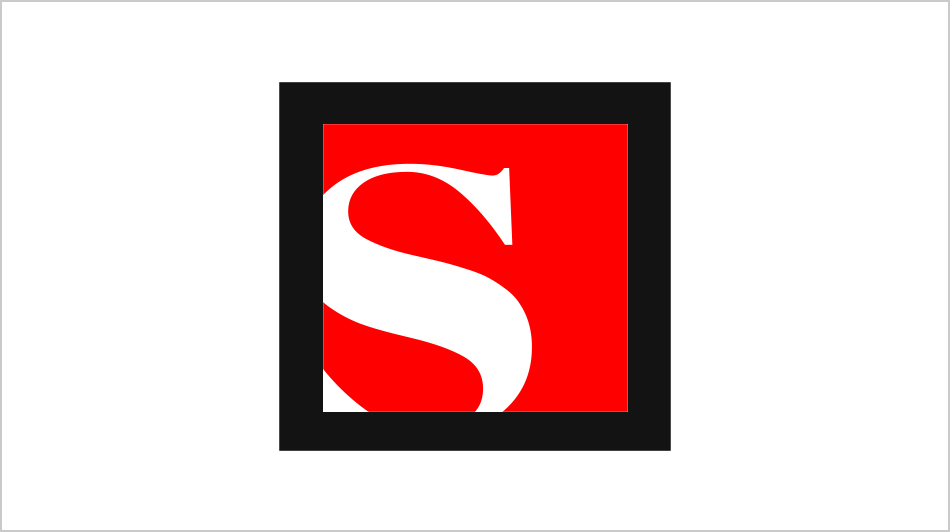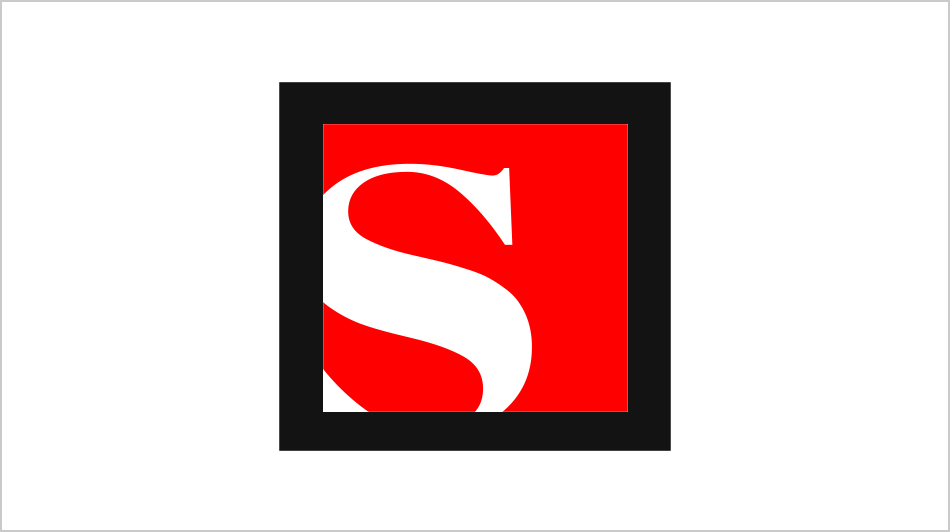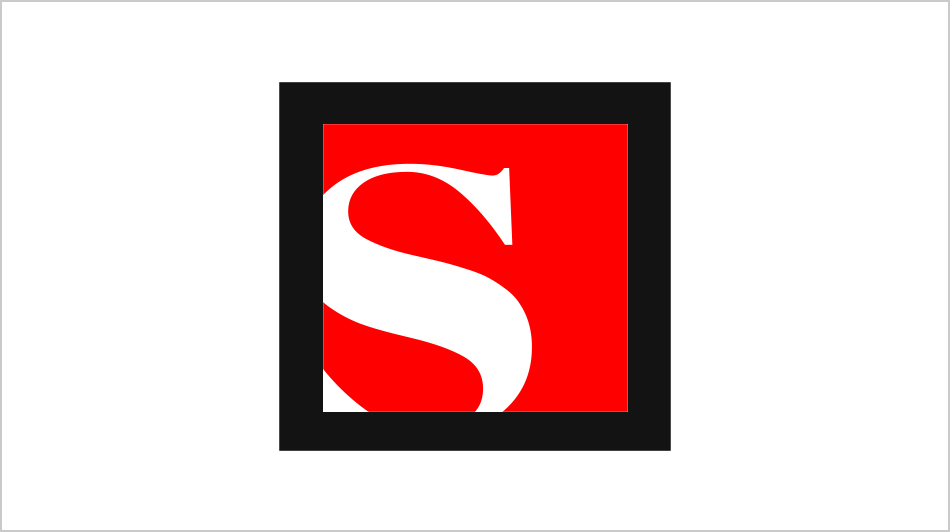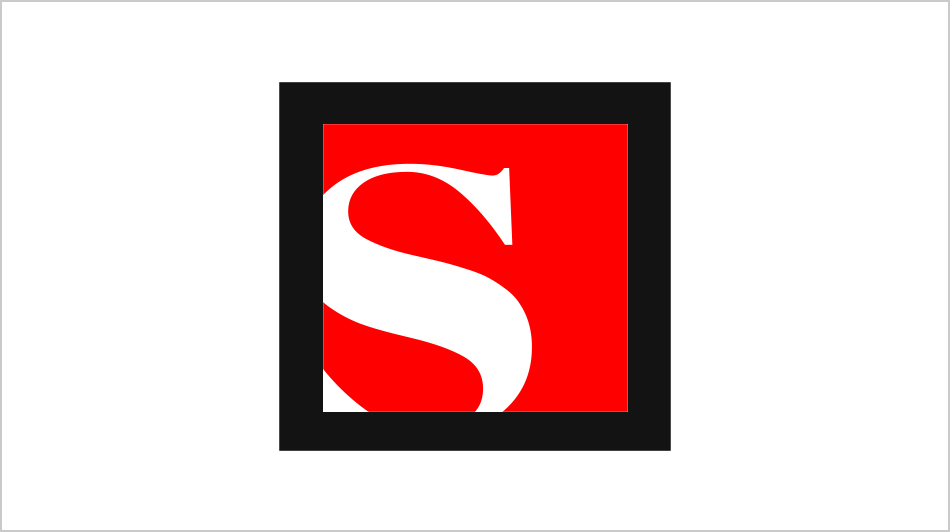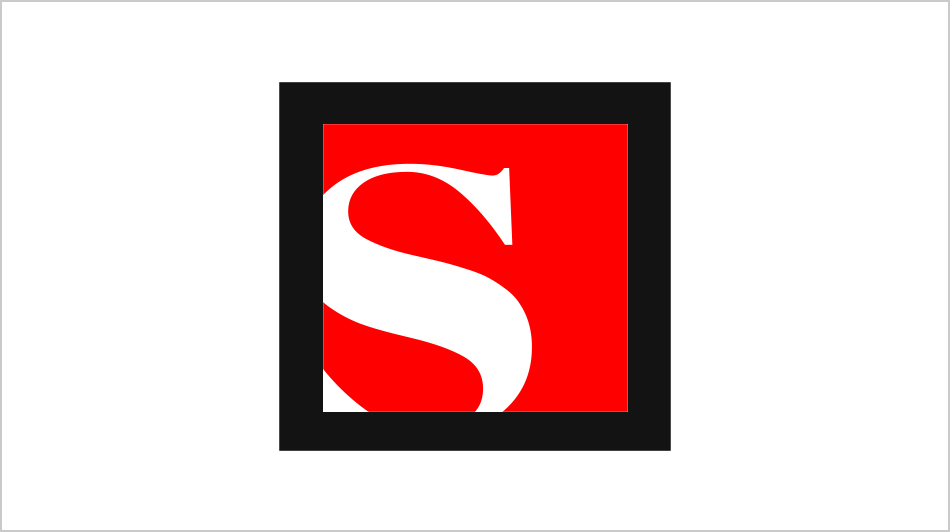 It's World AIDS Day ... again
Fiona Morgan
Americans with insurance now improve with new drugs, but the disease is on a rampage across the rest of the world.
December 1, 2000 10:00PM (UTC)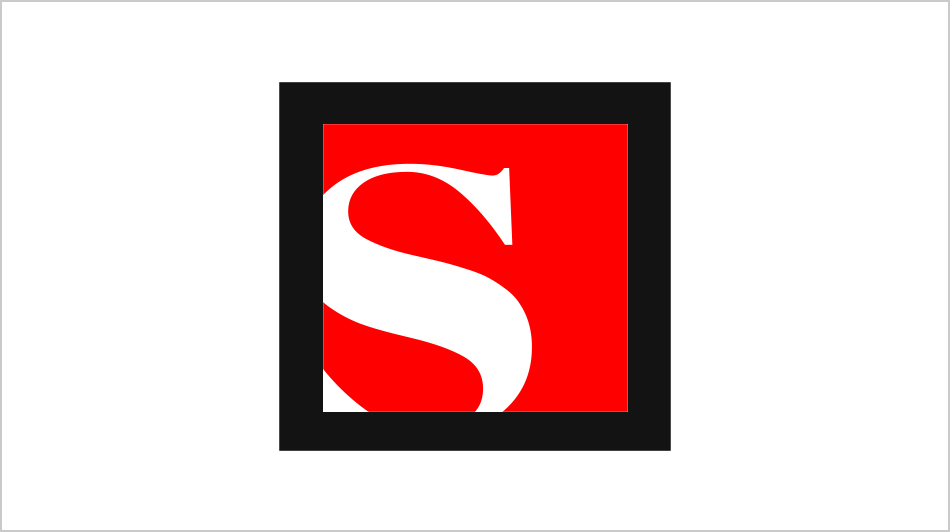 Nothing Personal
Amy Reiter
Courtney Thorne-Smith: "I haven't had a piece of chicken in five days"; Senator-elect Clinton says she'll tell her side of Lewinsky story. Plus: Cindy Crawford claims Revlon's firing her "because I'm too old."
December 1, 2000 10:52PM (UTC)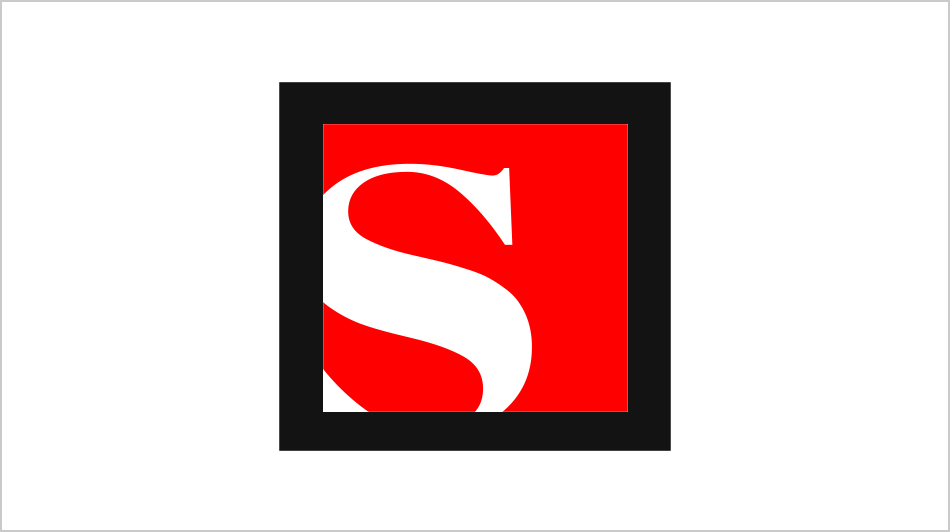 Blue Glow
Joyce Millman
Salon's TV picks for Weekend, Dec. 1-3, 2000
December 1, 2000 11:10PM (UTC)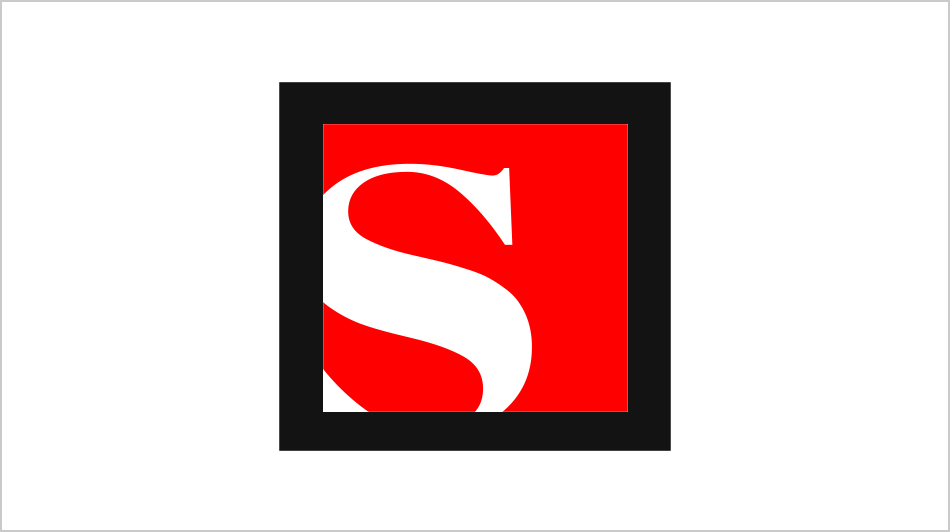 "M:I-2"
Bill Wyman
John Woo explains the extraordinary process behind his bone-crushing action shots -- but where the hell is Tom Cruise's wire?
December 2, 2000 1:00AM (UTC)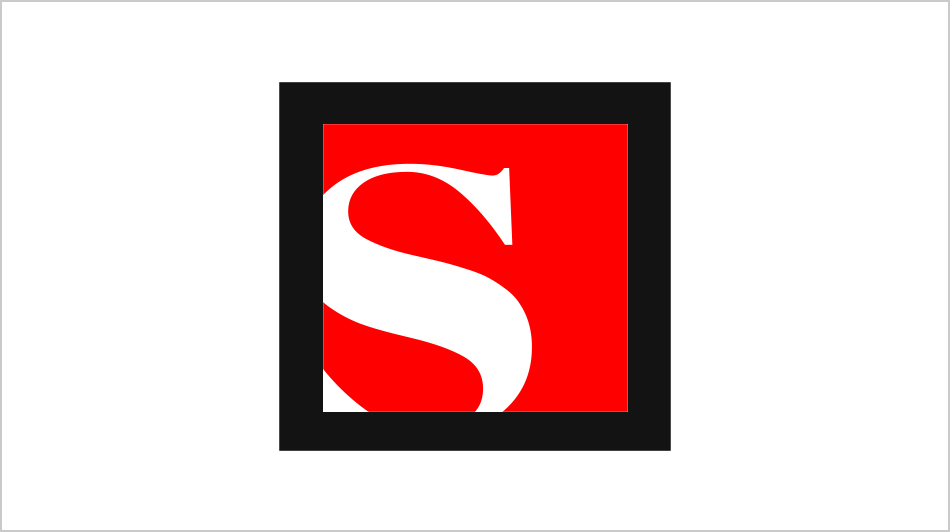 Mixing it up
Scott Malcomson
The author of "One Drop of Blood: The American Misadventure of Race" picks five books in which racial lines go blurry.
December 2, 2000 1:00AM (UTC)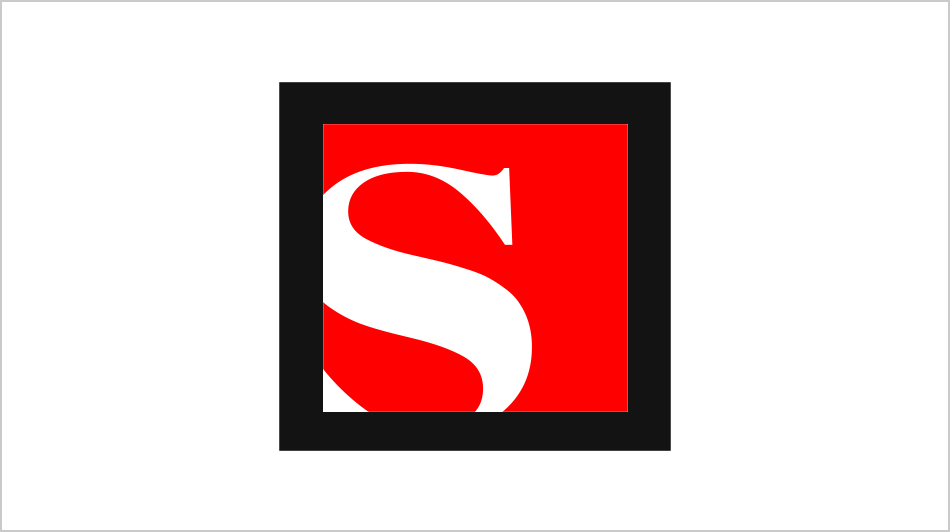 Where tourists don't go
Mary Roach
Want to chat with the president? No problem, as long as you're willing to go where nobody's ready for you.
December 2, 2000 1:00AM (UTC)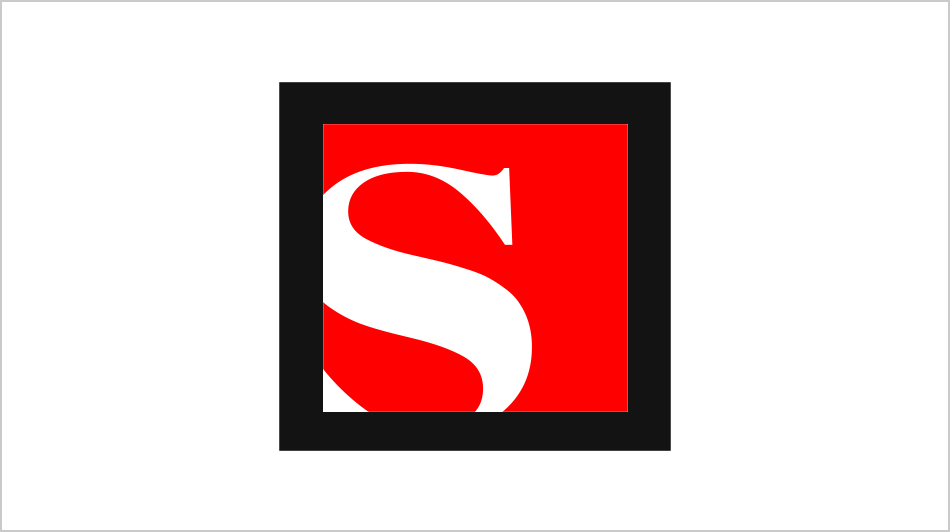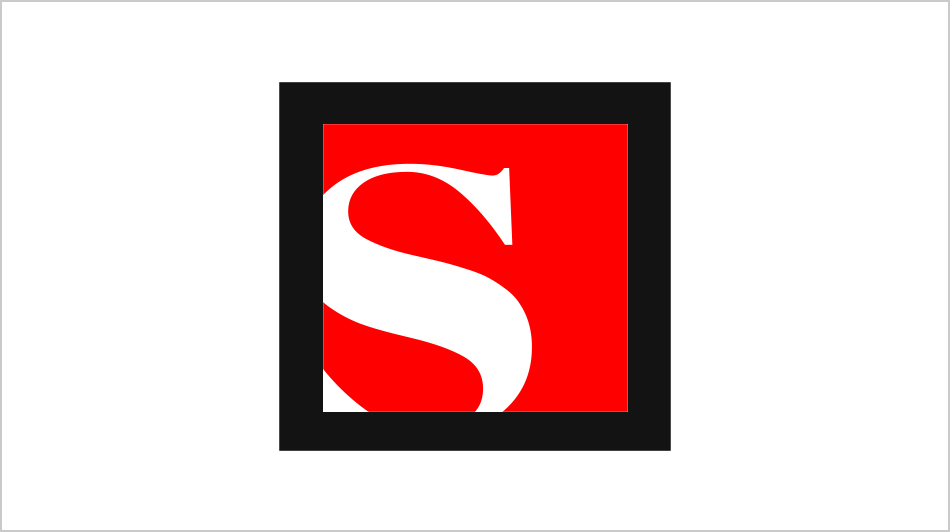 "A Hard Day's Night"
Stephanie Zacharek
The great Beatles movie reminds us how much they gave -- and how much we took.
December 2, 2000 1:00AM (UTC)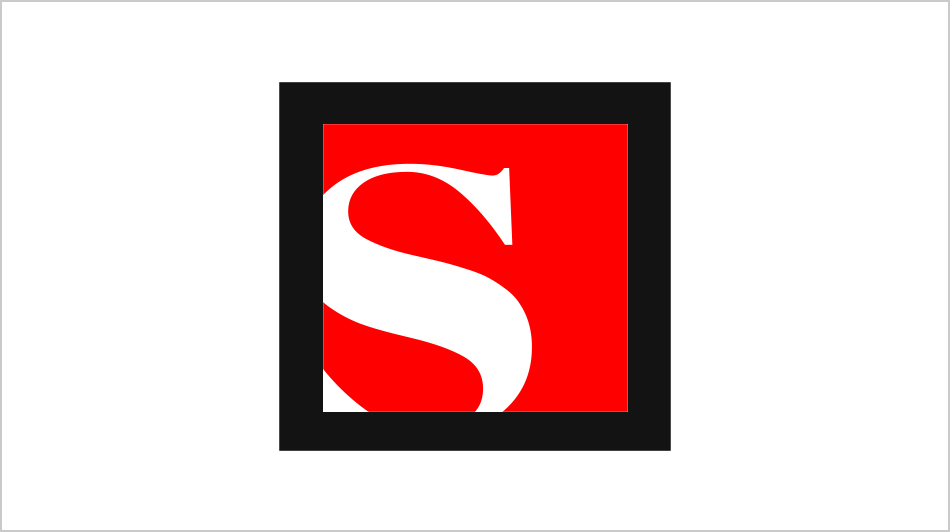 Salon wins Online Journalism Awards
Salon Staff
The five-year-old Web site is honored for General Excellence and Enterprise Journalism in the inaugural awards held at Columbia University.
December 2, 2000 1:00AM (UTC)
---