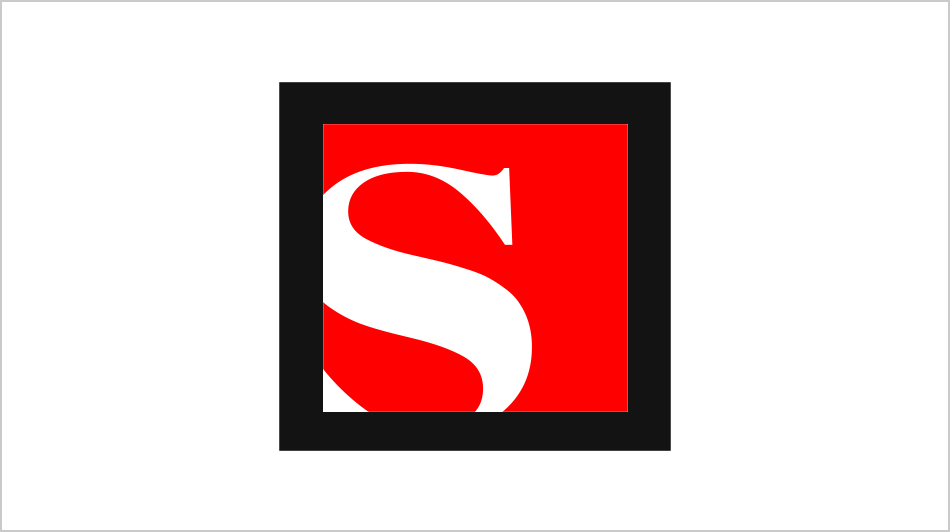 The man who bought the world
Andrew Leonard
Liberals love George Soros because he supports good causes. But his life also shows that if you make enough money, you don't have to obey anybody's rules.
March 1, 2002 5:15AM (UTC)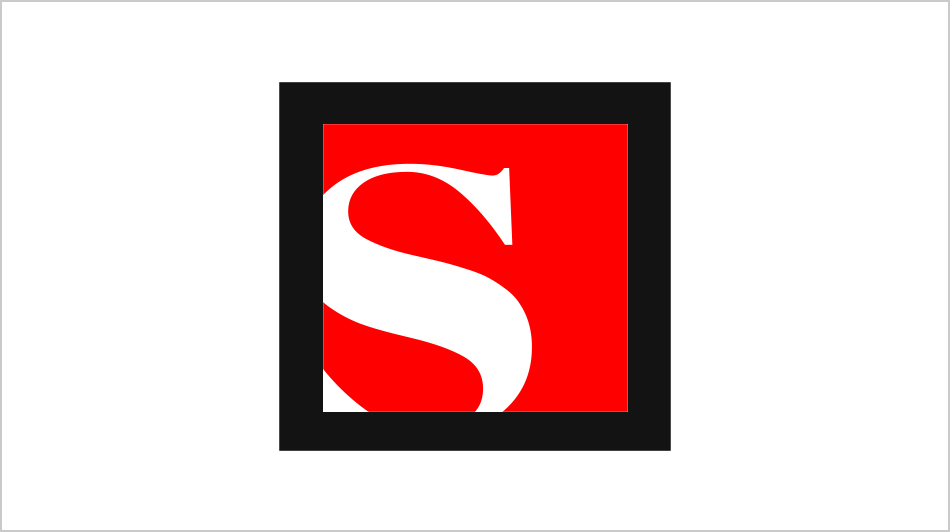 The week in dirt
Amy Reiter
Russell Crowe to producer: "I'll make sure you'll never work in Hollywood," and other niceties from the BAFTA awards. Plus: Tom Cruise, Tommy Lee and more.
March 1, 2002 2:59PM (UTC)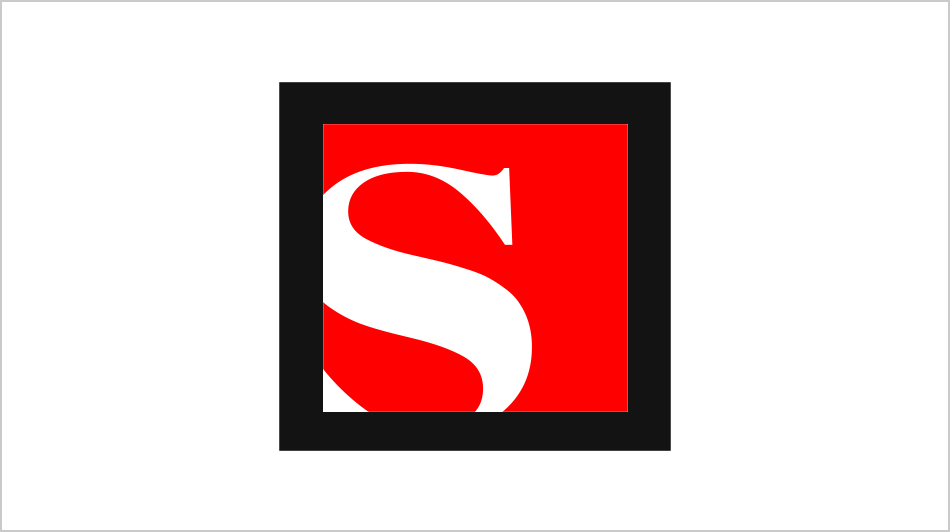 Nothing Personal
Amy Reiter
Celeb boxing pits Tonya Harding against Amy Fisher; Jolie's got insanity envy; Rosie whacks the come-out police; J.Lo wants a baby Lo; and more!
March 1, 2002 10:57PM (UTC)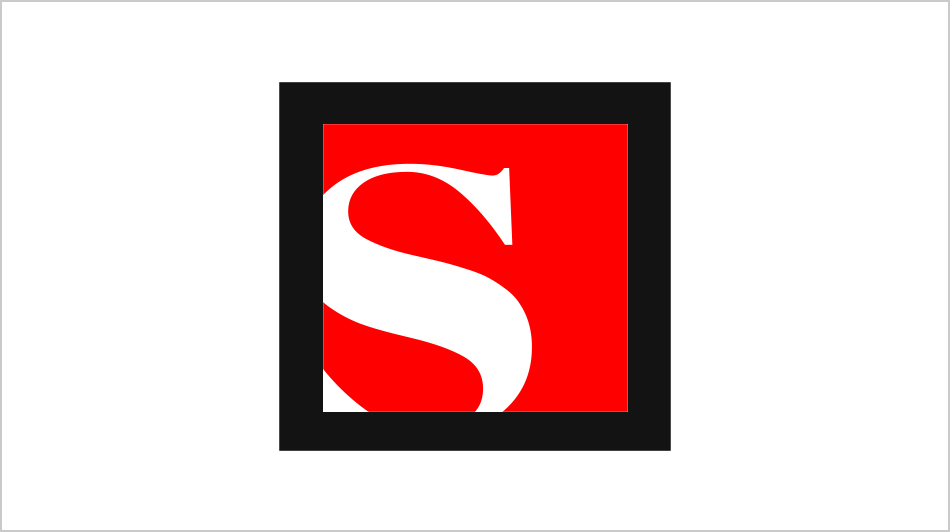 Literary Daybook
the Salon Books Editors
Real and imaginary events of interest to readers.
March 2, 2002 1:00AM (UTC)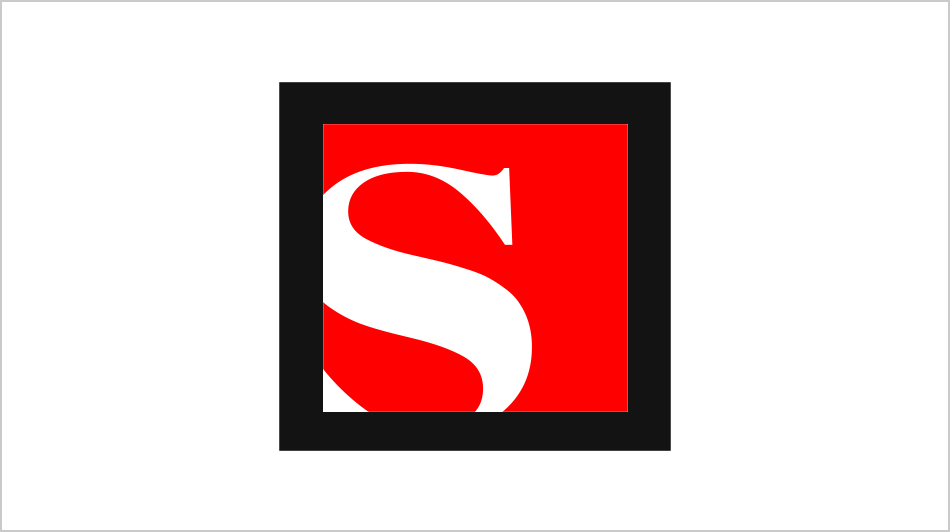 Letters
Letters to the Editor
Readers respond to Patricia Chui's "Confessions of a Slush Pile Reader" and an interview with author Dan Simmons.
March 2, 2002 1:00AM (UTC)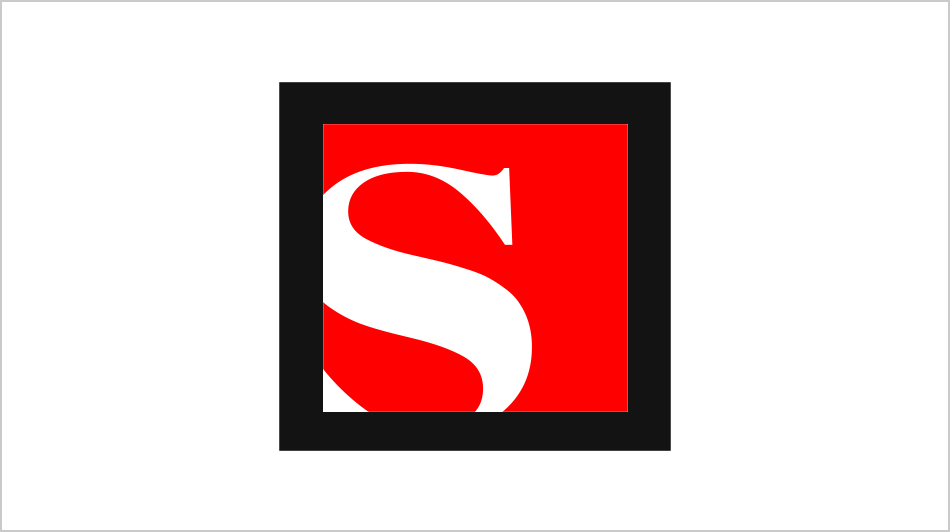 Love Collision
Lucie Chevalier
A Boar from Dumbville is aching to know why his hot, hot thing is taking place in the booty-free zone.
March 2, 2002 1:00AM (UTC)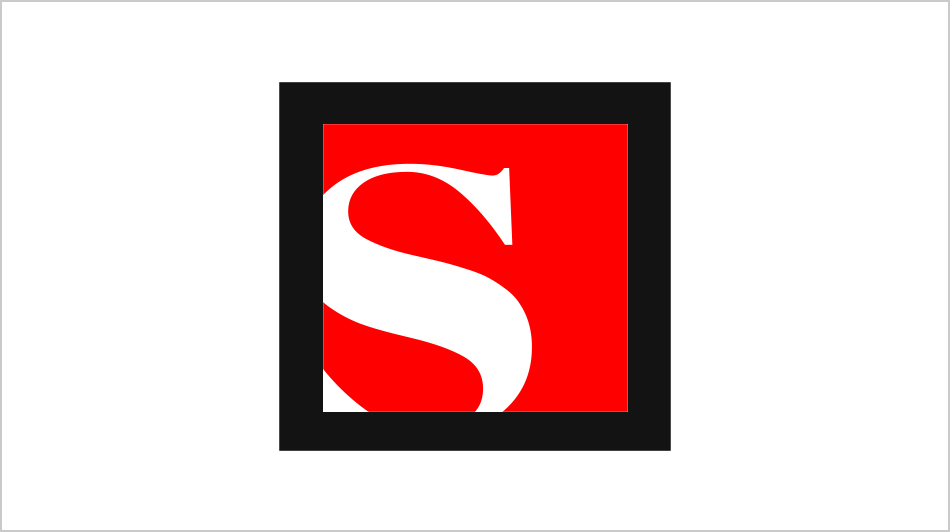 "40 Days and 40 Nights"
Charles Taylor
Young stud Josh Hartnett goes celibate for Lent in an impotent anti-sex sex comedy.
March 2, 2002 1:00AM (UTC)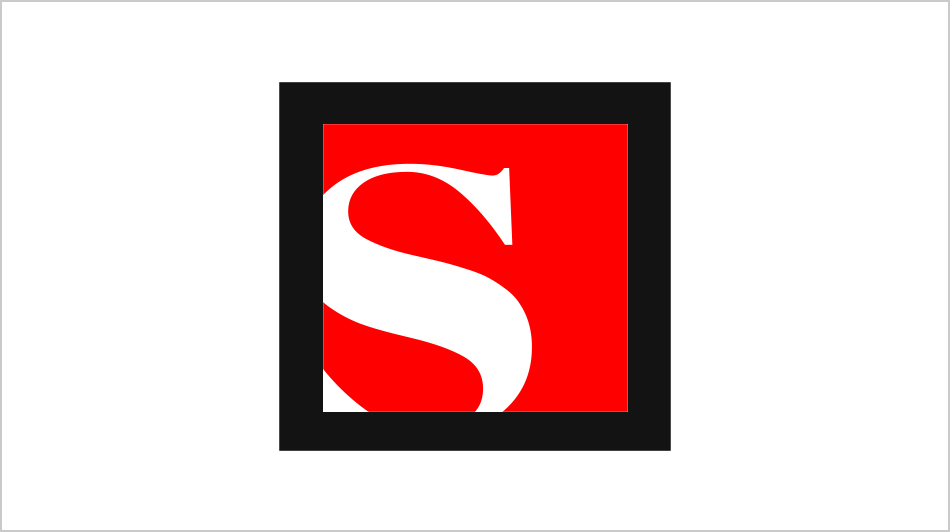 Pro-life, even in death
Quentin Fottrell
Irish voters face a referendum that would prohibit abortion even when suicide is a health risk for the mother.
March 2, 2002 1:00AM (UTC)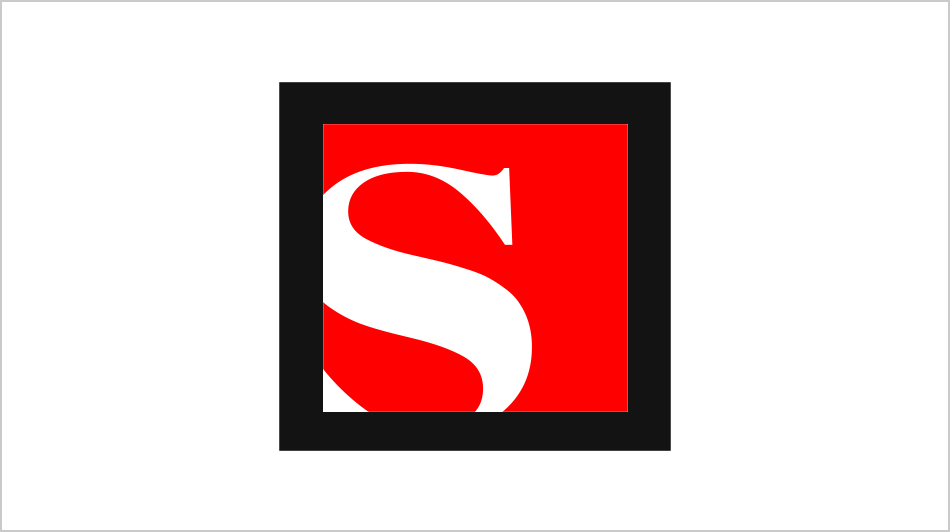 Letters
Salon Staff
Readers respond to articles on Hitler's Jewish psychic and Robert Brooks' vision of the future.
March 2, 2002 1:00AM (UTC)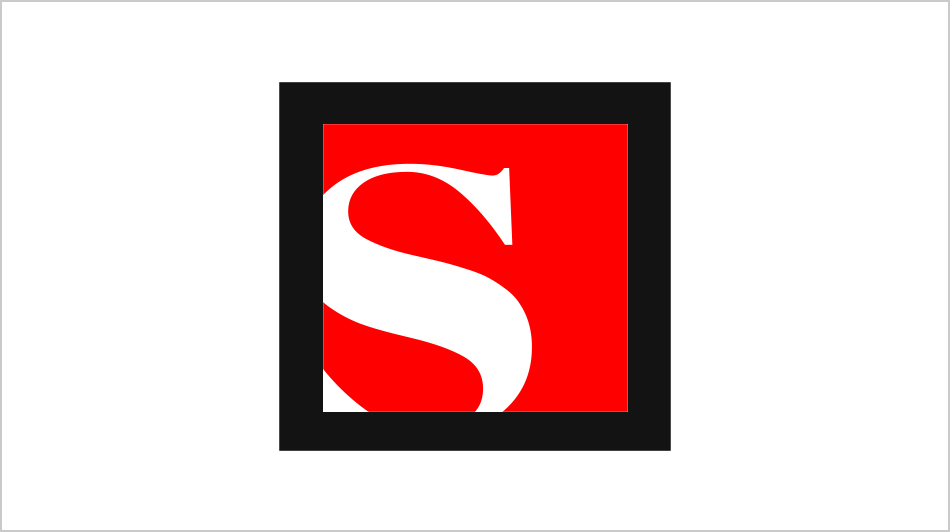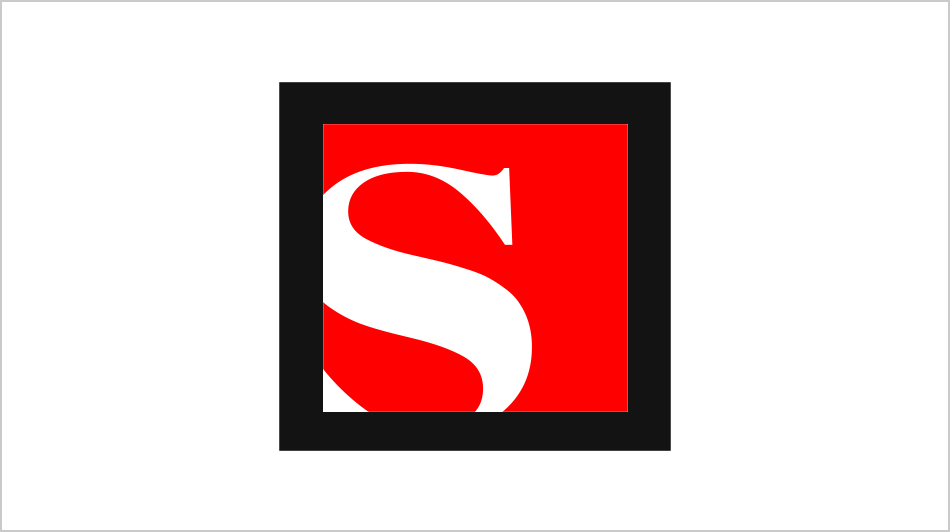 A cruel choice
Jennifer Foote Sweeney
A woman decides to have a child knowing that she's about to descend into dementia. That's morally indefensible.
March 2, 2002 1:05AM (UTC)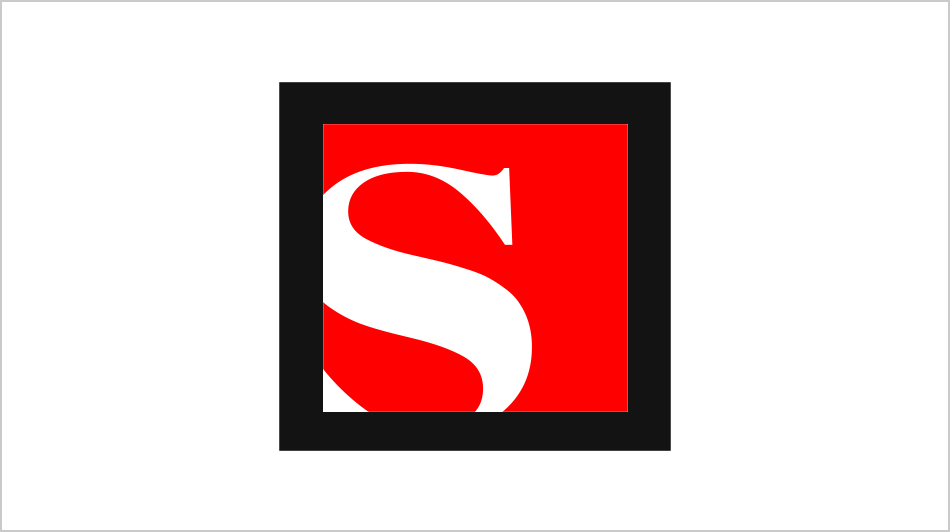 The most feared woman on the Internet
Katharine Mieszkowski
Netochka Nezvanova is a software programmer, radical artist and online troublemaker. But is she for real?
March 2, 2002 1:30AM (UTC)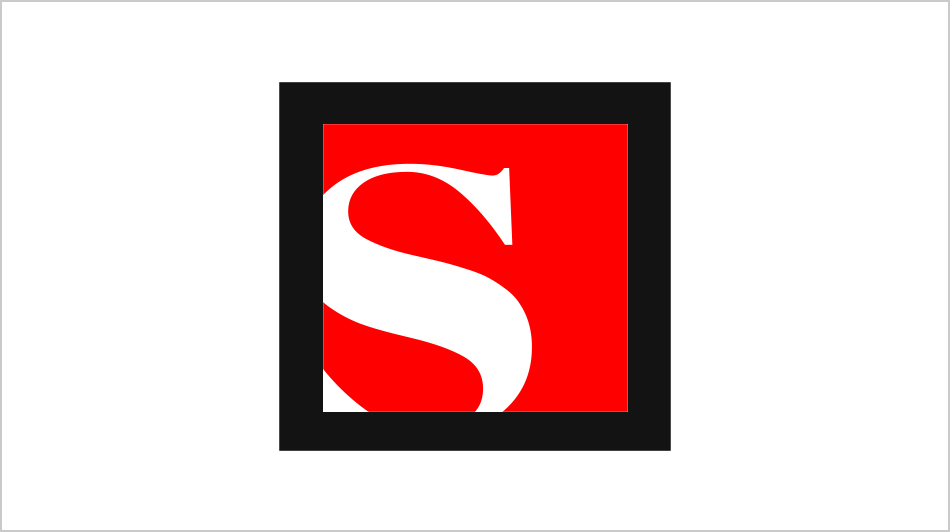 Erotic underwear
Jonathon Keats
Far from an article of bondage, the corset has been an instrument of liberation.
March 2, 2002 1:33AM (UTC)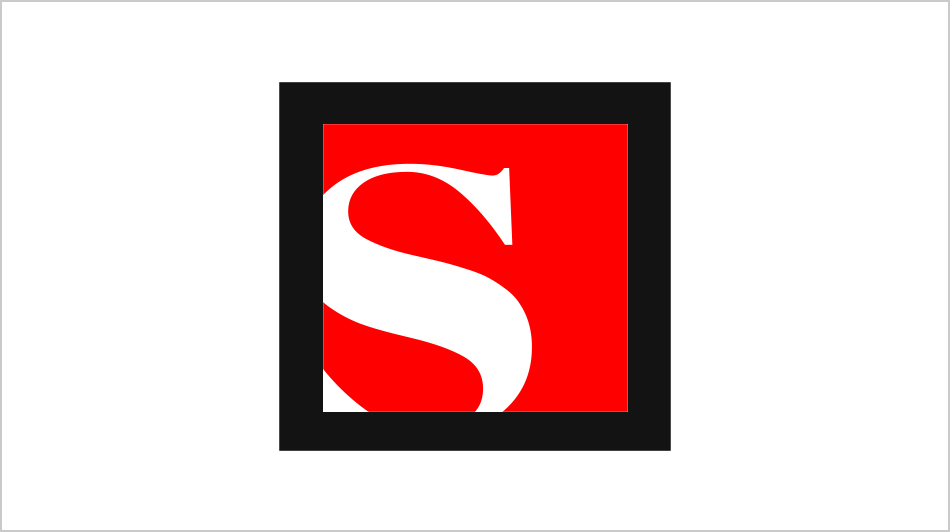 "We Were Soldiers"
Stephanie Zacharek
Mel Gibson fights the good fight in Vietnam in director Randall Wallace's flag-waving war flick with a core of decency.
March 2, 2002 2:00AM (UTC)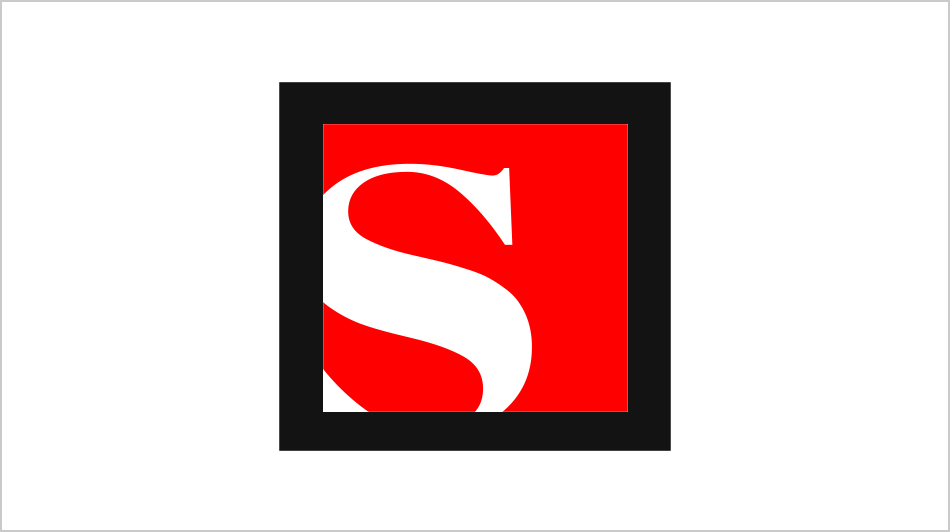 Fidel, Monica and me
Nina Khrushcheva
Khrushchev's great-granddaughter on her dreams of marrying Cuba's mysterious leader -- and the lessons that Monica Lewinsky offers our so-called democracy.
March 2, 2002 2:00AM (UTC)
---