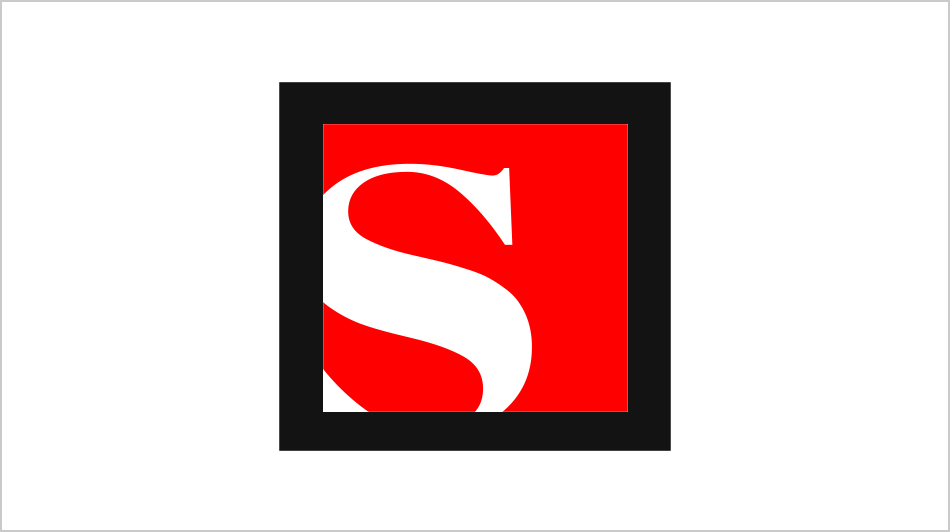 Robert Scheer
Robert Scheer
The pope's refusal to seriously address the current sex scandal -- and his attempt to blame homosexuals for the problem -- follows in a grand tradition of church coverups.
May 1, 2002 4:47PM (UTC)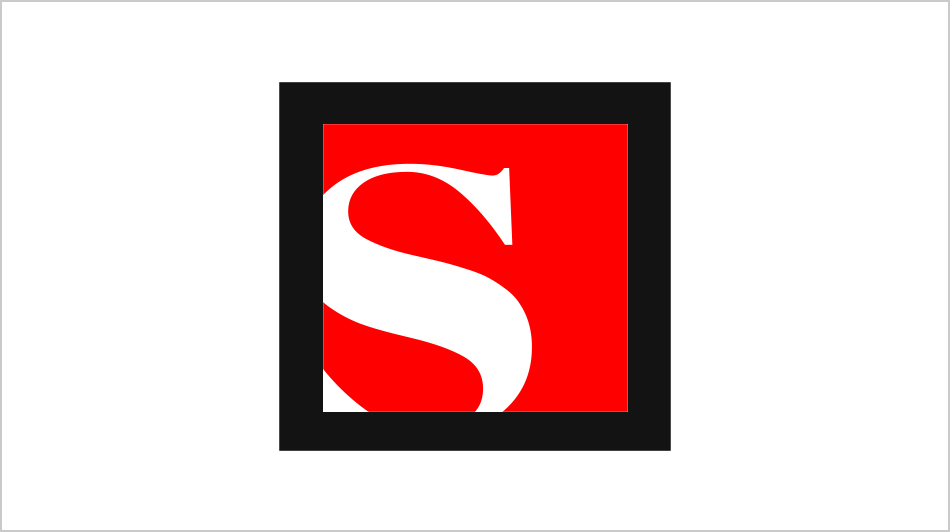 Nothing Personal
Amy Reiter
Gosling takes rap for Spears' sexuality; Eminem explains Basinger kiss. Plus: Kelsey fights the good fight; and R. Kelly pushes "no monster" defense.
May 1, 2002 8:07PM (UTC)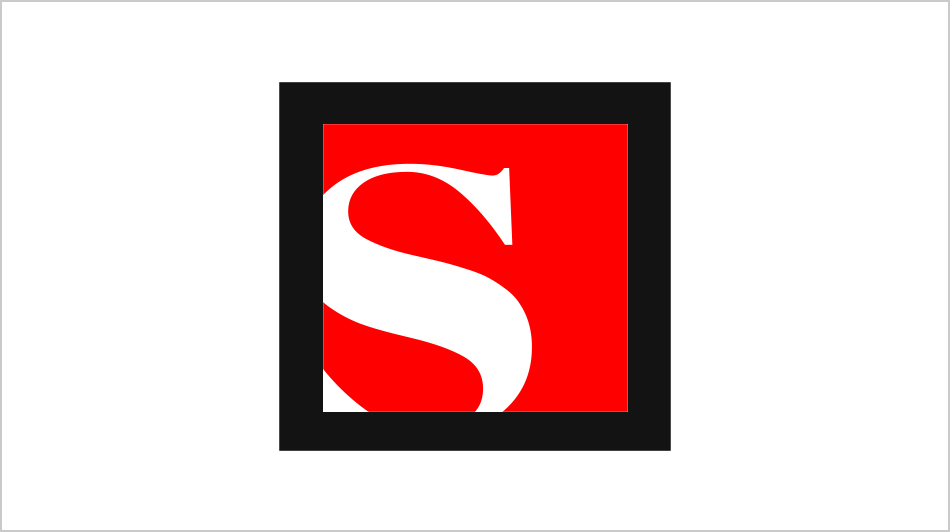 "The Nanny Diaries"
Read by Julia Roberts
Nicola Kraus and Emma McLaughlin share their experiences of tending to Manhattan's overprivileged children and their useless parents.
May 1, 2002 9:37PM (UTC)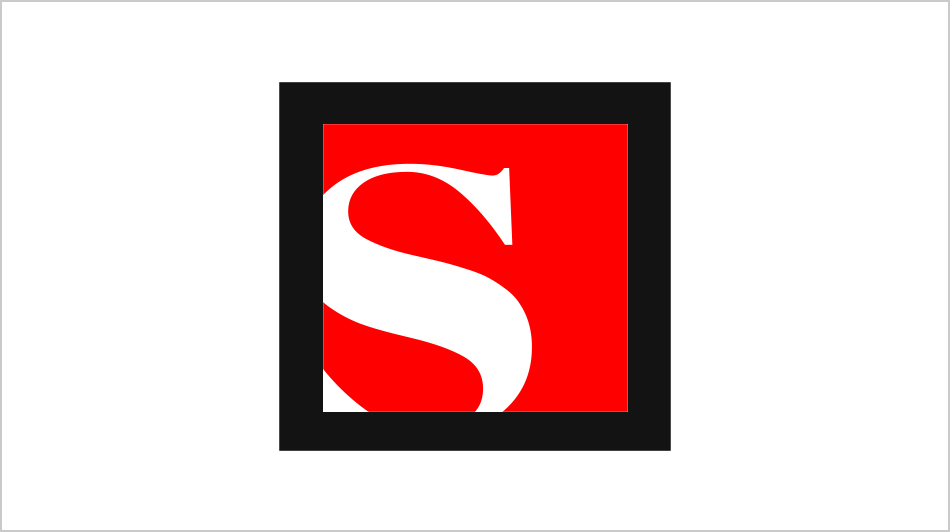 Literary Daybook
the Salon Books Editors
Real and imaginary events of interest to readers.
May 1, 2002 11:00PM (UTC)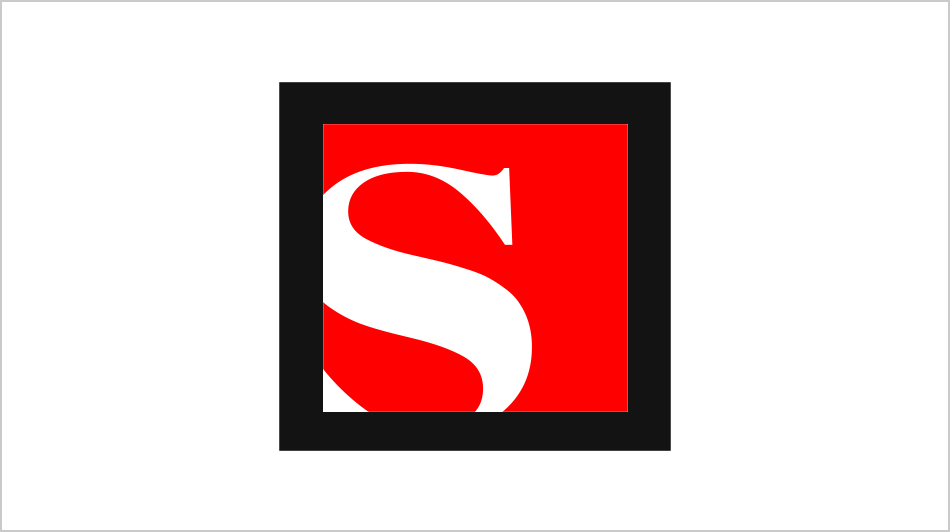 A conversation with Cesar Pelli
Brian Libby
The architect of Manhattan's World Financial Center -- and of the world's tallest towers -- discusses ground zero, the future of skyscrapers and how New York's skyline is handsomer than ever.
May 1, 2002 11:00PM (UTC)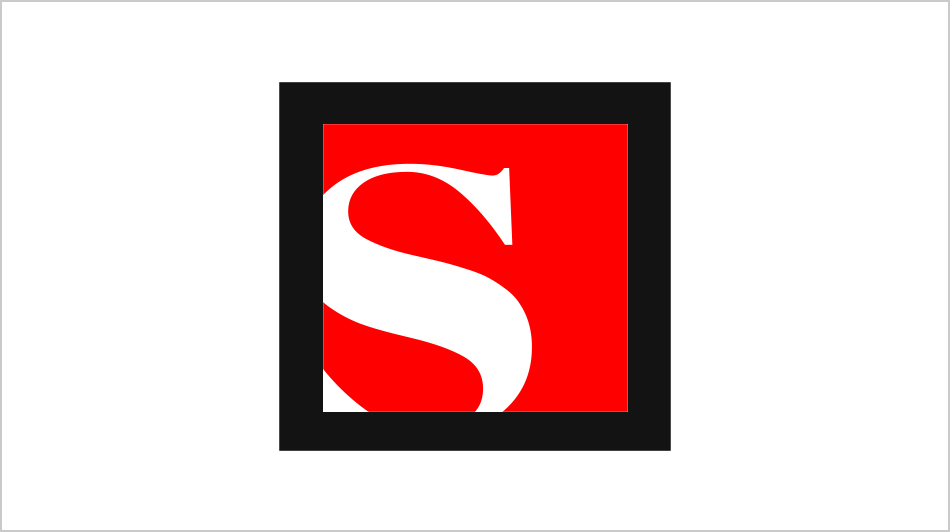 They shoot horse racing, don't they?
Allen Barra
The glorious sport of thoroughbred racing is dying -- and part of the reason is the greed of owners who put champions out to stud in their prime.
May 1, 2002 11:01PM (UTC)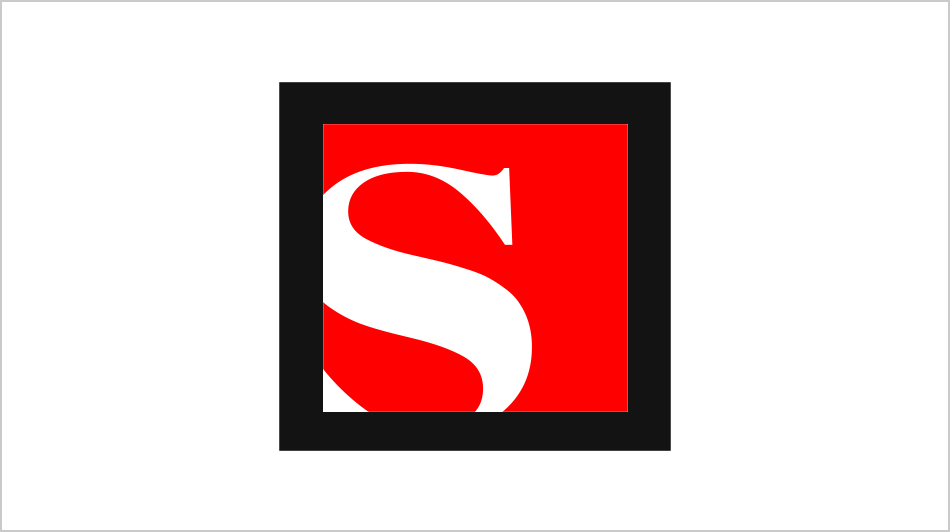 Bestsellers
Salon Staff
Thomas Moore, Ian McEwan and more in this week's bestselling books courtesy of Powells.com
May 1, 2002 11:22PM (UTC)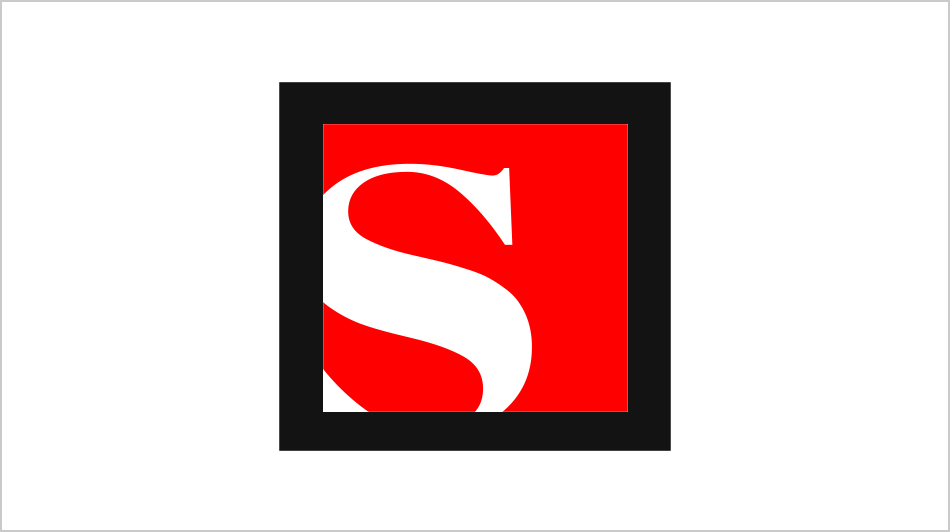 Old McDonald had a subsidy
Damien Cave
Congress is set to hand over $170 billion to farmers. But to one grower of fava beans in California's Central Valley, the money isn't just bad economics -- it's an outright insult.
May 1, 2002 11:30PM (UTC)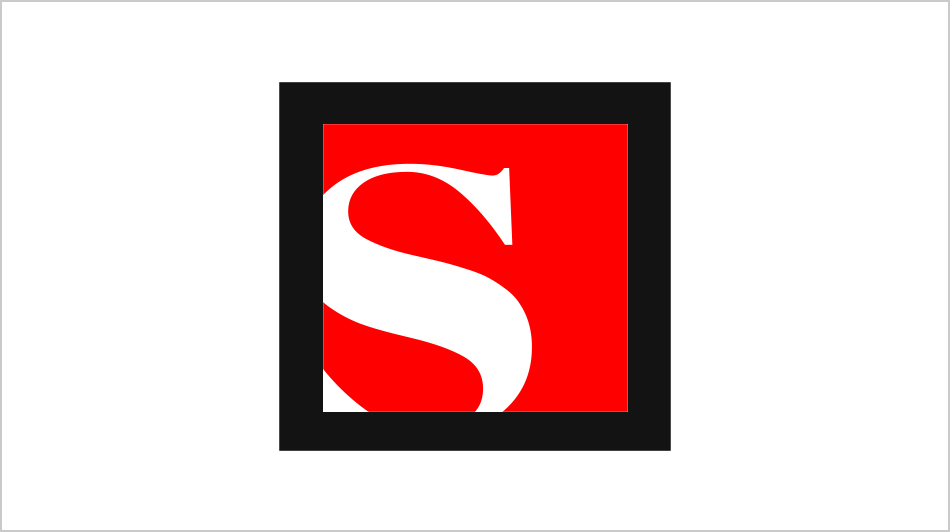 Blow-job banter
David Bowman
The authors of "Going Down" talk about the gag reflex and whether a man's mouth is different from a woman's.
May 1, 2002 11:45PM (UTC)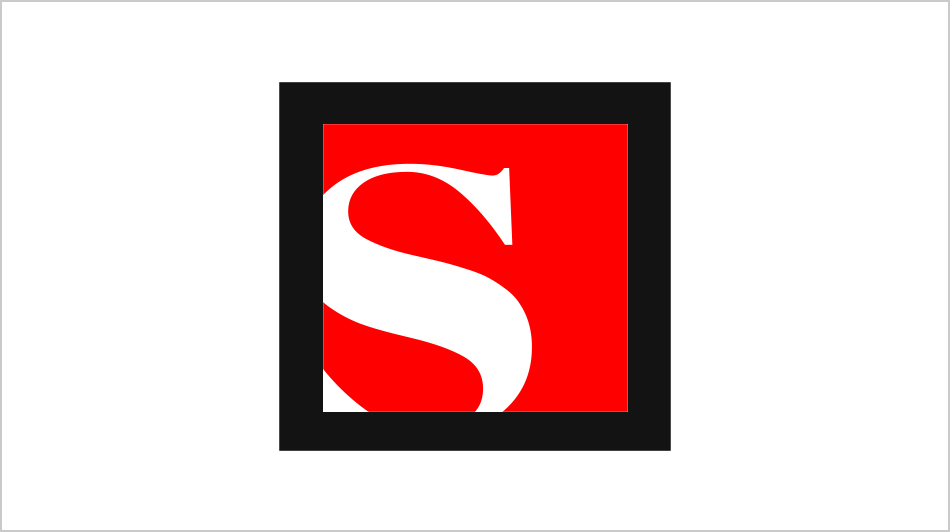 Beyond the Multiplex: "Sade"
Stephanie Zacharek
Daniel Auteuil is terrific as the mad Marquis in a mellow mood, but Beno
May 2, 2002 12:00AM (UTC)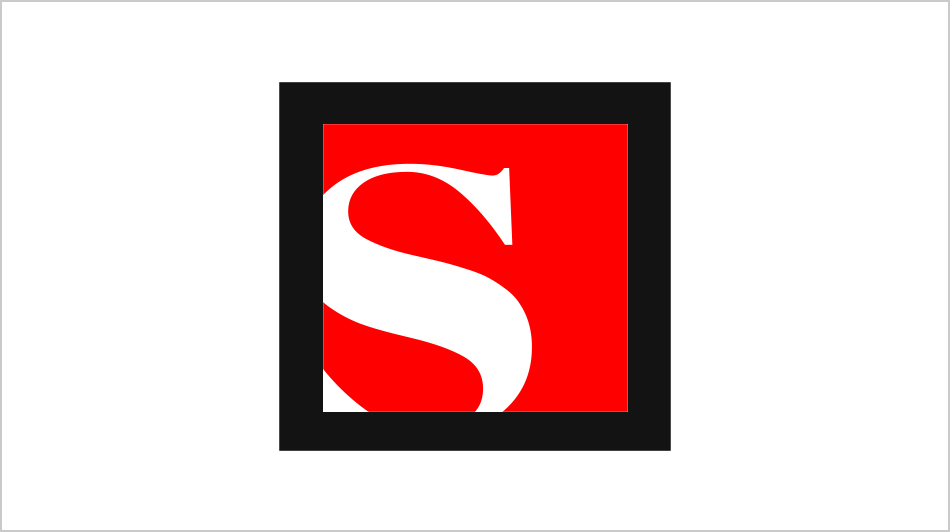 "Jason X"
Andrew O'Hehir
William Bennett's fave horror antihero, on ice for 450 years, defrosts in time to carve up future hotties.
May 2, 2002 12:00AM (UTC)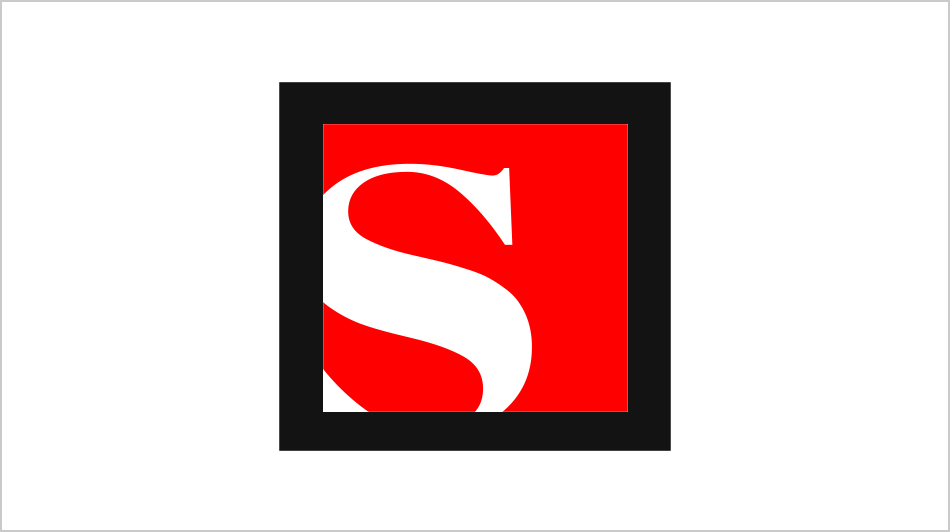 "Dogtown and Z-Boys"
Jeff Stark
Stacy Peralta's sun-drenched skateboarding documentary captures the vibe (and inflates the legend) of Santa Monica in the '70s.
May 2, 2002 12:00AM (UTC)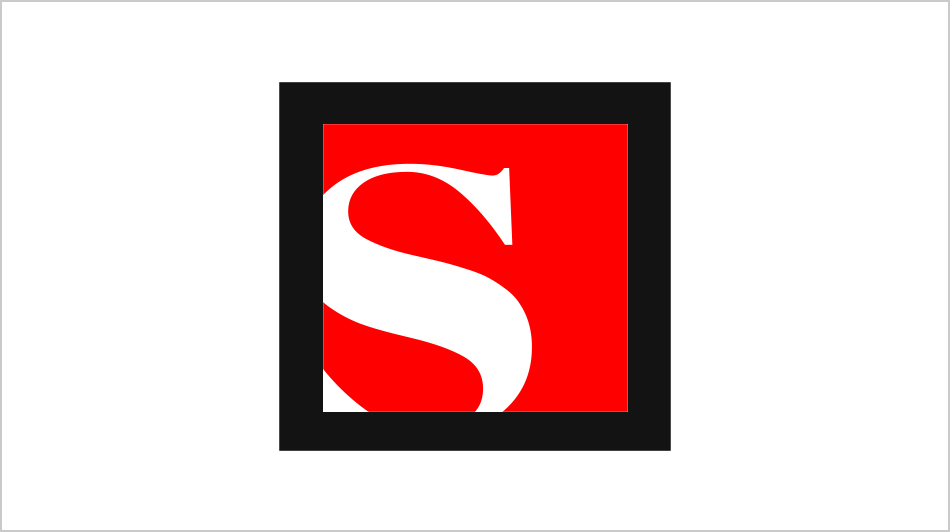 Public radio's private seduction
Eric Boehlert
As record promoters begin spreading money around the cash-starved world of public radio, will your favorite community station begin sounding like the rest of the dial?
May 2, 2002 2:09AM (UTC)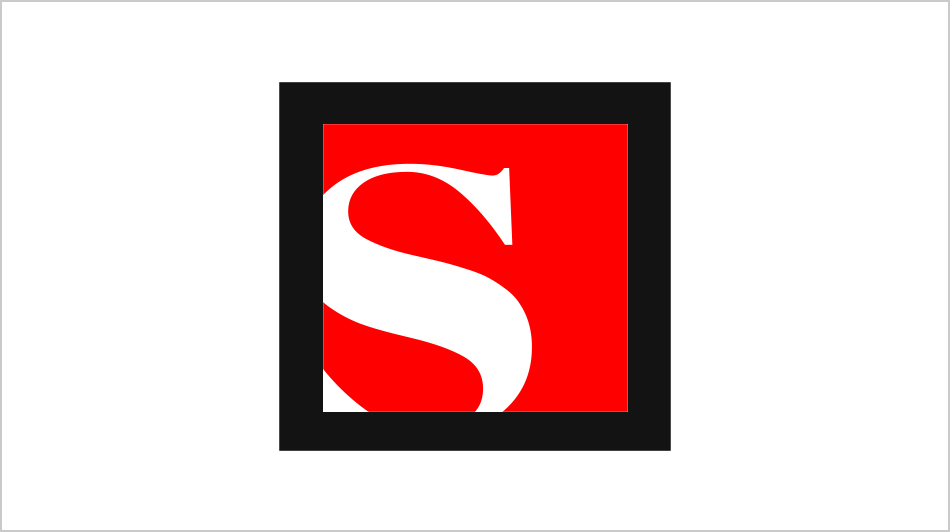 The hunger artist
Kate Bolick
Victorian America's foremost anorexic became hugely famous for surviving for 12 years on a few spoonfuls of milk and a banana.
May 2, 2002 2:21AM (UTC)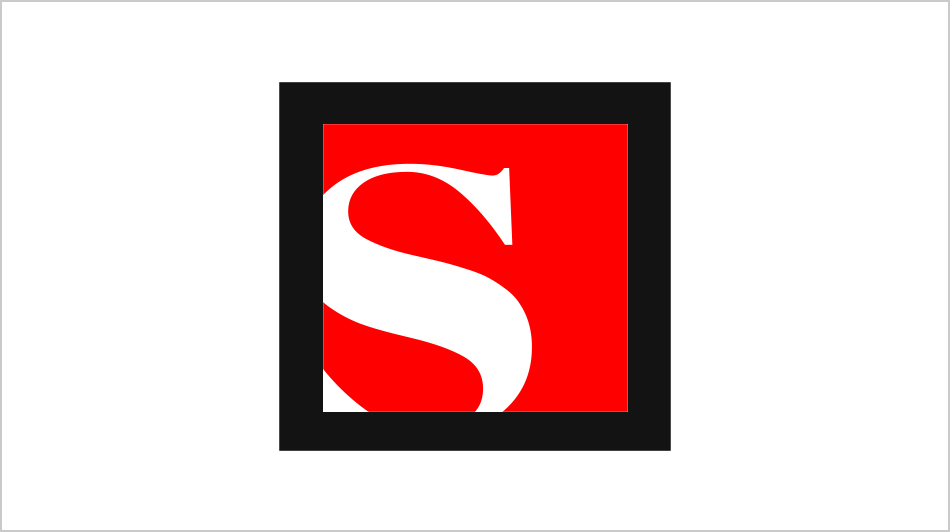 Nothing Personal
Amy Reiter
Nonstop teasing, Dunst recalls; LeBlanc gloats over "Survivor" thrashing; Woody Allen -- alien? Plus: Bj
May 2, 2002 8:07PM (UTC)
---