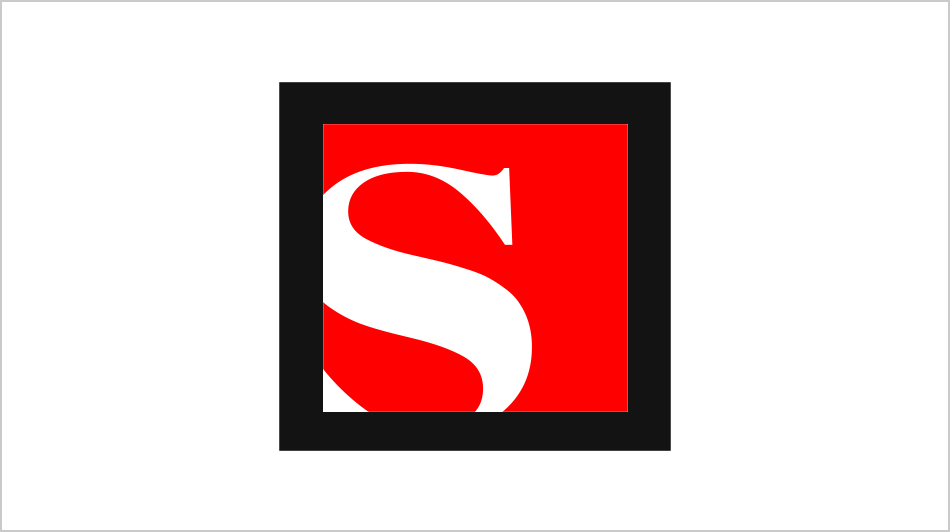 Powerpuff Girls meet world
Heather Havrilesky
Three kindergarten girls are here to save the day. Are they making the world safe for female heroes, or making female heroes safe for the world? Who cares.
July 2, 2002 11:32PM (UTC)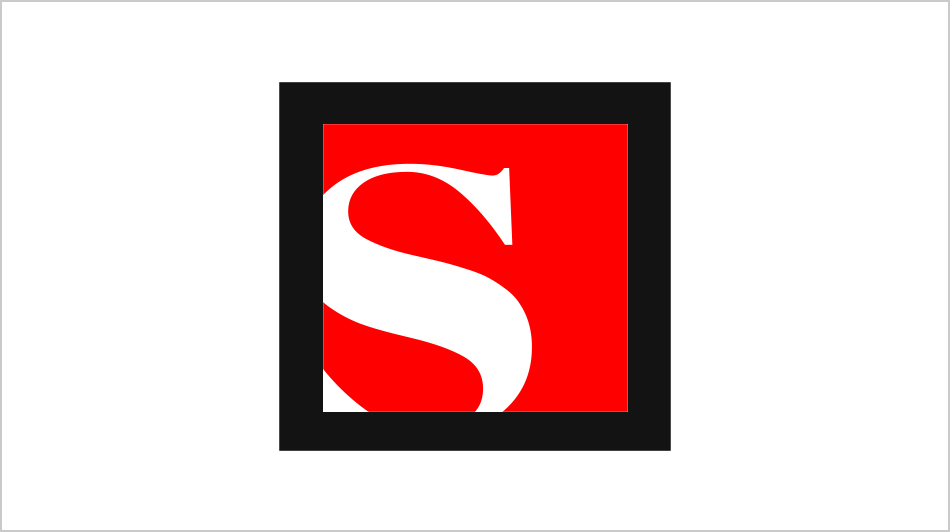 King Kaufman on sports
King Kaufman
Both managers picked six of their own players. That's too many Diamondbacks, but it's not too many Yankees.
July 2, 2002 11:34PM (UTC)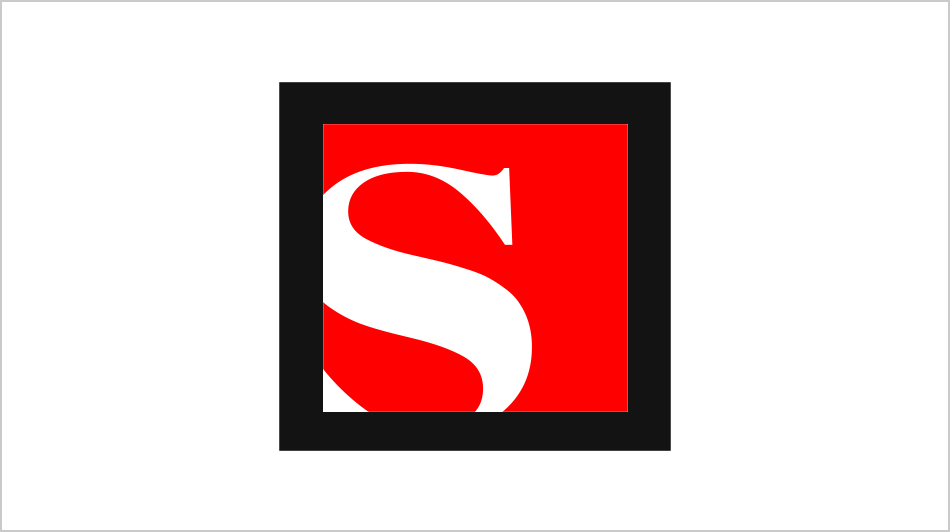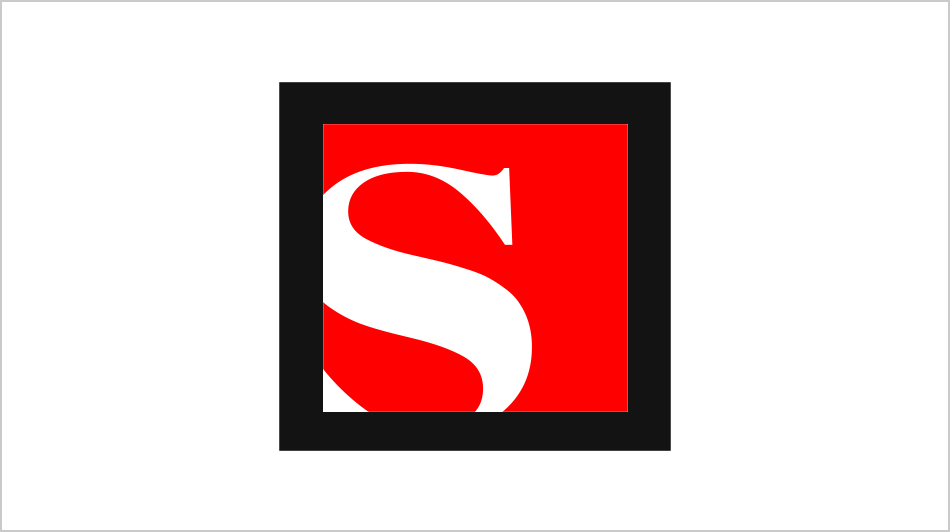 The original pick-up artist
Catherine Getches
At 57, James Toback is clean, sober and married. But the legendary Hollywood womanizer and gambler still bets his life on every new movie (and talks to strangers in Central Park).
July 3, 2002 12:00AM (UTC)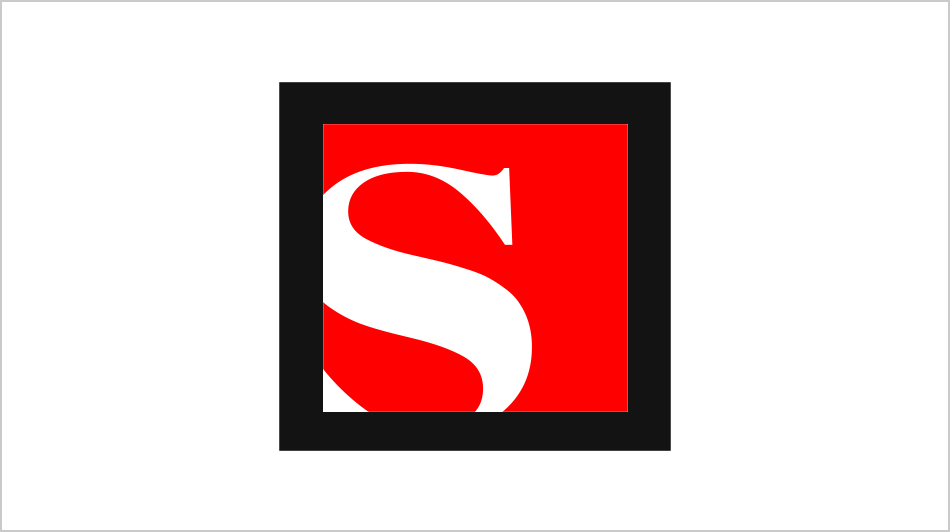 Where Democrats fear to tread
Anthony York
Al Gore and John Kerry are criticizing the Bush war effort. Will colleagues dare to follow?
July 3, 2002 2:29AM (UTC)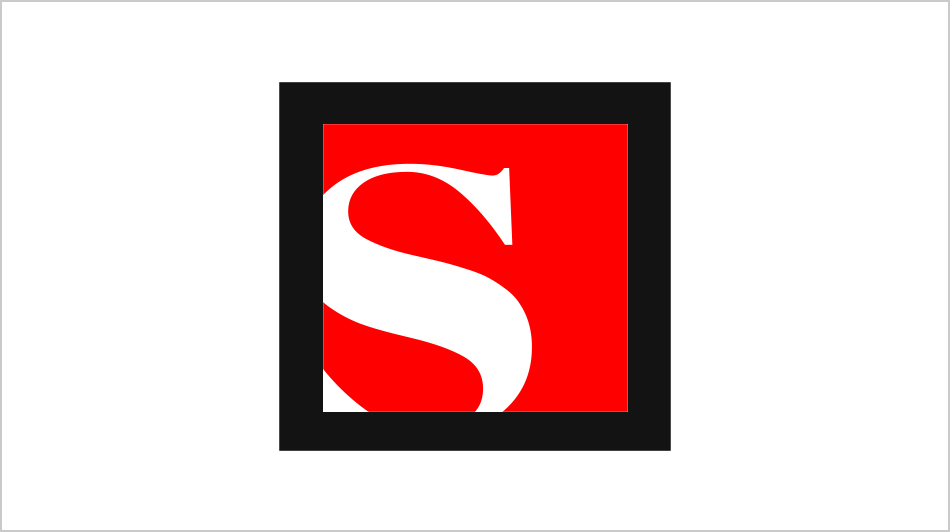 The hypocrite in chief
Anthony York
President Bush is talking tough about pinstriped rip-off artists -- ignoring the skeletons in his and Cheney's own corporate closets
July 3, 2002 3:08AM (UTC)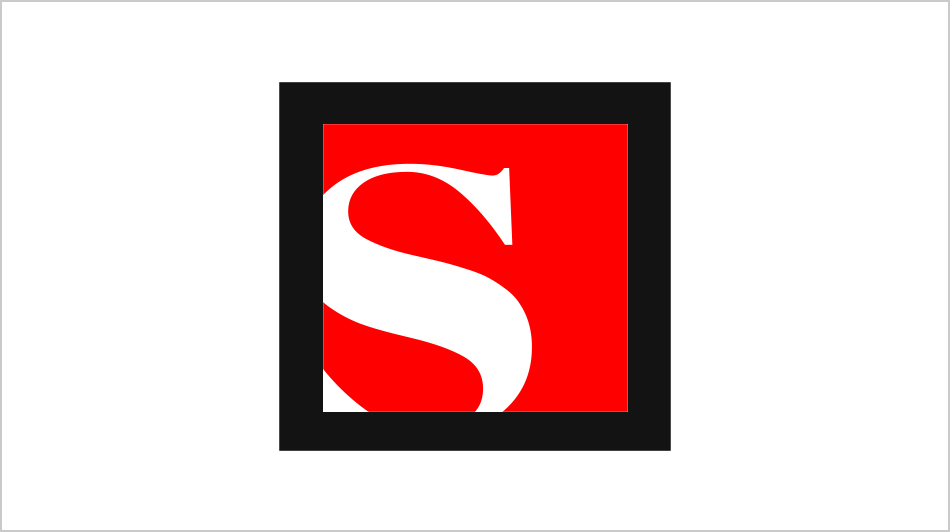 Stiglitz speaks
Salon Staff
The winner of the 2001 Nobel prize in economics talks with Damien Cave about his book "Globalization and Its Discontents," the WorldCom scandal, the mistakes of the IMF and more.
July 3, 2002 7:58PM (UTC)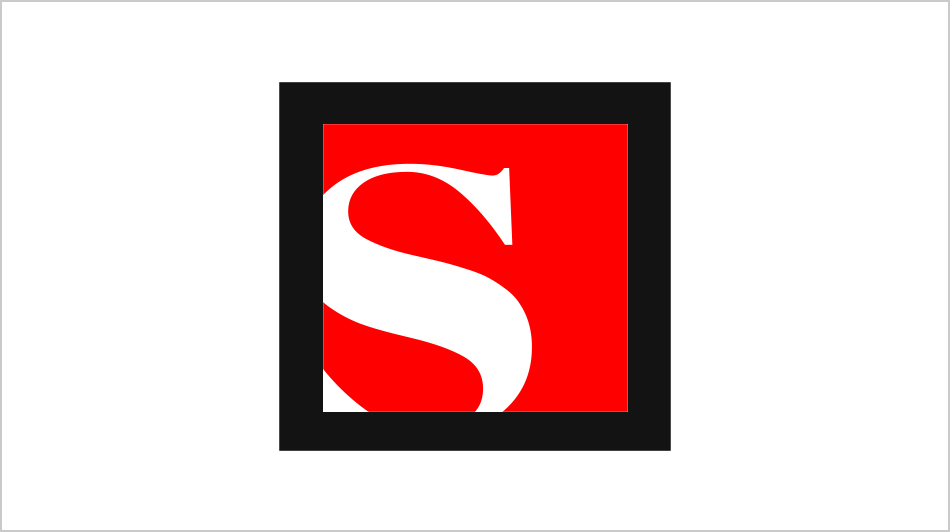 Nothing Personal
Amy Reiter
Papa Benjamin dishes about life with Julia; Sarah Michelle Gellar puts the kibosh on Britney doing "Buffy"; and Marc Anthony salsas into Splitsville!
July 3, 2002 8:07PM (UTC)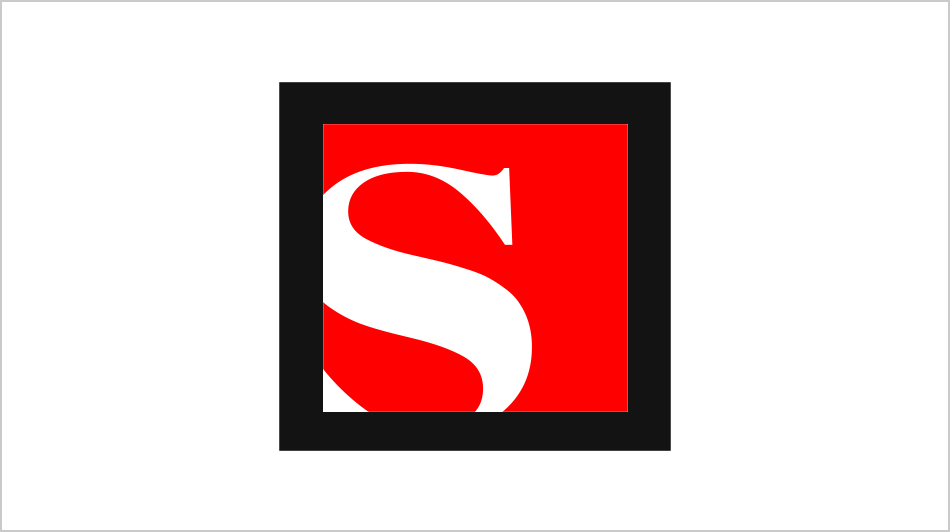 Bestsellers
Salon Staff
This week's bestselling books courtesy of Powells.com
July 3, 2002 9:46PM (UTC)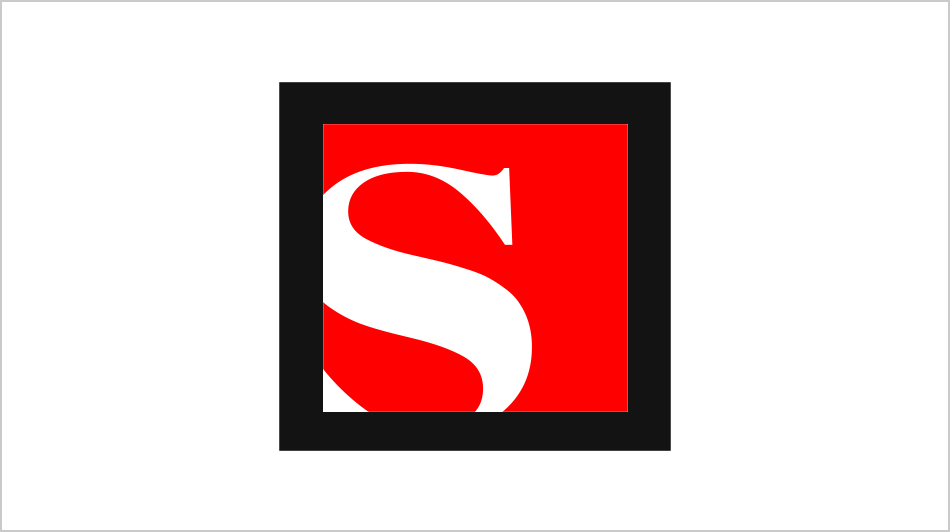 In search of her father's girlhood
Amy Benfer
Noelle Howey, author of "Dress Codes: Of Three Girlhoods -- My Mother's, My Father's, and Mine," discusses sexuality, angora and life with a transgender parent.
July 3, 2002 11:00PM (UTC)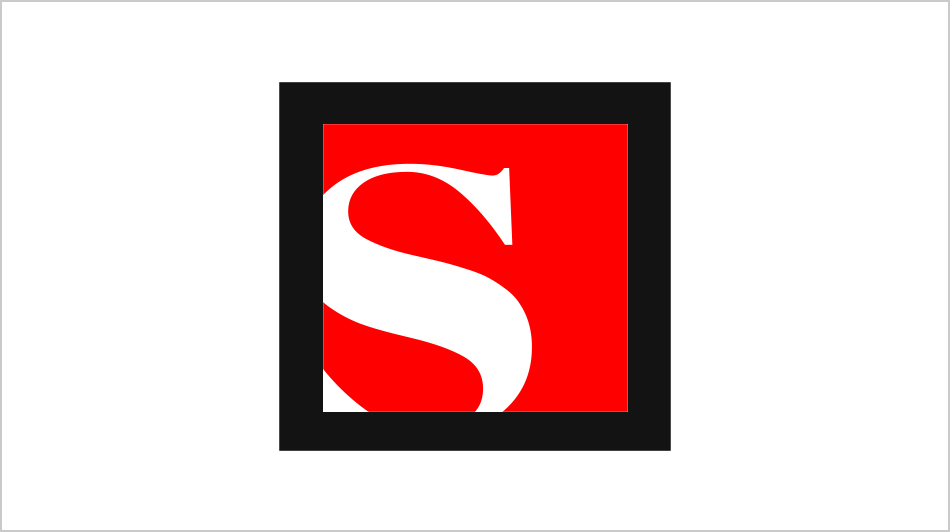 Literary daybook
the Salon Books Editors
Real and imaginary events of interest to readers.
July 3, 2002 11:00PM (UTC)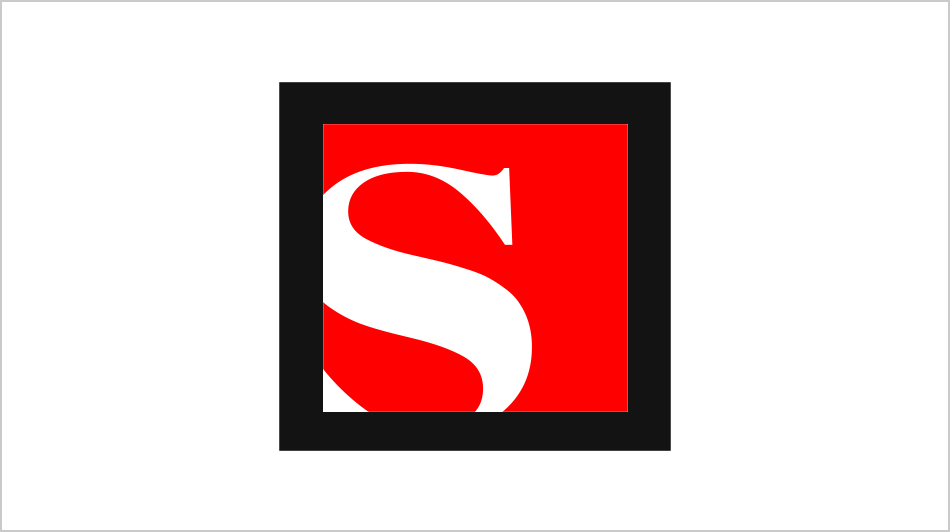 "Men in Black II"
Jeff Stark
Here's an idea: Let's just take that same gizmo-packed alien-attack buddy-flick blockbuster from the summer of '97 ... and make it dumber!
July 3, 2002 11:00PM (UTC)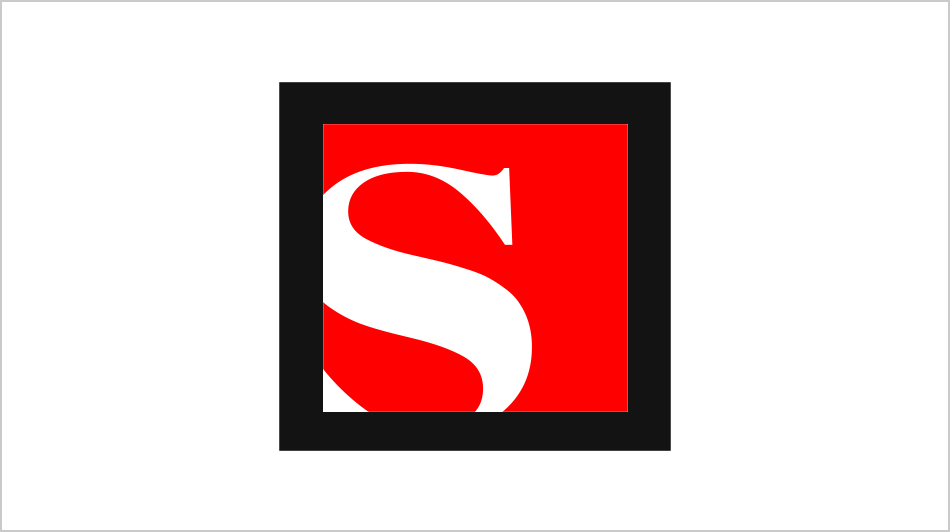 Allen Barra on sports
Allen Barra
Just a few years ago, seven or eight players looked like the second coming of Mays and Musial. What happened?
July 3, 2002 11:13PM (UTC)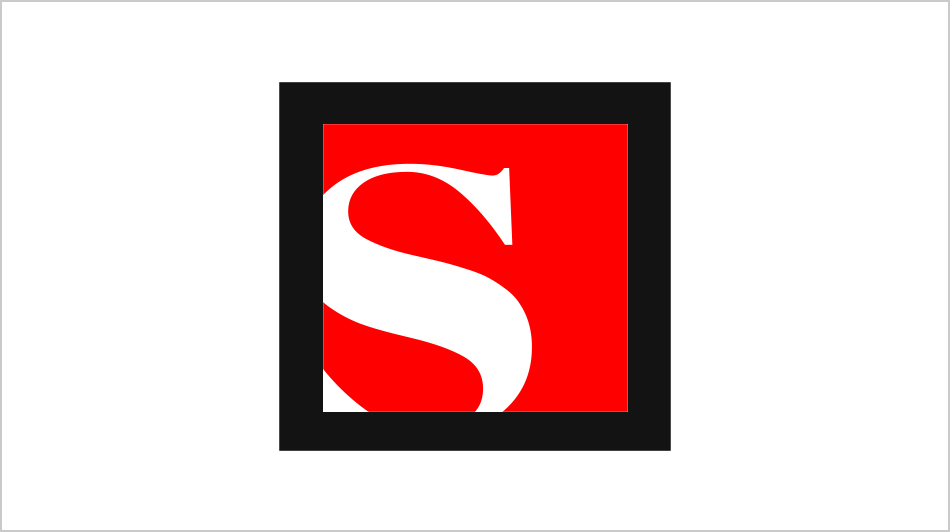 Turn-on
Charles Taylor
Horst's photo of a woman in a corset, taken in 1939, is a vision of human sensuality that rebukes the inhumanity about to darken the world.
July 3, 2002 11:15PM (UTC)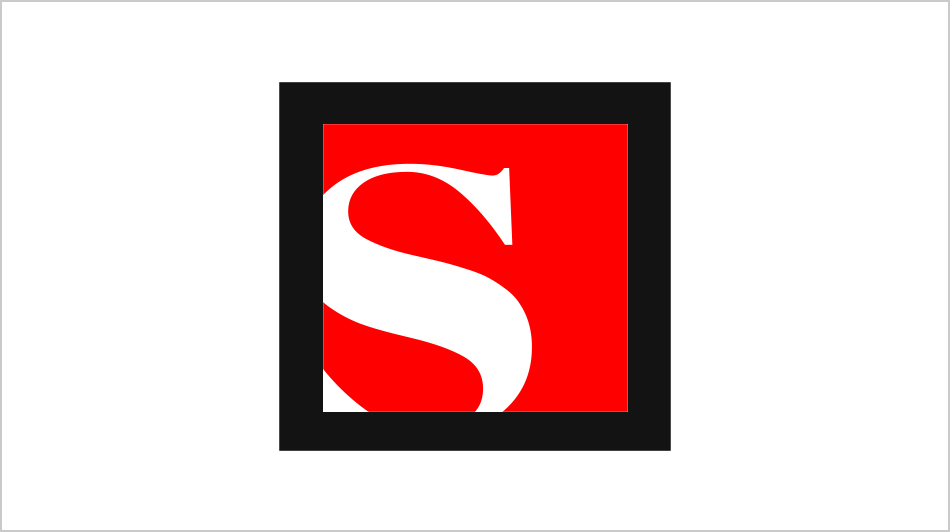 Hopeless in Hebron
Ferry Biedermann
As Israeli troops destroy the symbol of Palestinian authority in this biblical city, moderates on both sides say Bush's speech has only made matters worse.
July 3, 2002 11:20PM (UTC)
---