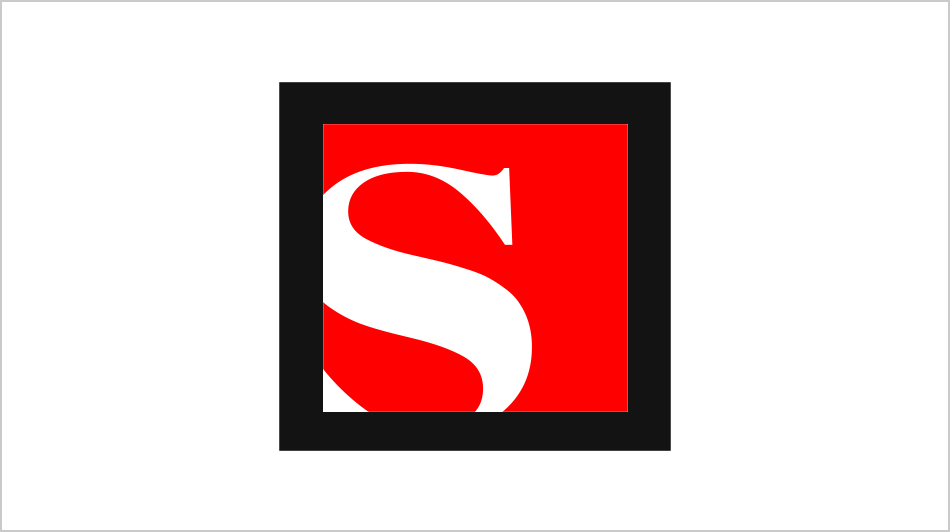 Olbermann extra
Keith Olbermann
Now the number of teams whose players have reservations about a strike is up to three. Is there a palace coup in the making?
August 1, 2002 7:53AM (UTC)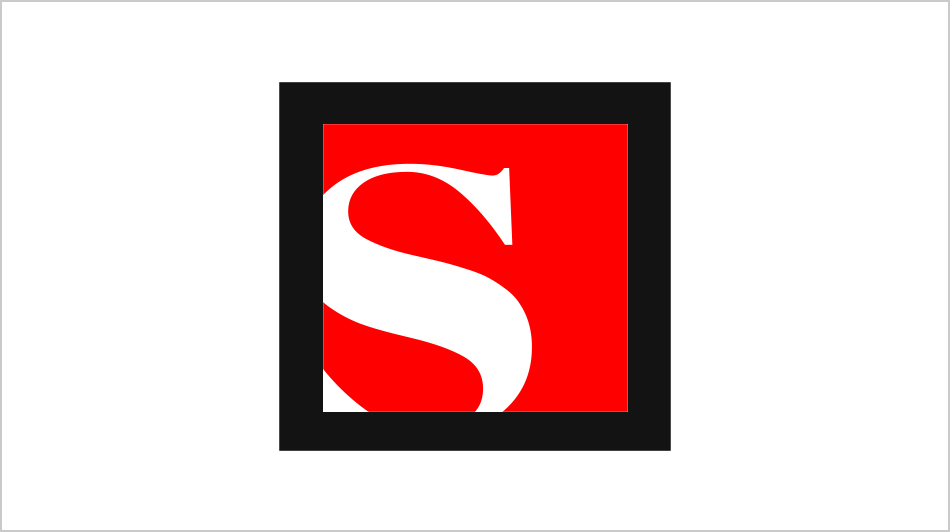 Nothing Personal
Amy Reiter
Omigawd, what's that smell? Dana Carvey on masturbation humor; what's up with Melanie and Antonio? Plus: Al Roker on thong-wearing grannies!
August 1, 2002 8:52PM (UTC)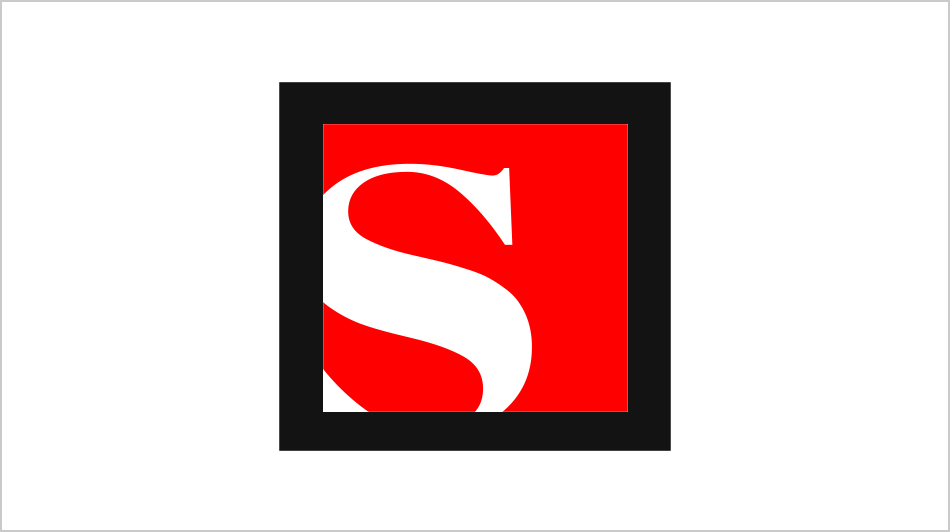 Joe Conason's Journal
Salon Staff
Bush says he wants corporate tax evaders to knock it off -- but is his cabinet listening? Plus: Republicans suddenly embrace Medicare.
August 1, 2002 9:24PM (UTC)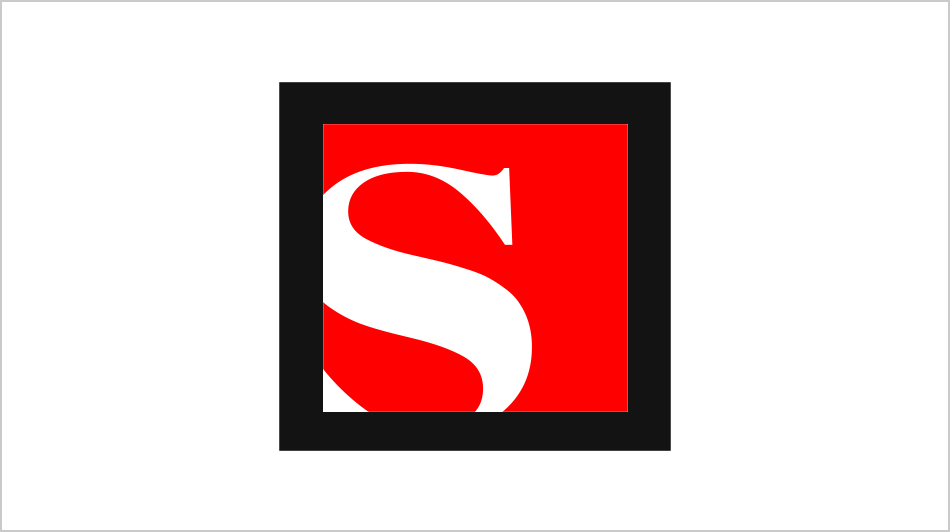 Literary daybook
the Salon Books Editors
Real and imaginary events of interest to readers.
August 1, 2002 11:00PM (UTC)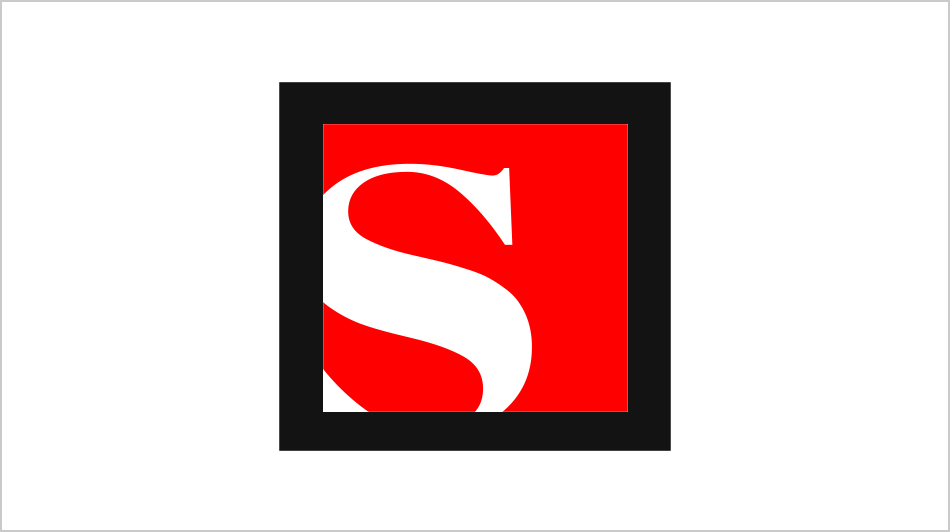 Turn-on
David Thomson
Thoughts on my sister-in-law's suicide.
August 1, 2002 11:24PM (UTC)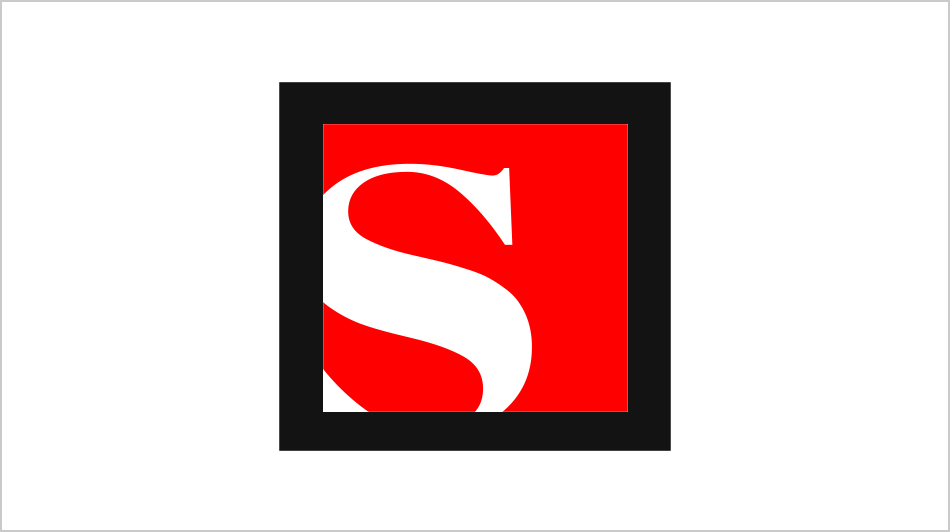 Bootleg culture
Pete Rojas
Powerful computers and easy-to-use editing software are challenging our conceptions of authorship and creativity. As usual, the entertainment industry doesn't like this one bit.
August 1, 2002 11:30PM (UTC)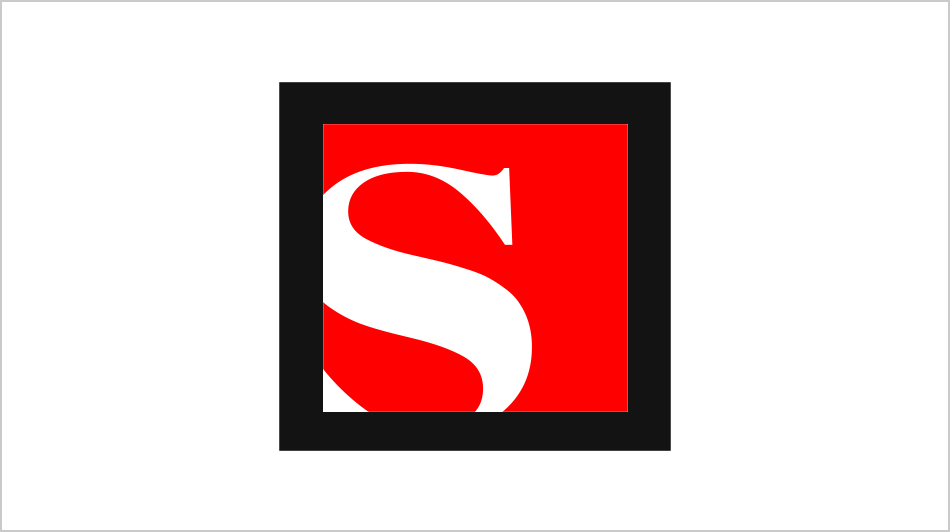 Dykes on bikes with mikes
Amy Benfer
Lynn Breedlove takes us to her manic world of speed freaks, strippers and queer-core punk rock.
August 1, 2002 11:36PM (UTC)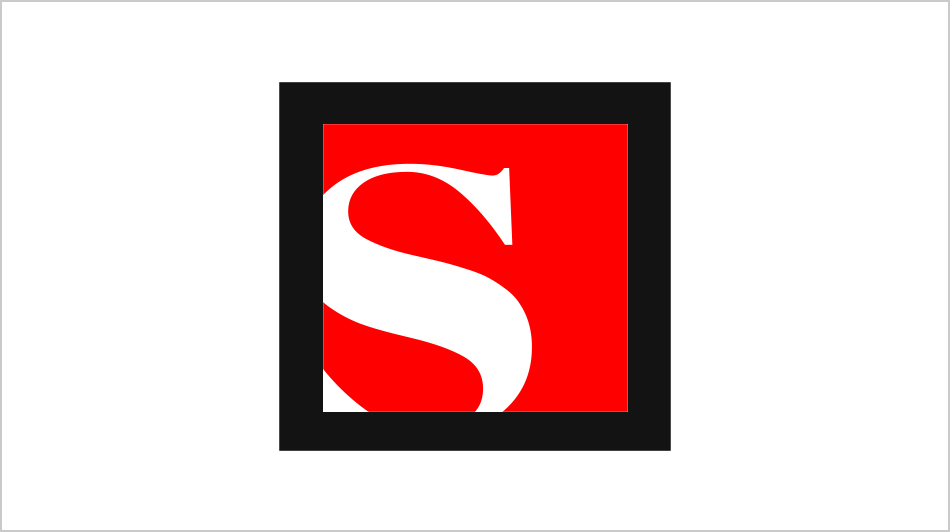 Torched?
Michelle Goldberg
Sen. Robert Torricelli gets a reprimand by his Senate peers. The real surprise? It might actually matter.
August 1, 2002 11:42PM (UTC)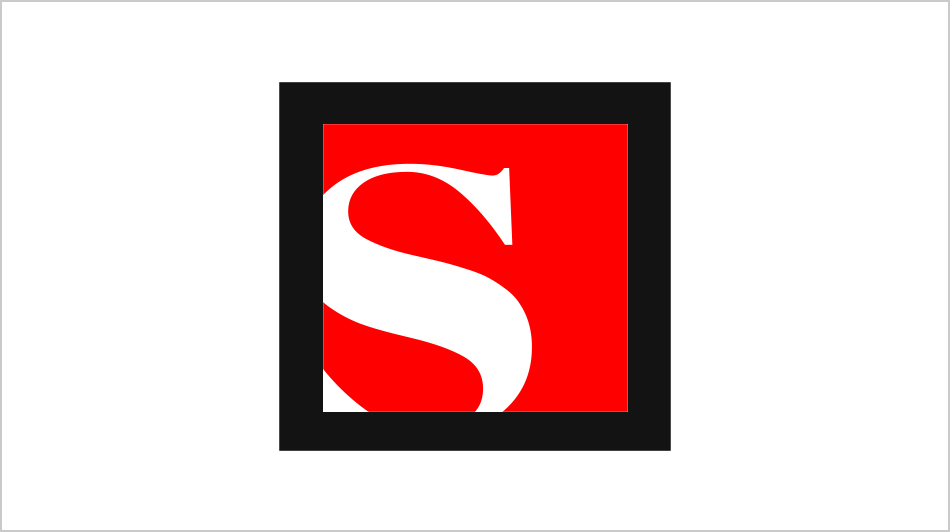 Heavy meta
Carina Chocano
When the networks start gleefully indulging in self-referential, self-mocking camp, as in NBC's terrifying "The Rerun Show," is it about time? Or is it just time for an attitude adjustment?
August 2, 2002 12:00AM (UTC)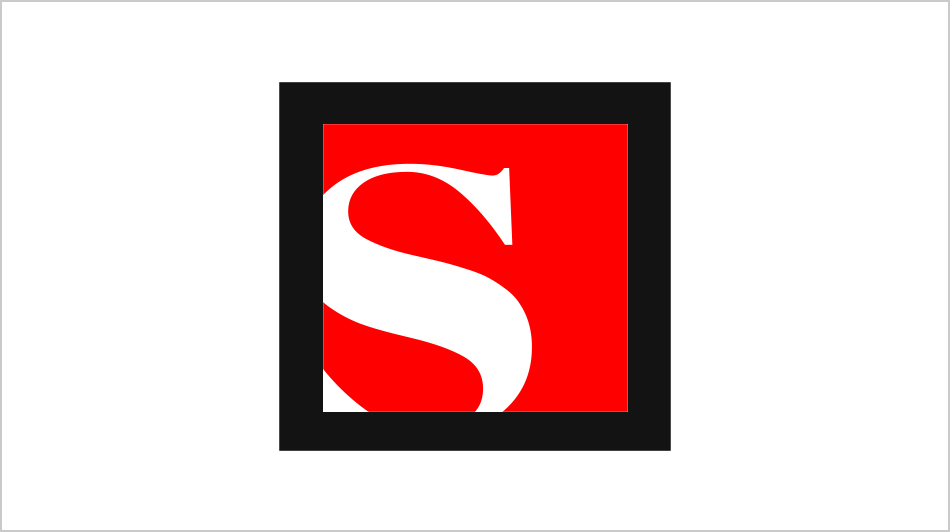 Spinny the Image Boy
Cartoon by Mark Fiore
America's pissed off the world again? It's a job for our plucky superhero!
August 2, 2002 12:19AM (UTC)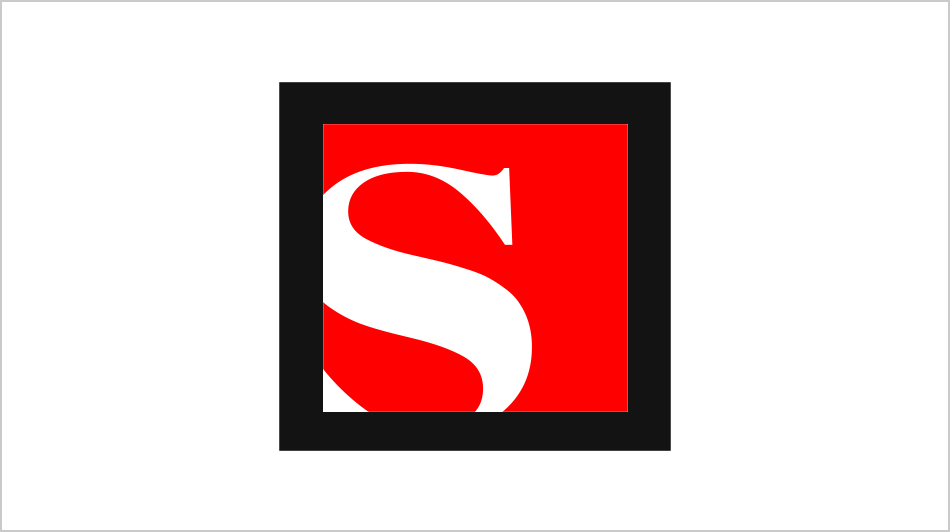 "Life of Pi," by Yann Martel
Suzy Hansen
A preposterous but utterly enchanting story about a young Indian boy adrift in a lifeboat with his good friend, a Bengal tiger, and some other zoo animals.
August 2, 2002 12:55AM (UTC)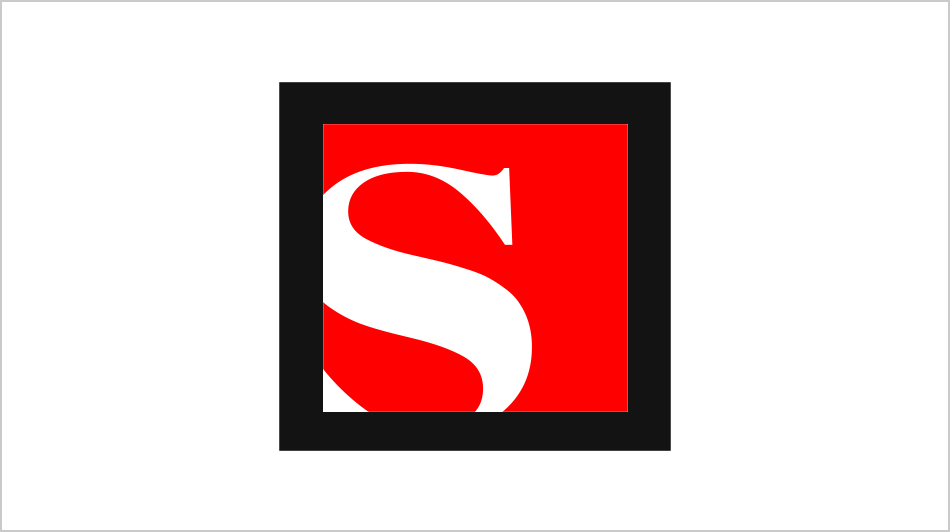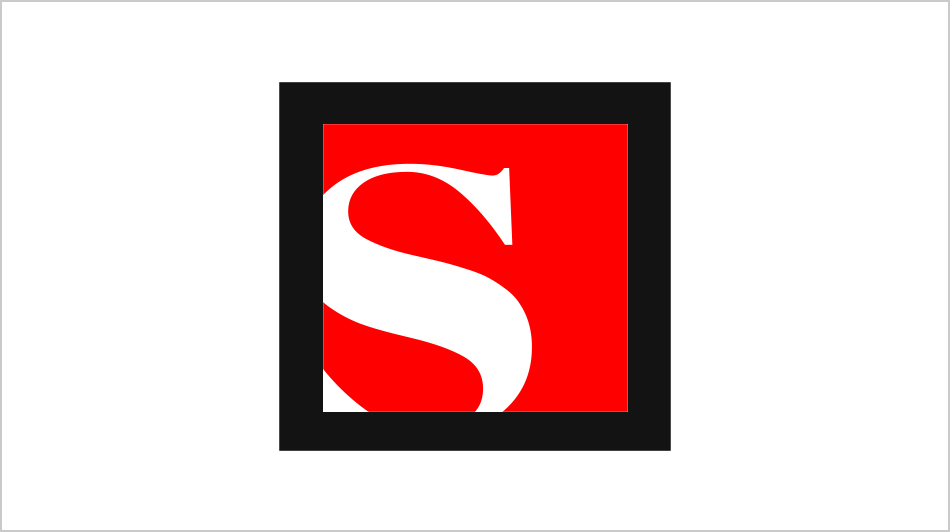 "The Weather in Berlin," by Ward Just
Suzy Hansen
A washed-up American filmmaker returns to Berlin, where he made his one masterpiece and a mystery from his past awaits.
August 2, 2002 1:04AM (UTC)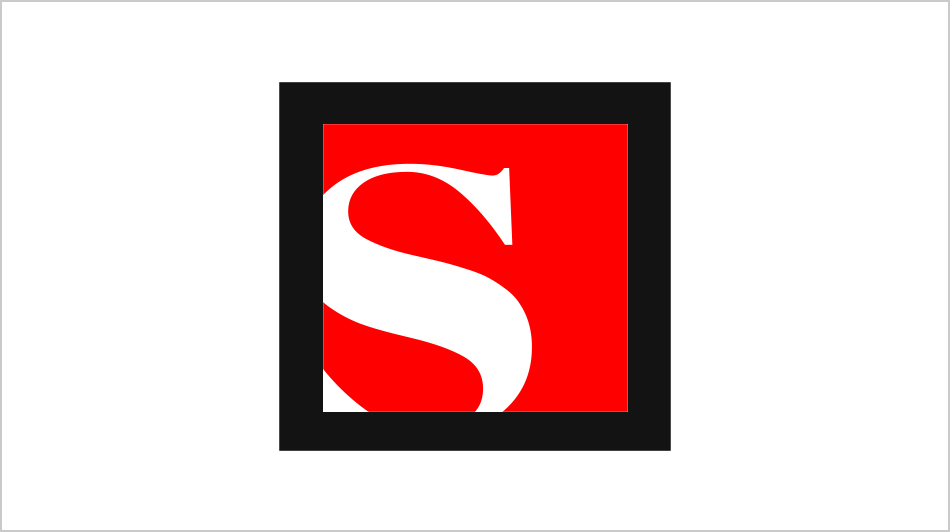 "The Whore's Child," by Richard Russo
Charles Taylor
The Pulitzer Prize-winning author of "Empire Falls" presents stories of brutal compassion about ordinary people confronting their pasts.
August 2, 2002 1:10AM (UTC)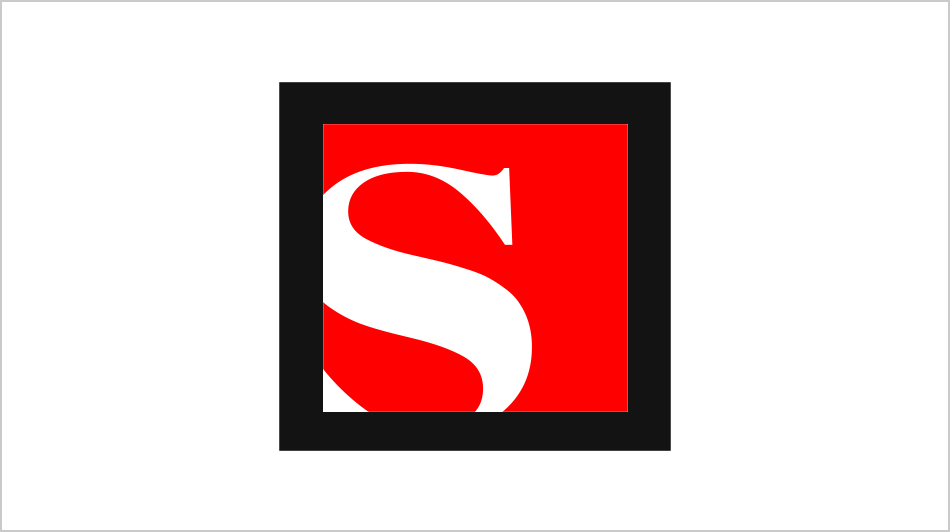 ---